Aston Martin will start the season "fully in the fight" at the front of the 2023 Formula 1 field, according to the Ferrari and Mercedes drivers.
The pace of Aston Martin's AMR23 raised eyebrows in the sole pre-season test in Bahrain last week and created an expectation of a significant step up the pecking order just as Fernando Alonso has joined the team.
Aston has finished seventh in the last two seasons and while the team remained coy after its stellar test, its rivals believe the team will join the lead fight.
"Yes we do," said Carlos Sainz when asked if he expects Aston to be a genuine contender at the front of the field from race one.
"Mainly because since December everybody has heard rumours that Aston Martin will be quick.
"This year we know their numbers were very good in the windtunnel, te simulator, I think they were even struggling to hide the excitement of what they were seeing.
"They arrived to the Bahrain [test] and it confirmed they're in the mix with us and I think it's great news for F1, great news for Fernando. Excited to have one more team in the [lead] battle."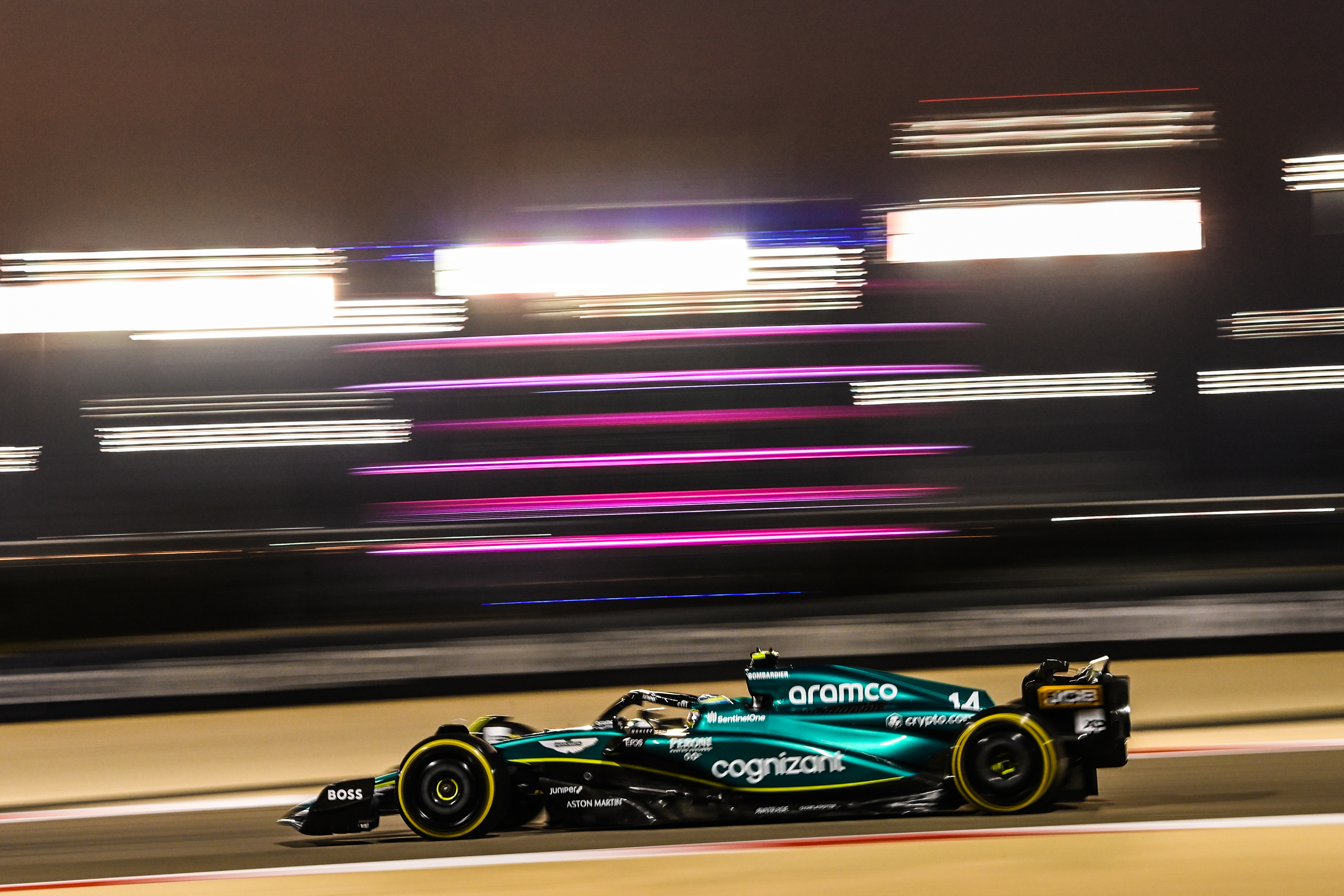 Sainz's Ferrari team-mate Charles Leclerc agreed with that sentiment when he was asked about Aston's 2023 prospects.
"I think they will be in the mix, they will fight at the top at least I think," he said.
Mercedes' George Russell said he expects there to be a "nice fight for second place, probably between Ferrari and Aston Martin" with Red Bull in "a league of their own".
Team-mate Lewis Hamilton highlighted the positive side of Aston's potential leap forward.
"Firstly I'm really happy to see that Aston has taken such a step forward, they are as far as we know, fully in the fight," Hamilton remarked.
"Through all the days [of testing] you don't know what fuel loads people are on and different things and it's a bit all over the place but it looks like they're very, very strong.
"They could be fighting right at the front, we'll find out over the next day or so. I can't say whether they're ahead of us or we're behind them.
"We'll find out but I'm always hoping that there will be more than just two or three teams in the mix so I think we're seeing that which is a positive."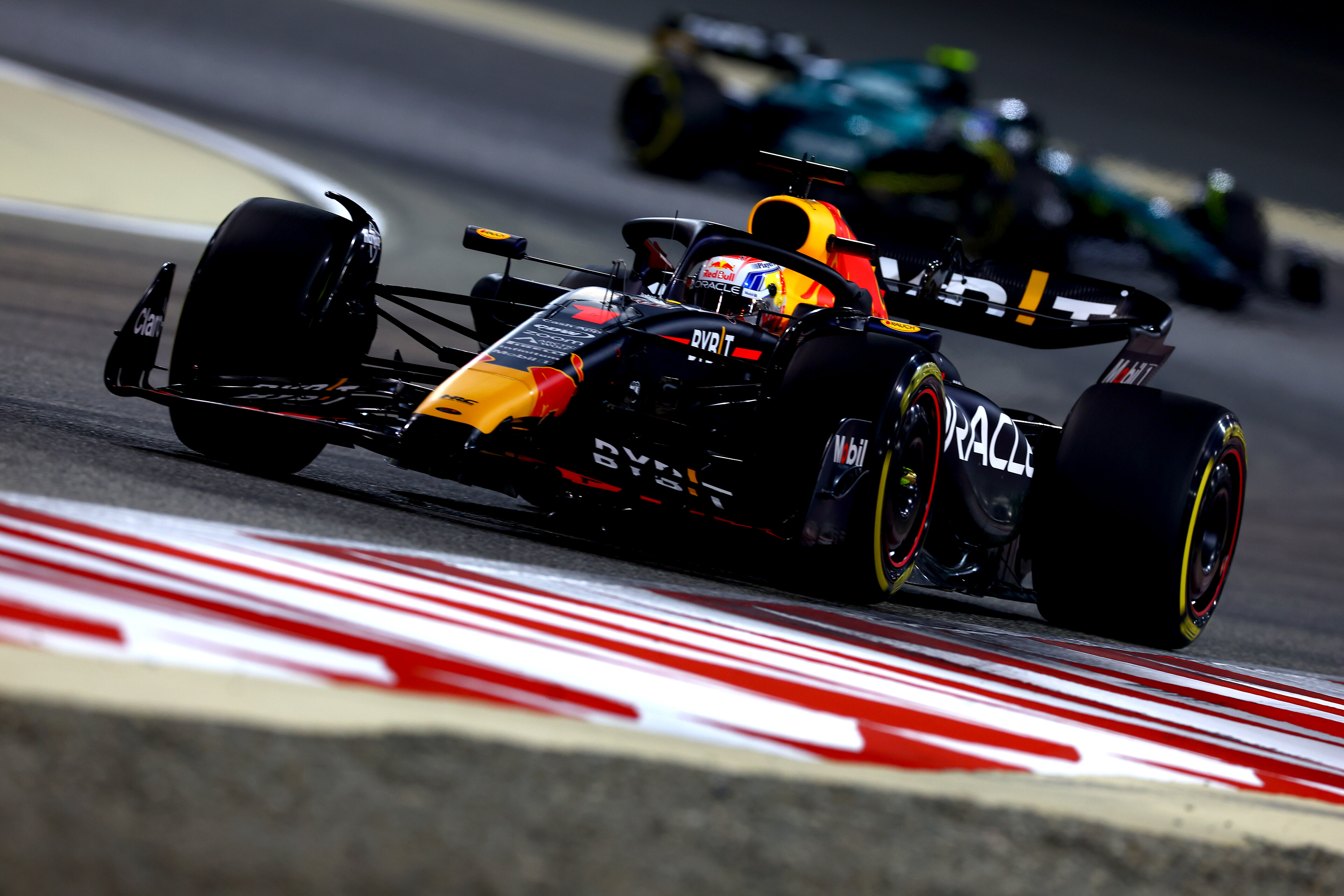 Two-time defending champion Max Verstappen, widely regarded as the clear 2023 pre-season favourite, complimented the team's approach but wasn't quite as definitive as his rivals.
"They looked very positive," Verstappen said of Aston Martin. "If you look at the team they have a real desire of getting to the front.
"They've hired a lot of good people so it will be interesting to see where they will be, not only now but in the coming races and years. They had a very positive start."
Alonso – set to race alongside Lance Stroll, who is in Bahrain after recovering from surgery that ruled him out of the pre-season test – furthered Aston's tempering of expectation when he was asked about the potential for him to return to F1's lead fight for the first time in a decade.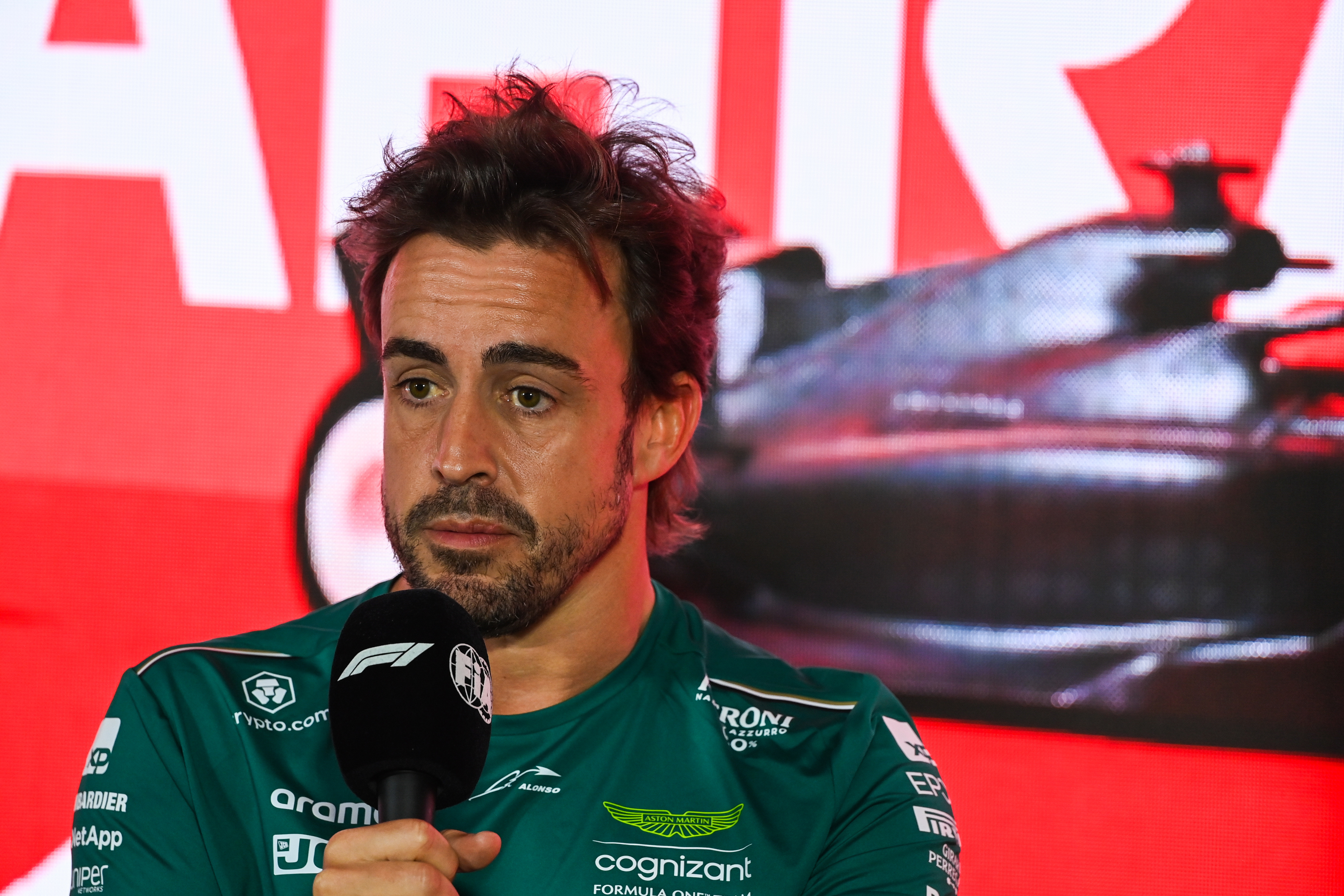 "I have no idea [where] we'll be in terms of the position," Alonso said.
"I don't know, the aim with this car was to make a step forward which I think we did. The results of the test were very encouraging and the feeling of the car but this is just the start.
"This car will change dramatically during the season, that's the plan. I heard from the team that two thirds of this car will change during the season. So we want to have a good baseline, a good platform to develop the car during 2023 and maybe fight for something bigger next year.
"[We'll take it] step by step."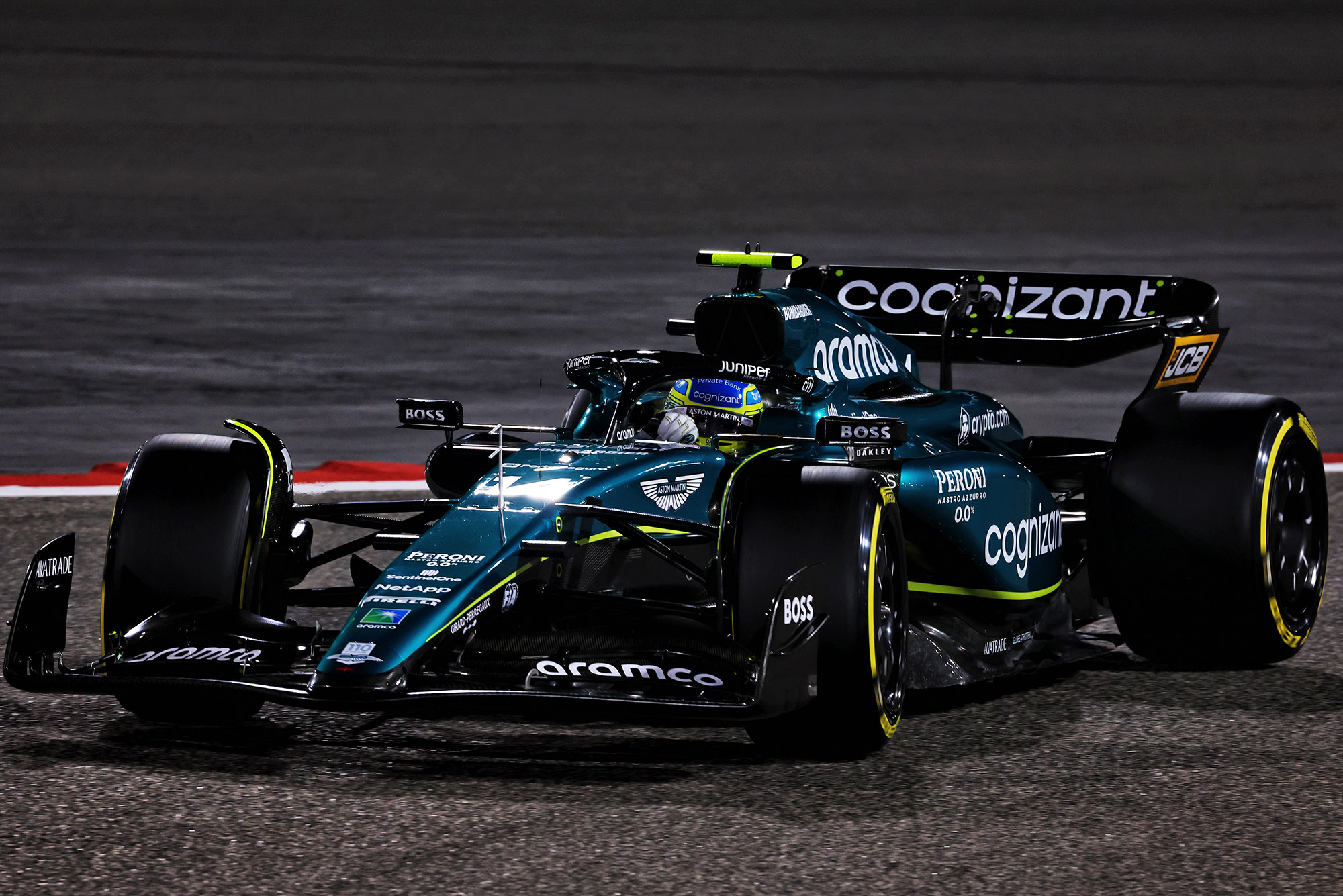 Alonso shrugged off the possibility of a podium finish at the Bahrain Grand Prix when asked what he'd say to fans who were expecting it, believing it can't have been possible for Aston to make that kind of leap over the winter.
"There is nothing to say really, we'll give our best in the race," he replied.
"That's not the target for us to be honest. We need to keep learning about the car, only two days of testing on a completely new car, new package.
"I think the top three teams were in another league last year, they were lapping sometimes even the fourth [fastest] team and basically only seven cars finished on the lead lap.
"We can't make that kind of step in only one winter, we're happy but I think we have to have our feet on the ground and keep working on this good baseline."