During Formula 1's coronavirus-forced hiatus, The Race will be revisiting great races from the past. For each grand prix we select, we will run a story on Friday setting the stage, a qualifying report on Saturday and a Sunday race analysis. These will not be repeats of old articles, but fresh retrospectives of these events.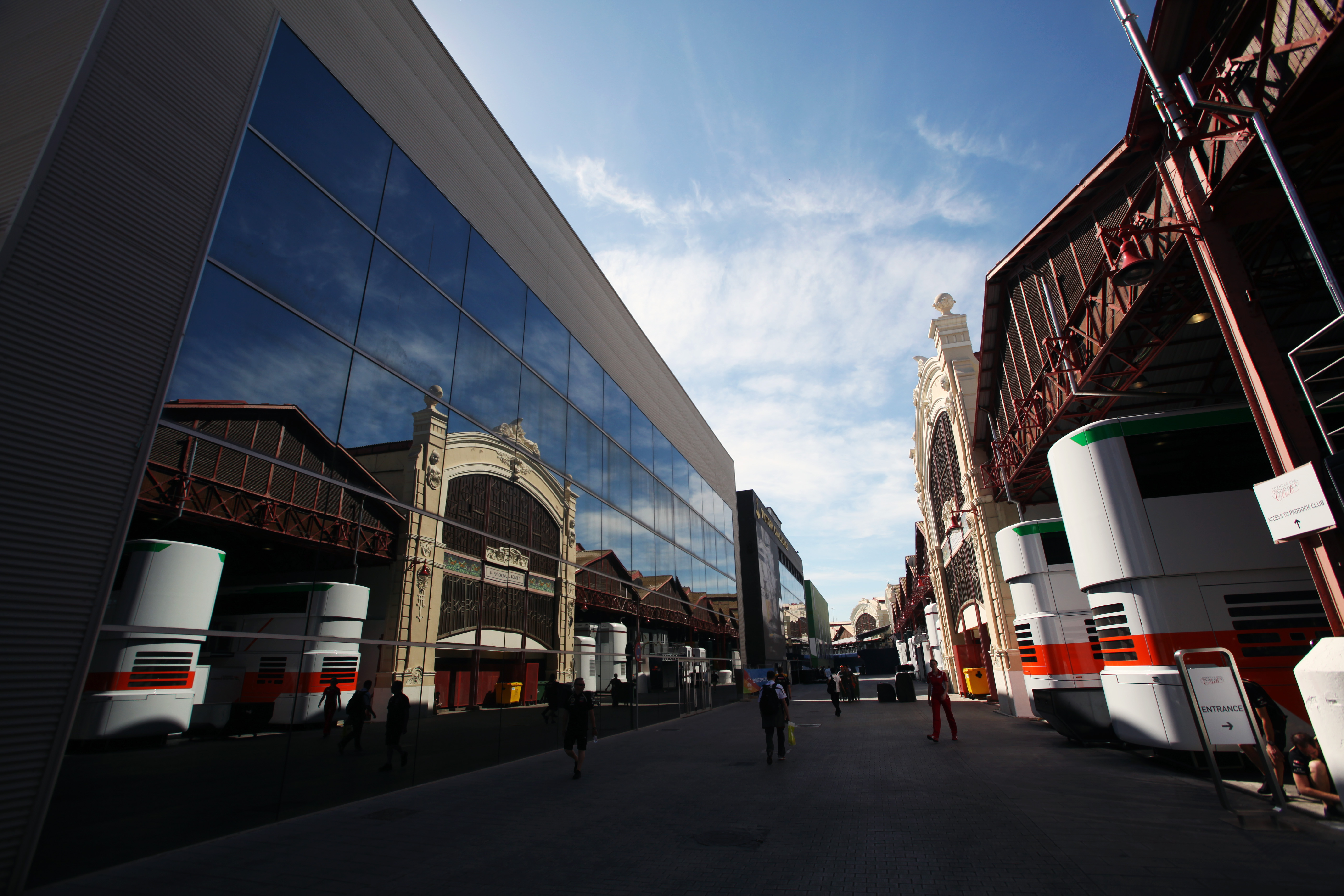 It is a confused Formula 1 paddock that sets up shop in the old fish market that houses the garages for the 2012 European Grand Prix. This is the eighth race of the season, yet there has yet to be a repeat winner with seven different drivers from five teams having won the grands prix staged so far. Even Williams had got in on the act with Pastor Maldonado in Spain.
The Pirelli tyre 'lottery' remains a big talking point, with teams struggling one day and flying the next and not able to explain why. The unpredictability has helped Ferrari, which produced a dog of a car for the start of the season that has gradually improved, and Alonso's consistency combined with a great win in Malaysia puts him just two points behind McLaren's Lewis Hamilton in the world championship fight.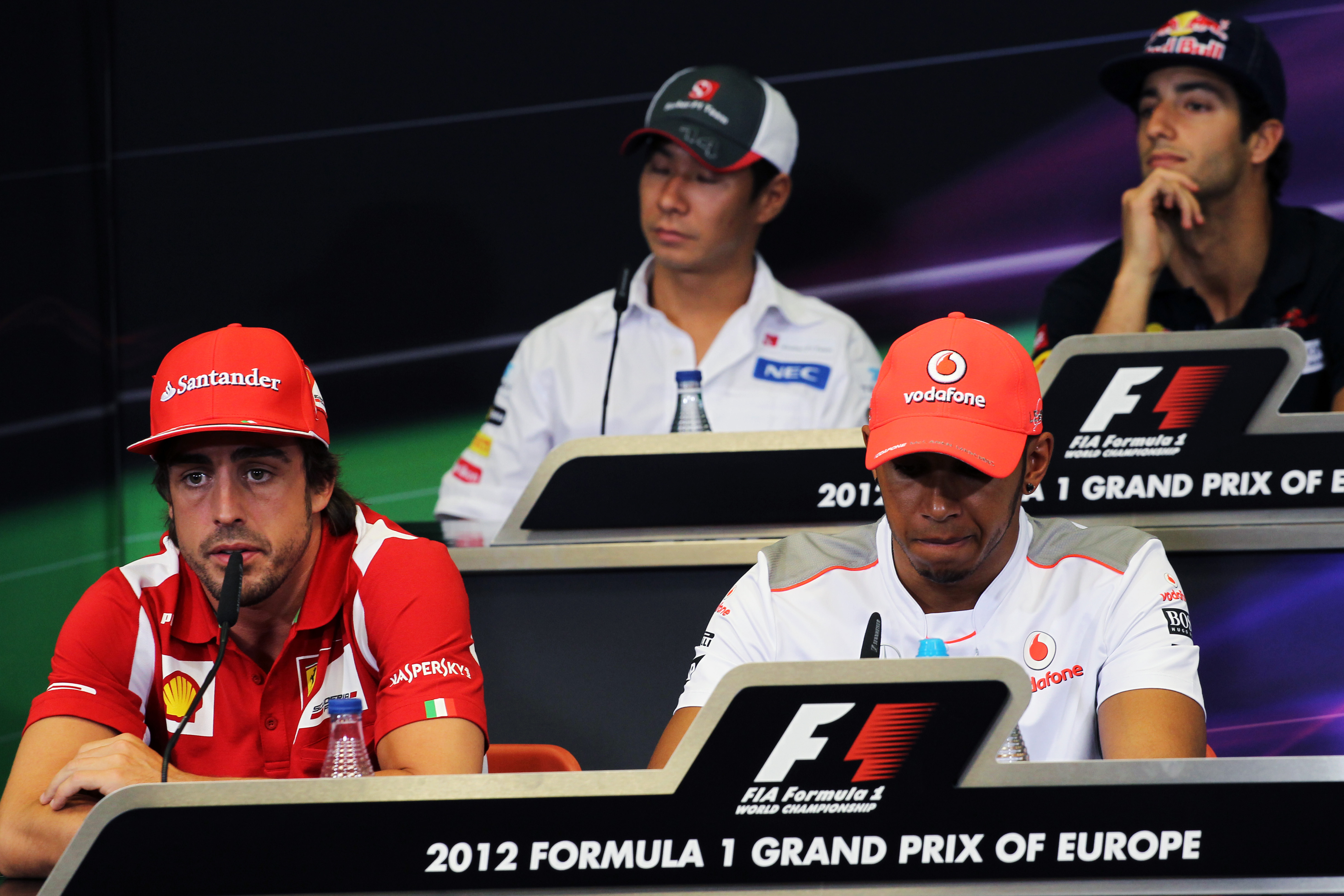 "I'm extremely happy with the effort of the team," says Alonso during the Thursday press conference. "It's true that we didn't start in the best position so maybe in that aspect we were a little bit advantaged because it's easier to improve a bad car than a good car normally. So maybe it was a little bit easier to put everything right.
"But it's true that in the last four grands prix or something like that, every new part we bring to the race, it correlates and is working as we expect from the wind tunnel. This is something we struggled with in the past, in the last two years especially. [There's] more self-confidence in the team now, in all the new designs, in all the information we get from the windtunnel. This is good, not just for now but for the near future."
But with Sebastian Vettel only a point further behind and Red Bull turning up with a major upgrade – including a new front wing, sidepods, floor and rear suspension – the fear is the dominant team of the previous season might be set to return to form.
Ferrari is a talking point on Thursday, with team principal Stefano Domenicali saying he sees no reason why Alonso and Vettel could not "easily coexist together" at the Scuderia. With Felipe Massa's Ferrari future uncertain – despite his insistence he could become F1's eighth winner this weekend after a poor start to the season – the driver market is in full swing. And with Ferrari-contracted Sergio Perez impressing for Sauber despite missing out on victory in Sepang, there are multiple drivers linked to the Italian team.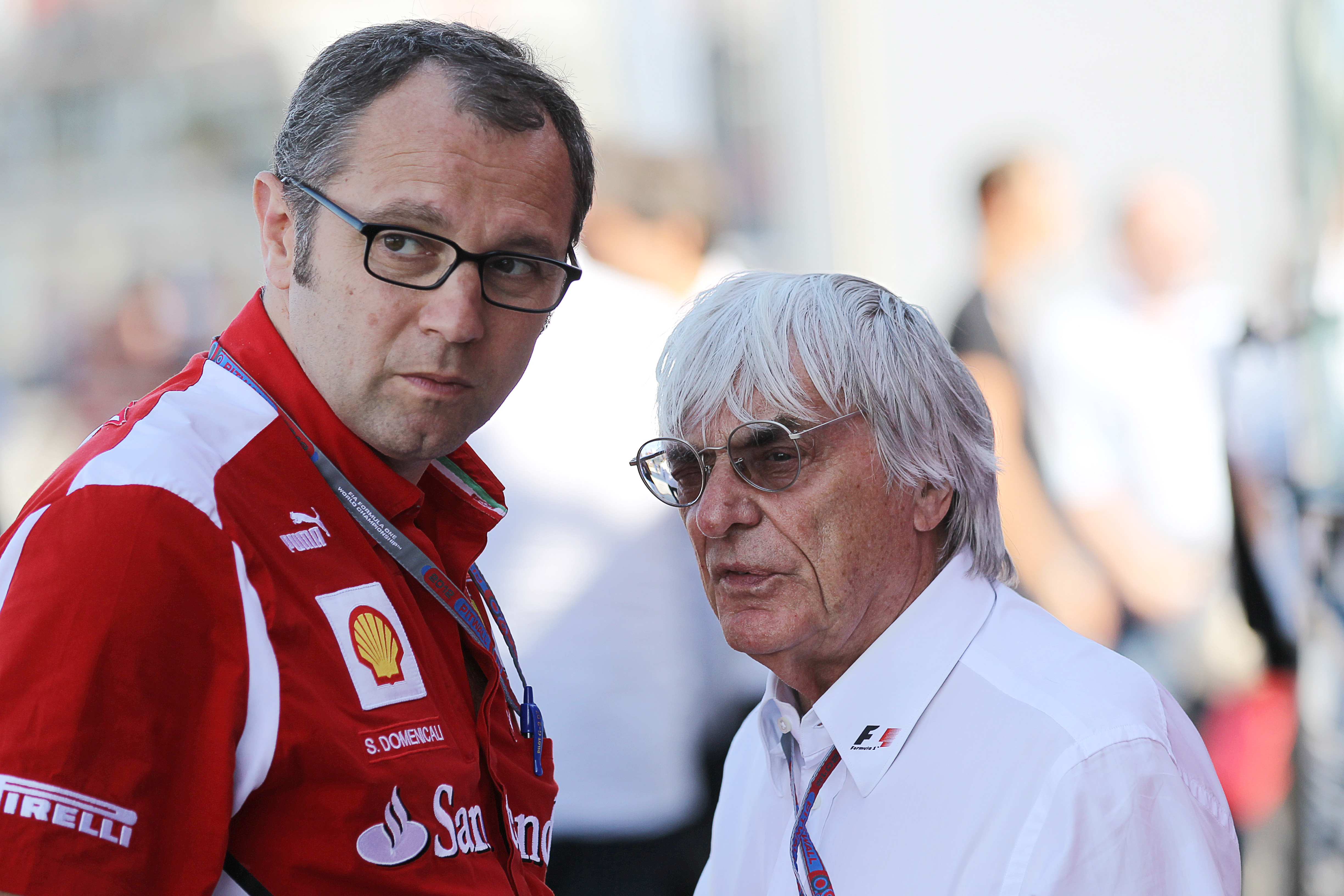 There's also some momentum building in the driver market, with Ron Dennis having made some comments suggesting the economic picture had changed since Lewis Hamilton signed his last deal. With Hamilton out of contract at the end of the year and Mercedes among the potential suitors, the driver plays down any talk but doesn't want to say too much.
Meanwhile, Mercedes is working to try and turn around Michael Schumacher's season. While Nico Rosberg took the team's breakthrough victory in China, Schumacher has shown good pace but a lack of luck. He is yet to finish on the podium in his second F1 career, but could have been second in China without mechanical problems and also set the fastest time in Monaco qualifying, only to lose pole to a grid penalty issued for wiping out Williams driver Bruno Senna in Spain.
But in the build up to the weekend, the driver everyone is talking about is Romain Grosjean. A career-best second place, taken in a crazy finish to the Canadian Grand Prix, on top of showing strong, if unfulfilled, pace at Monaco the weekend before suggests his second chance in F1 is working well.
He's visibly upbeat, and there is talk that it's Grosjean, rather than 2007 world champion Raikkonen (who has made a good start to his F1 return after two years away), that could spearhead Lotus. But can the team maintain its strong race pace thanks to be gentle on the rubber while also unlocking greater qualifying pace?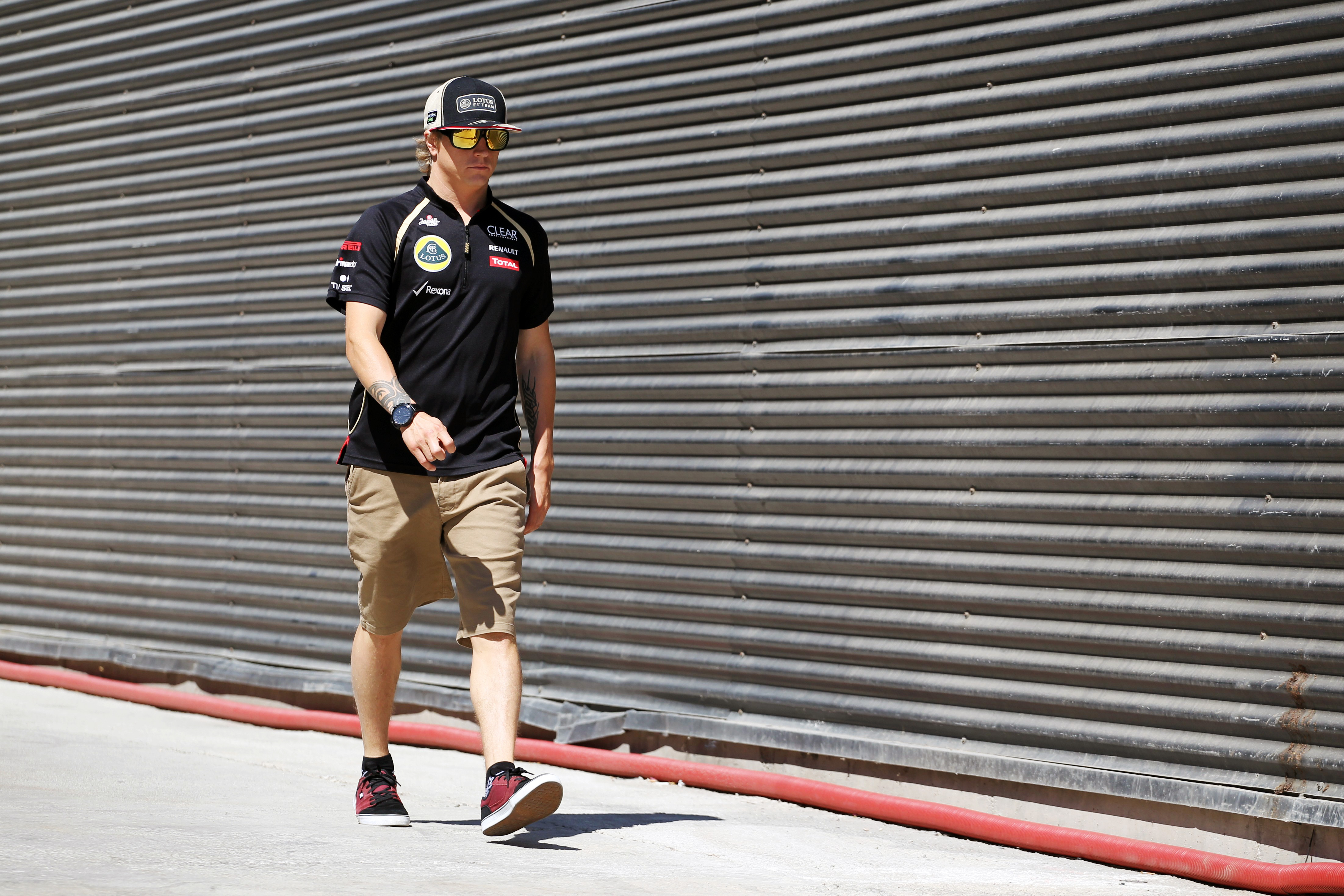 Button's struggles in Canada mean he has gone back to basics on set-up. He talks about having spent a large amount of time in McLaren's simulator, and will be running his starting set-up for the weekend after having gone the wrong way. After a strong start to the season, which included a win in Australia and second place in China, his only other points finish was a seventh in Spain.
Red Bull's major upgrade delivers results in Friday practice, with Sebastian Vettel establishing himself as favourite by setting the outright best laptime and showing good long-run pace. But Grosjean also showed excellent race pace, suggesting he and Lotus could indeed be a threat.
As for McLaren, the picture was unclear for Lewis Hamilton and struggling team-mate Jenson Button, while Ferrari remains upbeat having made decent progress with a car that started the season all over the place.