Formula 1 has so much interest in new grands prix that it could easily sustain a 30-race calendar if it wanted, reckons CEO Stefano Domenicali.
This year's 22-race schedule set a record for F1's biggest calendar and next year is set to comprise 23 races.
Though this has contributed to F1 recovering from the massive financial impact of the coronavirus pandemic it has also been a point of contention because of the human impact of such an exhaustive schedule, which has made the much-disliked triple-headers a normal component.
Although Liberty Media's first new race in Vietnam failed to materialise it has successfully negotiated the return of the Dutch Grand Prix and the additions of Qatar, Saudi Arabia and Miami.
A second race in China and a third in the United States, after Miami joins the Austin event on the 2022 calendar, are considered the most likely options for new grands prix in the near future.
However, the swollen interest is likely to be managed with a rotation of races as there is a limit of 25 grands prix in the regulations and Domenicali says it would be impractical to just keep adding races.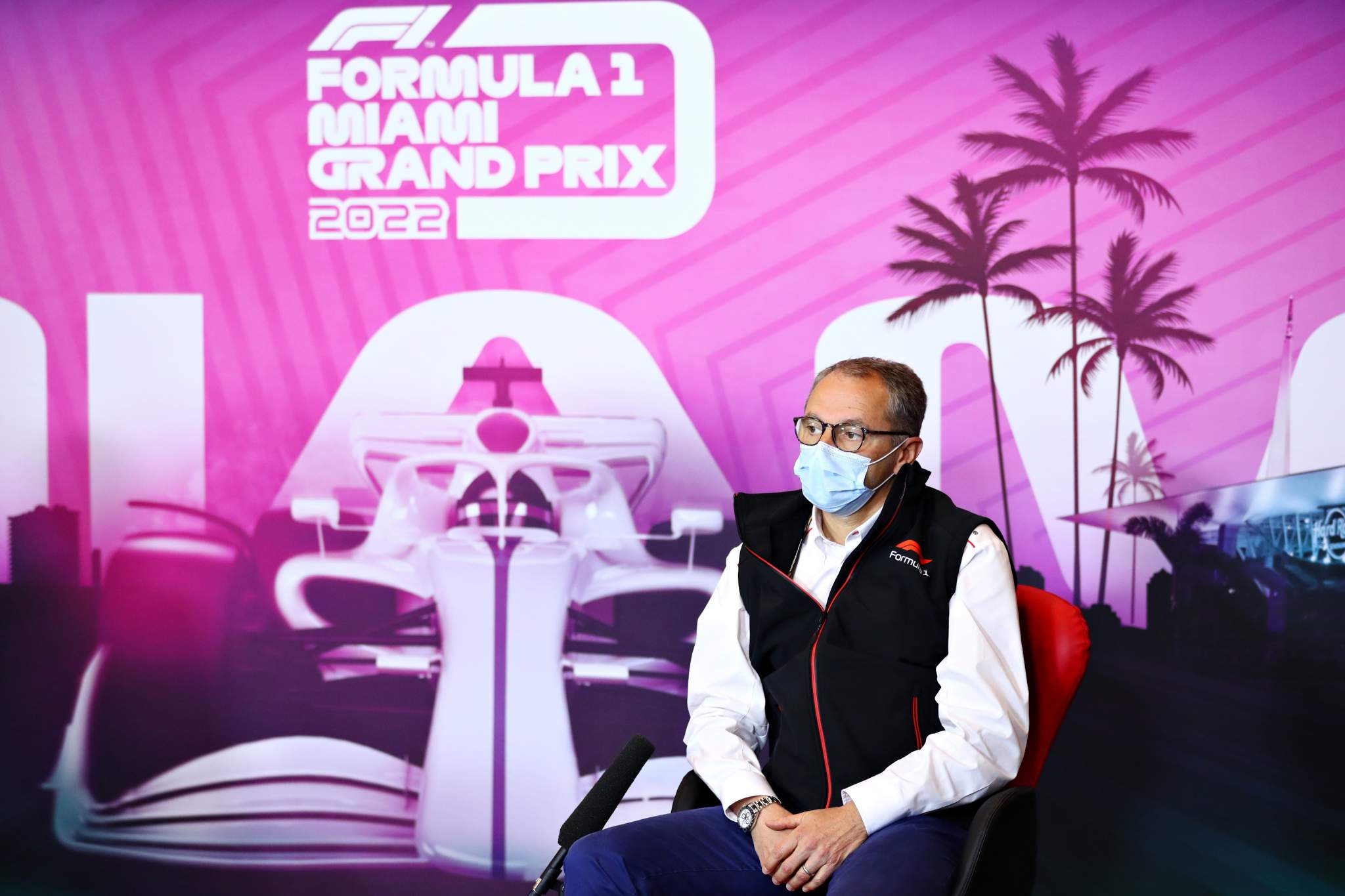 "We are living in a great moment for Formula 1, there's no doubt," Domenicali told The Race.
"In terms of sporting intensity on the track, in terms of interest from stakeholders, from the public, a new audience coming in and a new way of talking with the new audiences, and having a clear path in the regulations for a future that is very relevant to our DNA and the future technology and sustainability with this type of fuel and hybridisation.
"And therefore, it's true that there is a big interest for new places – or old places! – to be part of our calendar.
"I think that with no doubt, without any kind of limitation that is correct to keep, there could be easily over 30 venues that we could do [a deal with] tomorrow, but we cannot go in this direction.
"It's a good problem to have, to manage the most important in terms of strategy, in terms of business, in terms of the future of where we have to go.
"It's something that we are now understanding as to what is the best grands prix that we want to keep in a stable base, or we may think for certain places where there could be a rotation.
"These are thoughts that we are elaborating on."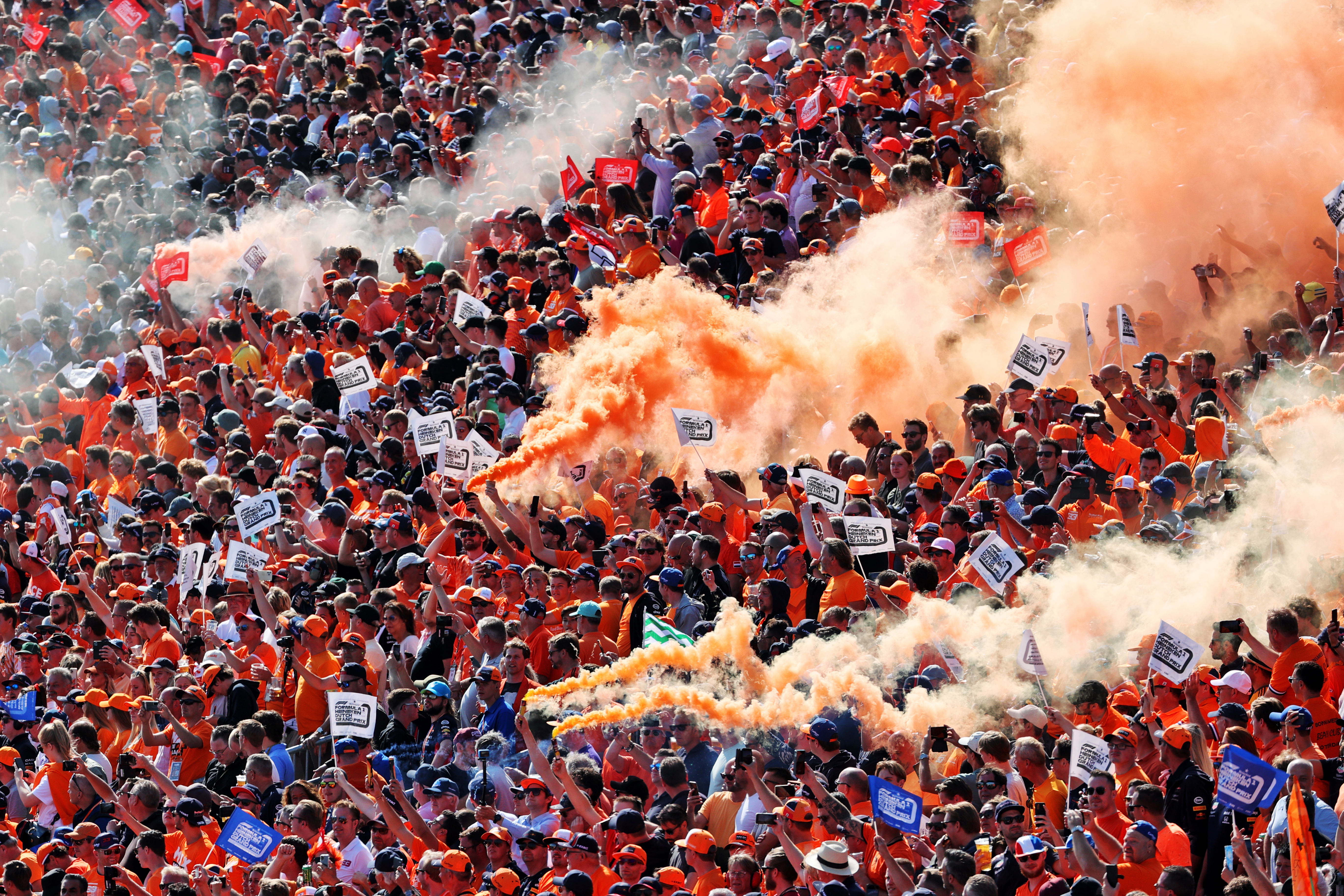 The calendar additions under Liberty Media have been a mix in terms of circuit type and the lucrativeness of the commercial deals.
Zandvoort's return, tapping into world champion Max Verstappen's popularity, has added a nostalgic race at an old-school track, while Qatar and Saudi represent two high-paying grands prix at completely different circuits and the much sought-after Miami Grand Prix has given F1 a 'destination race' – although the track does not look hugely exciting.
Domenicali is enthusiastic about what F1's recent additions offer the calendar.
"Talking about diversity is very important," he said. "Every one has a different characteristic, different approach.
"The only thing that is common is the enthusiasm, and the wish to be protagonists in this new Formula 1.
"Sometimes in life, when you have something new it's giving you some more energy."
There will be a further change in 2023 when the Russian GP switches from Sochi to the Igora Drive venue near St Petersburg.
"There are so many things that are evolving," said Domenicali.
"But I think these are all positive elements for the growth of Formula 1."