Formula 1's Russian Grand Prix is set to move from Sochi to the new Igora Drive circuit near St Petersburg from 2023.
The new Igora Drive circuit was built in 2019 and speculation immediately started over it replacing Sochi as the Russian GP host venue.
Sochi has held every Russian GP since it joined the calendar in 2014 but has been criticised by drivers and fans for producing boring races.
Igora Drive, based just over 50km from St Petersburg and designed by F1's favoured circuit architect Hermann Tilke, opened properly last year.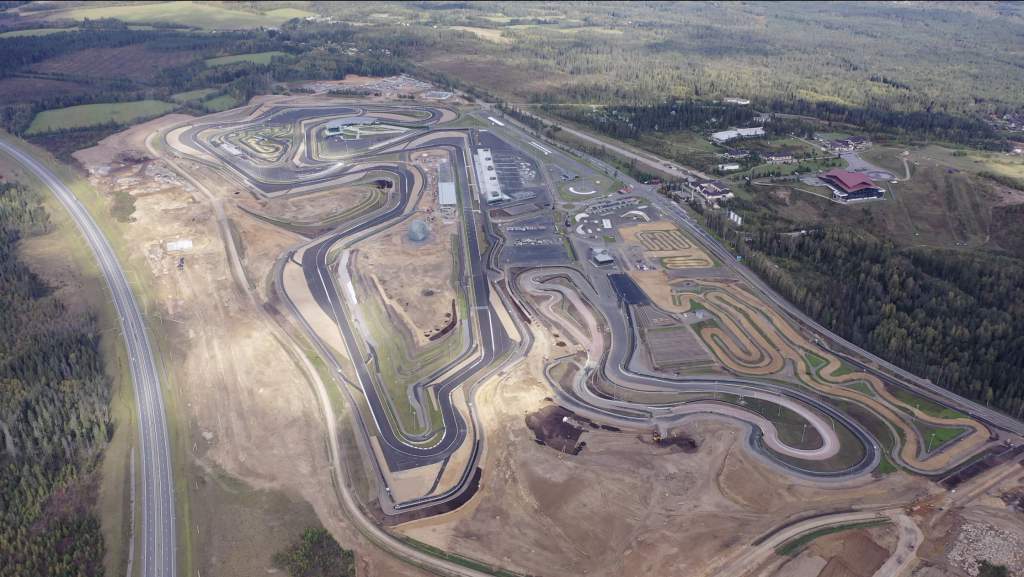 F1 CEO Stefano Domenicali was initially quoted by Russian media on Saturday as confirming Igora Drive will host the Russian GP from 2023, and F1 has subsequently confirmed the plan was in place.
"We will be providing more details on the race in the coming months and we are looking forward to racing in Sochi for the next two years," F1's statement read.
Igora Drive is yet to host a major international event since opening. It was due to host the DTM last year but this was cancelled during the COVID-19 pandemic.
The Russian GP promoter Rosgonki, which has a contract to host F1's Russian race until 2025, said a 2023 switch to Igore Drive is "undergoing detailed study and elaboration", and has referenced the accessibility of the new venue.