Cutting pre-season Formula 1 testing for 2021 is among the options teams and the FIA are currently discussing as part of the calendar reorganisation around the coronavirus pandemic.
F1 is experimenting with a number of ways to run as many of the 21 grands prix originally scheduled for the 2020 season as possible, with the campaign yet to begin amid the global health crisis.
One of the options that has been discussed is the 2020 season running into early 2021, which would put more pressure on F1 personnel if they then have to head straight into testing in February as well.
Asked if he would like or expect to see an extended curfew on race weekends and reduced 2021 pre-season testing, McLaren team principal Andreas Seidl said: "It's definitely something we have on the radar.
"The most important thing is to protect our people.
"I don't see the race weekend itself as being the biggest issue.
"The biggest issue is the number of days we are all away from home.
"So if you can help that by having two-day events, or by skipping one test for example next year, in addition to the cost savings that would come from that as well, I think it's definitely something which we need to look into.
"These are all the discussions that are happening between the teams, FIA and F1 as well."
"We're all in a state that it's not a big issue, even after a longer break, to go back to a racetrack and get up and running again" :: Andreas Seidl
F1 teams have agreed to carry over their 2020 cars to 2021 and delay the new rules package originally planned for 2021 by a year due to the impact of the coronavirus.
That means teams will have less need for a pre-season test next year as they will be bringing familiar machinery.
F1 cars last ran on the final day of 2020 pre-season testing at Barcelona on February 28.
The earliest the 2020 season could potentially begin at present is the Austrian GP on July 3-5.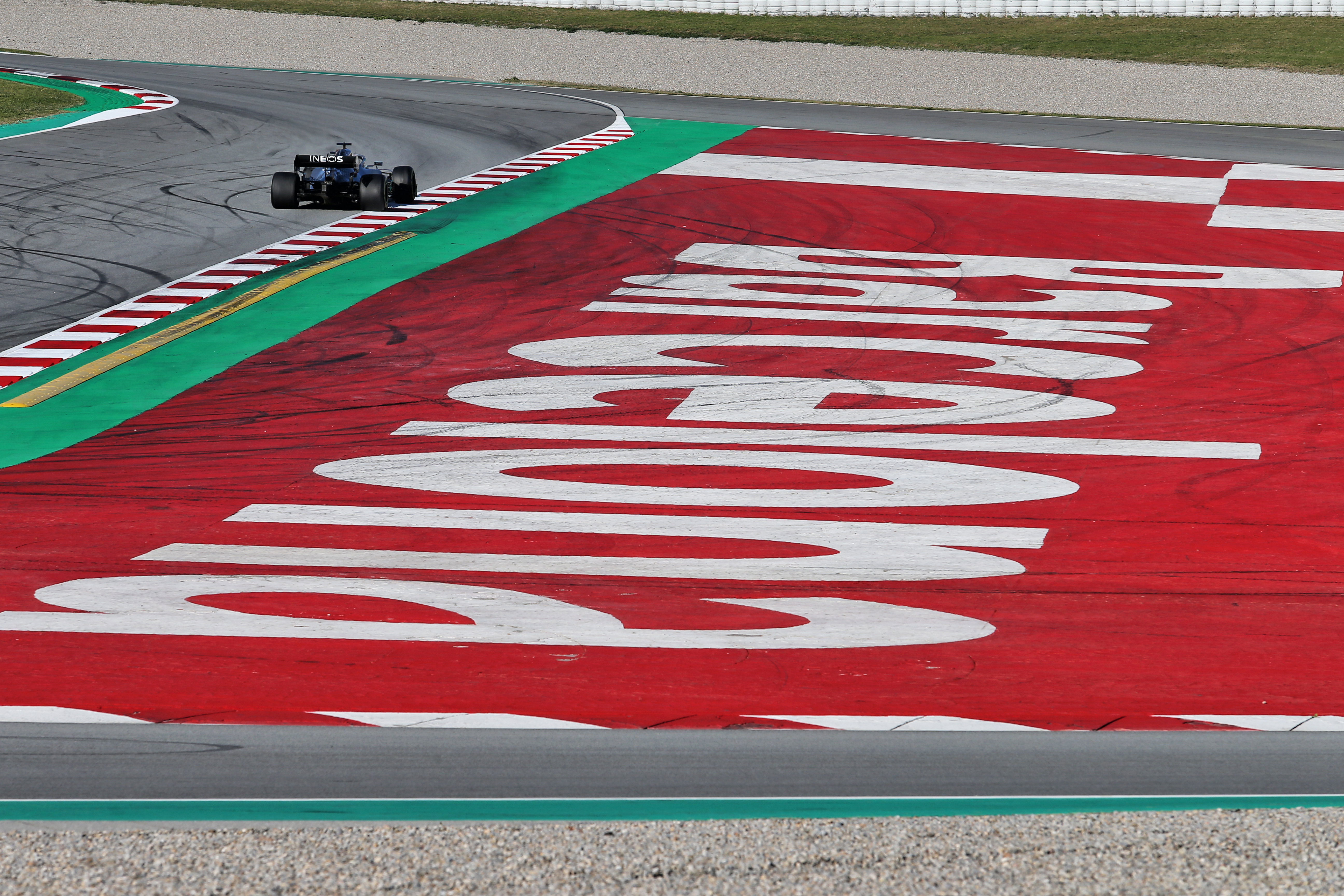 Seidl does not believe there will be any need for an additional test before racing resumes, despite that minimum four-month gap between track activity.
"I think we're all in a state that it's not a big issue, even after a longer break, to go back to a racetrack and get up and running again," Seidl added.
"We manage to do that after the winter break with completely new cars year by year.
"If you see the reliability there from each team I don't think it's a big issue, to be honest.
"We were all ready to go racing in Australia. In the end we just have to pack our stuff again go to the racetrack and have two preparation days and then we're ready to go."
Some fans have mooted the idea of F1 emulating the World Endurance Championship's 'super-season' concept and joining the 2020 and '21 seasons together.
The WEC did so with its 2018 and '19 campaigns to bridge its transition from a calendar year based schedule to its seasons being across the second half of one year and the first half of the next – a change that makes the Le Mans 24 Hours in June the season finale.
Seidl said he had not heard any discussion about the super-season concept being used in F1, suggesting the championship would prefer to keep its 2020 and 2021 campaigns officially separate even if 2020's stretches into 2021's early months.