Racing Point technical director Andrew Green says Formula 1 cars will have a major aerodynamic revamp in 2021 despite having mechanical parts being carried over, yet likely end up slower.
To save costs in a fragile period caused by the coronavirus pandemic, F1 has delayed new technical rules to 2022 and agreed to re-use this year's cars in 2021.
At the same time, a rule change to the rear of the floor has been approved to lower the cars' downforce for '21, because F1 will be re-using Pirelli's tyre compounds for a third season and there is concern that a big step in performance will overload that specification of tyre.
With aerodynamic surfaces allowed to be changed for next season despite the carry-over of fundamental architecture, Green expects significant work to be undertaken by all teams because the change at the floor has had a bigger impact than expected.
"That change is a very significant change, and it takes a really large hit aerodynamically, to a point where I would be surprised if anybody was able to develop their way out of it in the time we have available for 2021," said Green.
"So I fully expect 2021 cars to be slower than 2020 cars. That's probably going to be the case."
Green believes this will "probably close the teams up" at the start of 2021, "but I still think the big teams will be able to develop their way out a bit quicker".
With teams not allowed to begin aerodynamic testing for their 2022 cars until the start of next year, their resources this season can be focused on the '21 floor change.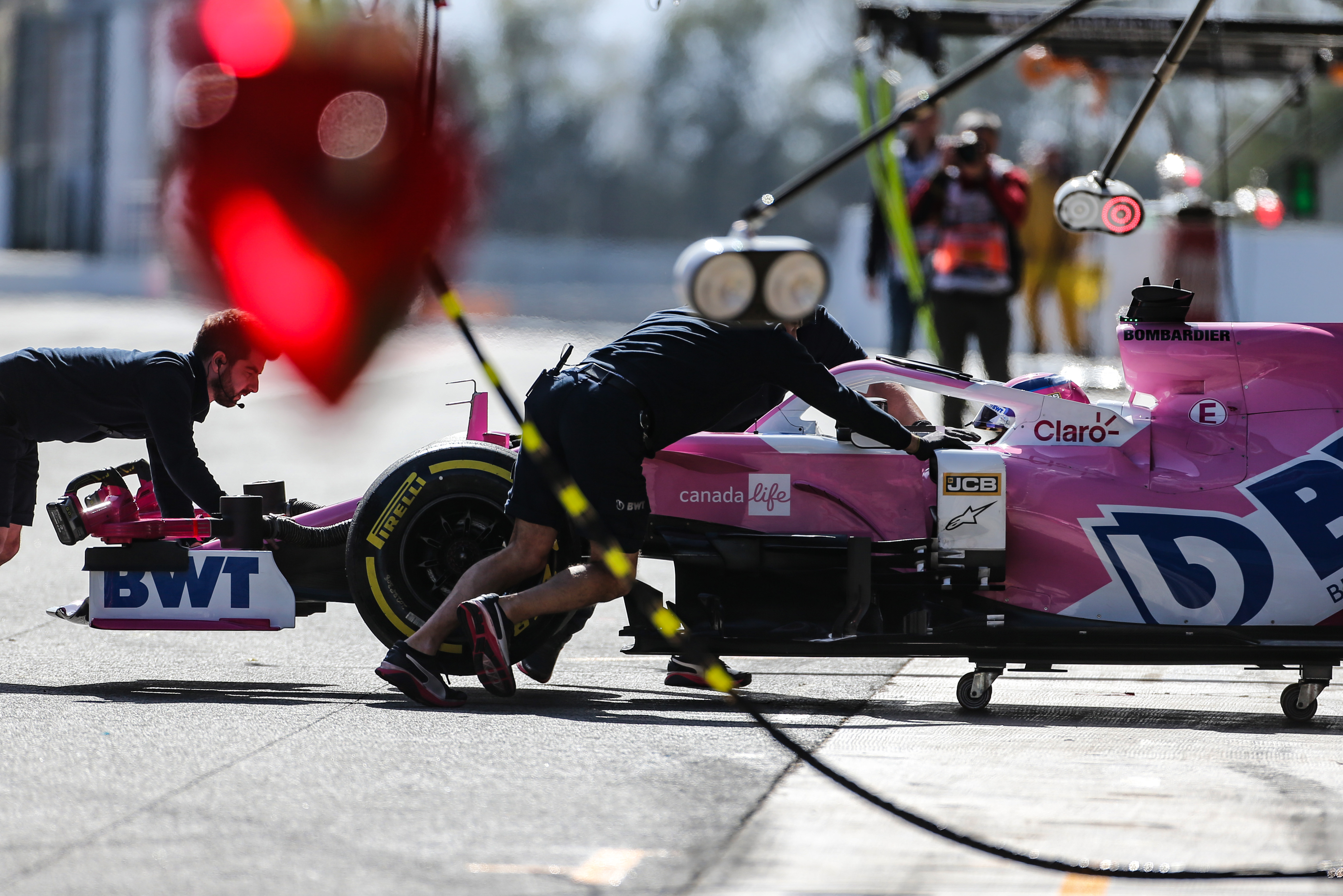 As a result, Racing Point will likely only have one upgrade for its 2020 car and is set to start the season this weekend with the same specification it would have raced in Australia.
"We've had a big review of our development strategy since we got back, since we got visibility of the calendar," said Green.
"At this time of the year, as we get to June, July, our focus is always turning towards next year's car, which is really odd, considering this year's car hasn't turned a wheel.
"So we're in a strange situation. But we had a set of updates that were going to come through, the old Barcelona timeframe. All we do is move that by nine weeks.
"We'll still be targeting that update, which is probably going to be mid-season in the new season. But beyond that, our focus has changed to next year's car."
Green reiterated that the floor change is "huge" despite only been a small modification relative to the floor itself.
He said that the teams and stakeholders had discussed other options to reduce performance but found that altering the dimension of the wings, for example, would not have done what was required.
According to Racing Point's initial evaluations, the knock-on effect of the floor change will be greater than imagined.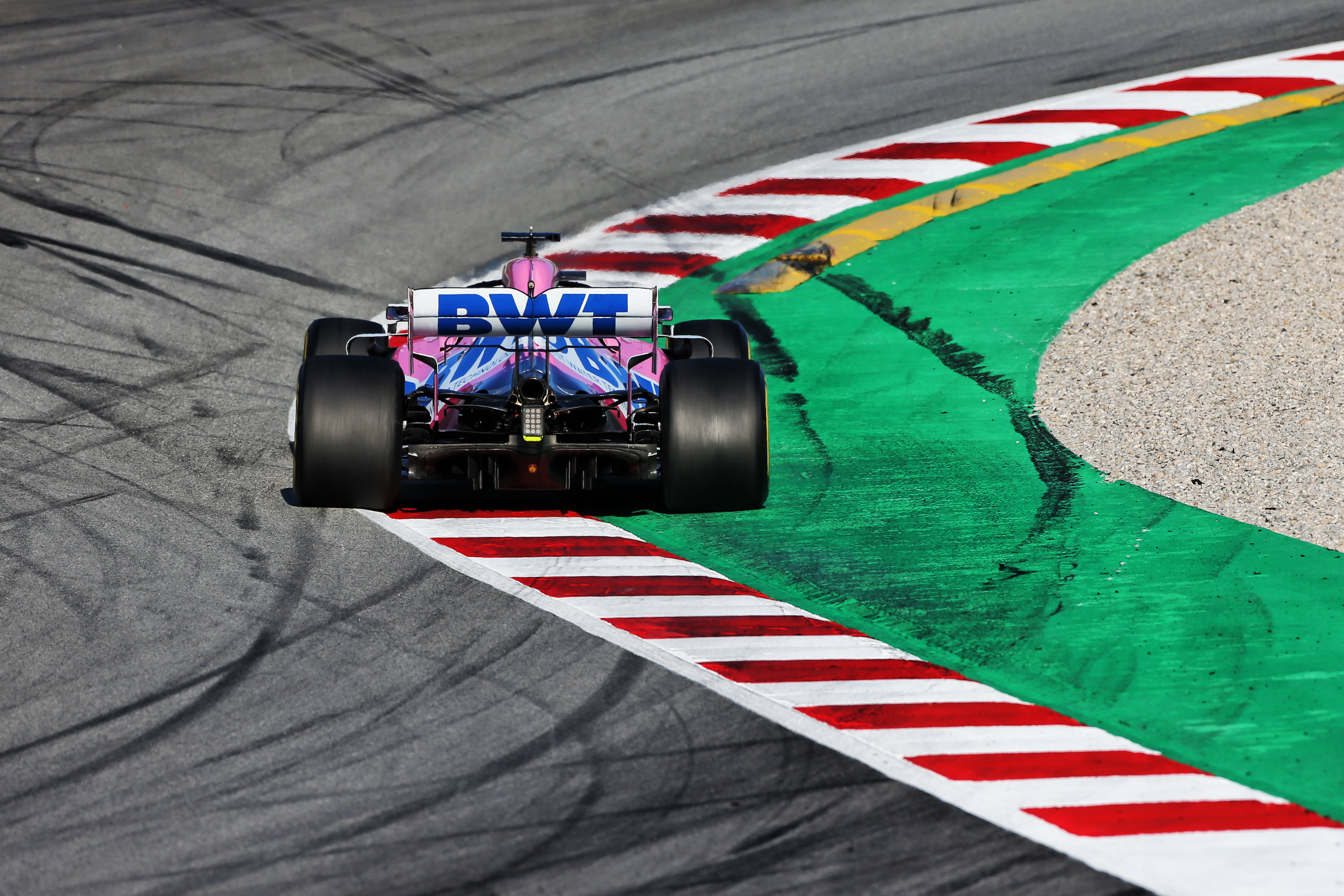 "It's not just a redevelopment of the floor unfortunately, it's a redevelopment of almost the front to back aerodynamics of the car to try to recover it," said Green.
"So it became quite clear quite quickly that our focus has to turn on to 2021.
"And because of that, there isn't going to be a significant amount of aerodynamic carryover from 2020 to 21.
"Mechanically yes, but aerodynamically probably not. So it became quite clear that we need to be moving our focus.
"We think the update that we've got planned and already had planned, when that comes through that'll probably be it for this year's car."