Formula 1 sporting director Ross Brawn says every grand prix promoter wants to host a sprint race and has revealed there is an agreement in principle in place for six sprint events in 2022.
F1 has debuted its sprint race idea this year and tried it at Silverstone and Monza so far, with a third trial event coming up at Interlagos.
The new F1 weekend variation has entailed moving three-session knock-out qualifying to Friday, at the expense of one of its two traditional practice sessions, and then putting in a sprint race in the Saturday slot that then determines the grid for the main event on Sunday.
Though reaction among traditional fans seems to have been inconclusive, with the intrigue for the inaugural Silverstone sprint followed by a processional Saturday race at Monza, F1 has insisted the reception has been positive overall – especially from new fans.
It has also been encouraged by the increased interest now generated on Friday because of qualifying, which is of great value to promoters in terms of selling tickets – and that has emboldened F1 to plan to double the number of sprint events next year.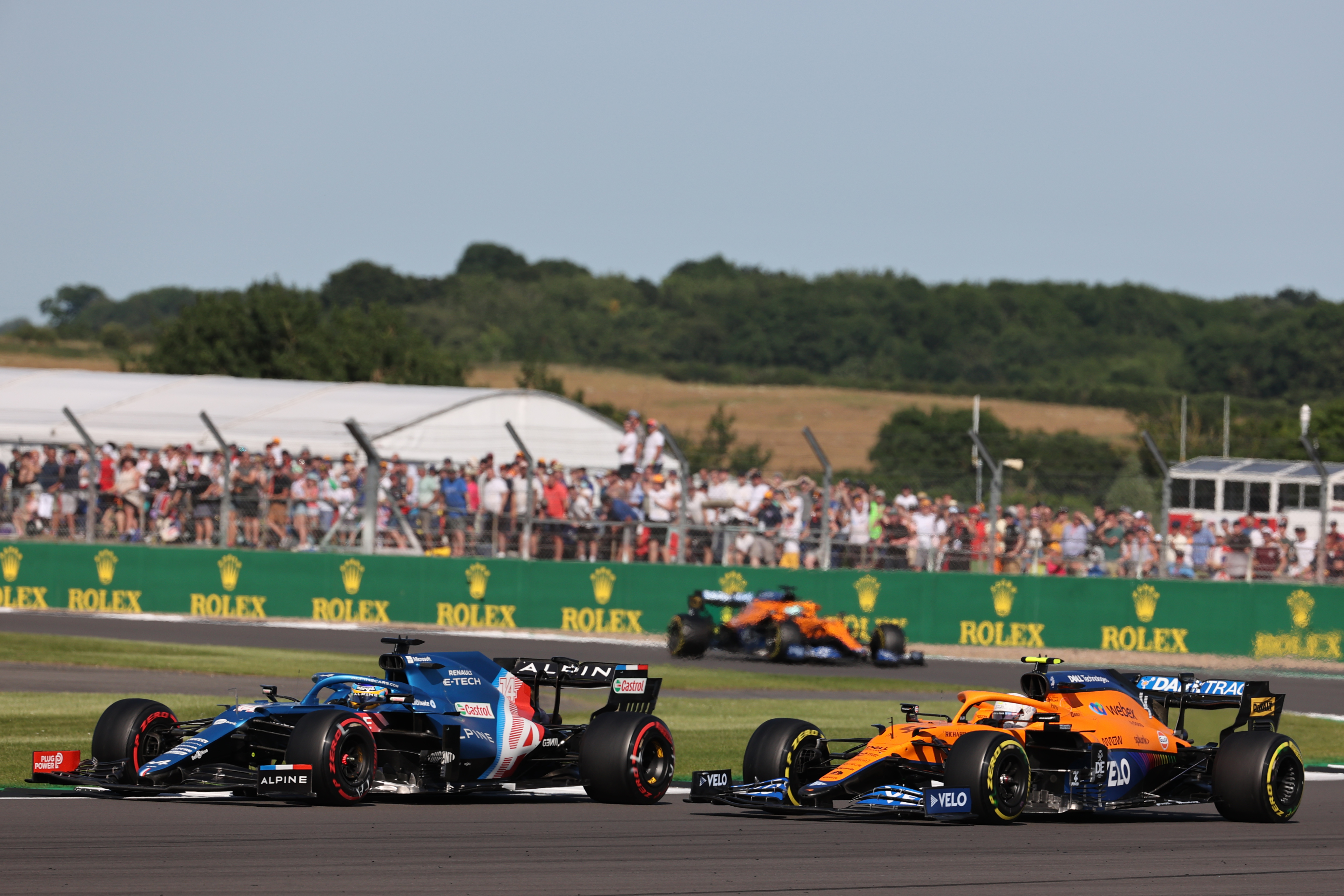 Speaking to select media including The Race, Brawn said "we've in principle agreed with the teams that we will look toward six events for next year" – with final plans around the new format only likely to be finalised after the conclusion of the third trial in Brazil.
"Every promoter wants to have a sprint," said Brawn.
"There's no downside for a promoter in that they have the addition of Friday, so Friday now becomes a proper day [of competition].
"It's clear that every promoter we have would like to have a sprint. There's a number of factors we've got to take into consideration. One is the spread through the year. Do we spread these events through the year?
"It's probably not something that we'd love to have at the first race, probably not something we want at the last race.
"The type of circuits – once we see how these cars are working and developing, it would be nice to have a variety. And how do we judge that?
"We want promoters to be able to enhance their Fridays and get more crowds – we want promoters to be able to reward the crowds they have.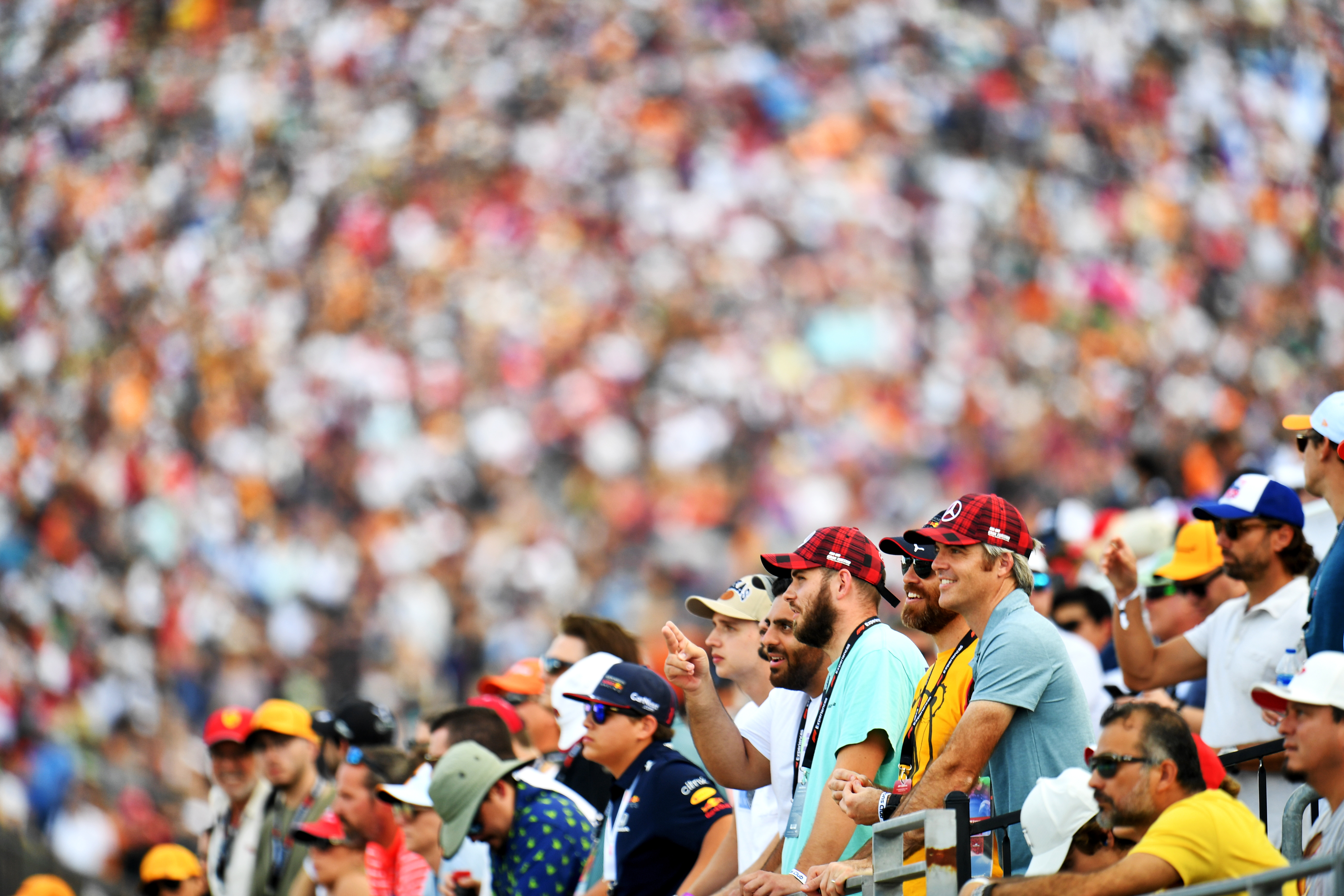 "If you look at Austin, they had a fantastic crowd on Friday. And that was fun. That was great to see.
"Could we be supporting those places where they can get those crowds in on Friday and therefore we can really make the most of it?
"So things are very open. It's a very open discussion. In terms of promoters, 100% – they all want it. You can understand why."
Since the first trial at Silverstone, F1 has sought to clarify how the sprint format should be judged, prioritising the overall weekend benefit rather than the quality of the sprint itself.
Brawn believes the new format has had "a bigger impact on a Friday than we've anticipated".
But he stressed the provisional plan for six sprints would represent a "conservative and evolutionary" step, influenced by the fact F1 also has its new generation of cars debuting in '22.
"Our view is that we should take some progressive steps for next year but not radical steps. And that's partly because we have a new car coming along and everyone needs to settle down," he said.
"But we're positive about the [sprint] concept and very pleased that F1 has been brave enough to take on trying an alternative concept in three races to see how it will work, which I think actually is a good example of how we should perhaps consider things in the future."
There is clearly potential for the number of sprint events to extend beyond the six likely to be run next season.
Brawn says that will happen if it is proven that the format is successful and brings clear benefits.
Asked if this was approaching the norm and if F1 could move to having more sprint events than not, Brawn said: "There's no reason why that couldn't evolve in that way.
"We're taking it carefully step by step. Off the back of six you can then decide if you want to increase the number.
"I don't think we shouldn't be afraid of doing that because in doing that, it will be a measure of success of the sprint. And if that is the format for the future, then I think we've gone about it the right way.
"But equally we may conclude that having it as a showcase event adds some interest."
"That point is open. It could evolve that way but it would evolve that way because it's the best thing to do."