Ferrari says Formula 1's "drastic" loss of revenue is having the "harshest" impact on its own finances in the coronavirus crisis, after reporting a 30% first-quarter decrease in key income.
No races have been held in the 2020 season after the Australian Grand Prix was cancelled at the last-minute, with the season suspended until July at the earliest.
F1 has announced a revised target of 15-18 races, down from a record 22 on the original schedule, which has significantly reduced its projected income for the season.
Although individually agreed fees, such as Ferrari's pair of special payments, should still be received in full, prize money payments will be much lower than planned.
Ferrari announced its first-quarter financial results on Monday afternoon, in which sponsorship, commercial and brand revenue was down €39m (30%) compared to 2019.
It said the reduced number of F1 races and "corresponding lower revenue accrual…as well as reduced in-store traffic and museum visitors" was responsible, adding up to a decline that according to CEO Louis Camilleri helped "completely offset" an increase in Q1 car and spare parts sales.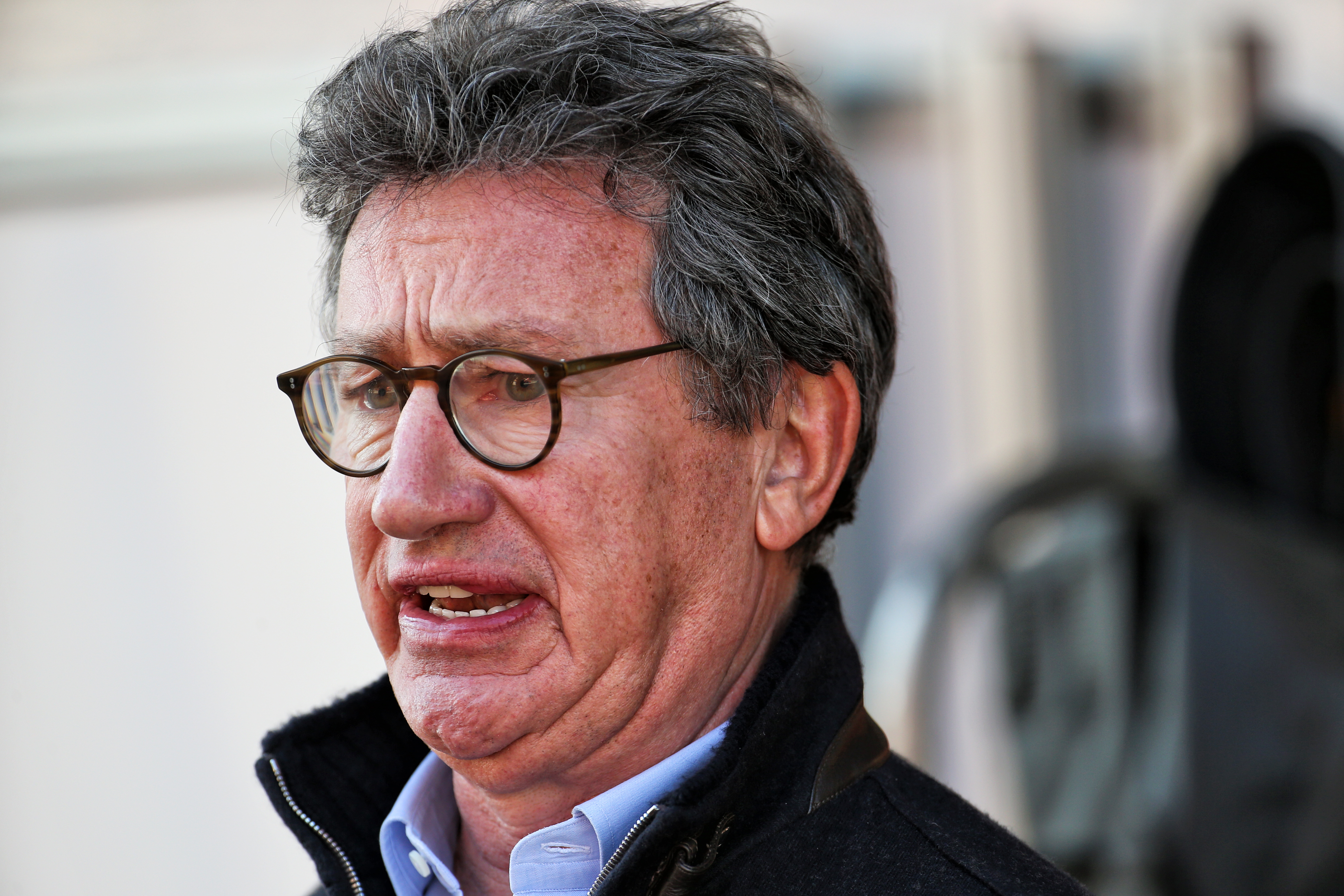 "Formula 1 is undoubtedly the activity that will adversely affect our results in 2020 in the harshest manner," Camilleri said on a conference call with investors.
"And also the one that is by far the hardest to predict.
"The original calendar provided for 22 races. The FIA and the Formula One Group now predict a maximum of 18 races, many without fans.
"This clearly implies a drastic reduction of revenues that are generated by the commercial rights holder as well as sponsorship fees: our two primary sources of revenue."
Ferrari has also revised its net revenues for 2020 from €4.1bn to €3.4-€3.6bn.
It expects its Q2 numbers, which will reflect the huge impact the virus has had globally since the end of March, to be "very weak".
Camilleri said that the major hit that has been taken on F1 revenue cannot be offset by cost reductions on that side.
"The hit to revenue essentially goes down to the bottom line, with some minor offsets," he said.
"It's a big hit. The good news is it's confined to this year, hopefully."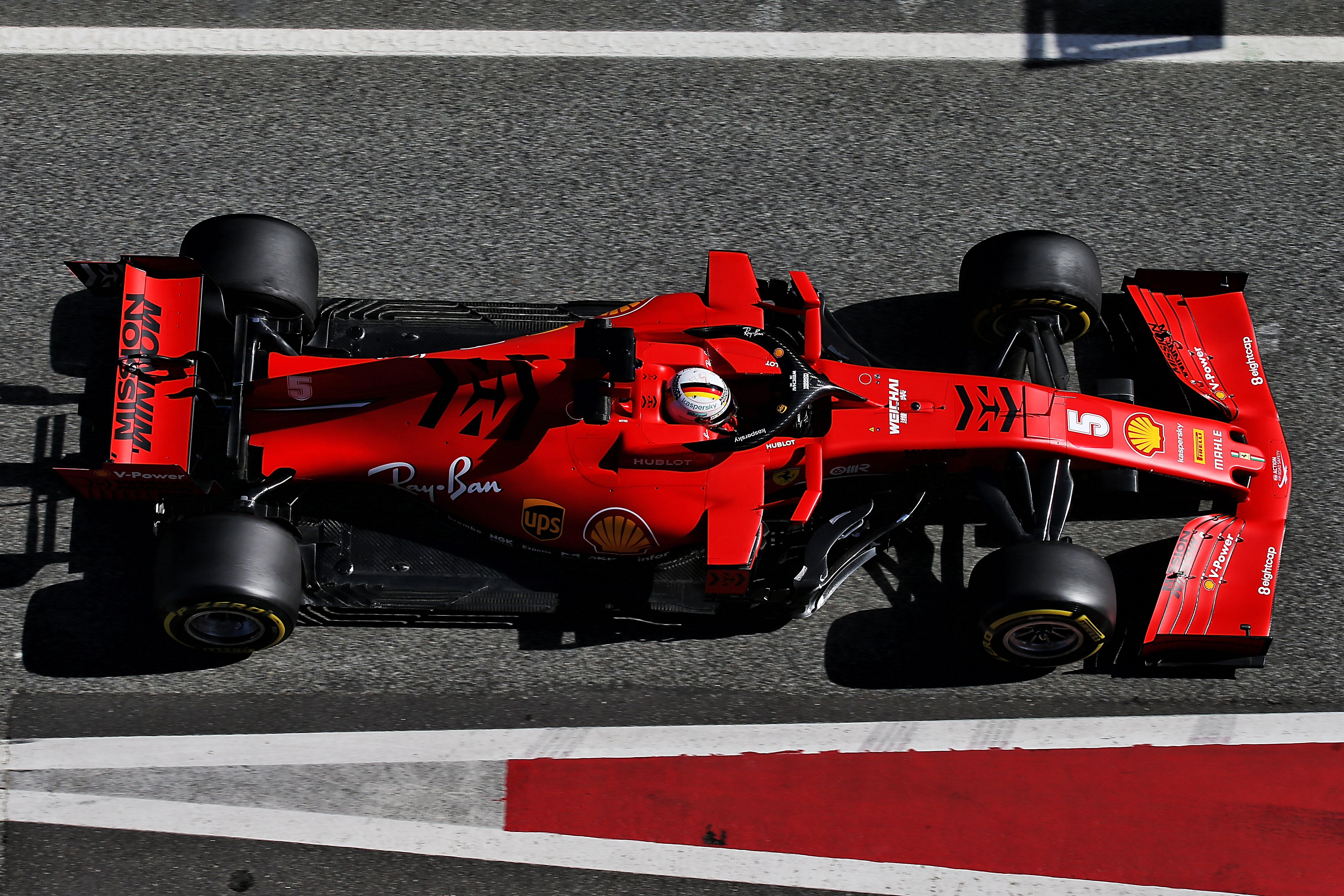 Camilleri's optimism that the "major reduction" in revenue from F1 will not continue after 2020 is rooted in the season returning to a normal schedule in 2021, "all things being equal".
He also hopes F1's owner, Liberty Media, will be more successful at trying to attract new sponsors.
In the meantime, the impact has been mitigated "at least partially" by F1's short-term and long-term measures to help teams manage their finances.
These includes delaying new technical rules to 2022, rolling over this year's chassis to 2021 with certain components being frozen, and reducing the incoming 2021 budget cap from $175m to a likely $145m.
Though that figure is lower than Ferrari has previously targeted, and Camilleri did not mention a specific number, the team is willing to accept a lower budget cap than it had previously agreed to – although has said that an aggressive cut would force it to look at racing in series as well as F1 to redeploy human and financial resources.
F1 and the FIA have now submitted a proposed new limit to teams ahead of a vote this week and Camilleri said he hoped the issue would be "put to bed in the near future".
"It remains our hope that such a ceiling will render F1 more economically sustainable for all participants while ensuring it remains the premier racing championship globally and the source of significant advances in automotive innovation and technology," said Camilleri.