It's now nearly a month since the bombshell 24 hours in which 40% of the Formula 1 grid had a change of team boss.
The new regimes for most of those involved in the merry-go-round are getting underway in parallel with final work on 2023 car builds.
But there's still silence from Williams over who will be at the helm after the departures of Jost Capito and FX Demaison, which happened as something of a tangent to the Ferrari, Alfa Romeo/Sauber/Audi and McLaren reshuffle that unfolded the next morning.
And that silence is something of a worry as of all the teams making a change, Williams is the one whose situation is most concerning going into the new season.
"It really just drew a big red line under the question of Williams, its direction and where it's going," Mark Hughes said of Capito and Demaison's departures on The Race F1 Podcast.
"It was disappointing to see in '22 that, after its modest progress over the last few years from the nadir of 2019, it in fact went backwards compared to '21.
"Was that just a blip and what was being put in place behind the scenes is going to play out in a positive way? Or were they heading in the wrong direction and that's why Capito and Demaison have gone?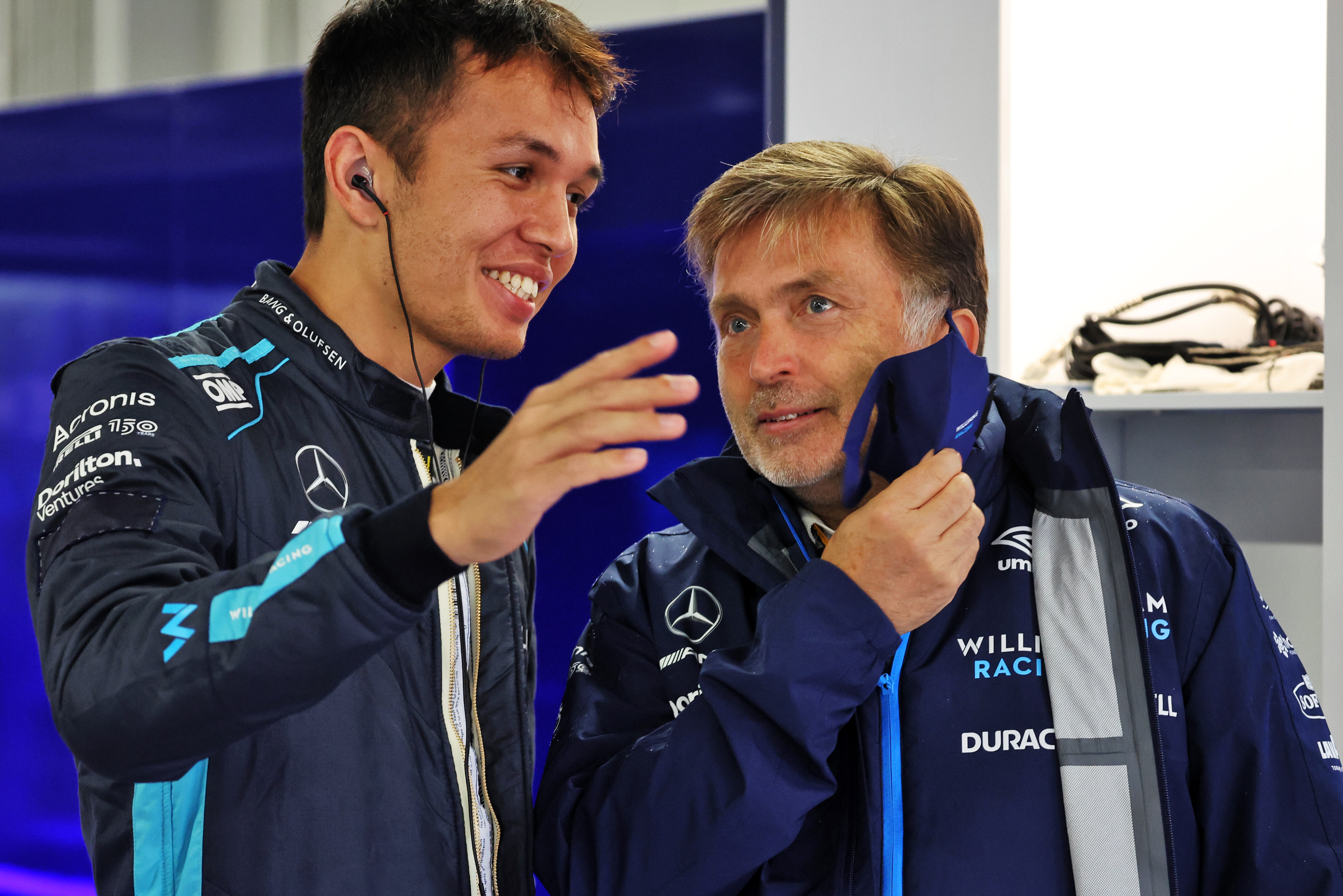 "It's quite worrying because the team has got very few sponsors, the level of competitiveness of its cars has been poor so it's not getting much prize money, and it's got a big cost base.
"I'm concerned about Williams and I really would hope to see a big upswing in its competitiveness but I'm not at all optimistic.
"Maybe a wholesale change is what was needed, but it would suggest that if they've been heading in the wrong direction for a year then they're not in for a good 2023."
Even before Capito's departure, there were plenty of signs of discord within the team.
Scott Mitchell-Malm's concern is that the former Volkswagen motorsport chief's brief period in charge of Williams has actually set it further back and given his successor a much bigger job.
"I'm worried about how much has gone on behind the scenes, in terms of: who else has left that is obviously less of a high profile headline departure?" said Mitchell-Malm.
"I've heard quite a few stories of the type of people that have either been removed over the last 12-18 months or who have just walked away – from all aspects of the Williams business as well, not just the race team but on the marketing and comms side, all the different elements of Williams.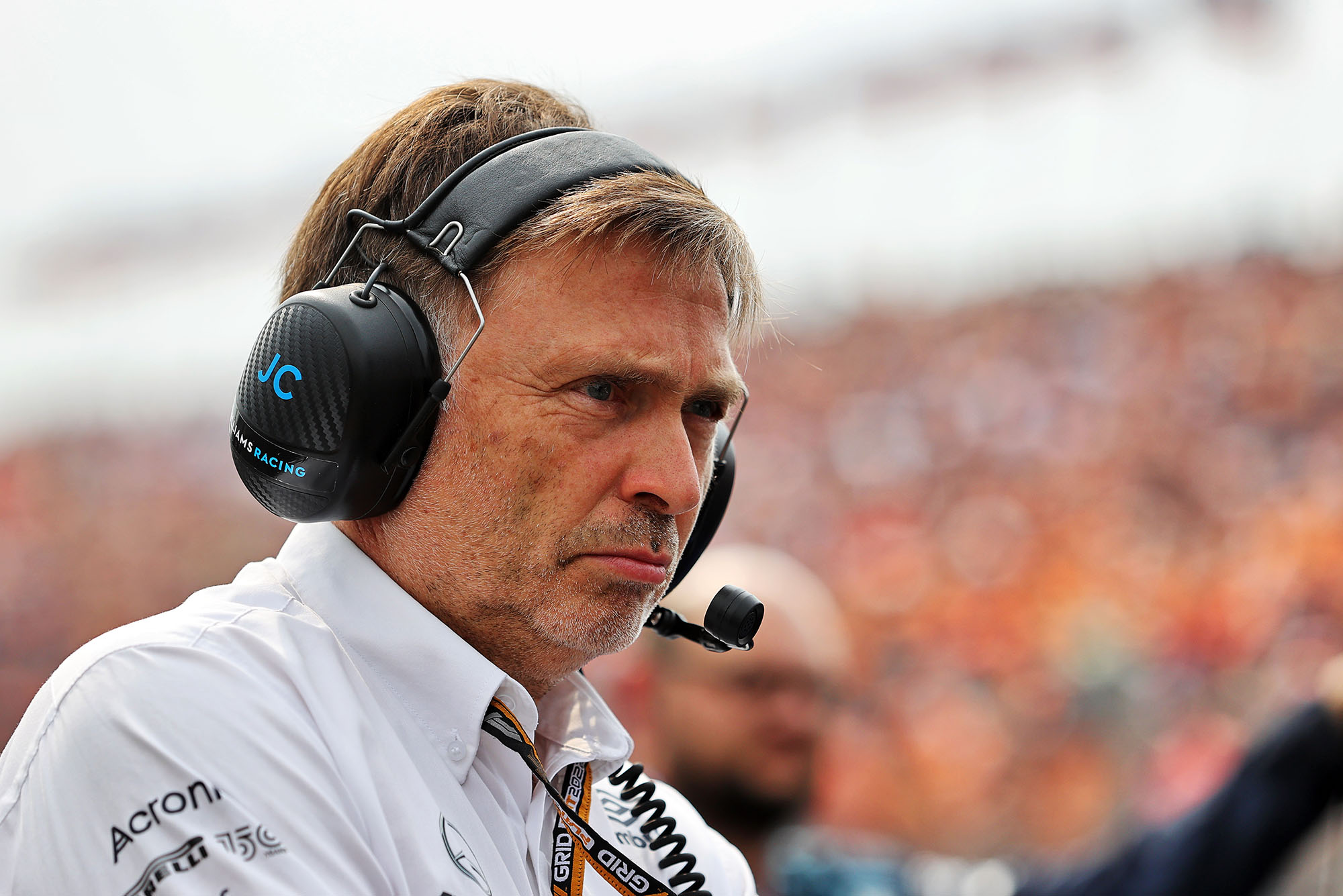 "It's not been gutted, but there have been a lot of people who have cropped up elsewhere.
"I think the Capito era – short as it was – was very divisive internally.
"He did have some people in the team that did buy into it. There were some who felt that there were inherent problems within Williams and it was actually fine that someone was trying to make changes even if his methods were a bit unorthodox, because something needed to change.
"But then there were a lot of people in the team that were resistant to that.
"There's certainly been a significant turnover of staff there.
"Unless Capito exiting and the person replacing him create a shift of the narrative around the team, I don't really see why a lot of people would want to go there and I think that's key to what happens next for Williams.
"I'm very, very curious to see what other announcements there might be from Williams through the year. Can they bolster their ranks?
"Are there any signs that the really negative atmosphere that seemed to permeate that team – especially as 2022 went on, because of Capito's methods and the fact that he was such a divisive character – has been convincingly washed away to a point where people want to go there again?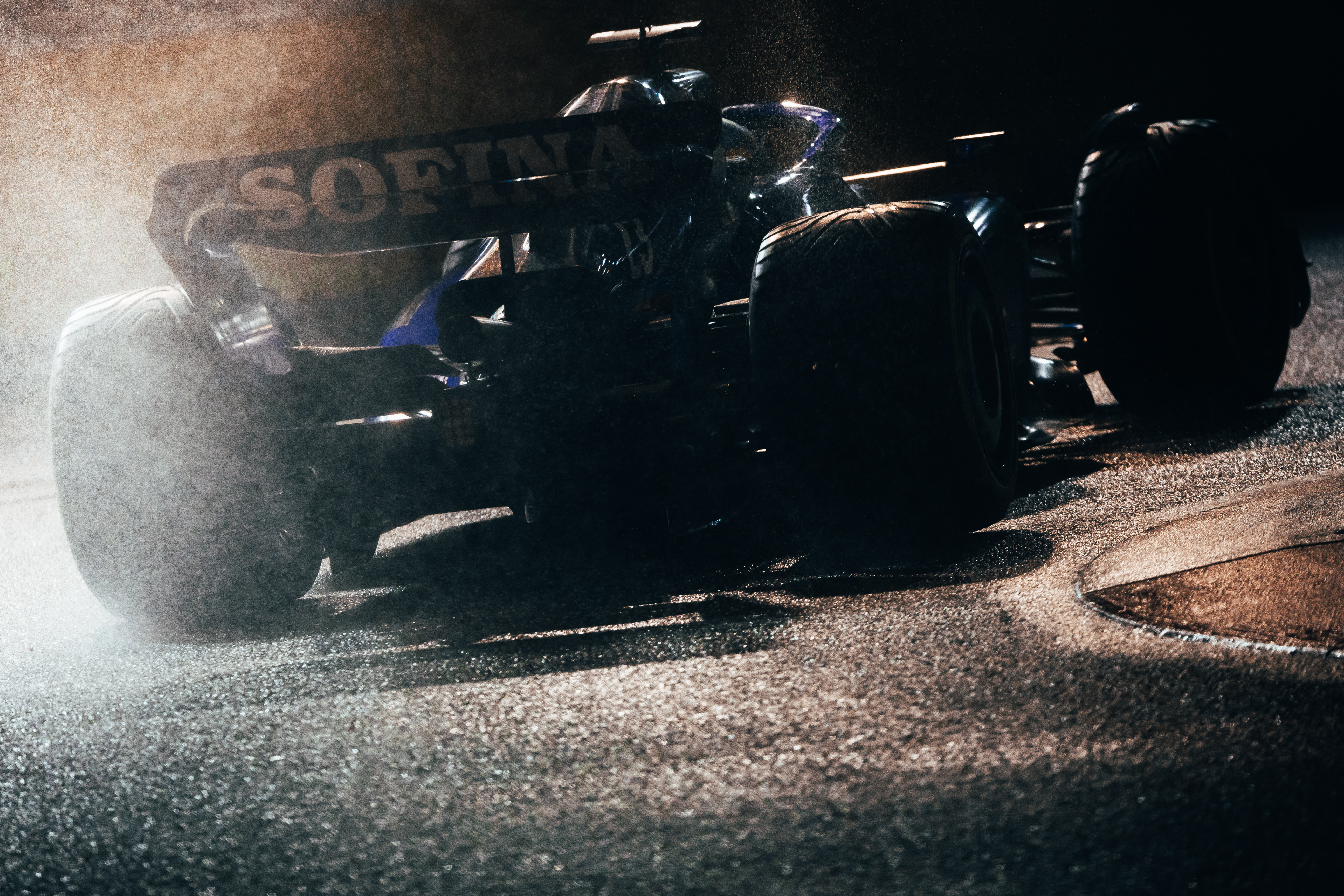 "Or is it just going to meander a little bit for a while, carrying a bit more long-term damage from a period of slightly problematic leadership?"
Mystery still surrounds the manner of Capito's departure, but he was quoted in the press release announcing his exit as saying he had been able to "lay the foundations for the turnaround of this great team".
Mitchell-Malm suspects that isn't quite the case.
"That's quite a generous way of looking at it," he said.
"Actually his critics inside and outside of the team would say it's been the opposite and that he's pushed Williams further than ever from being able to rebuild.
"What happens to Williams over 2023 could define the team's entire recovery."