New Formula E world champion Nyck de Vries believes rumour linking him to a Formula 1 move prove how high FE's level has become.
De Vries became the first-ever ABB FIA Formula E world champion in Berlin last weekend, and even prior to that he had been linked with a potential seat alongside Nicholas Latifi at Williams next season.
A berth at the team is set to become available with the anticipated move of George Russell to the Mercedes squad expected to be made official in the coming weeks.
Mercedes EQ driver de Vries tested the Mercedes F1 car for the first time in Abu Dhabi last December and is believed to be on a shortlist for a possible F1 debut in 2022 with Williams.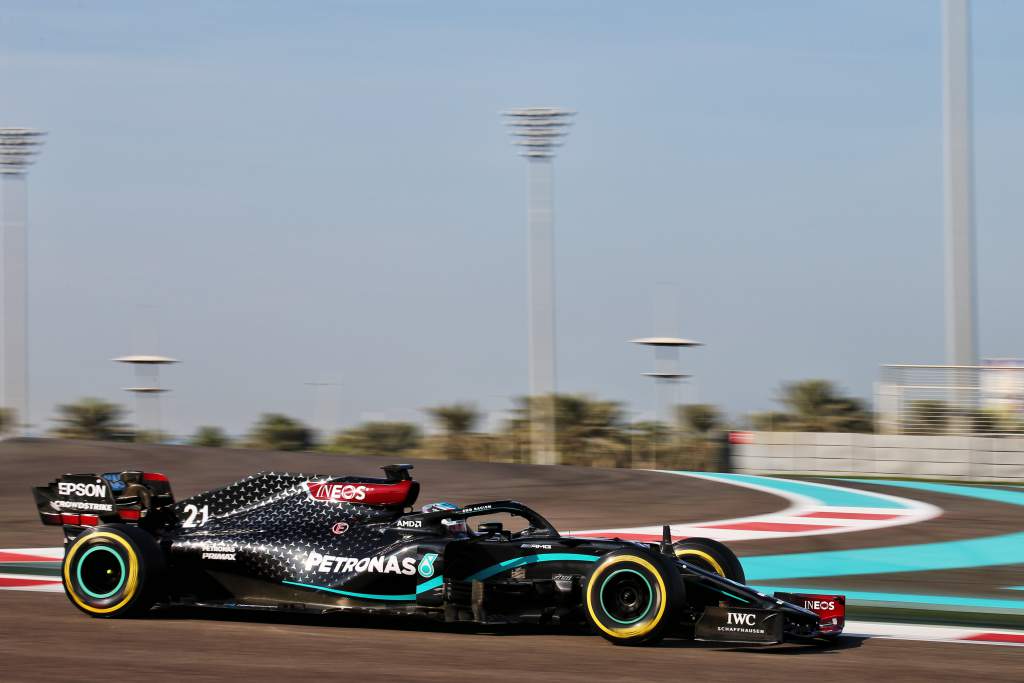 It was announced this week that Mercedes will pull out of Formula E and focus fully on F1 at the end of the all-electric series' final Gen2 season next year.
De Vries reckons the intensity of the racing in Formula E is now being valued more in F1.
"I think it shows the level of the competition, but it also shows that the motorsport world is acknowledging the competitiveness of the championship and really valuing and rating the quality in both teams and drivers," de Vries told The Race.
Commenting on the specifics of the speculation surrounding his future de Vries only said that "it's been great or nice to hear that people talk about it.
"But apart from that, I'll wait and see what happens in the next couple of months and what my future will look like."
Describing his achievement in clinching the Formula E crown, de Vries articulated that he "almost would have liked to go again back in time and do it again, because it was just such a special moment".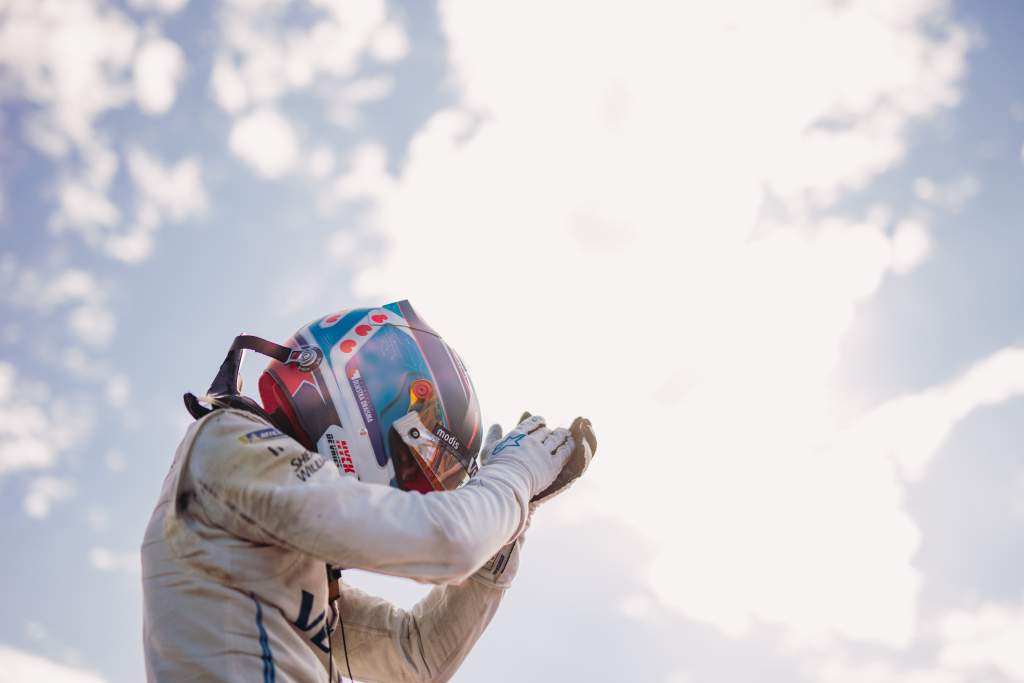 "Winning championships is always difficult no matter in which category you're racing, but Formula E is particularly extremely competitive and very tight.
"This year, it could really go anywhere and it was quite unpredictable for everyone, so I finally kind of got chosen by fortune to win this and it makes me feel very, very grateful."
De Vries endured a mid-season trough when he scored just two points from six races amid a litany of incidents and misfortune stretching from the second Valencia race in April to the Sunday New York City E-Prix in mid-July.
"If you look across the whole season, I think we were the ones who at least led the most of it out of the whole grid, if I'm not mistaken," he said.
"If you look at it from that perspective, maybe it was also deserved.
"But I want to be very modest and humble in saying that, because I'm aware that it could have easily turned out to have a different outcome."