Porsche's decision to not join the Formula 1 grid in 2026 could be seen as a failure of the championship's new ruleset and its mission to attract more manufacturers.
After all, Porsche and Audi came to the table when F1 was shaping its new era and there was the possibility that both manufacturers could enter F1 if the conditions were right.
While Audi set its course for a 2026 entry by purchasing a majority stake in Sauber, Porsche never seemed close to joining once a potential deal with Red Bull quickly became untenable.
But is that a failure on F1's part or were Porsche's demands simply never going to align with an existing F1 team's position, like they needed to if it was going to follow Audi in joining the grid?
And should F1 be disappointed to not have Porsche join Audi in entering F1 in 2026?
"To a point but ultimately F1 couldn't have done any more," Scott Mitchell-Malm said on The Race F1 Podcast when asked if F1 should be disappointed by Porsche's snub.
"It would have looked a lot worse if there had been some action from F1 or people within F1 who had rudely slammed the door in Porsche's face – that would have been a lot worse than what happened.
"If you look over the last three years or so, since basically the Porsche talks really started, you've had an agreement to drop the MGU-H from the engine and simplify it in that sense, you have sustainable fuels, increased electrification of the power unit, an engine cost cap and broader things that are changing in F1 like the general team budget cap and the redistribution of prize money so that teams can compete on a more level playing field and it makes it more favourable to enter.
"All of these things weren't done explicitly to get Porsche on the grid but to get manufacturers on the grid. That has worked, that's what brought Porsche and Audi to the table properly. F1 kept having meetings, kept being willing to make the changes Porsche and Audi said needed to be made."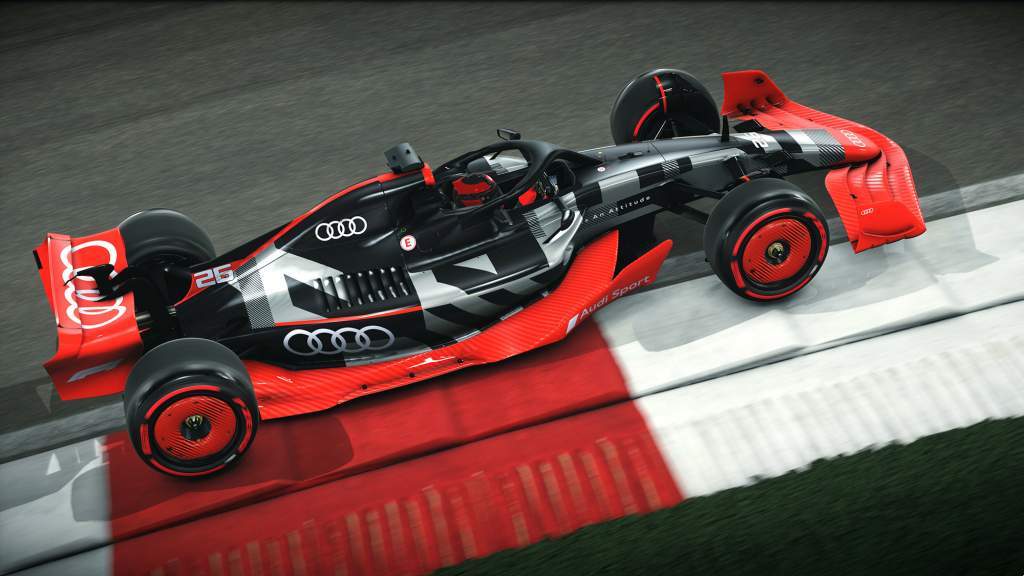 Audi of course met those terms by brokering a deal with Sauber to acquire a 75% stake in the team, a stake that will be built up in a series of investments over the next few years.
"Audi is having to put up money now for something it doesn't actually get anything out of," Mitchell-Malm continued.
"In fact though the Audi influence is really low, Alfa Romeo is currently benefiting for another nine months or so for a team that Audi owns 25% of.
"Audi is playing the long game and is willing to put the money in. They're willing to do that, Porsche came in and tried to do things on their terms.
"The only way this would have worked is if F1 would have intervened and said to some teams 'that's it, you have to set the price lower' or 'I'm sorry it doesn't matter, you have to be willing to get rid of your name or you have to lose X amount of control over the decisions you make'.
"You can't do that, you can't be completely subservient to a manufacturer that sort of- isn't playing games, but has laid out certain demands that have been met in terms of the broader discussion and when it comes to their specific negotiations with specific partners, they set terms that just aren't realistic or reflective of modern F1."
---
Why couldn't Porsche strike a deal with an F1 team?
Scott Mitchell-Malm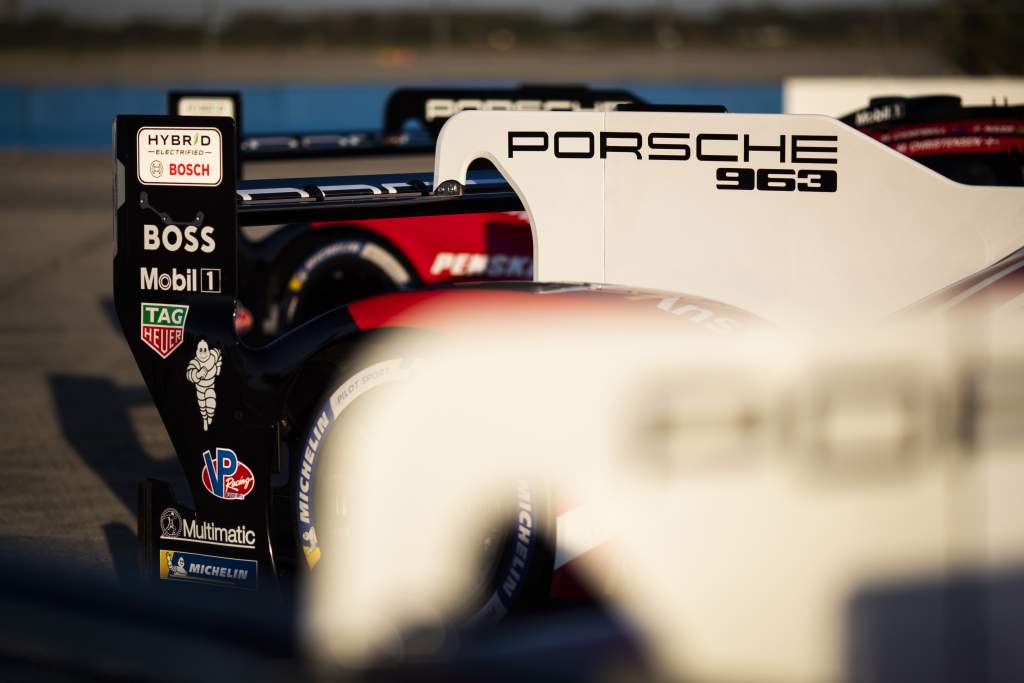 There are two key questions that any potential partner needed to consider: what would Porsche offer, and what would have to be given up in return?
In this case, Porsche's offer was the name, financial firepower (as it would likely need to invest to support its ambitions) and some limited technical resources. It could not offer its own engine, for example, and it has other motorsport programmes so in terms of personnel and facilities, the existing F1 team it was joining forces with would be providing the bulk of the infrastructure and human resources.
That's why a Red Bull deal was perfect for Porsche. It thought it had a convenient route to a very successful entry by partnering with one of F1's leading teams, which also happened to be setting up its own engine programme anyway. Porsche could piggyback onto that and cash in on the championship's popularity boom.
But Porsche made it clear that it wanted control. A glorified sponsorship deal would not cut it. So, any team would almost certainly need to hand over influence. For Red Bull this meant giving up 50% of its main F1 operation. For McLaren as an example, it probably meant (among other things) losing the name. Giving up strategic independence, sacrificing heritage – none of this appealed. Or rather, none of this was what Porsche was able to offer in return.
---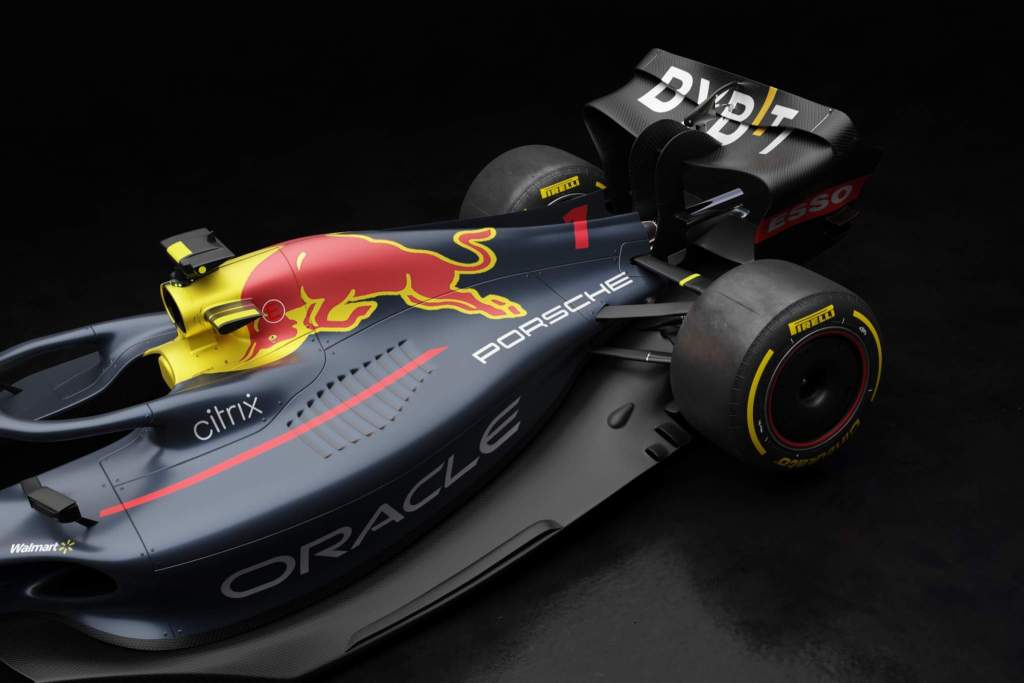 "I don't think F1 or any of the teams involved can really be blamed for Porsche not coming in and for that reason, while it's a bit of a missed opportunity and a shame, I don't think anyone will be sat there thinking 'oh I can't believe we dropped the ball on this one'.
"Porsche is the reason it hasn't come off, they're the ones that probably in a few years, if they see Audi doing really well and benefiting massively from being in F1, are thinking 'argh why did we handle it like that?'"
Even if Porsche regrets its decision, it's difficult to see it reversing it and entering F1 in its current form any time in the short- to medium-term future.
"I'm not sure they'll ever do F1 because this was the almost best chance to do it," Edd Straw reflected.
"There's never going to be a better time in terms of the interest level in justifying it. Never say never but it's difficult to see Porsche having another look at F1 for some years."
Mitchell-Malm concurred with the "now or never" sentiment, saying the changes on the financial and engine side as well as the growth of F1 mean the conditions are unlikely to be this good again.
Last year Volkswagen Group CEO Herbert Diess even said Audi and Porsche wouldn't enter F1 for at least another decade if they didn't enter in 2026.
"2026 was a lovely entry point for a new manufacturer because that usual period of playing catch-up was mitigated to quite a reasonable degree," Mitchell-Malm continued.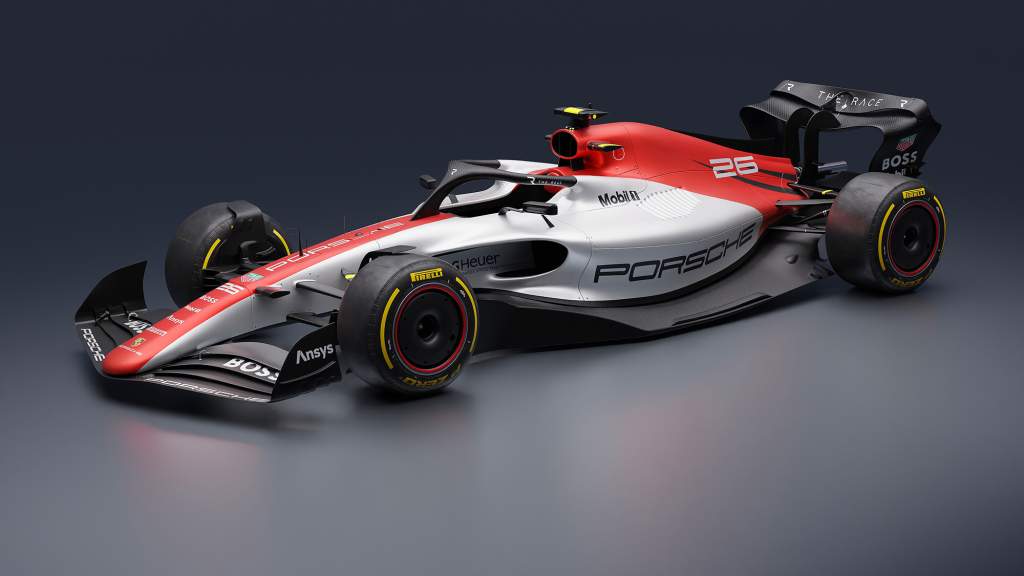 "Who knows when that window opens again but you're probably looking in the 2030s before they get another chance to really do it on their own terms.
"They could yet join in the coming years, but they'd have to change their conditions of entry quite a bit.
"They'd have to accept coming in a lesser form I'm sure. It's not impossible but if you were going to do it properly, you'd have done it now or not."
3D car model by Chris Paul Design @ChrisPaulDesig1 /Unkredible Studios @weareunkredible