Jenson Button says it is "madness" if Sebastian Vettel has been pushed out of Ferrari and is "shocked" the four-time Formula 1 champion will leave the team after 2020.
As revealed by The Race last weekend, it is understood Ferrari never went as far as offering Vettel a new contract for 2021.
Though discussions were said to have taken place early in 2020, sources indicate that no offer was made to Vettel because Ferrari boss Mattia Binotto had already made up his mind.
The terms of Carlos Sainz Jr's deal with Ferrari are understood to have been agreed during the winter, and the McLaren driver was announced on a two-year deal just 48 hours after Vettel's exit was confirmed.
Button, the 2009 world champion, says he is "shocked" Vettel will not race for Ferrari next year.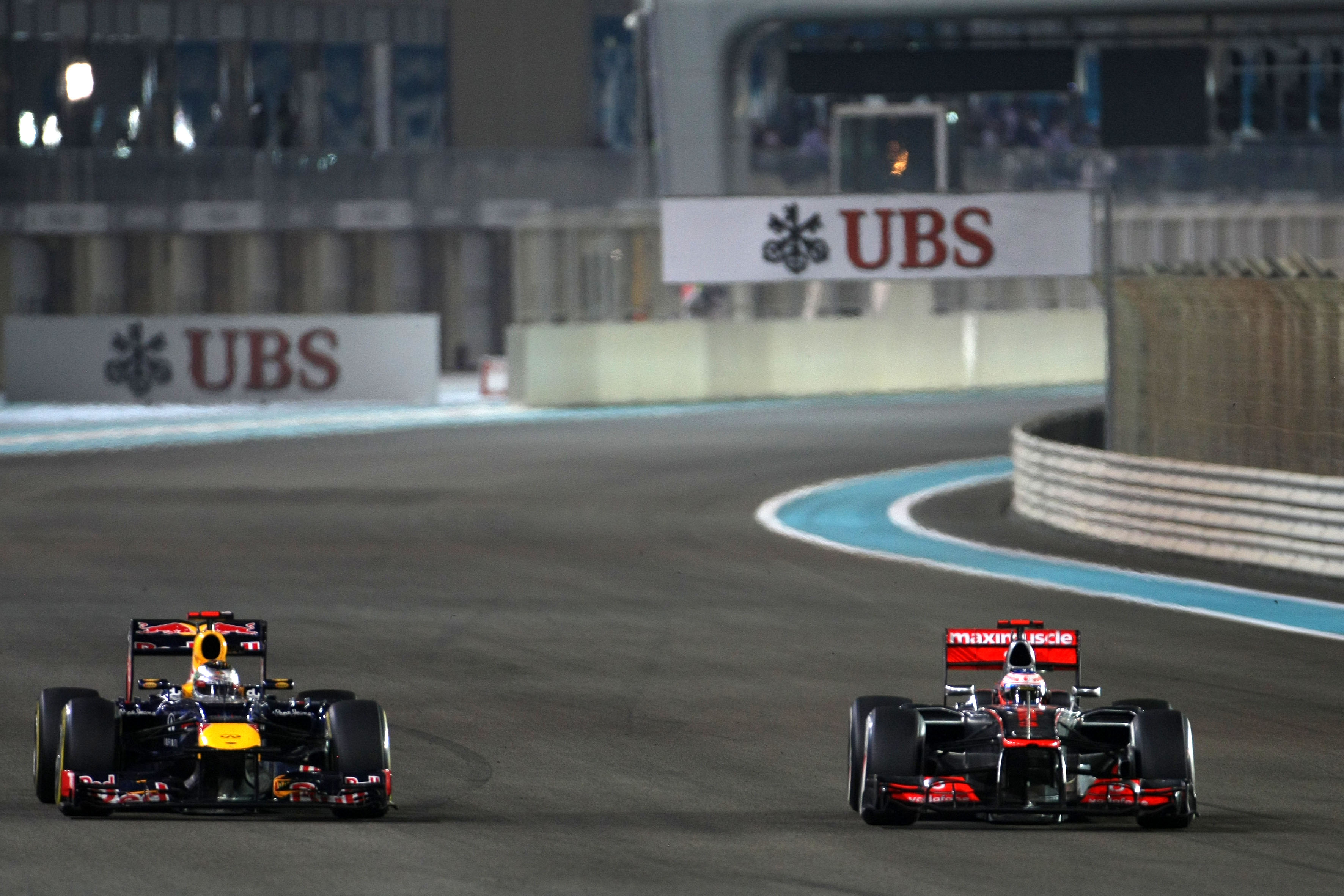 "If he was pushed, for me it's madness," he said on Sky Sports F1. "It really is.
"A four time world champion, he showed his speed as well last year, he had a tough moment in the season when Charles was performing really well and I think that did hurt him a little bit mentally.
"But he came back really strong and he's just somebody you would definitely choose to put in your car if you had an F1 team.
"So, there must be more to it.
"I don't know if Ferrari is going down the route of not wanting two number one drivers or what but it's a really strange choice to me and I'm still shocked by the decision of Sebastian not being in a red car."
Ferrari identified Sainz as its preferred replacement for Vettel beyond 2020 despite holding initial discussions with Daniel Ricciardo, who will instead move to McLaren to replace Sainz.
Ricciardo has now missed out on a move to Ferrari twice, for 2019 and now 2021, as it appears Leclerc's exploits in his first year with Ferrari last season have convinced management he should be their priority.
Button said that if Ferrari boss Mattia Binotto has chosen Sainz "because he thinks he's a good pair of hands but won't really give Charles a run for his money, I think he's mistaken".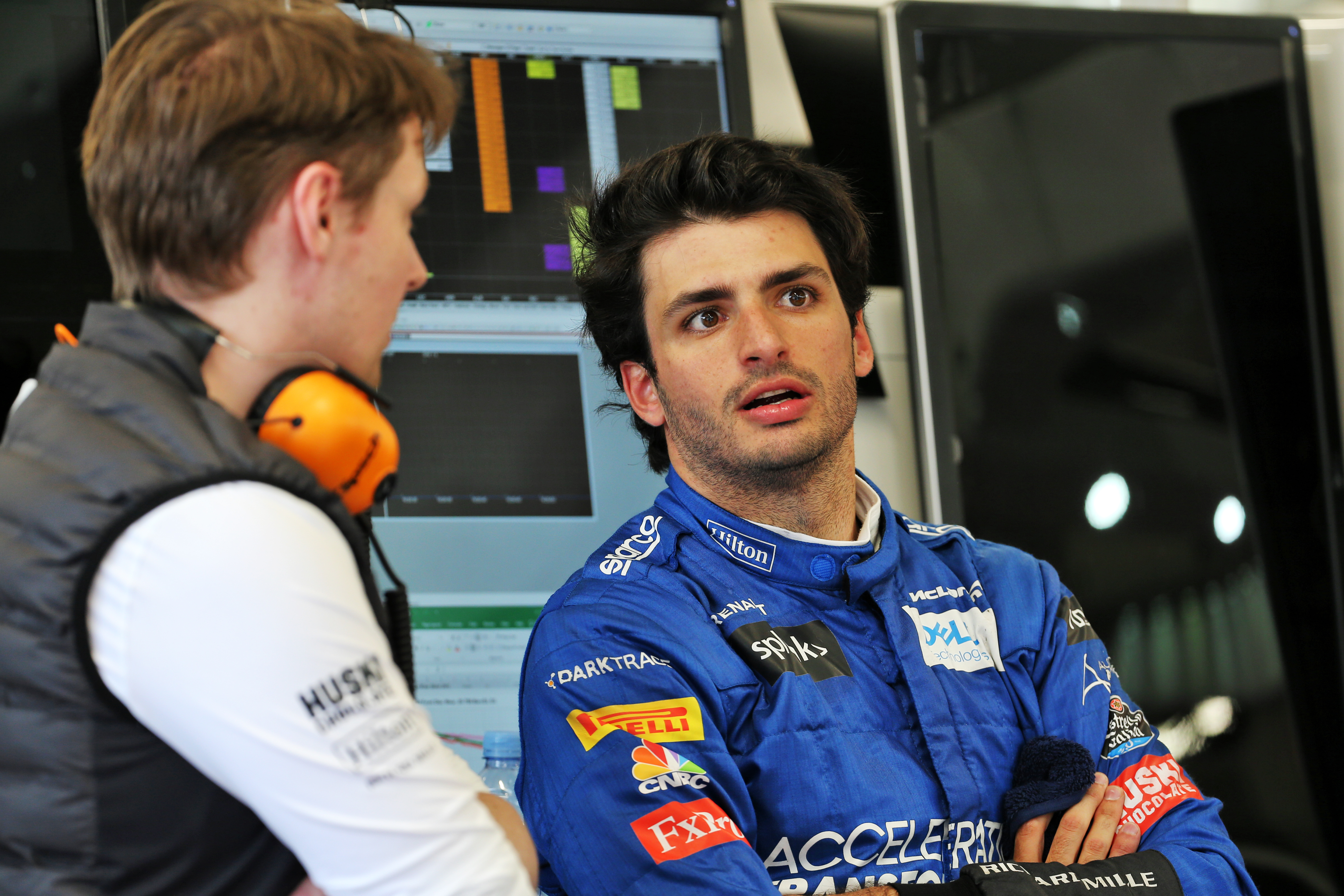 Sainz finished best of the rest behind the Mercedes and Ferrari drivers, and Red Bull's Max Verstappen, in 2019 but his career has been spent in the midfield so he has just one podium in 102 starts.
"I think that Carlos is a winner," Button said of the 2014 Formula Renault 3.5 champion.
"He's like his father (World Rally and Dakar legend Carlos Sr), he wants to go there and do the best he can and he wants to bring home a championship.
"He (Binotto)'s chosen the wrong person if he just wants a good atmosphere within a team.
"Obviously (Ferrari will have) a great character in Carlos but he wants to win.
"We'll have to see how it plays out."
Button said it was "really weird" to see driver moves locked in before the season has even begun because of the COVID-19 crisis.
And he suggested it would not have gone this way had the season started in March as planned.
"Normally, it's mid-season, you see how the guys are performing during that year, and then you make your decision," he said.
"Vettel could have been four or five wins in at this point in time, and then I'm sure the decision would have been very different."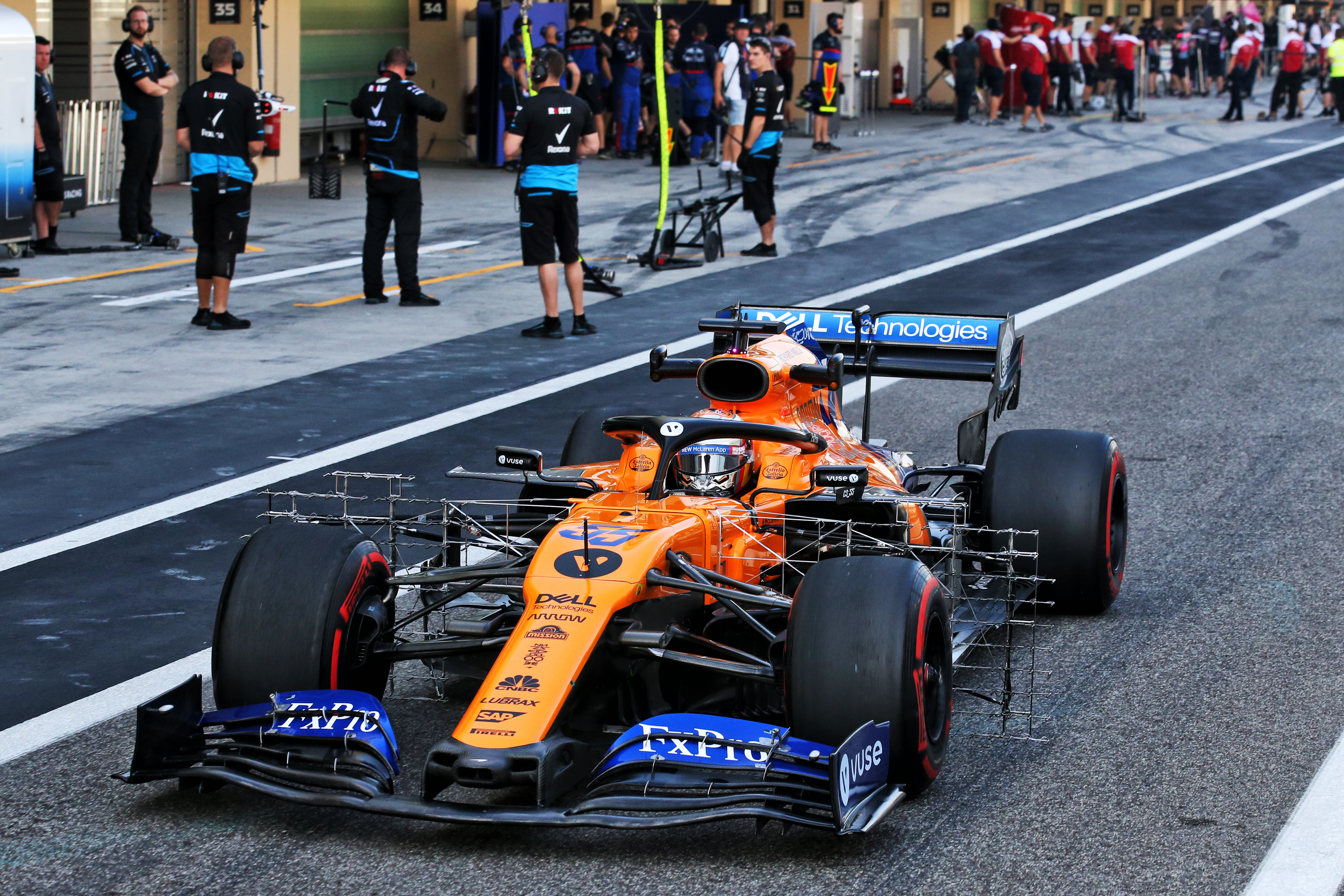 Sainz has been tipped by his current McLaren boss Zak Brown to win with Ferrari, while Binotto has conceded it is a "gamble" signing a driver to complete Ferrari's youngest line-up in half a century.
Button said Sainz's fortunes will depend on how well he adapts to the challenge of a big team, especially the unique pressure of Ferrari.
"It's not just about the driver's speed, because every driver in F1 has pretty good speed, it's the environment they're in," said Button.
"You look at Carlos when he arrived at McLaren, he's felt that it's a team that's really been around him.
"It's given him a lot of confidence. You see that in the way that he drives and his consistency, not making mistakes.
"When you suddenly move to a team like Ferrari, it's very different. There's so much pressure on your shoulders from everyone.
"There are no individuals at Ferrari. It's a big team sport, and you win for Ferrari.
"So it'll be interesting to see how the atmosphere does change and how his driving changes in that really tricky situation."