When Sebastian Vettel leaves Ferrari at the end of the 2020 Formula 1 season he will, barring a spectacular turnaround in form, do so without winning the title he craved.
But what does that mean for his legacy with the famous Italian team, and in F1 as a whole?
Vettel's reputation has never quite matched his status as a statistical marvel. So this debate needs to go beyond the numbers.
The case against Vettel at Ferrari
Valentin Khorounzhiy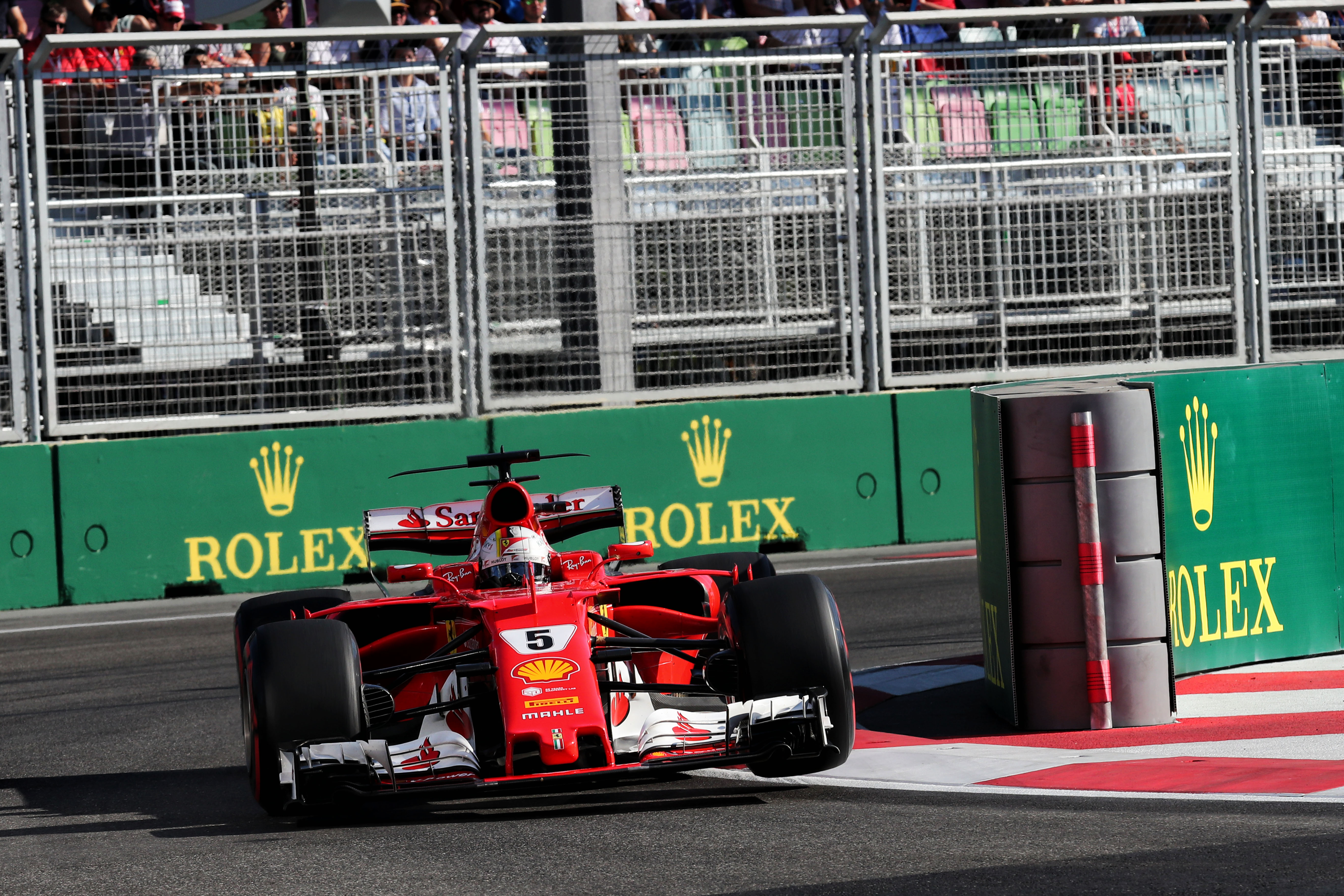 This is no gleeful post-mortem of Sebastian Vettel's Ferrari stint. It would be immensely disrespectful to describe the four-time champion as a Ferrari flop – there certainly were enough wins and other headline results along the way to avoid that moniker – and though the ultimate aim behind the partnership has clearly not been achieved, even the word 'failure' feels way too harsh.
But just as it has not added to Ferrari's cabinet of world drivers' championships, Vettel's tenure as a Scuderia driver has so far done nothing for his position among all-time F1 greats. Wherever he was in that ranking at the conclusion of his Red Bull stint, he is lower now.
Of course, some damage was already done at Red Bull in 2014 alongside Daniel Ricciardo, but one year can always go down as a fluke – and the first year at Ferrari suggested it very well might.
But losing the qualifying battle to Kimi Raikkonen in 2016 was a warning sign, and though Vettel was not wholly to blame for the next two years' title defeats, he was certainly at least partly to blame.
Ferrari wasn't the best car bar some half-season stretches, but he didn't fully maximise those and struggled to punch above the team's weight during the leaner periods.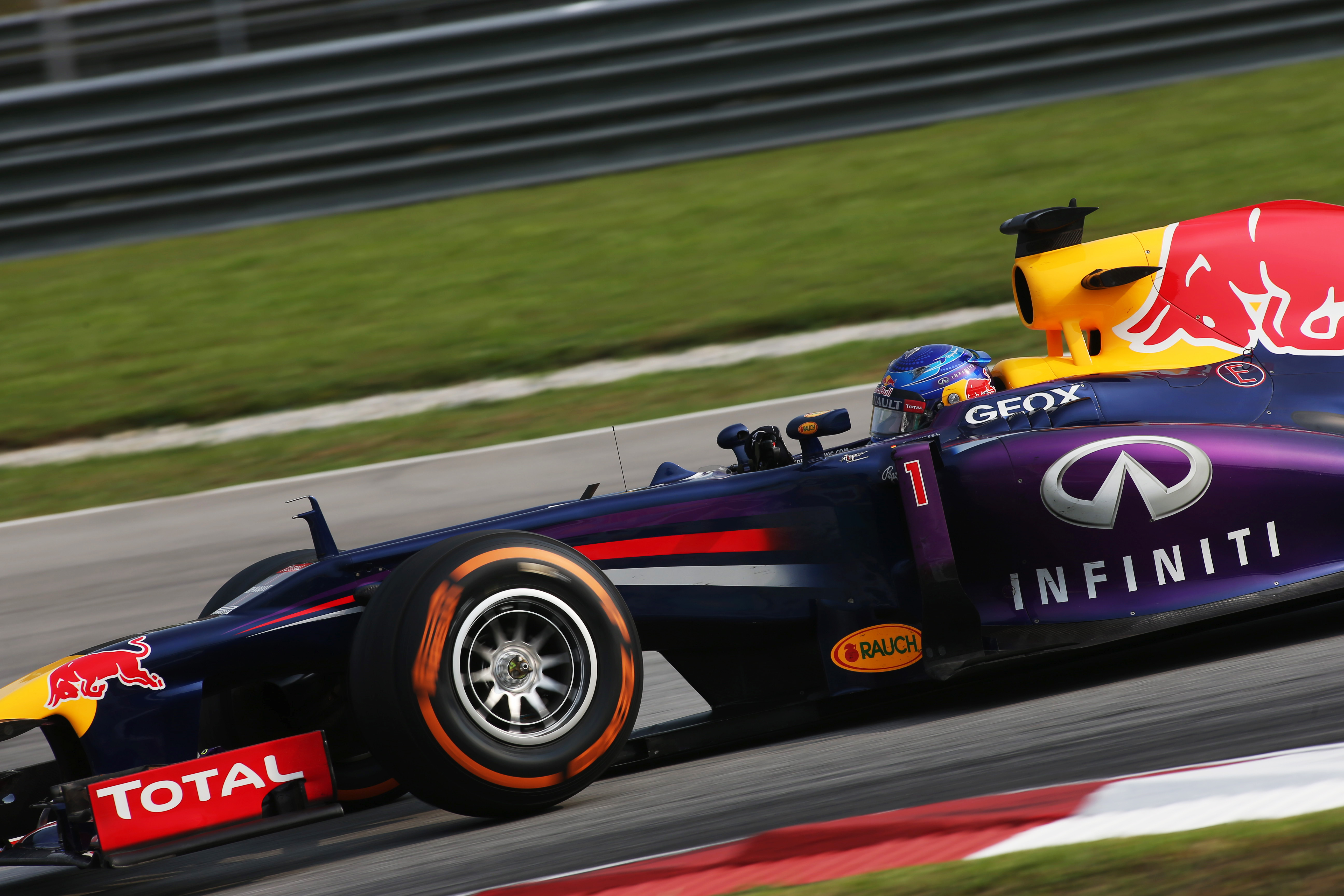 These are perhaps unreasonable expectations, but they were created by Vettel's sublime period at Red Bull – in which the cars may have been good but Vettel was still unparalleled when it came to that shock last-gap lap to claim pole or the management of a race from the front. He wasn't by any stretch of the imagination faultless, but he did make things happen, dabble in the incredible, leave mouths agape.
Over the last few years, these 'x-factor moments' have proven to be Lewis Hamilton and Max Verstappen's domain instead. Vettel's comparison to Hamilton has not been charitable – and you cannot be the greatest of all time if you're second-best to anyone.
As Hamilton's 'GOAT' credentials soared, Vettel's vanished. He's unquestionably an F1 great, he worked hard and diligently at Ferrari, kept team morale up and drove some cracking races – but in eradicating his chances at becoming grand prix racing's benchmark for the ages, the Ferrari stint can only go down as a minus.
In Vettel's defence
Scott Mitchell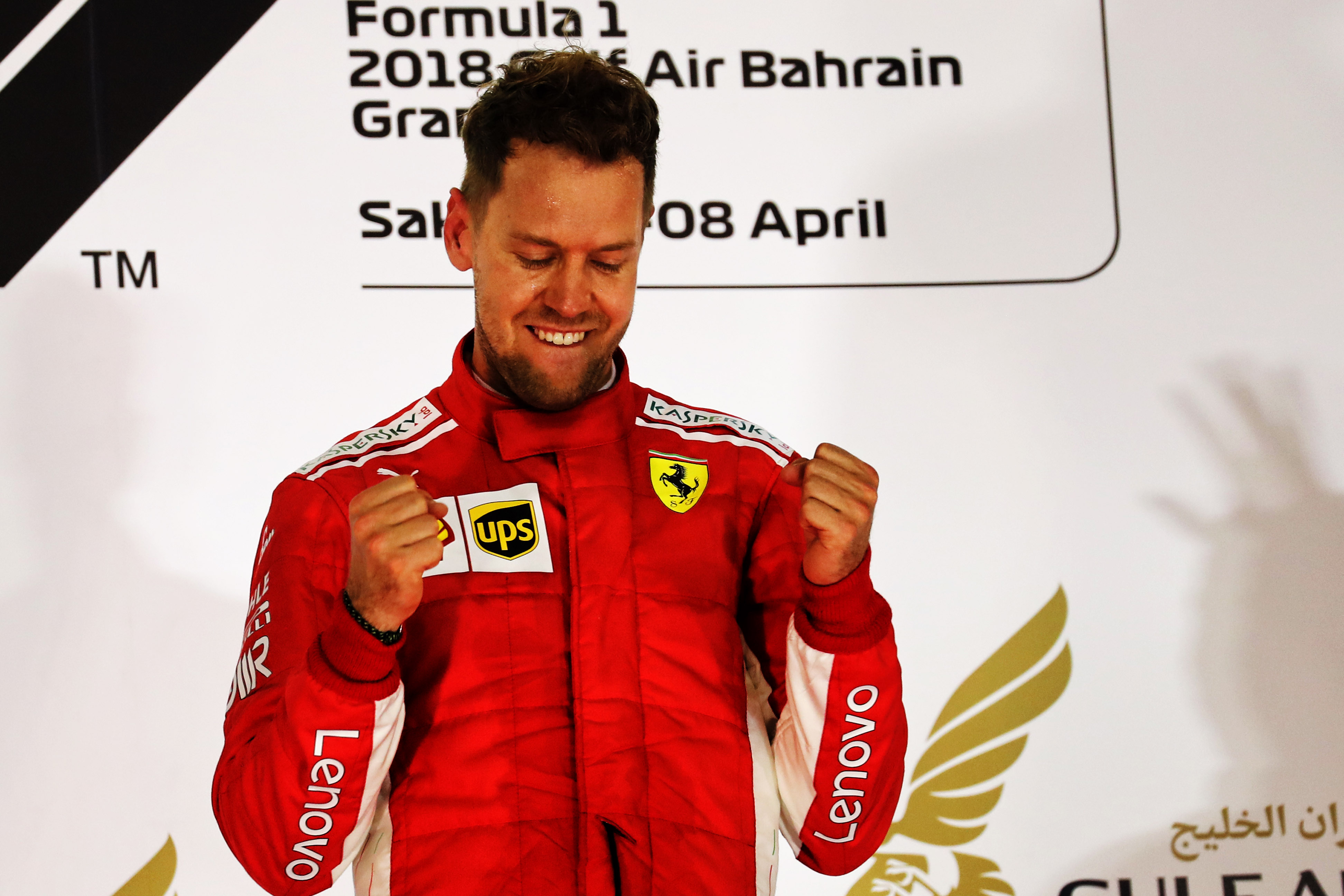 I hope that in the mists of time some perspective develops, and the context of the era Vettel raced for Ferrari in is properly understood.
Vettel's CV is stronger for his Ferrari stint. He's now won grands prix for three different teams. Had he stayed with Red Bull and developed into a sporadic race winner, bested by either Daniel Ricciardo or Verstappen or whoever, that would have done far greater damage than winning 14 grands prix for Ferrari – more than anyone except Michael Schumacher and Niki Lauda – and finishing runner-up twice.
Being unable to clinch the title for Ferrari is a black mark, it's true, but we don't judge Hamilton for the lean years with McLaren. We judge him for the 2008 title and his incredible Mercedes success. And his race-winning exploits with McLaren in seasons he didn't or the team didn't do enough to clinch the title are supportive statistics, rather than blots on his copybook.
So it should be with Vettel, because by winning with Ferrari he has proven he's not just a one-trick pony. I'd also argue he absolutely punched above Ferrari's weight in leaner periods: it was still not a match for Mercedes in 2015 yet Vettel won races, obliterated Kimi Raikkonen in his first year with the team and actually finished closer to the title-winning Hamilton than he did his team-mate.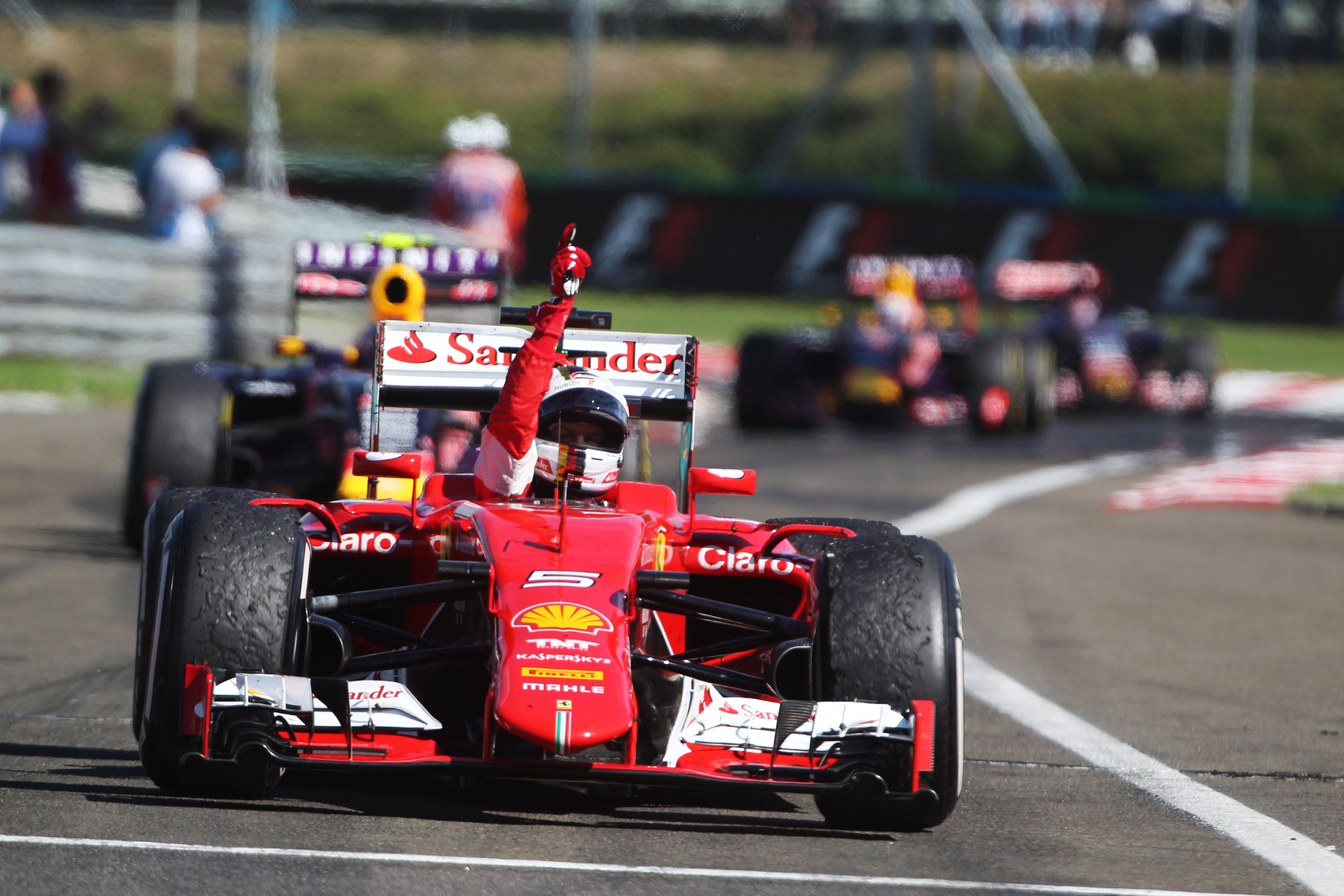 As for the extraordinary moments, they've still been there. Granted, fewer and further between, but Vettel has not slipped into anonymity. His pole lap in Canada last year, for example, was evidence that on his day Vettel is capable of performances that can't be matched. Let's also not forget he was ahead of Leclerc in the championship at the summer break, before a remarkable and very controversial turnaround in form for Ferrari…
I understand the point you're making that the headline target was missed, but it's dangerous to deploy the GOAT debate within this discussion because that is entirely dependent on external variables. Vettel's change of team coincided with the Lewis Hamilton/Mercedes era.
In an alternate reality, Vettel would easily be a six-time world champion. And even in this reality he could yet win a fifth world title – and if he even wins a single race in 2020 he'll be Ferrari's second most successful driver ever, despite racing in red in the era of the greatest team/driver combination in history.
The Hamilton comparison weakens Vettel's claim
Valentin Khorounzhiy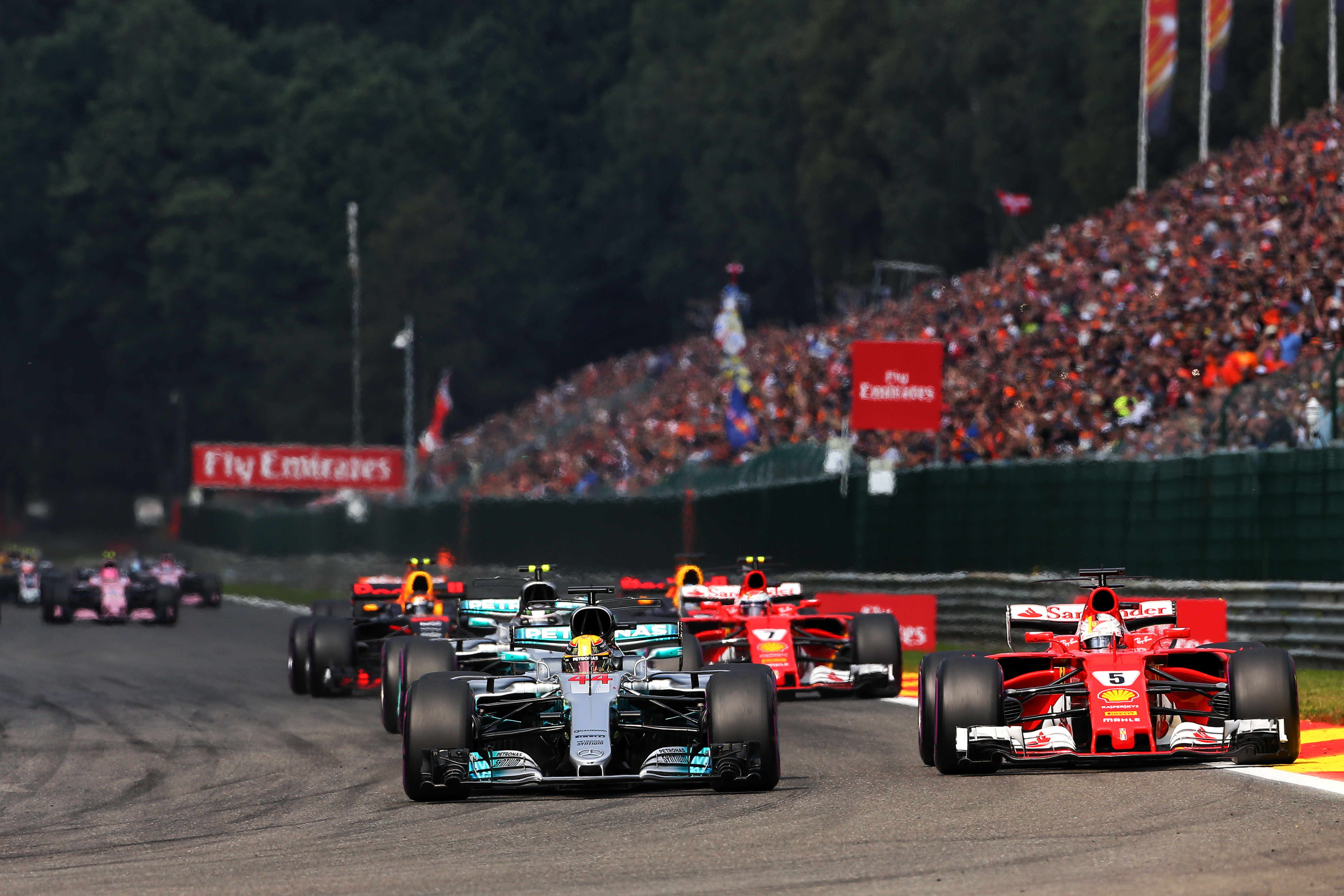 Has Vettel been judged unfairly by the makers of Vettel spin compilations on Twitter and those who have been desperate to see Hamilton challenged in the last few years and have projected this frustration onto the his defeated title rival? Absolutely.
But it is important not to over-correct for those popular biases.
Yes, 2015 was a thoroughly convincing season by Vettel, and would've been by any driver's standards. But 2016? Not so much. 2017 and 2018? Not quite. 2019? Not at all.
And though parallels can indeed be drawn to Hamilton's McLaren drought, as he didn't exactly dominate Jenson Button and kept finding ways to collide with Felipe Massa, Hamilton has been helped by the trajectory. Hamilton circa 2019 was so clearly better than Hamilton circa 2012. Vettel circa 2019 was not as good as either, or as good as Vettel of the Red Bull years. One's continued development is much clearer than the other's.
Again, Vettel has served Ferrari well and it should not be discounted that over a four-year span he comprehensively outperformed his team-mate, a fellow world champion, in Raikkonen. But his performances did not make him indispensable even then – there's strong arguments to be made that results-wise Ferrari would've been better off doing everything it could to hang on to Alonso, or bidding for somebody like Ricciardo.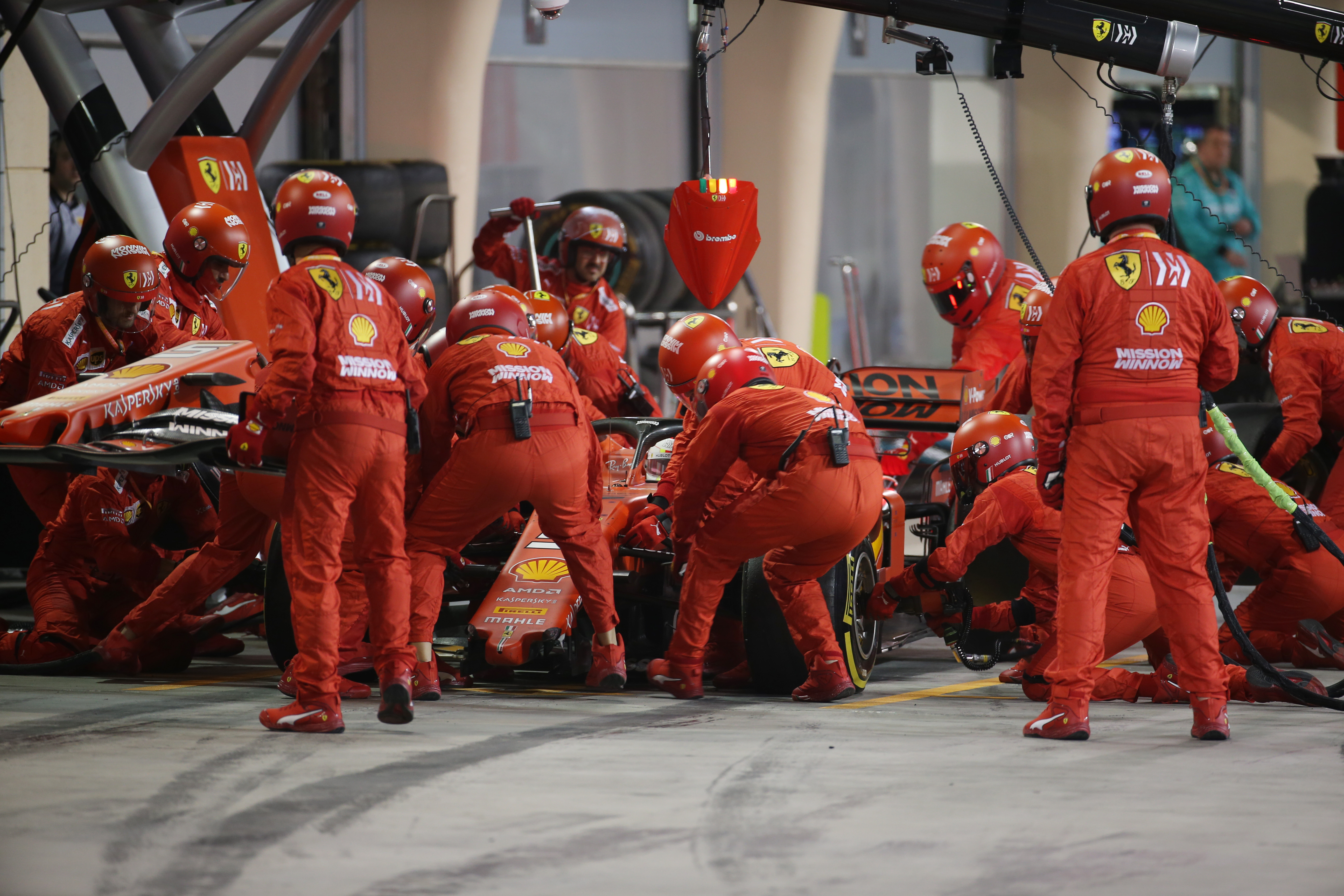 I personally see Bahrain 2019 as the moment the ground fell out under Vettel's position at Ferrari, but that did not happen overnight. It never seemed as though he'd managed to shape the team to his liking, and though many may see that as a Ferrari error, it is also something that would've been facilitated by better on-track performances.
Ultimately, the debate boils down to three factors, three main axes on which to judge whether the partnership had been a success. The first axis is world titles, and it is a fact that none were achieved. The second axis is results, and whether Ferrari and Vettel would have done better separately – and that of course is pure guesswork, although it is a hard hypothesis to rule out with a reasonable degree of certainty.
The third axis is legacy. And Vettel's almost certainly won't be that of a genuine 'greatest of all time' contender.
That he has in common with 99.9% of F1 drivers in history, but Vettel is of course no ordinary grand prix driver. He is a superstar, and a giant, and a shot at being GOAT was genuinely on the table for him once. And after five years at Ferrari, it isn't there any longer.
There is, of course, another four-time F1 world champion that isn't many people's pick for the greatest ever – Alain Prost, hindered by a direct comparison to Ayrton Senna. But as it stands Prost is likely to have Vettel beat on the legacy leaderboard of F1's all-time greats, because his successes just feel more versatile and he's come much closer than Vettel to adding to his four titles.
The Hamilton comparison is unfair
Scott Mitchell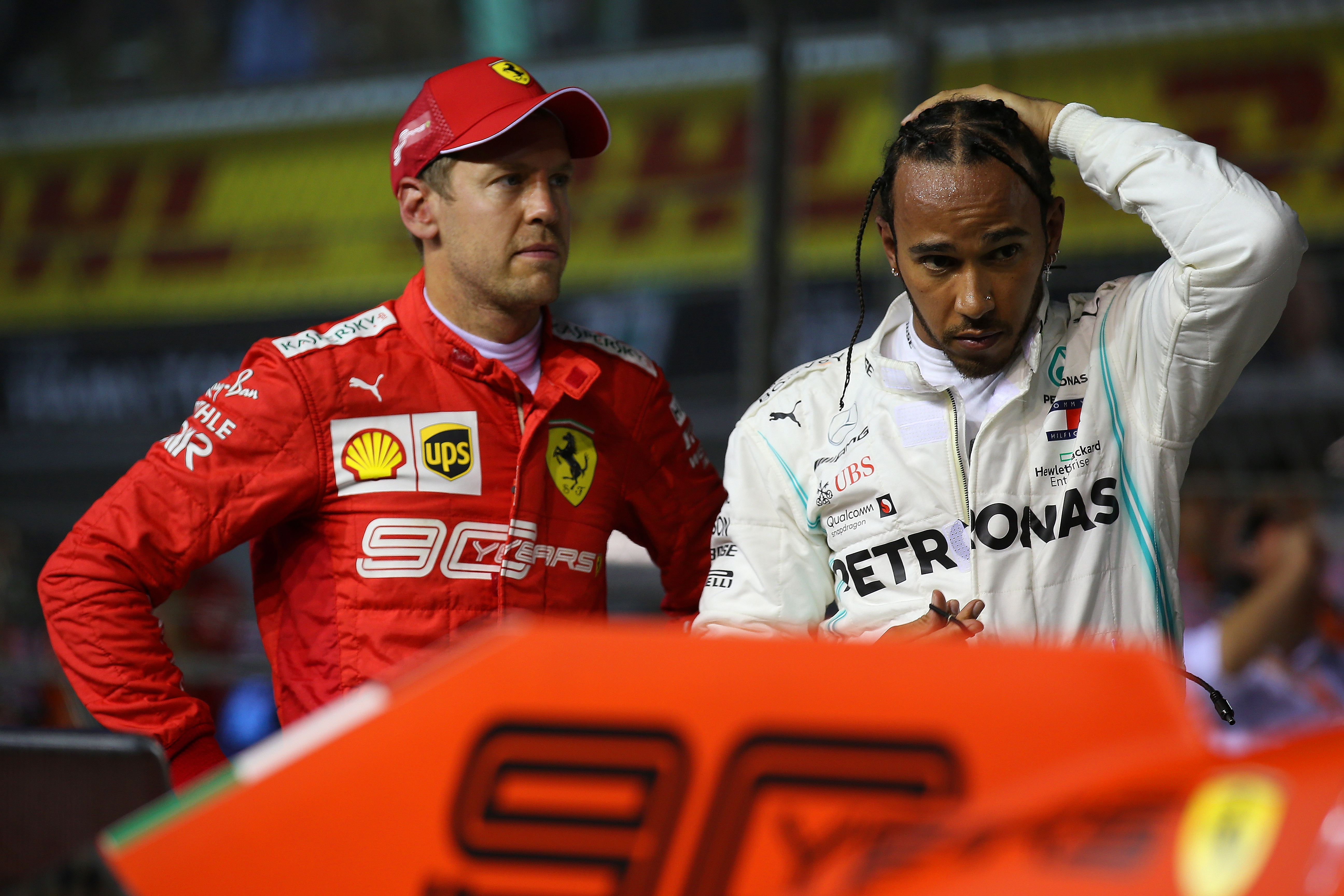 I don't disagree that Prost defeats Vettel in the race to be 'the best four-time world champion who isn't quite the greatest driver of all-time'. Or that Vettel could have had an even more impressive legacy with more success at Ferrari.
My underlying point is that had Vettel stopped at the end of his Red Bull career, he would have gone down as a wonderkid four-time world champion with an asterisk by his name – a driver many considered only had that success because of his car. He's since added a very respectable tally of wins in a team that's not been capable of a sustained title push – yet his detractors don't blame his car for that.
Some insist Hamilton would have won the world title in the 2018 Ferrari, but it's impossible to say with certainty. I absolutely concede that Vettel made errors and contributed to his own downfall that year, and in 2019 against Leclerc.
But it's also easy to argue that if Vettel was afforded the opportunities Hamilton enjoyed at Mercedes, things would have turned out differently.
I'm a great admirer of Hamilton and his ability to go from strength to strength but your point about their respective developments doesn't factor in the role success plays in that. When Vettel had the arm around the shoulder at Red Bull and a team tuned to his needs, he did exactly that. He was heroic.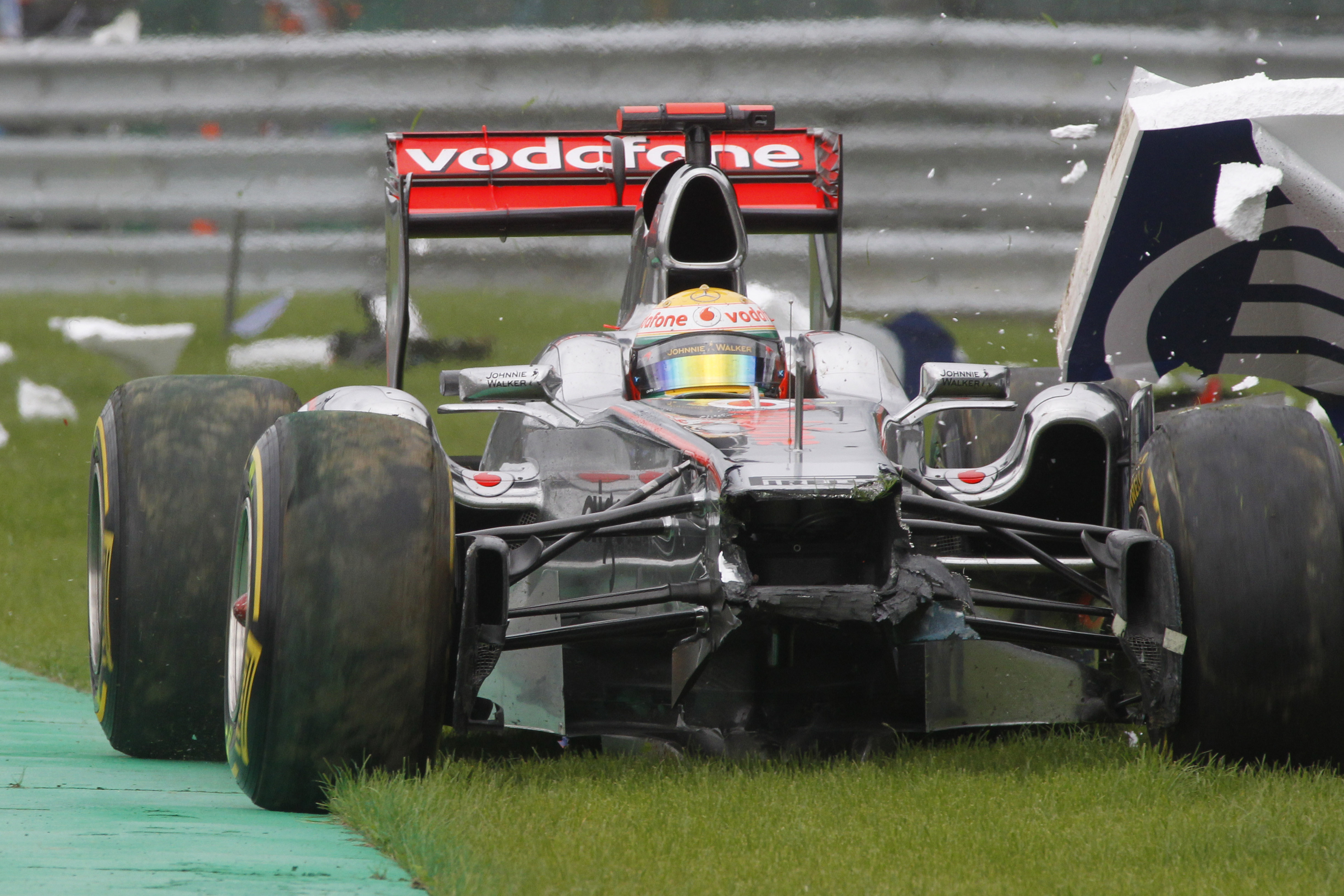 Hamilton got lost at McLaren in 2011 when his bubble burst. Imagine if he'd stayed with McLaren and not moved to Mercedes, or switched to Red Bull and sniped for the odd victory instead of never contending for a world title again. Would you rank him the greatest ever? It's highly unlikely.
My point is that you're often a slave to your environment in F1, because these drivers seem superhuman but they are just people. At Ferrari, Vettel never came close to having what he enjoyed at Red Bull or Hamilton has at Mercedes. In fact, he didn't even start with the set-up he was promised, given the team boss who signed him was flicked at the end of the year. Then he had Maurizio Arrivabene as team boss – and the less I write about him the better.
I just feel that people underestimate the significance of Vettel going up against Hamilton, especially in their respective environments. Which is why I cannot believe that being at Ferrari has harmed Vettel's reputation.
I think any success earned at another team is a tick in Vettel's column, rather than a blot on his copybook. I see it less as Vettel missing his shot at GOAT status, and more about reinforcing his ability as a supremely gifted racing driver, and one of the best of his generation.