Zak Brown says the "noise" surrounding Pato O'Ward's rumoured exit from Arrow McLaren SP is unfounded after the IndyCar driver confirmed his intention to explore the open market at the end of the season earlier this week.
O'Ward is under contract until the end of 2023 with McLaren but a team could free him from that deal a year early if an offer was received.
McLaren is believed to have a clause which states if it offers O'Ward around 80% of any incoming offers he will have to stay with the team and their deal will be extended until the end of 2024.
With this news, two-time race winner O'Ward will no doubt be the hottest property in the IndyCar silly season after a championship bid last year and given his ability to control one of the toughest cars to drive in the field at McLaren, where his team-mates have struggled to even come close to his performance.
He's beaten his team-mate in 22 of 30 races while at the team.
O'Ward and his IndyCar team president Taylor Kiel addressed the rumours on Wednesday, with O'Ward saying "I need to make sure that I'm doing what's best for me and what makes me feel happiest" and Kiel emphasising that he saw it as "an absolute no-brainer" to keep O'Ward in the team.
Further complicating O'Ward's situation is uncertainty over the status of his McLaren F1 links.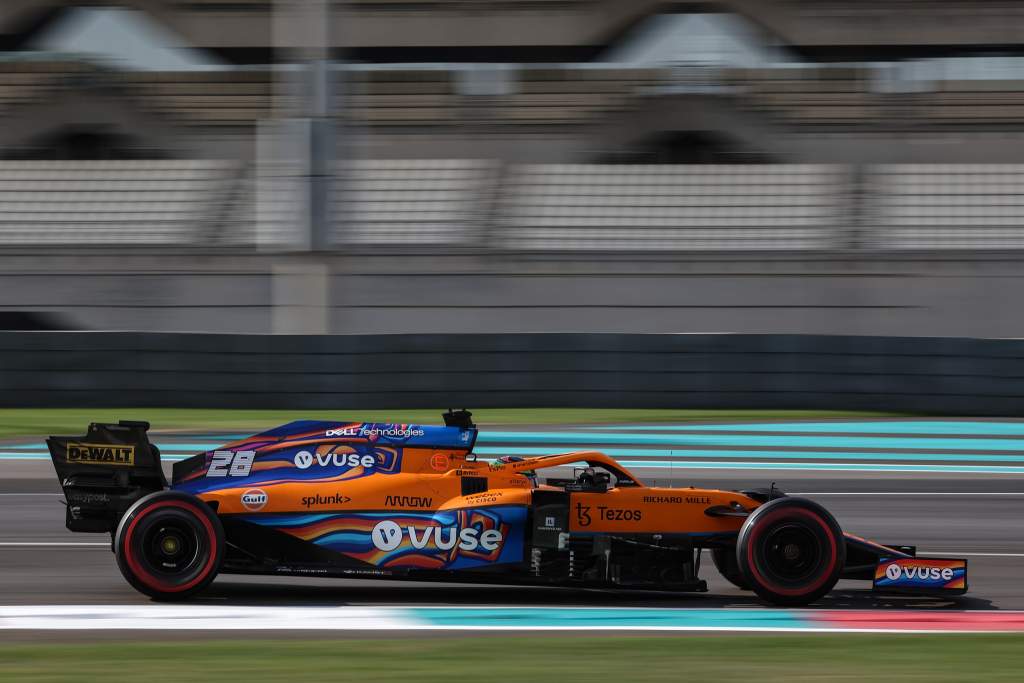 He tested the team's car in Abu Dhabi last December – a reward for winning the current McLaren project's first IndyCar race – and had been expected to get more mileage during 2022.
But there have been no further announcements on that front, while Colton Herta – who races for rival IndyCar squad Andretti Autosport – has been brought into the McLaren F1 fold and given a test programme in a 2021 car.
Asked in Bahrain on Friday about O'Ward's situation, McLaren chief Brown replied: "We want him to have 100% focus on IndyCar.
"We think we have a chance at the championship this year.
"His status hasn't changed. He has a multi-year agreement with us.
"I know there's a lot of noise but it's unfounded noise.
"So we just wanted to focus on that. He obviously got his rookie test day in which he did an excellent job.
"And it's yet undefined, what our Formula 1 testing programme will look like."
O'Ward said on Wednesday he wasn't aware of any F1 seat time coming his way, although Brown had told a select group of media including The Race at the St Petersburg season opener that O'Ward getting in the F1 car again was its plan given the team has to provide two outings in free practices this year to a junior.
It's unclear if McLaren's junior deal for Herta is merely McLaren doing Andretti and Herta a favour to get some seat time ahead of its own F1 entry slated for 2024, or McLaren is genuinely evaluating Herta for a future race seat.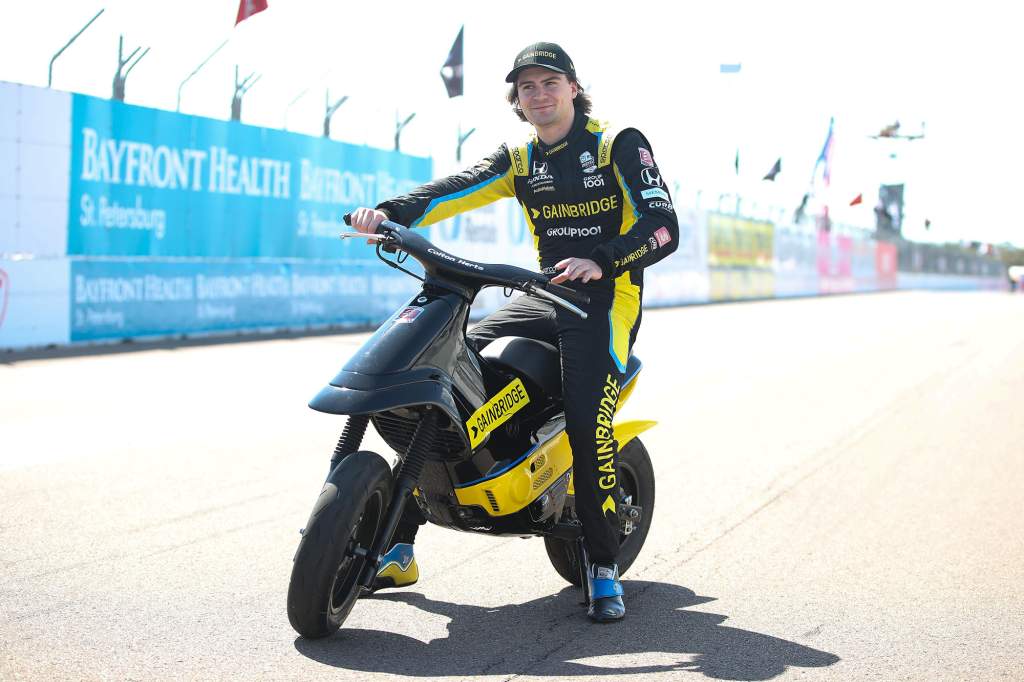 Brown said it was the latter: "Anything we do with Colton is based on our desire to see how he gets on and to evaluate him from a McLaren standpoint."
F1 team boss Andreas Seidl added: "It's the first time for us this year that we have the possibility to run a TPC [testing of previous car].
"We're still in the process of actually finalising the details of the programme, in terms of venues, timing, and so on.
"But the plan is clear. We want to give Colton some test days in this car, giving him the chance to enjoy driving a Formula 1 car, and at the same time also show what he's able to do.
"And we are looking forward to that he's a great talent. And then we take it from there."
McLaren has Daniel Ricciardo signed until the end of 2023 and Lando Norris on a longer-term deal, so there is no obvious vacancy in its F1 race line-up in the near future.