Charles Leclerc needs to "keep his wits about him" better when in the Formula 1 midfield, according to series boss Ross Brawn.
The former Benetton, Ferrari, Honda, Brawn GP and Mercedes technical chief and team principal gave Leclerc his personal 'driver of the day' accolade in his summary of the Styrian Grand Prix after Leclerc recovered from 18th to seventh following his first-lap clash with Pierre Gasly.
But Brawn compared Leclerc's habit of getting involved in incidents with how his long-time driver Michael Schumacher fared when he ended up in the midfield.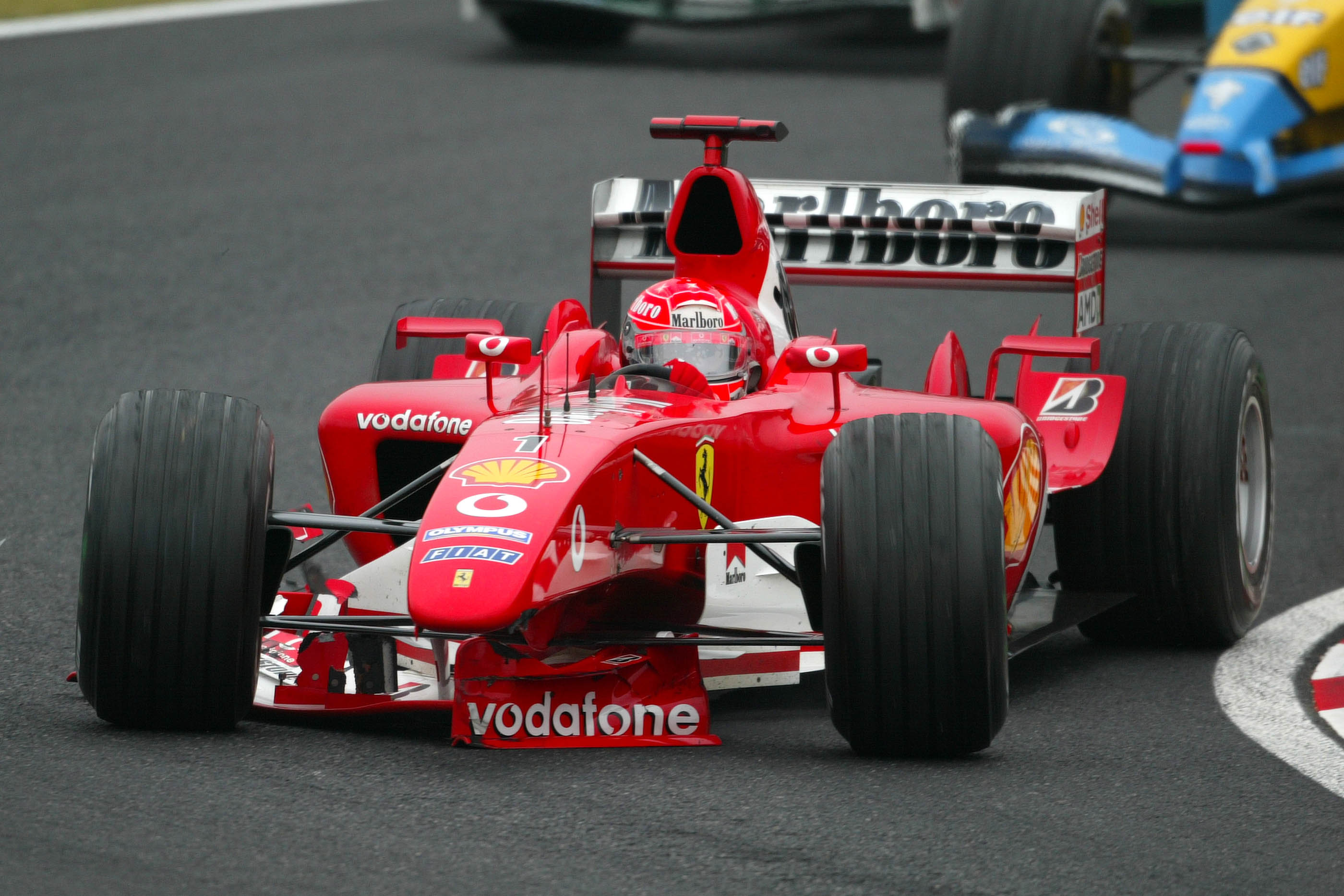 "When you have won races, and are as a good a driver as Charles is, you do get frustrated when you're back in the pack rather than being at the front of the grid," Brawn wrote.
"I always remember Michael had far more accidents in the middle of the pack than he had in the front – it's inevitable really.
"That sounds an obvious thing, but there are people who consistently race in the middle of the pack who don't have accidents.
"He has got to keep his wits about him when he's in the lower position. It is a lot busier.
"Given he knows how strong he is, a moderately conservative approach needs to be considered.
"The tricky bit is if you're too conservative, you get into accidents as well. It's pretty ferocious there in the pack. So it's finding that balance.
"I suspect there is a touch of 'I should be at the front – I want to get back up the front as quick as I can' mentality."
---
The Race says
Brawn's comparison of Leclerc and Schumacher's midfield errors feels slightly off the mark as most such incidents in Schumacher's career came when he was already a proven multiple champion and just temporarily out of position for miscellaneous reasons.
He implies that Leclerc makes mistakes because he's not accustomed to that 'ferocious' midfield pack. But having come into F1 with what was then Sauber, and only had one season in a competitive Ferrari before the team's 2020 plunge, at least two-thirds of his F1 career so far has actually been in midfield machinery. When he's been at the front in 2018 or 2020/21, it's because he's hurled his car there above its capabilities.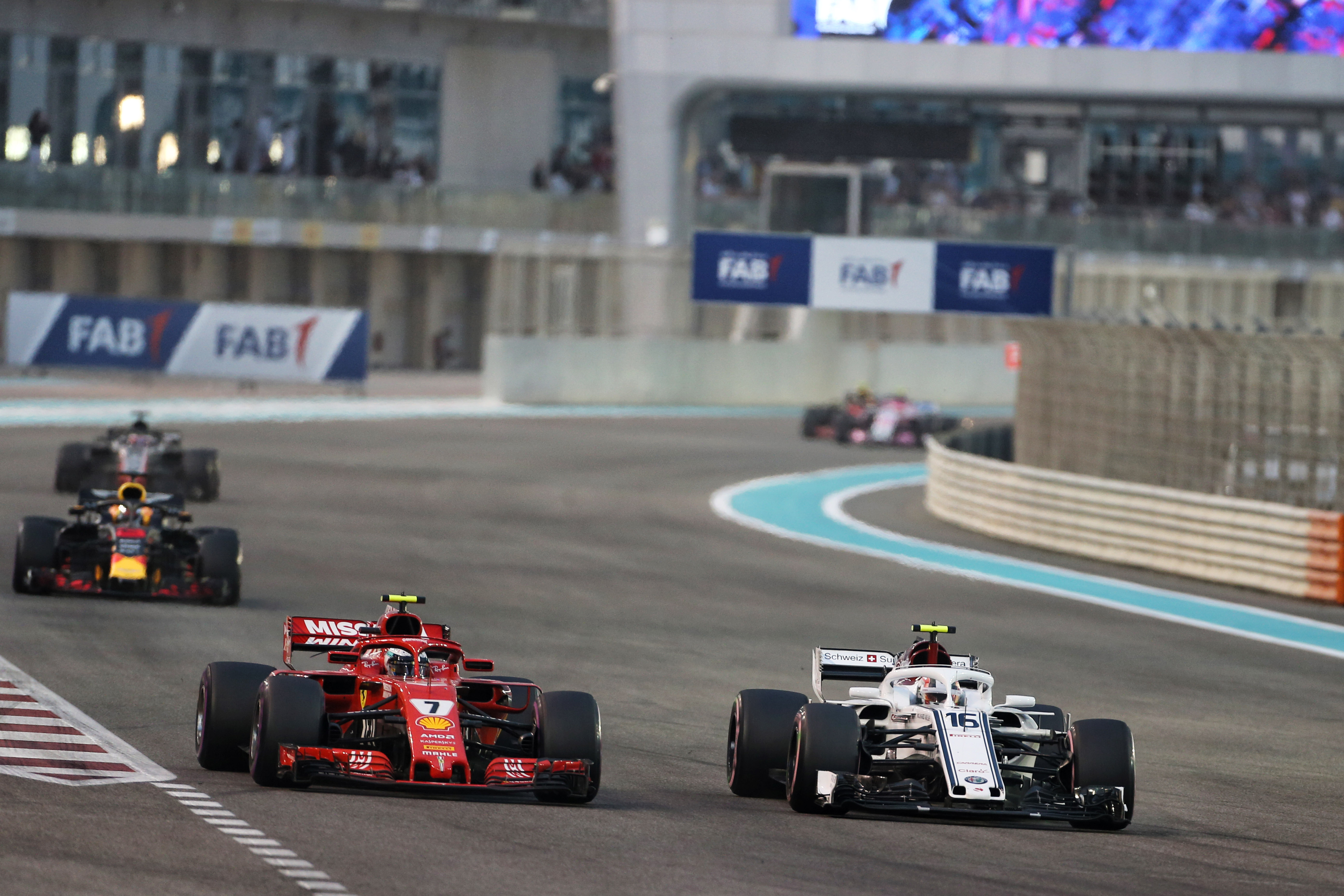 That said, Leclerc did show a tendency for midfield misjudgements when out of position in his best junior racing years.
En route to his 2016 GP3 title, Leclerc incurred a needless five-place grid penalty after dropping to the back in a wet Red Bull Ring race and clashing with Jake Dennis (and subsequently taking out Tatiana Calderon).
The same very nearly happened in Monaco in his F2 title-winning season. Leclerc had started from the back in the sprint after a mechanical failure in the feature race, and tapped Norman Nato sideways while lunging at him at Rascasse for 16th place. This translated into a time penalty, but would've been a costly future grid drop had Leclerc's car not stayed in the race.
But where Brawn feels bang on is in his suggestion of an "'I should be at the front – I want to get back up the front as quick as I can mentality".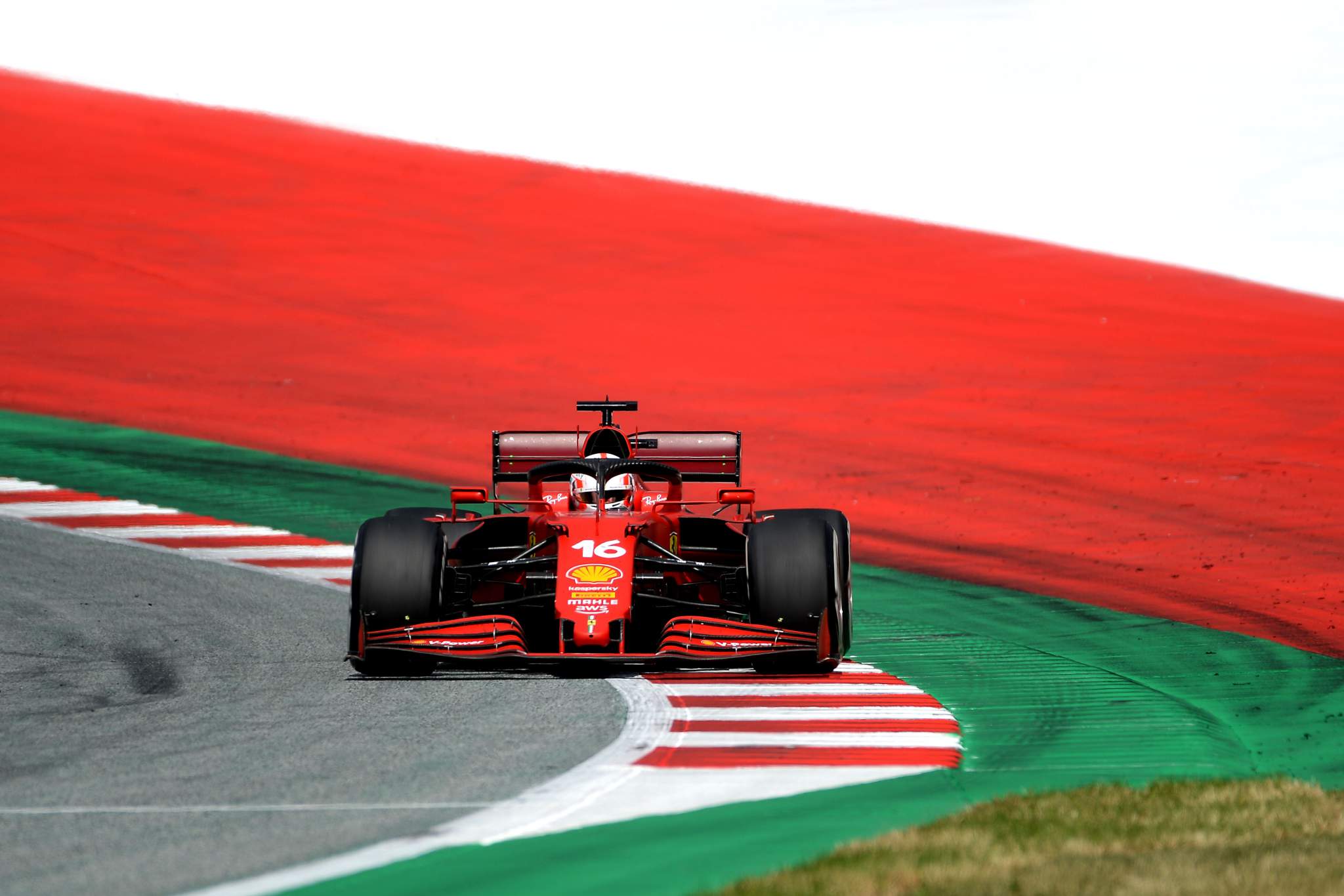 Leclerc's a rare case in that he got his big break with a top F1 team only just before it tumbled down the order. His taste of being where he should be in F1 was so fleeting. And the fact that the team he's with is Ferrari – with all the pressure of expectation and heritage that brings – piles on more urgency beyond that Leclerc feels within himself already.
So, yes, he's in a hurry to get out of the midfield and that sometimes – maybe too often – shows. Sunday's incident with Gasly was absolutely avoidable and can't be excused as a bold move gone wrong, it was just hamfisted. But he's definitely not unfamiliar with being in that pack and his frustrated urgency is totally understandable.
---
Brawn admitted the fact Leclerc was only at the back because "he was a bit clumsy at the start" created "a dilemma".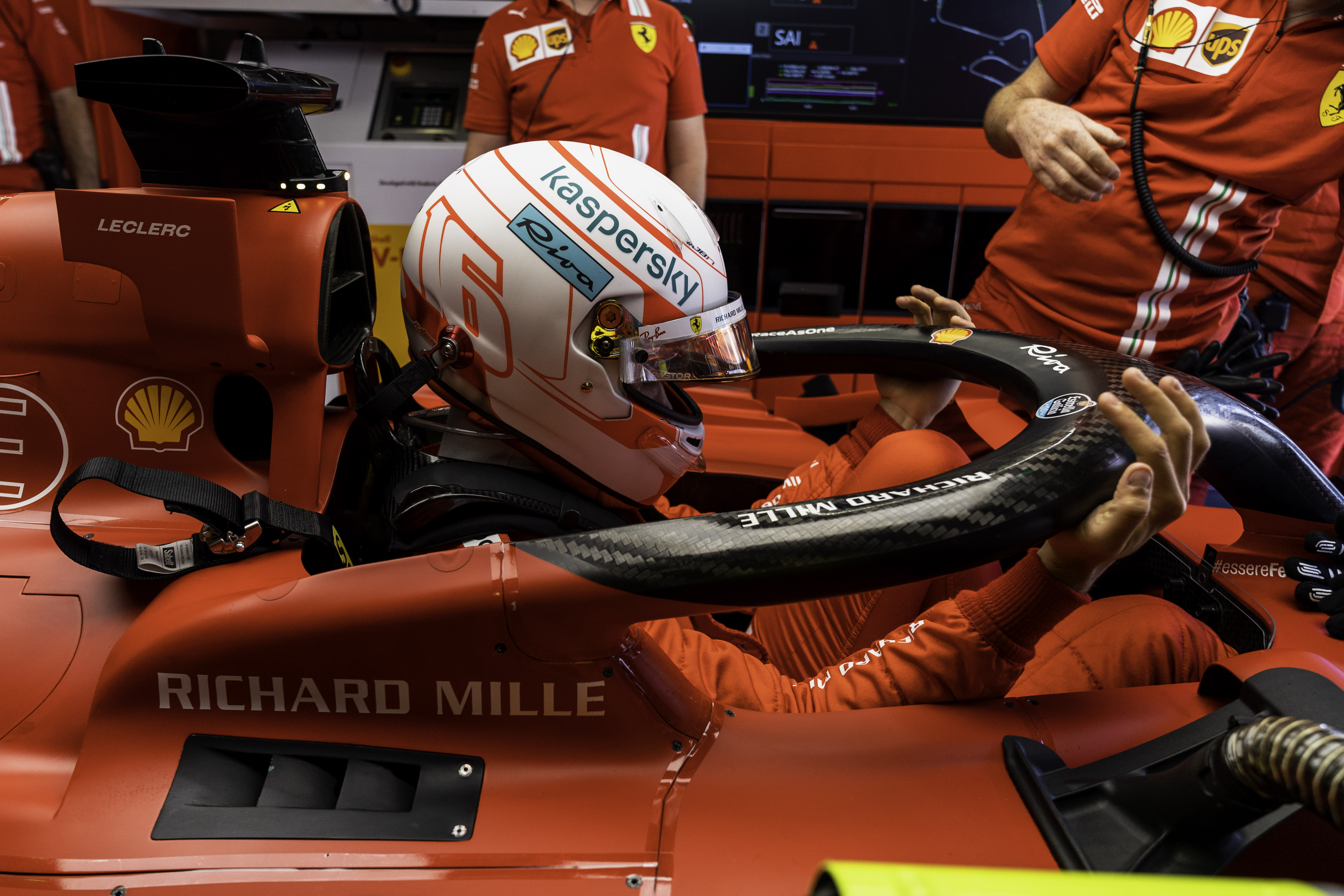 Leclerc also won the driver of the day fan vote, which Brawn referenced in his decision to give the same award himself, but added "I would give it with a caveat that it was far from the perfect race".
Brawn's internal debate over whether a driver can really be praised for a brilliant comeback drive when that comeback was only necessary because of their own error reflects a frequent conversation in The Race's online 'office'.
My colleague Edd Straw consistently marks drivers down in such circumstances in his grand prix driver ratings, and duly gave Leclerc only 6.5 out of 10 for Styria – while acknowledging that his driving aside from the Gasly clash and a later brush with Kimi Raikkonen was "superb".
And as Scott Mitchell said in our Winners and Losers feature on Sunday:
"The driver of the day accolade seems to be reserved for someone who has made their life harder than it needs to be, then does a good job getting back to roughly where they should've finished all along.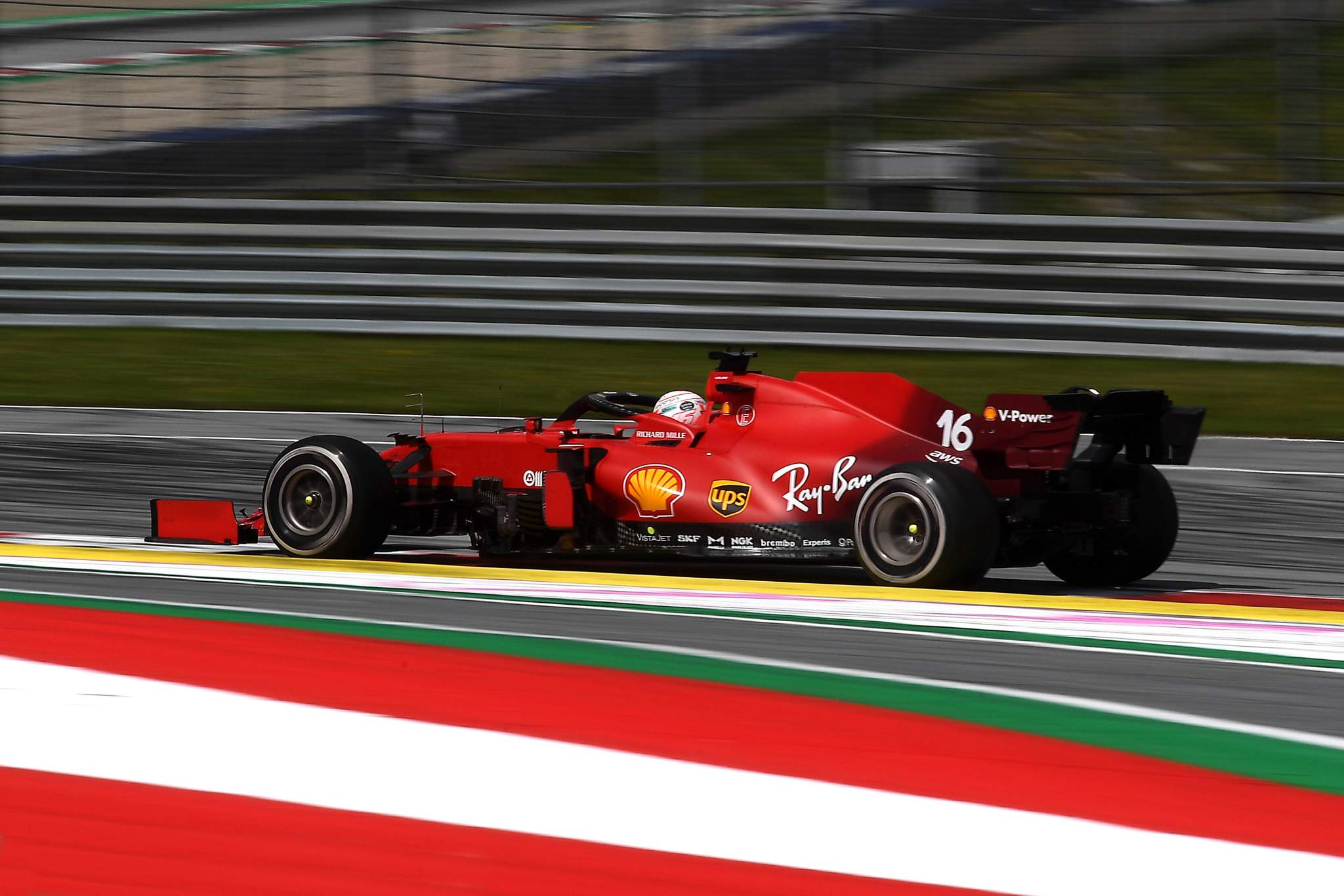 "Is that really the best performance? No. Leclerc created his own problems. There was so much good about Leclerc's grand prix but ultimately he's finished lower than he should have done and he only has himself to blame for that."
My personal gut instinct is to side with the entertainers, praise a gallant charge and quietly overlook whether the protagonist was to blame for their own initial misfortune.
But given Leclerc started five places ahead of team-mate Carlos Sainz, and Sainz came close to beating Lando Norris's McLaren to fifth – and felt Ferrari's race pace wasn't far off Red Bull and Mercedes – really here Leclerc cost himself the chance to do something far more impressive.
Nine bold on-track passes on slower cars were great fun. Overcoming McLaren's qualifying superiority in a duel with Norris and maybe even giving Valtteri Bottas and Sergio Perez a few headaches would've been even more so.