Ross Brawn has defended Formula 1's efforts to proceed with the Australian Grand Prix and explained the confusion between the confirmed case of coronavirus at McLaren and the race's cancellation.
The season-opening race was called off shortly before Friday practice started in Melbourne, almost 12 hours after McLaren withdrew from the grand prix because one of its team members tested positive for Covid-19.
F1 had already faced mounting pressure over its decision to race in Melbourne amid the global outbreak, which was elevated to pandemic status by the World Health Organisation this week.
However, F1 managing director of motorsport Brawn says the championship was "very keen" to hold the race and believed it would be possible to do so right up until the McLaren case.
"We have a big impact on the economy here, and it has an impact on our economy," said Brawn in an F1 video. "Formula 1 has to function. We have to make it work.
"So we looked at the whole situation and when we decided to go ahead, it looked a bit different to how it looks now.
"Probably what's surprised everybody is the rapid expansion of this problem. The escalation of cases, certainly in countries like Italy where it's gone almost vertical, no one I think could have expected or predicted that.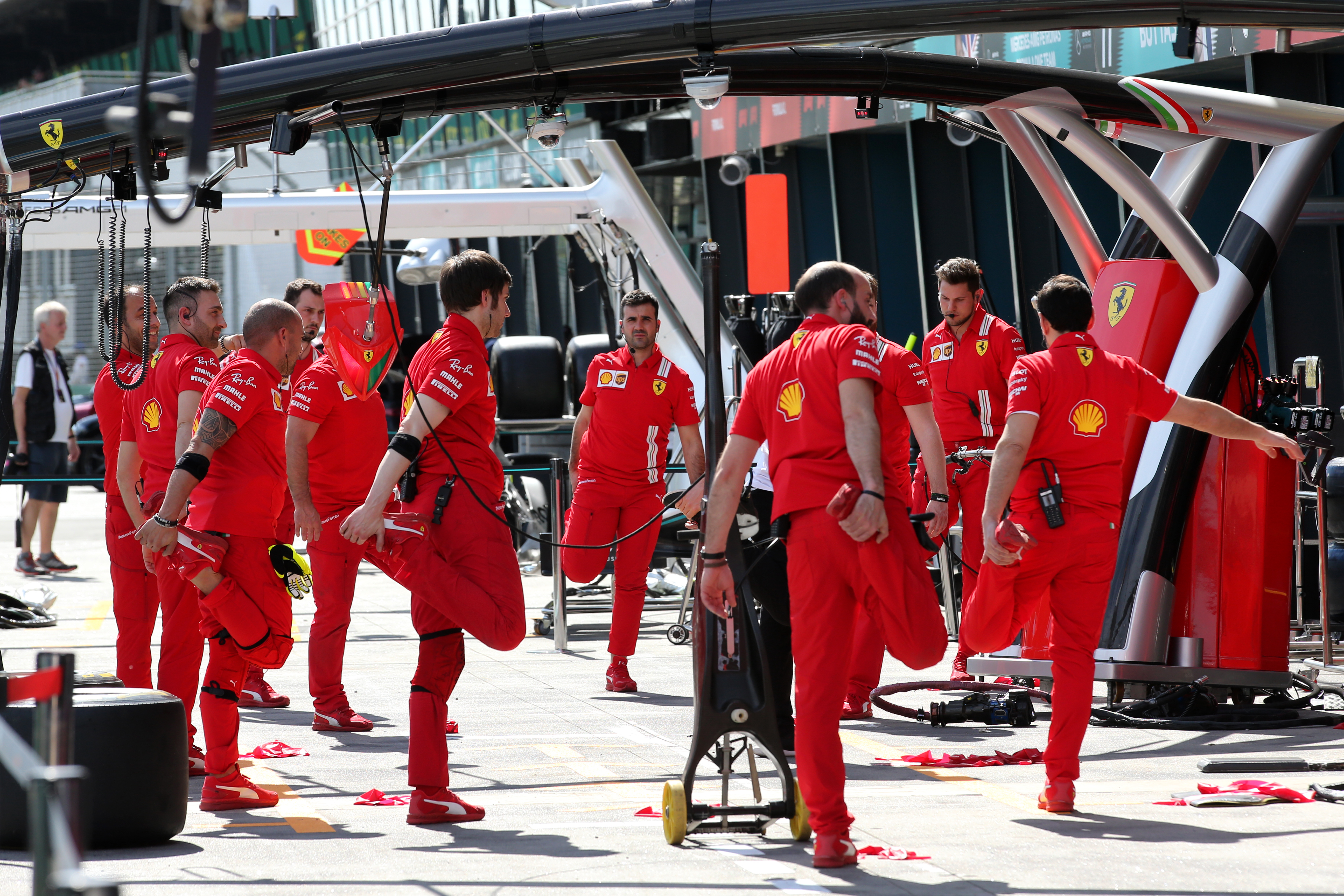 "I spoke with Mattia Binotto at Ferrari many times over the past few weeks, and his mood changed from what he was seeing in Italy, and what we have to look at in Italy.
"We were kind of on this ship that sailed and we were optimistic that we could get through it, that we could get Formula 1 started, and we can have a great race, and just bring a bit of relief in difficult times.
"Once we had the positive case here, and once one team couldn't race because of that, then clearly we had a problem we had to address."
The escalating coronavirus problem has transformed world sport and prompted the suspension or cancellation of almost every major event in recent weeks.
However, F1 and the Australian GP appeared steadfast in their resolve to continue, with no official decision to cancel the race forthcoming until mid-morning on Friday.
That was several hours after a majority of the teams had indicated they would not take part.
Brawn defended that time, saying it was a result of the necessary consultation with various parties and resulted in "a pretty good job of reaching the right conclusion".
It was complicated by having to liaise with FIA president Jean Todt in Europe and F1 CEO Chase Carey being unavailable because he was travelling to Australia after crisis talks in Vietnam.
Brawn said he had "one hour's sleep" on Thursday evening after learning of the positive case while at dinner.
"We just had so many issues to work through," he said.
"We had to get the teams together again, hold a meeting. It just all takes time.
"You can't just make a decision, you've got so many factors to take into account.
"It was a pretty stressful period, and I think considering we dealt with everything in 12 hours, on something that important, it was good."
Brawn stressed that F1 had put contingency plans in place with health authorities based on a number of eventualities but it was not something "you can spend forever" predicting.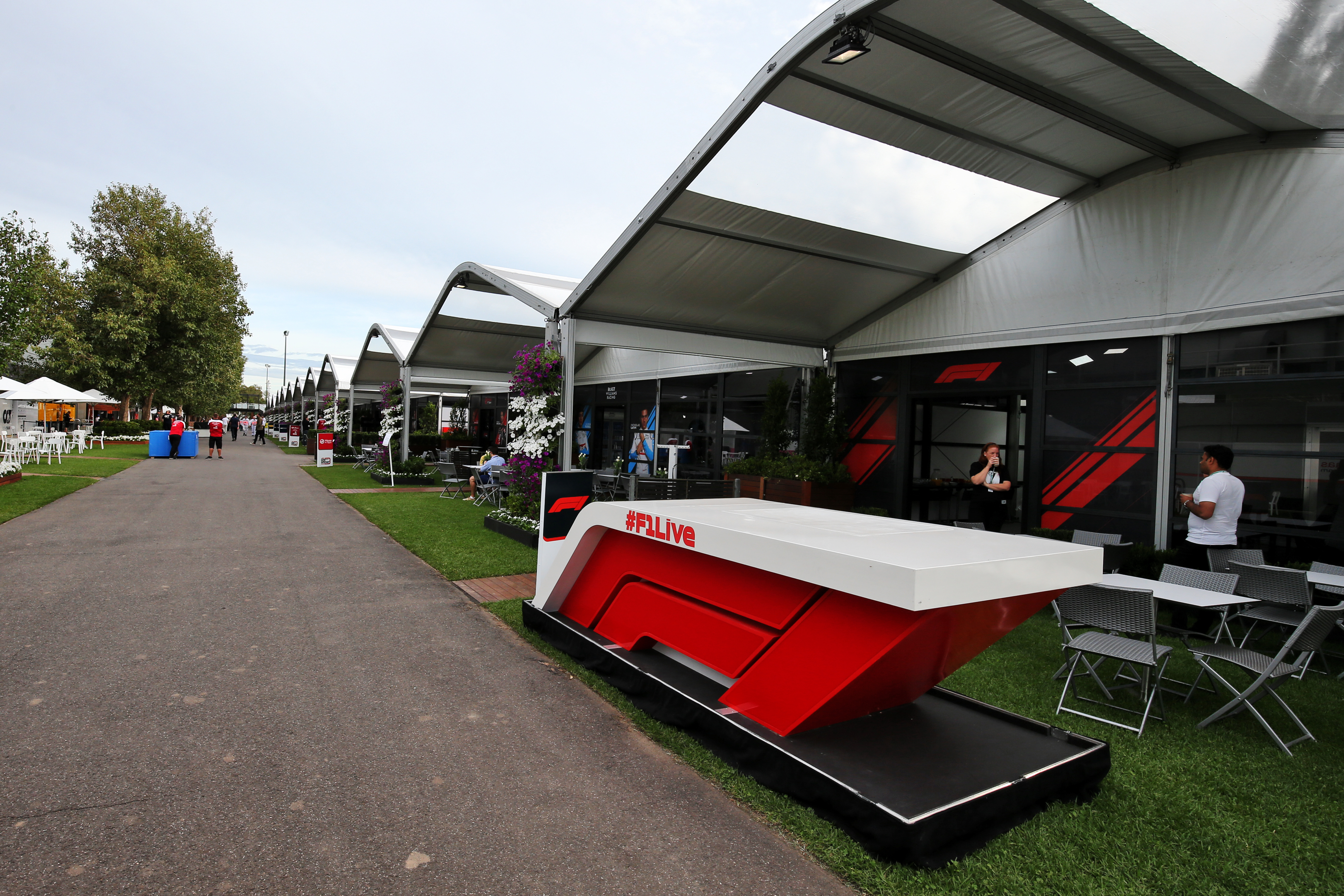 And with next weekend's Bahrain GP expected to be cancelled, plus the inaugural Vietnam race under threat, as well as the financial impact of losing a grand prix, Brawn admitted the consequences would extend beyond one cancelled race.
"The teams survive on their funding from races," he said. "So this will have an impact on the team's budgets for the future.
"It will have an impact on our economics as a company. Each race you lose, then it has an impact.
"There's a fair resilience in Formula 1 and we've got plans to rebuild the season, trying to accommodate as many of the lost races [April's Chinese GP has also been postponed].
"People have to show some tolerance now in terms of how we build the season for the rest of the year."