Mattia Binotto's (most likely) forced exit from Ferrari may be the "beginning of deeper problems" for Formula 1's most famous team rather than the start of any sort of recovery.
Ferrari began the 2022 season by winning two of the first three grands prix and led both championships early on, only for its title challenges to spectacularly crumble amid a plethora of strategic errors, poor reliability, a handful of driver errors and a development rate that couldn't match Red Bull's.
This led to intense speculation that Ferrari would be removing team boss Binotto, rumours it denied during the season-ending Abu Dhabi Grand Prix weekend.
However, Binotto handed Ferrari his resignation last week after 27 years with the company that he's spent his entire career with, since joining in 1995 as an engine engineer in the test team.
Ferrari has accepted his resignation and Binotto will leave on December 31, with no decision made on his successor, who won't be identified until at least the start of 2023.
Rumoured potential successors include Sauber boss Fred Vasseur, who has been a long-time ally of star driver Charles Leclerc.
But The Race's Mark Hughes isn't impressed with the kind of change Ferrari is making, believing it's a structural problem within the management of the team, not the fault of just one individual who can be replaced by another.
"It's a fundamentally flawed structure and you're just going to get a Groundhog Day repeat," Hughes said on The Race F1 Podcast.
"Whoever goes there will make changes that ultimately won't be enough to make them a title-winning team, there will be increasing pressure and they will be fired. It will just go on and on.
"Whether they can combine that with retaining the technical edge, I don't know, that was one strength that Ferrari did have under Binotto.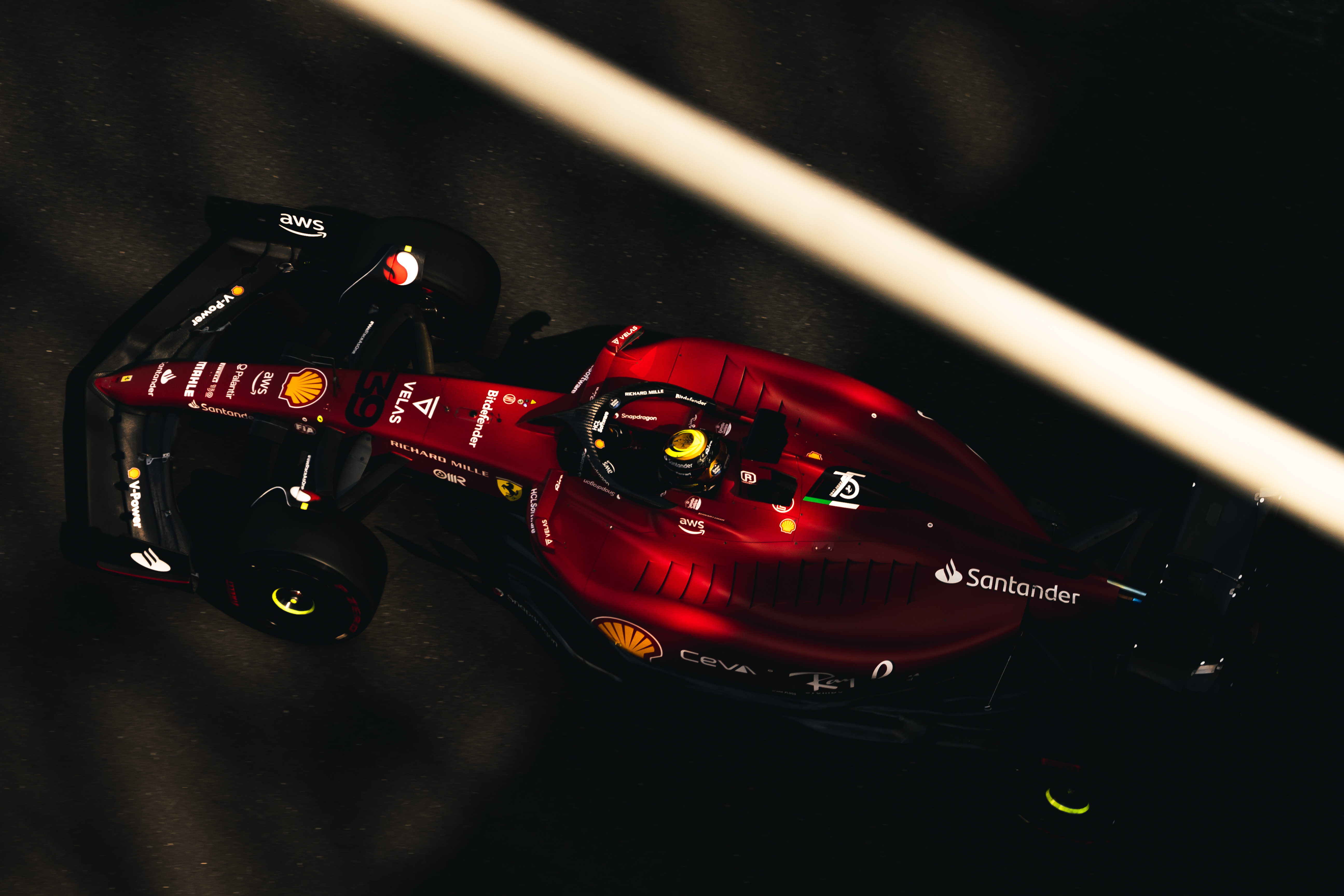 "[It was] clearly a very creative team, this car is very original in both its aerodynamics and its power unit. There's great talent within there. But will it now be marshalled well?
"The fact that Binotto's head has been taken, will that seep through the culture elsewhere and revert to a team where people are afraid to go out on a limb and be creative?
"There's all sorts of questions raised. I think what we are seeing is the early stages of a longer-term problem for Ferrari.
"I don't see this as the beginning of a recovery. I see this as the beginning of deeper problems."
Although its title collapse led to Ferrari receiving great criticism, its 2022 season – with four race wins and second in the constructors' championship – marked the second successive major step up the F1 pecking order after it finished sixth in 2020 and then a distant third in 2021.
But Ferrari threw the "baby out with the bath water" and made "absolutely the wrong the decision" by sacking Binotto, according to Hughes.
"You're getting rid of the guy who brought you the technical success," he added.
"And regardless of where you think he should have been made team principal in the first place or not, you can't then demote him, you can't then send him back to being technical director, it's not going to work. It's the wrong move, it's being made for the wrong reasons.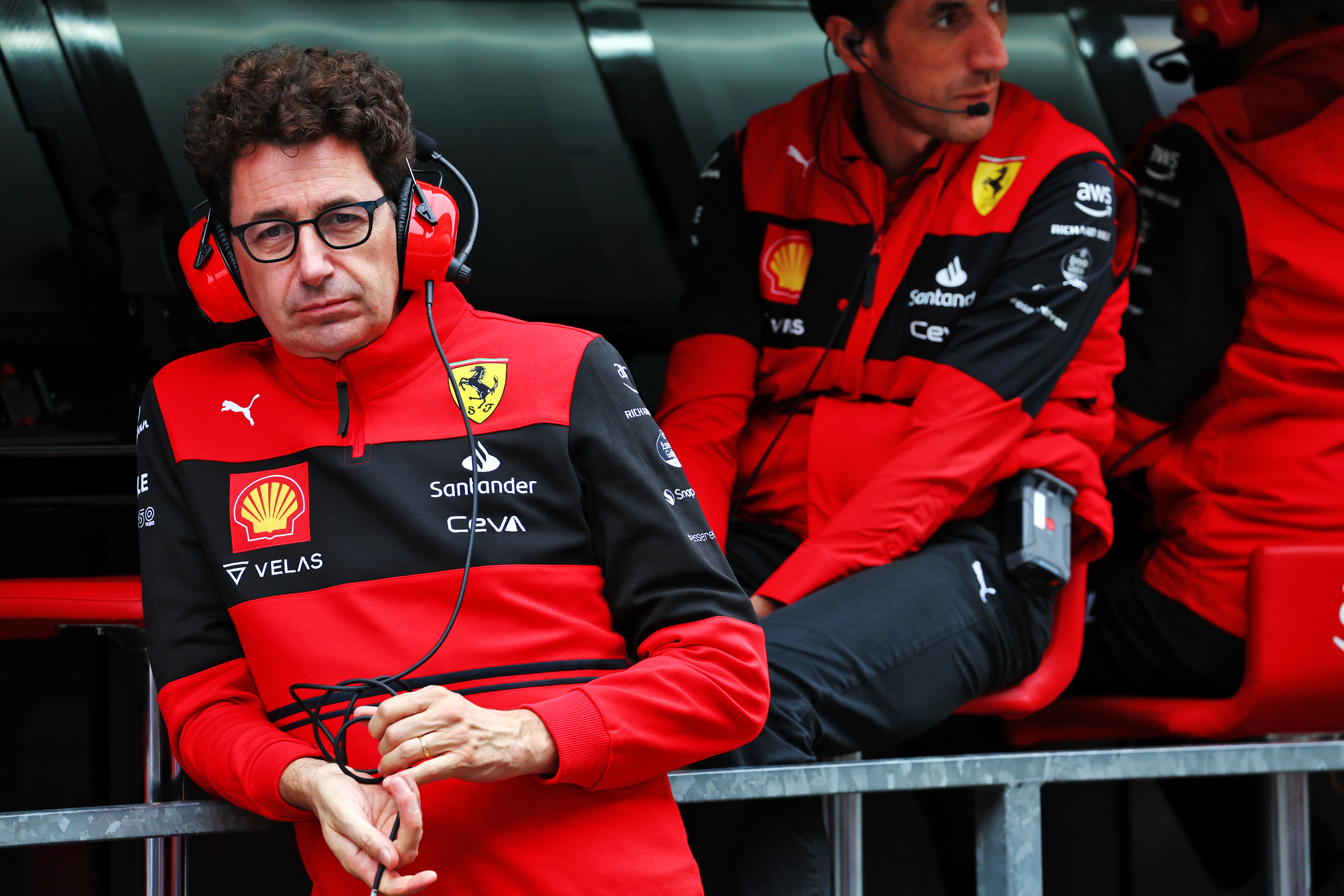 "What was needed was a more thorough assessment of what the structural problems were there and help and support in making those things happen.
"The fact that they have over-delivered on the level of competitiveness, that should put the other things in the spotlight, it shows you just how unbalanced things are.
"Mercedes this year came up with a dog of a car. A rubbish car, they made bad strategic choices with tyres in Mexico, and arguably Austin. It would be ridiculous to be thinking for Toto Wolff to go.
"Red Bull came up with a fantastic car but it was badly overweight and they got the set-up wrong at races that were winnable, you don't hear anything about 'Christian Horner's got to go'.
"What is needed is stability and the whole structure to own the problem and work out what the answer it is. It isn't to keep changing team bosses like lightbulbs, that's not the answer.
"Whoever they put in will face the same problems all over again. Arguably it might take some time to get back to where they already were."
Binotto's successor will be the fifth Ferrari team principal in the last decade and will pick up the mantle of attempting to deliver a title for the first time since it won the constructors' in 2008, and the drivers' with Kimi Raikkonen one year prior.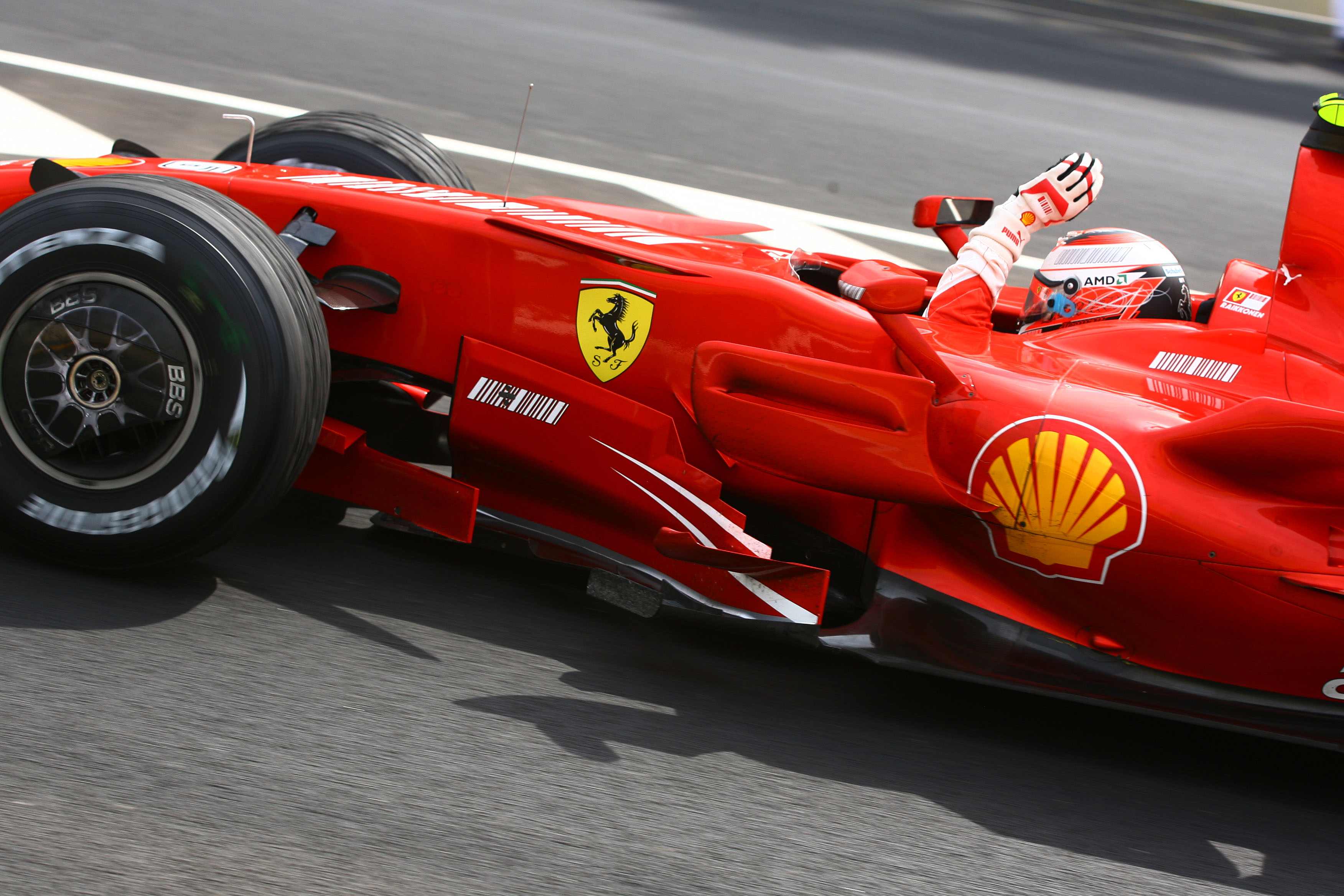 Since then, Ferrari has so far failed to come anywhere close to what the Ross Brawn/Michael Schumacher/Jean Todt juggernaut achieved in the early 2000s by sweeping five successive drivers' and constructors' championships.
That trio was able to end a 21-year wait for a drivers' title in 2000 after several years of restructuring since Todt was first appointed in 1993.
The creative control enjoyed by Todt and Brawn during that time is something severely lacking for Ferrari's last four team bosses.
"I think what's part of that is the issue of empowerment – the boss isn't really the boss," Hughes explained. "He's just another employee ultimately.
"The only time Ferrari has been properly successful where it could win titles like they were child's play was when you didn't have that, then you had a genuine boss, you had Jean Todt, Ross Brawn, even Michael Schumacher as well.
"That trio just did not allow any interference. They kept it out and they made themselves empowered in a way that arguably someone who has joined from university and worked there all his working life like Binotto had, couldn't ever do. They will always be an employee.
"History suggests the way Ferrari needs to be run, to pull all of the disparate pieces together, is to have an outside gunslinger to be brought in to be the boss, give them the budget and then 'mind your own business'.
"Just let time work their way through. That's what history shows. Before that it wasn't successful, when it had that it was the most successful team Formula 1 had ever seen up until that time."