Aston Martin will only settle on a definitive 'Plan B' if it's sure Lance Stroll can't race in the F1 season opener in Bahrain – but it won't rule out Sebastian Vettel as a potential candidate to be said 'Plan B'.
Vettel retired from F1 at the end of last year, vacating his seat for Fernando Alonso. He was quizzed about the possibility of making a one-off return during his 'farewell tour' and did not rule it out – but only in the context of returning to race at a much-loved track in Japanese Grand Prix venue Suzuka.
But when it emerged Stroll was ruled out of the pre-season Bahrain test by a cycling accident in Bahrain – and when, over the three days of the test, it was not cleared up one way or another whether what was described as a wrist injury would allow him to race next weekend – Vettel naturally emerged as a speculated candidate to stand in for him.
And when attendant F1 media took the opportunity to quiz Aston team principal Mike Krack about the option of calling up Vettel, he did not take the opportunity to rule out that route – though he certainly did not confirm it.
Asked whether he'd been in contact with Vettel since Stroll's injury, Krack said: "I have had a couple of phone calls with Sebastian but this has been also last year and this will continue in the future."
Asked whether Vettel showed an interest in racing as Stroll's stand-in, Krack said: "I will not tell you."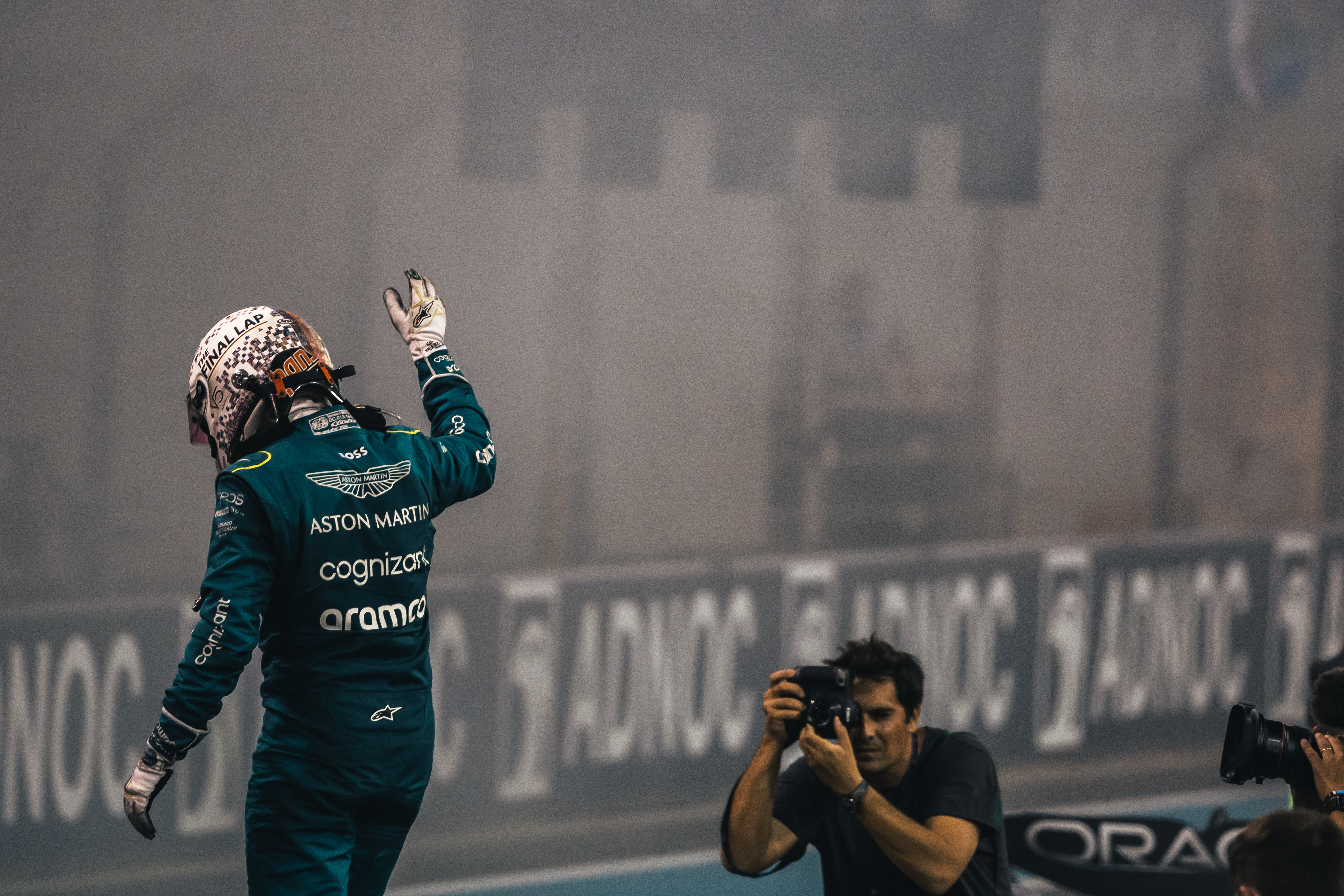 Asked whether he could rule him out, Krack said: "As I said, and you can ask me five times – we have not made a final decision."
When it was put to him that Vettel could be a logical option for the tricky Jeddah street circuit, where prior experience can be at a premium, rather than the more conventional Bahrain where Aston has had reserve driver Felipe Drugovich log 117 laps in the AMR23, Krack described the scenario as "very very hypothetical".
And he also said of Vettel: "Don't forget one thing. He had a very very thorough plan in mind for his retirement.
"And I think this is also something that you have to respect. Let's see what happens."
Like a football manager
Krack, who refused to be drawn on specifics of Stroll's injury earlier due to the test, stressed that "I honestly don't know at this point" whether the Canadian can race in the opener.
"It's our Plan A, obviously, we want to have Lance back in the car, but we have to wait for what he says and what the doctors are saying."
Asked, therefore, about 'Plan B', he said: "The Plan B we have to decide – we have some Plan Bs, yeah, but we have to decide Plan B when Plan A is not possible."
Krack said Stroll would be in the simulator to test out his fitness and that "we will have to see how the situation is developing over the next days".
"It's like in football – you have players that are a little bit injured and you wait for the last moment, and then you decide if they can play or not," Krack added, albeit he also acknowledged there was a "certain deadline you have to meet" in terms of entering a driver for the weekend.
Drugovich audition was positive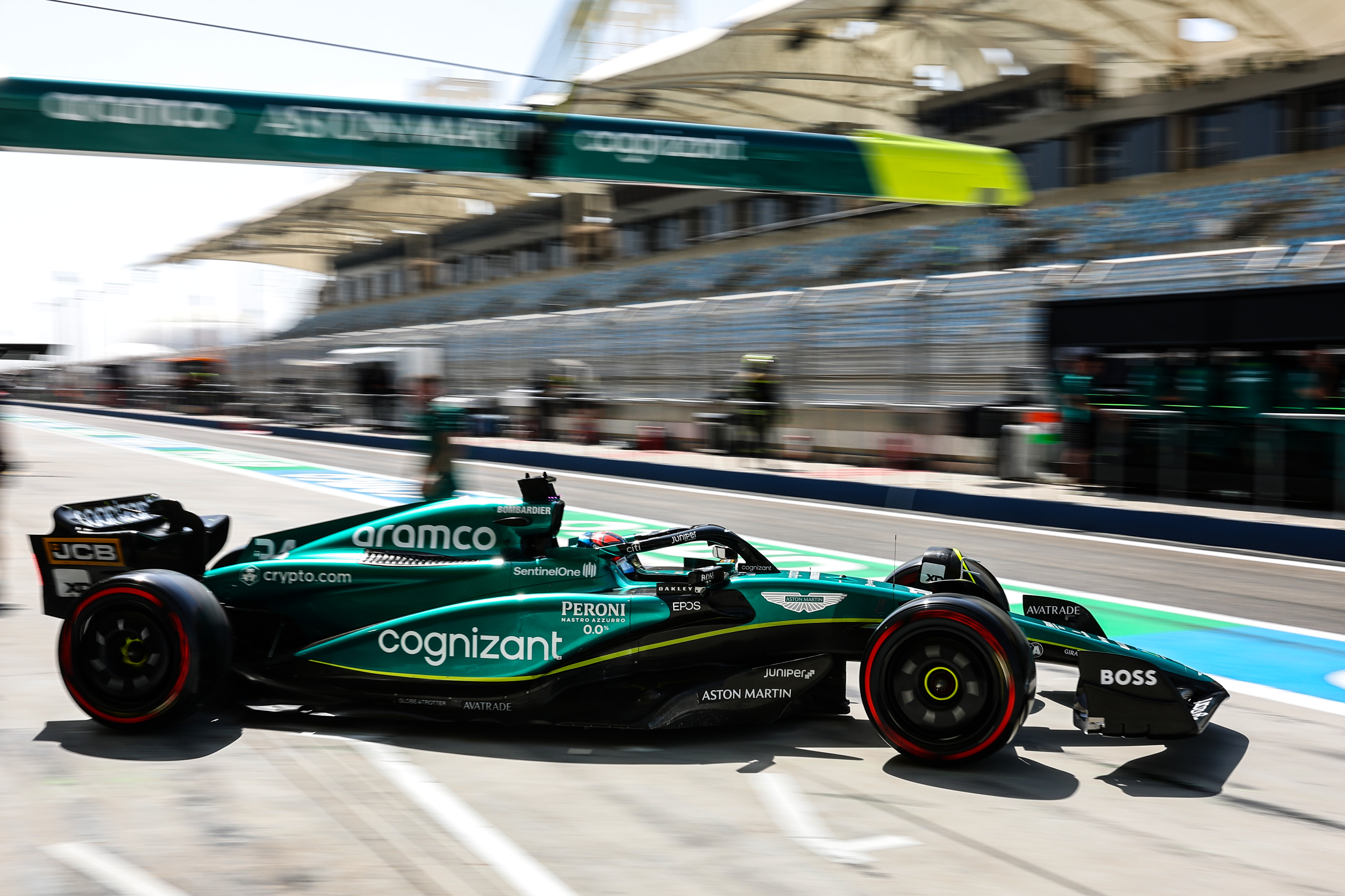 Formula 2 champion Drugovich drove the first half of the opening day and then was given another half-day session on Saturday in a mid-test decision.
Asked if this was something to read into, Krack said: "Yes, you can read something into it – that the team has to do its homework. We have a situation that isn't 100 percent clear.
"And from that point of view I think it's very very important that you do your homework and you have also one of your reserve drivers that is available for this year, to prepare him for the case that it is necessary."
Krack commended Drugovich's "reflective and calm" approach.
"Felipe did a very good job. We must not forget, this whole thing here is also new for him. He never drove the car before.
"The first day, he really took it really steadily, did all the things that we asked from him perfectly. And today as well was faultless.
"If you have watched, there was not one wheel locked, there was not an apex missed or something like that. We're very happy with what he has done."
VANDOORNE LOOMS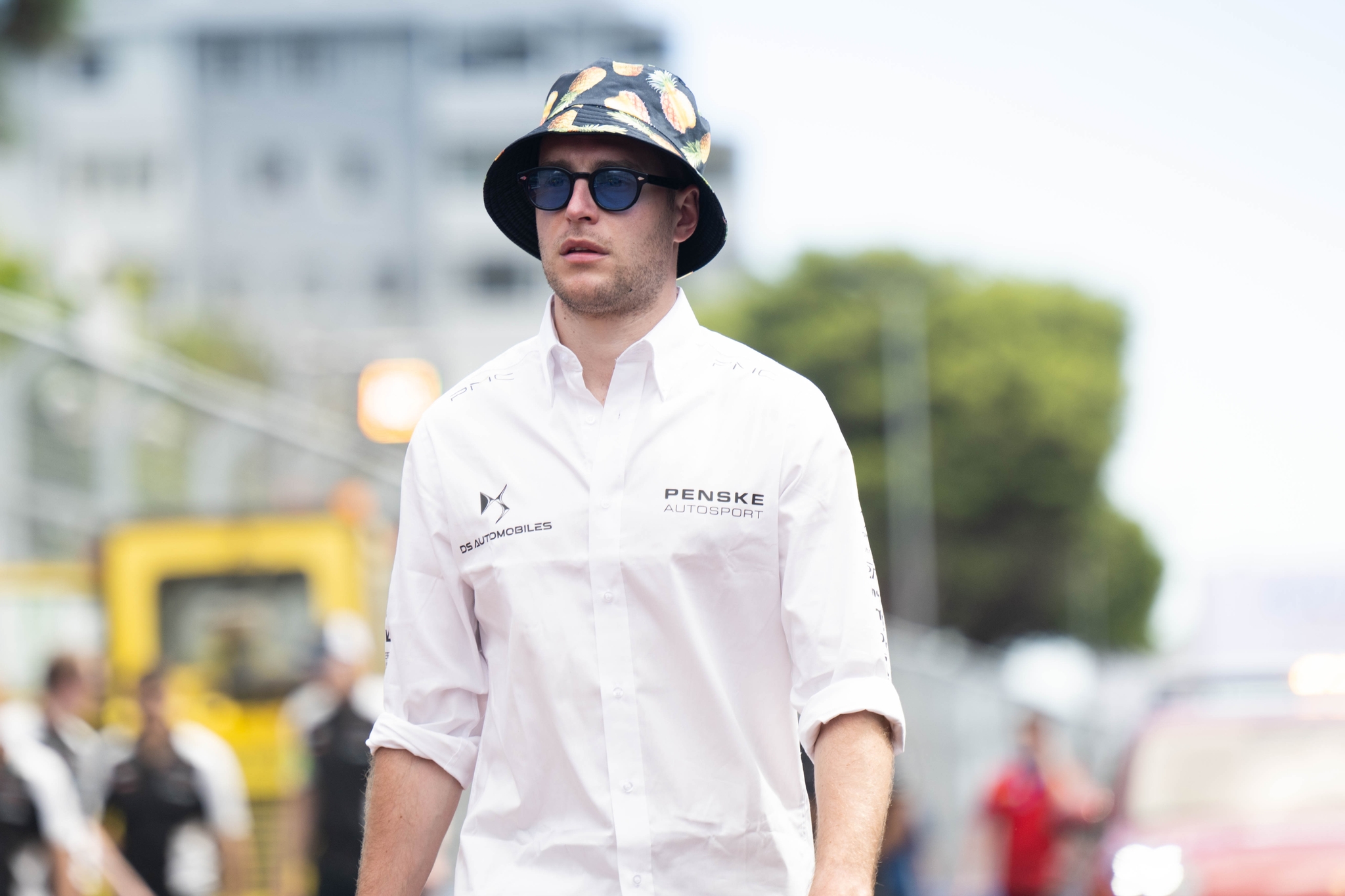 But Drugovich has no F1 starts to his name, whereas ex-McLaren F1 driver Stoffel Vandoorne has done three Bahrain GP weekends in his time.
The Belgian wasn't in attendance in the test – he was racing in the Cape Town E-Prix in Formula E, scoring a season-best seventh in what so far has been a severely under-par title defence.
"I'll be in Bahrain [for the GP], I was always gonna go there," said Vandoorne in Cape Town. "Bahrain, Jeddah, and Melbourne, actually. So I've got quite a busy schedule we're going on.
"But I don't know how Lance is feeling at the moment, if he will be fit again to race. Obviously, Felipe did the test in Bahrain, so frankly I don't know. I haven't really focused on that, let's say, because I was racing here this weekend. So I'll give it give the team a call tomorrow."
Asked whether Drugovich or Vandoorne would be prioritised in case one of them is needed, Krack said: "It's something that we will have to discuss in the next days. I'm sorry that I cannot really say at this point. I understand that you ask – but I cannot say it."