Retiring Aston Martin Formula 1 driver Sebastian Vettel says he would "seriously consider" a one-off return to the championship if it was to take place at Suzuka.
Vettel, a four-time Japanese GP winner, is making his final appearance this weekend at his "favourite track on the calendar" – as an F1 full-timer, anyway.
Vettel was asked in the Thursday drivers' press conference if he'd consider returning to Suzuka in a different category like Super Formula or Super GT.
And this led to Vettel making the surprise revelation that'd he consider making another F1 start at Suzuka should a team need a stand-in driver.
"I guess they are racing [Super GT and Super Formula] in Suzuka as well," Vettel initially said.
"I don't know. Never say never. It is a great track for many many reasons, and yeah, who knows what the future brings.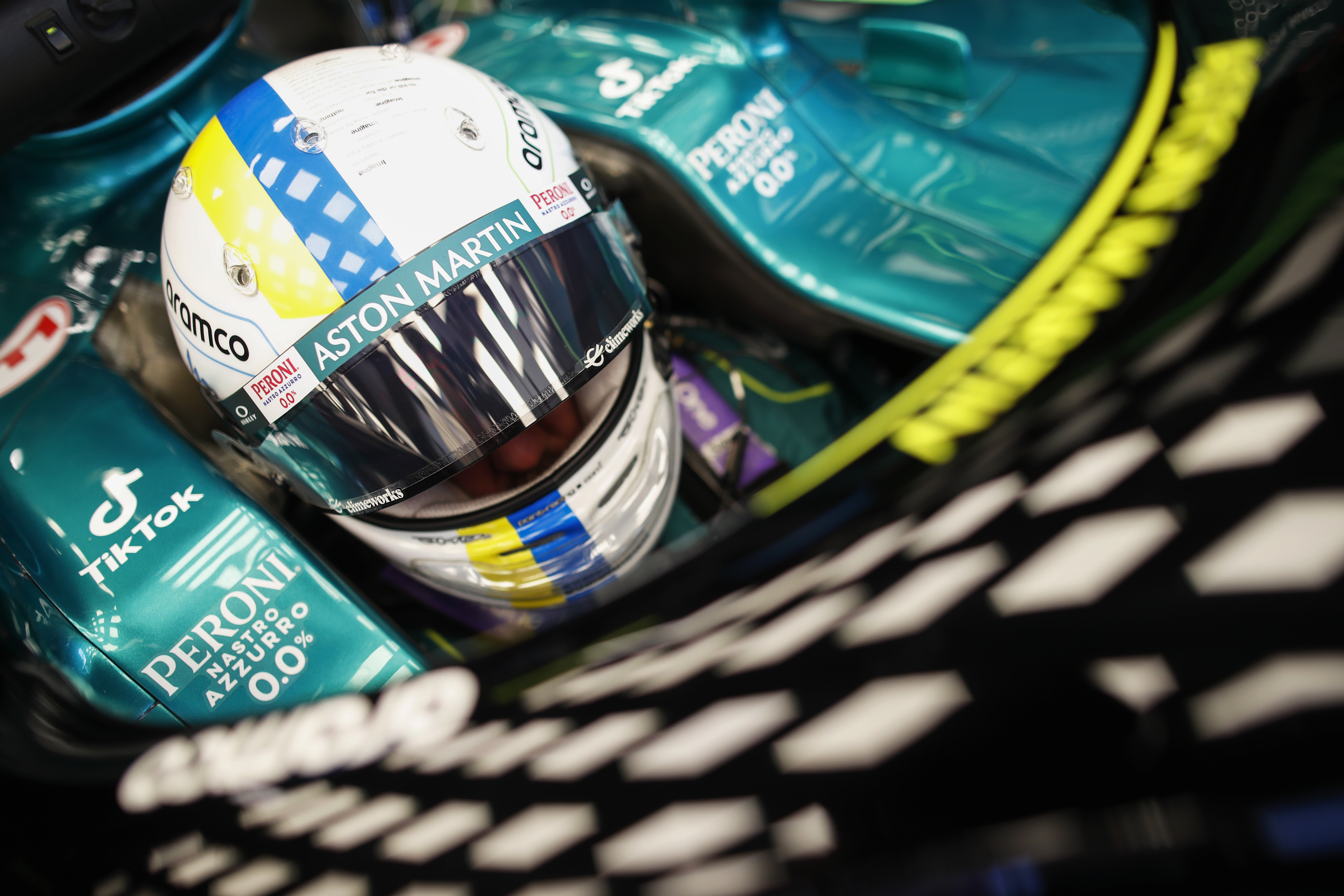 "Obviously I love driving and I think around this track I always felt very alive and the passion felt or feels very very alive.
"So yeah, we will see what type of car maybe in the future will come up.
"Maybe if one of these guys in the future races here [he was speaking in a press conference alongside Fernando Alonso, Yuki Tsunoda, Kevin Magnussen and Nicholas Latifi] feels a bit sick. I don't know – I don't wish them to feel so – but I wouldn't mind jumping back in for a race at Suzuka at any time.
"But yeah, obviously we will see what the future brings. At the moment I have no plans but I think there are some exciting races happening in Japan and we'll see."
Suzuka, a major driver favourite on the F1 calendar, has been fairly kind to Vettel during his F1 career, giving him eight podiums across 11 starts – and four wins during his time at Red Bull.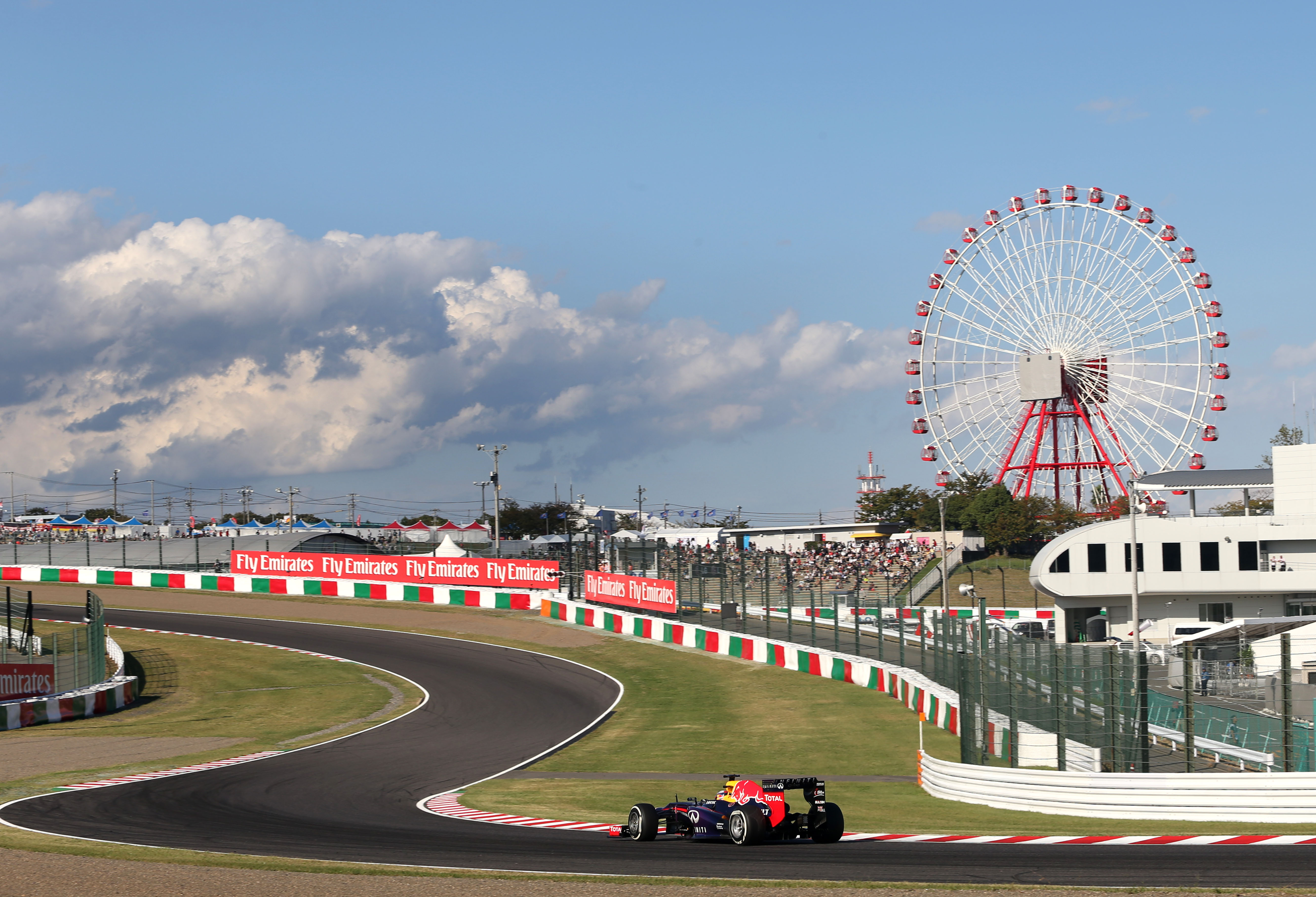 Vettel's proclamation marks the first time he has publicly hinted at coming back to F1. having previously given no indication that he would return to the paddock after his retirement from F1 at the end of 2022.
He hasn't been linked to any reserve driver roles, something that helped facilitate the comeback of a retired F1 champion in 2017 – when Jenson Button, in his role as McLaren reserve, came back at the Monaco Grand Prix to replace Indy 500-bound Alonso.
"One race, one-race career in the future," Vettel said when asked if he was serious.
"Yeah, if anybody is happy to sign up a driver for a single race. I'm sure those guys wouldn't be happy to step aside but that would be something I'd seriously consider."
Vettel's declaration likely says more about his love for Suzuka than any lingering regret or reversal of his retirement decision.
He's yet to indicate his plans for 2023 aside from a return to the Race of Champions in January alongside the likes of fellow F1 champion Mika Hakkinen and W Series ace Jamie Chadwick.
He doesn't have a list of races he'd like to tick off and says "he's quite looking forward to having the time to think about everything, and having time to slow down".