Alpine is attempting to protest the admissibility of the Haas protest that resulted in Fernando Alonso receiving a 30-second time penalty and losing a points finish in the United States Grand Prix.
Alonso finished seventh on the road at Austin but was hit with the penalty in lieu of a 10-second stop-and-go because the stewards ruled his car was not in a safe condition
His right-side wing mirror fell off towards the end of the grand prix, a legacy of a dramatic incident in which the Alpine was pitched airborne in a high-speed clash with Lance Stroll on the back straight.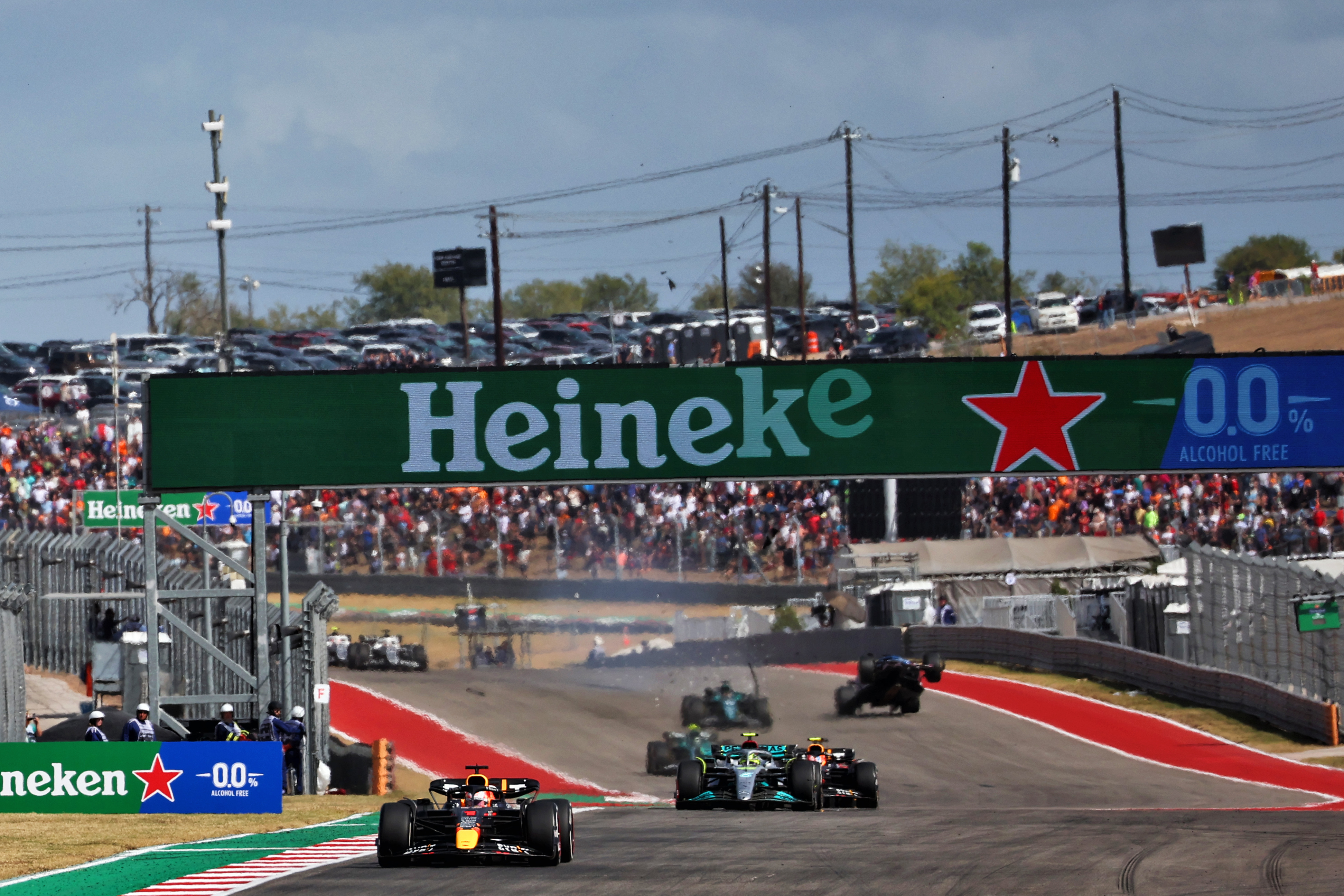 Haas protested this – and a separate incident involving Sergio Perez's Red Bull, although that was rejected – because it has felt victimised on three occasions this year for its car being deemed unsafe when front wing endplate damage has been sustained.
The American team reported Alonso's mirror was flapping twice to race control during the grand prix and according to the stewards Haas was told the matter was being looked into.
But no instruction was given to Alpine to try to rectify the situation, let alone a mechanical problem warning flag issued to force Alonso to return to the pits.
In a surprising criticism of race control, the stewards said they were "deeply concerned" that Alonso was not given this signal, as the initial flapping of the mirror and the subsequent driving of the car without it were both considered to be unsafe.
Despite this, the stewards determined that as it is the responsibility of the team to ensure its cars are safe to be driven, a significant penalty was appropriate for Alonso.
The result dropped Alonso to 15th and though his team-mate Esteban Ocon inherited a point for 10th, Alonso's demotion means Alpine's buffer to McLaren for fourth in the constructors' championship is now just six points.
Alpine is disappointed by the decision as it contends it "acted fairly and deemed the car remained structurally safe" in the wake of the Stroll clash.
Teams cannot appeal time penalties so Alpine has to accept the stewards' decision in that regard but it has found a way to attempt to challenge the outcome.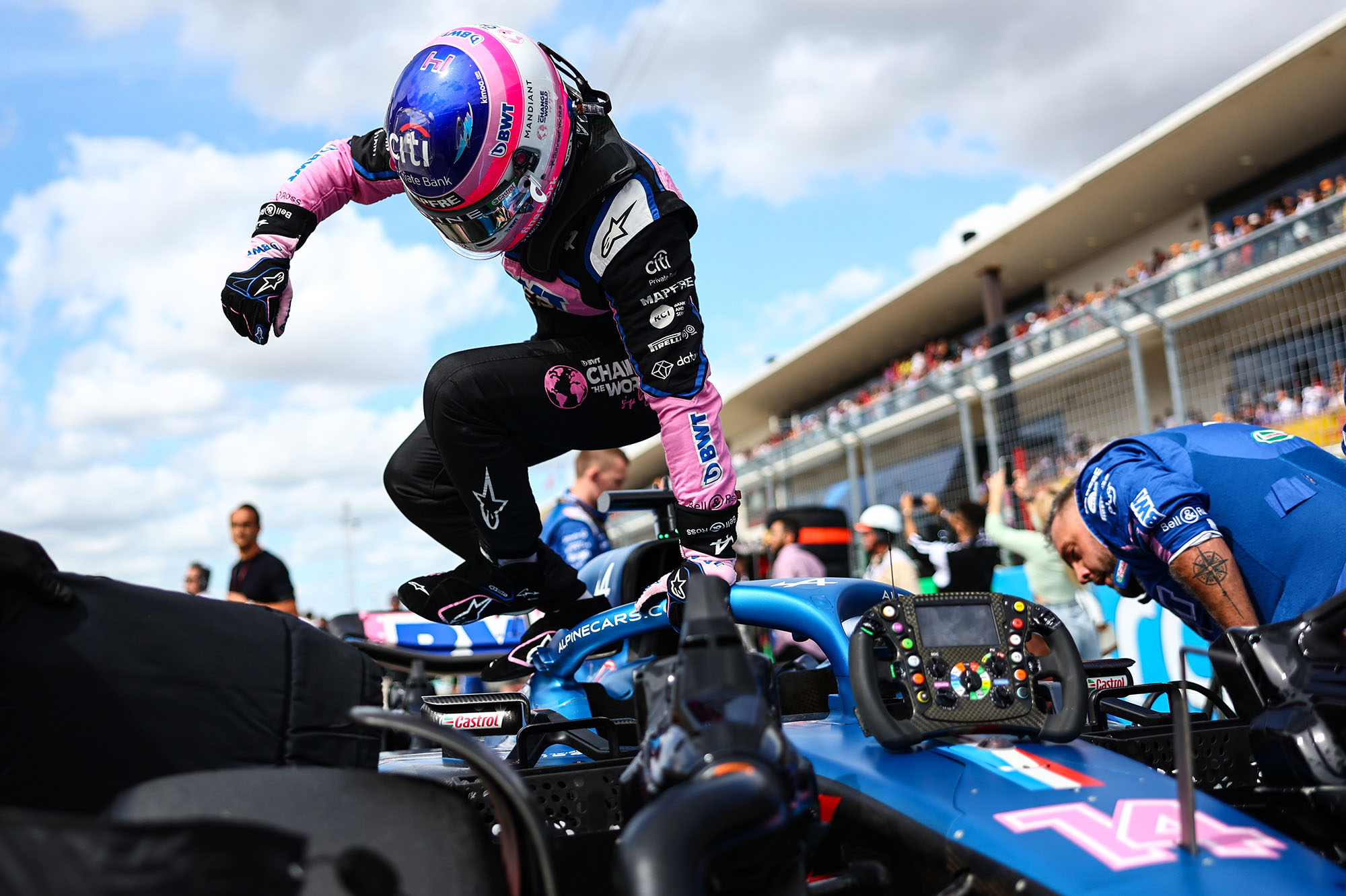 Alpine claims it has protested the admissibility of the original Haas F1 team protest on the grounds that it was submitted 24 minutes too late.
This was something the stewards considered when assessing the protests to begin with as they acknowledged both were lodged after the deadline but applied discretionary authority to accept them, claiming "the compliance with the deadline was not possible in this case".
Alpine said: "The FIA has the right to black and orange flag a car during the race if they consider it unsafe and, on this occasion, they assessed the car and decided not to action the flag.
"Moreover, after the race, the FIA technical delegate considered the car legal.
"The team also believes due to the protest being lodged 24 minutes past the specified deadline, it should not have been accepted and therefore the penalty should be considered as invalid."