Alpine Formula 1 driver Esteban Ocon can be the same calibre as Max Verstappen and Charles Leclerc, reckons company CEO Laurent Rossi.
Ahead of this weekend's French GP, Alpine's and Ocon's home race, the team announced that a new long-term deal had been agreed keeping Ocon with Alpine until the end of the 2024 season.
It is a straight three-year deal rather than a two-plus-one, says Rossi, because Alpine wanted to have a lengthy commitment in place after rotating its drivers in recent seasons – Daniel Ricciardo upset the team last year by deciding to leave before the second season of his two-year deal had started.
Ocon's contract puts him in the same position as the likes of Verstappen and Leclerc, who were signed to long-term deals with Red Bull and Ferrari respectively and are considered the two best young talents in F1.
McLaren protege Lando Norris has also agreed a new multi-year deal recently.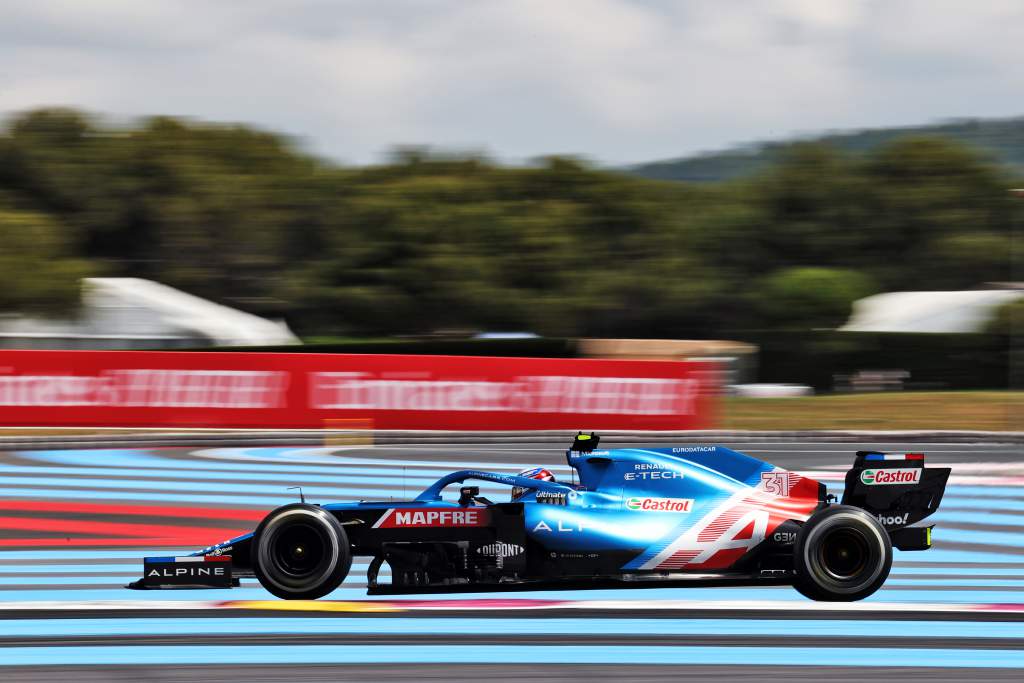 Ocon is still managed by Mercedes, having previously looked like a future driver for the world champion – but while his interests are still taken care of by that organisation, he has long since been overtaken by George Russell as the 'next in line' there.
However, Rossi said that Alpine rates Ocon incredibly highly, and that his potential can be seen by his performance from long ago against the likes of Verstappen in European Formula 3 (when Ocon was champion and Verstappen finished third as an open-wheel racing rookie) plus his present-day F1 form.
Asked by The Race if the long-term deal  showed that Alpine viewed Ocon as the same calibre of driver as the likes of Verstappen and Leclerc, Rossi said: "Yes, I see Esteban having that potential. He needs to fulfil it, but I see him having that potential.
"When he was younger, he raced against all the guys you mentioned and consistently, I wouldn't say beat them all the time but was competitive at the same level.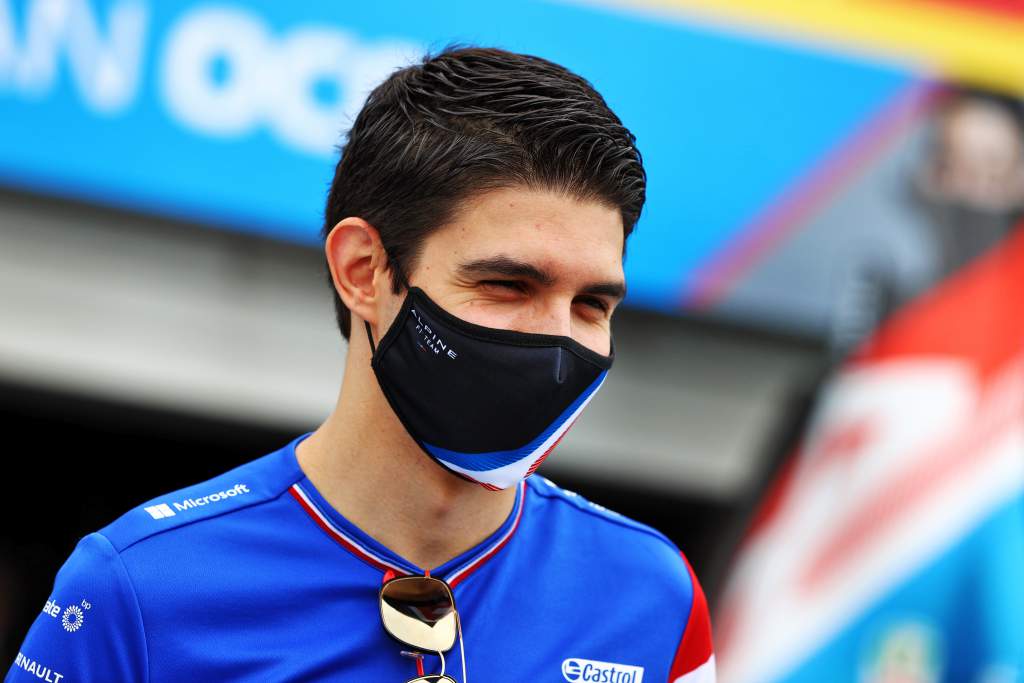 "I wouldn't see why he would not be able to be a match, and actually showing it every single qualification.
"Bar the first four that have arguably a faster car, the rest is usually more of a driving performance, and he's consistently getting very high on the ranking.
"So for me, yes, he has a lot of potential that we want to unpack, unfold, at Alpine."
Rossi said Ocon is a "top-10 driver minimum" who guaranteed good results in a tightly-contested F1 midfield, where Alpine has been stuck for several seasons but is hoping to break free from in the new rules cycle beginning in 2022.
His new deal has been called a "no-brainer" by Rossi because it means Alpine does not "make a big mistake" on the driver side and miss out on the quality of driver it needs.
Rossi said Ocon ticks a lot of boxes on-track, in the garage, and outside of F1 as well.
He even briefly compared him to four-time world champion Alain Prost, who is an Alpine ambassador.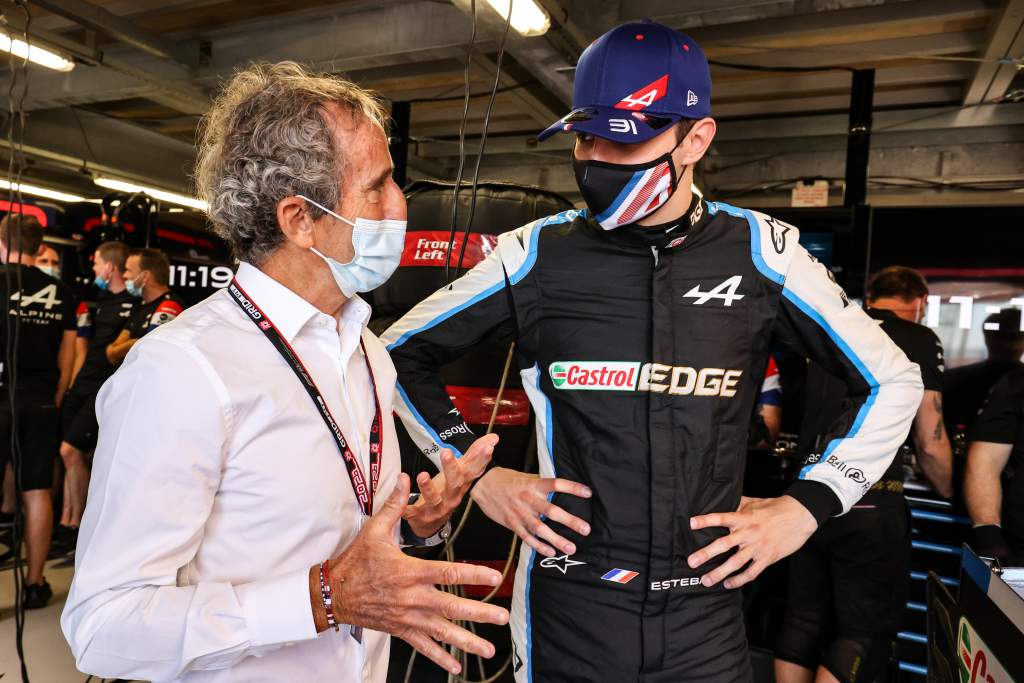 "Well first off he's a great fine-tuner, it reminds me a lot of Alain, actually," said Rossi.
"He is very good at extracting the maximum out of the car and it shows, he's constantly improving. He is damn fast too, give him any car he's fast, he shows it every quali. So that makes him a very good driver first off.
"He's a good team-mate, not just to the other driver, it's also to the rest of the team. He is basically pushing everyone up, and it shows. So, he's a great guy to have in the team.
"And beyond the F1 driver, he's a great guy. He's humble, very generous with his time, constantly giving his time even to us in the larger Alpine group. He always offers to chime in to the development of the new cars or the brand awareness type of work.
"So, it's really good to have him around. That's also why we signed him for three years."