Alpine Formula 1 junior Christian Lundgaard will make a full-time switch to IndyCar next year after signing a multi-year deal with Rahal Letterman Lanigan Racing.
The 20-year-old Lundgaard is a race winner in F1 support series Formula 2 and Formula 3, and finished runner-up in his rookie season to then-fellow Renault junior Max Fewtrell in the Formula Renault Eurocup in 2018.
While he's endured a disappointing sophomore season in F2 this season, Lundgaard impressed big-time in a one-off IndyCar appearance with Rahal at the Indianapolis road course, qualifying a standout fourth before finishing 12th.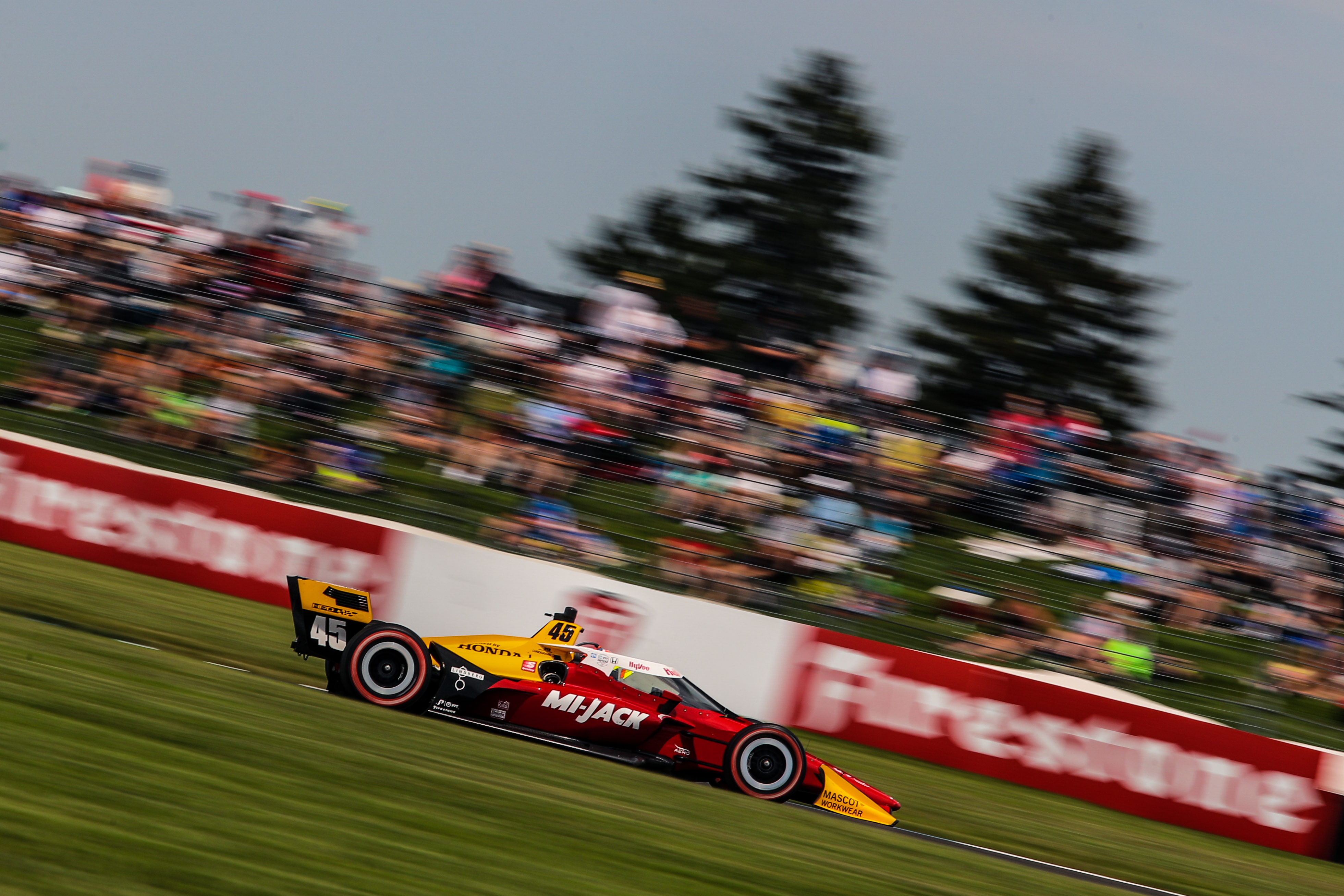 The #45 entry that he drove that weekend has been taken by new signing Jack Harvey, who arrives from Meyer Shank, while Lundgaard has instead taken the #30 previously occupied by two-time Indy 500 winner Takuma Sato.
"I'm very pleased that Christian will be joining us for the next several years," said team co-owner Bobby Rahal, whose son Graham is the remaining driver in the team's 2022 line-up.
"His performance on the road course at Indianapolis Motor Speedway certainly surprised everybody. For him to do the job he did was tremendous and certainly beyond our expectations. With a little more time under his belt, I think the performance would have been even stronger.
"Everyone within the team was very pleased and it created a lot of excitement and positive reactions from the fans on social media and online as well as a positive buzz in the paddock.
"Some may not know, but he had food poisoning so he wasn't feeling 100 percent that day and yet to have the kind of weekend we had was great."
While Lundgaard's chances of securing an F1 promotion will have taken a big hit due to his disappointing F2 season, as well as the fact Alpine currently has something of a junior programme logjam anyway, his association with the French brand looks as if it'll remain intact.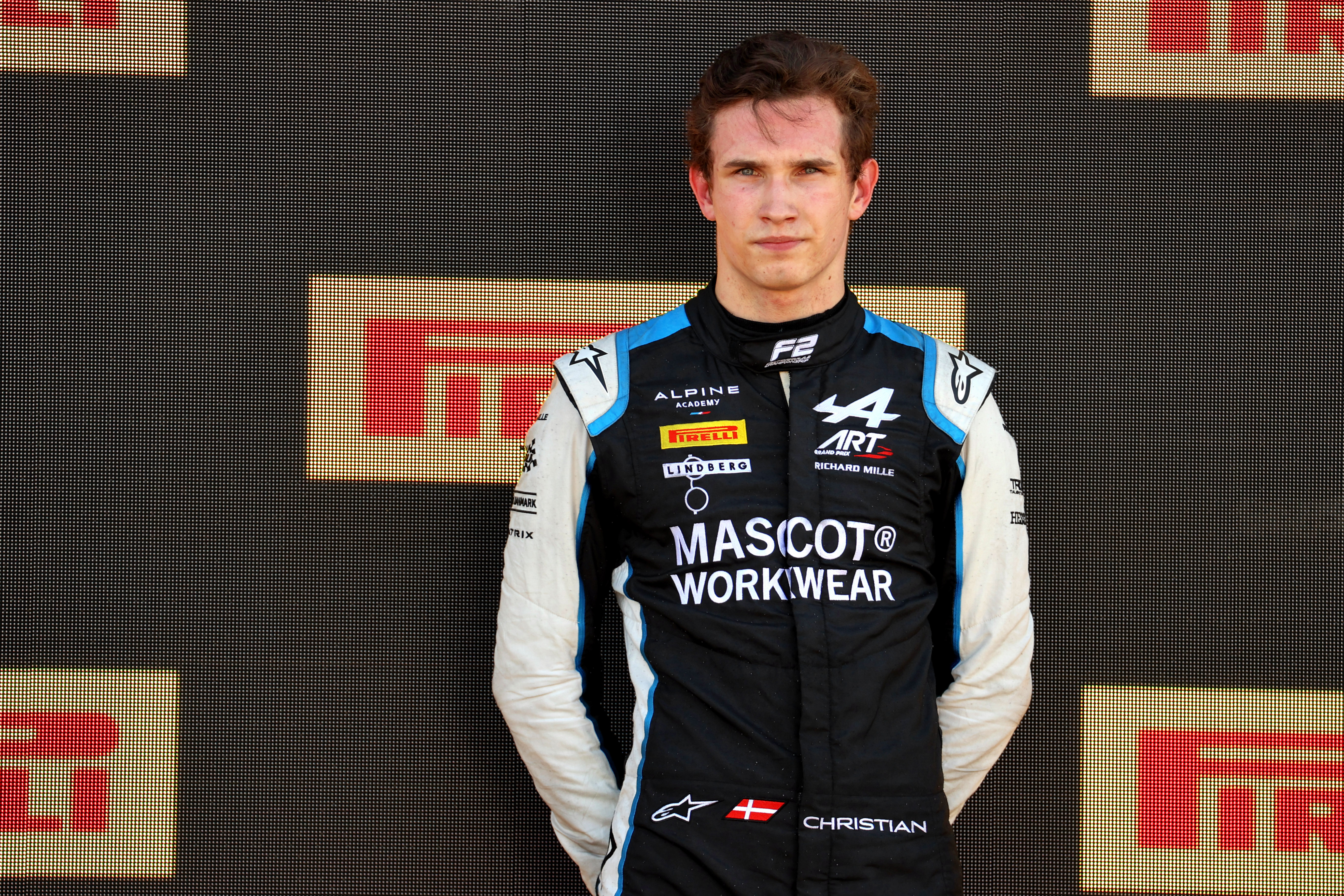 In the announcement, Alpine was among those thanked by Lundgaard for making the IndyCar switch happen.
"Of course, this will be a completely new challenge for me, especially with oval racing, which I've never done before," Lundgaard said.
"I'd like to think I'm a fast learner, so taking this on is going to be an awesome experience. For now, I'm not setting too many expectations other than working hard and enjoying the racing and hopefully the results will follow."
Santino Ferrucci and Oliver Askew were the two other drivers in the #45 car part-time this season, but couldn't overcome Lundgaard in the battle for the 2022 seat.
The announcement also marks the end of ex-F1 driver Sato's four-year affiliation with Rahal, with Sato expected to move to Dale Coyne Racing instead.