Facing the international media for the first time since his move from Alpine to Aston Martin for the 2023 Formula 1 season was announced, Fernando Alonso faced a wide array of questions over the mechanics and the reasoning of the deal – and did not shy away from speaking.
Here are the topics addressed by the two-time champion, ranging from how negotiations with his current team stalled and how Aston made him feel wanted, to how he believed Alpine would bounce back swiftly due to having Oscar Piastri on call.
On his logic for moving down the grid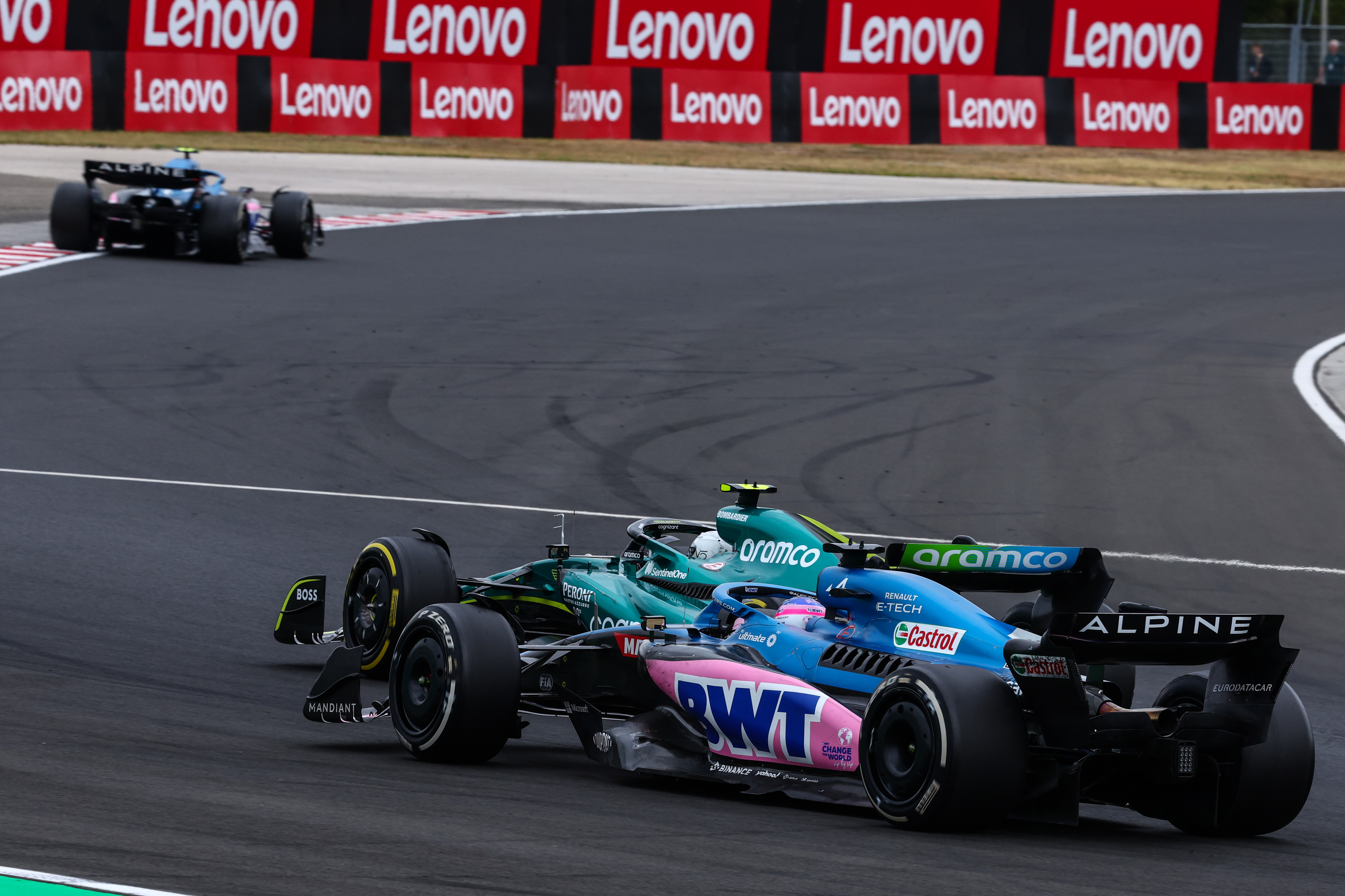 In swapping from Alpine to Aston Martin, Alonso will be going from a team currently fourth in the F1 constructors' standings to one in ninth, which just over one-fifth the points of Alpine.
Yet while it was a minnow in its previous guises, the Aston team is no longer that, as it's in the process of expanding its Silverstone facilities – with a new base set to open soon – and has been going about an aggressive recruitment drive in terms of technical staff.
"The project is very attractive, obviously there is a lot of investment going on in the last few years, a lot of new people came into the team, very talented, the engineers, the designers, the new facilities in Silverstone – I felt that it was a nice project for the future," Alonso said.
"They were extremely happy to join forces and to have this possibility to grow up together. And yeah, we felt that it was the right thing to do."
And when specifically comparing the current positions of Alpine and Aston Martin, Alonso again referenced the logic that he had leaned on when he originally decided to step away from F1 after a fruitless McLaren stint.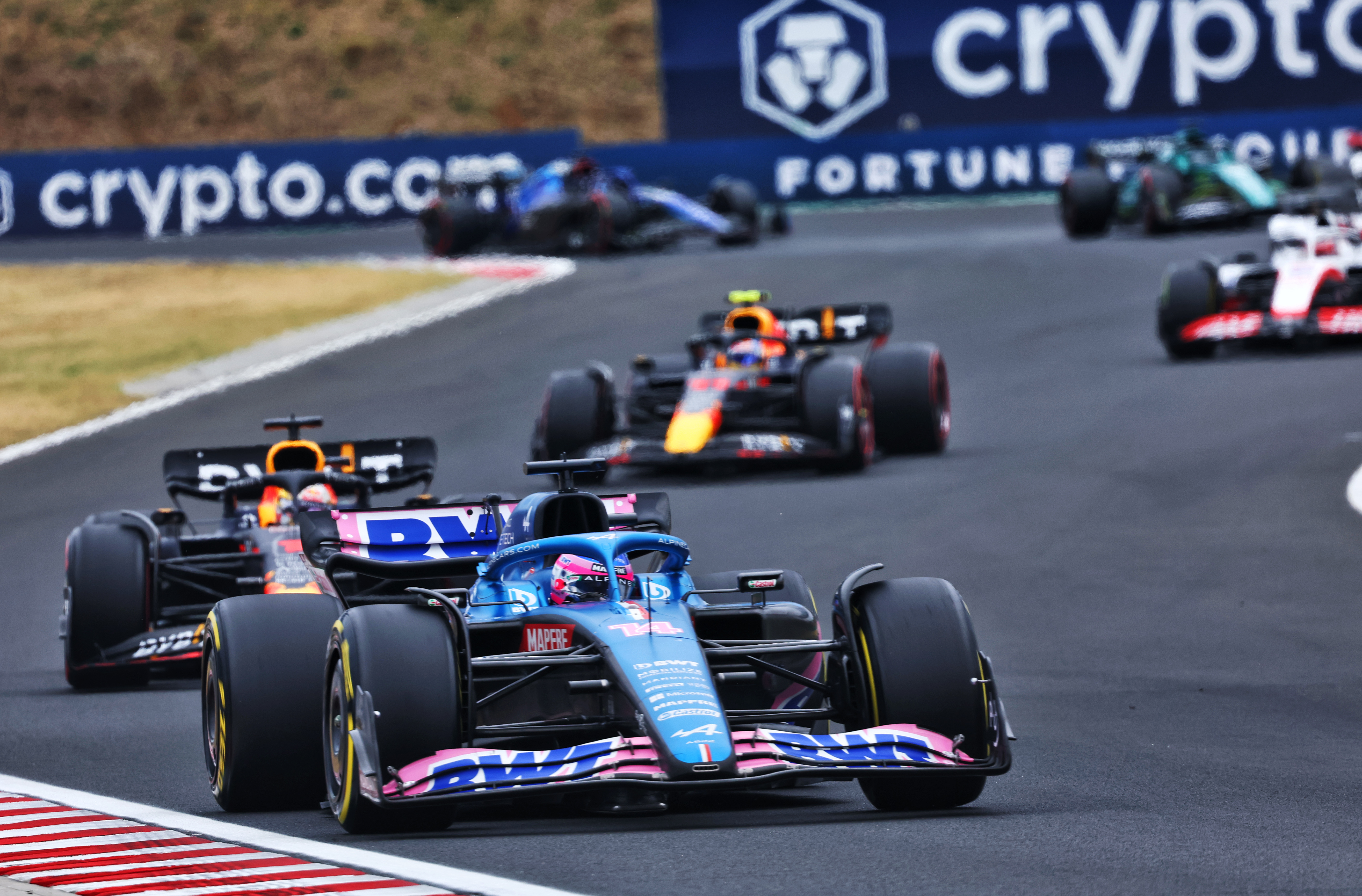 That logic dictates that, for a driver with his list of accomplishments, there is no tangible difference to finishing fifth or 15th if you're not in victory or title contention.
"There are some risks, in every decision you make in Formula 1," Alonso said on Thursday. "No-one has the crystal ball to guess the future. At the same time, in Formula 1 or in any sport, you win or you don't.
"Doesn't matter being fourth or ninth or 13th. You are first, or you are not winning. And I think all the Formula 1 teams and drivers, we are here to be on that top spot.
"I felt that within the possibilities that I had on the table for next year, I think this one [Aston] was the right one, and as I said the project has some ingredients for the future that in Formula 1 normally are synonymous with success – when you invest, and you have the best people. Let's see if we can shortcut that time as much as possible, and make Aston Martin very fast next year already."
On the timeline for agreement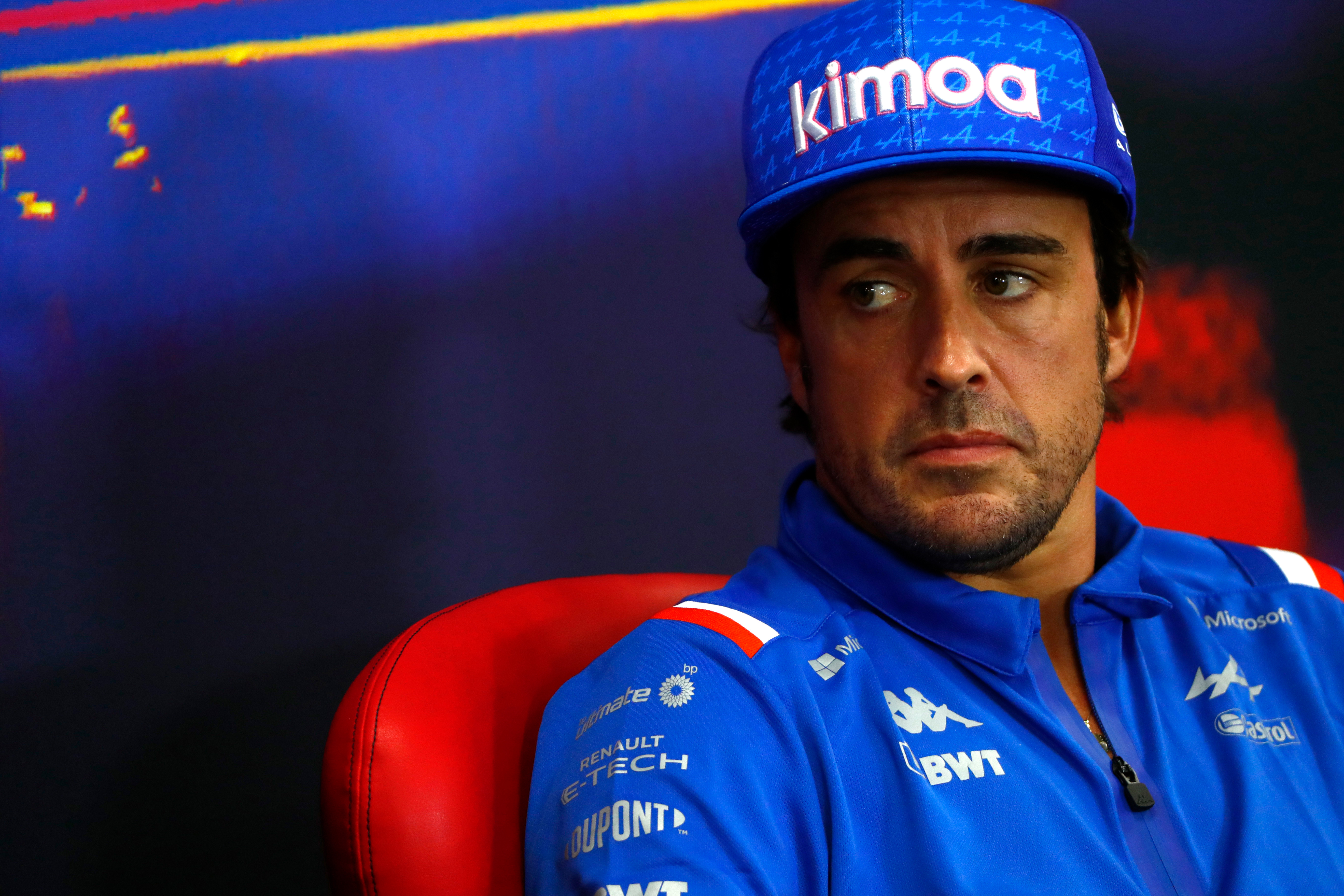 Alonso's Aston move was a bombshell that hit F1 on the first Monday of the summer break, coming just a few days after Sebastian Vettel announced his retirement.
Asked about the timeline of events and who exactly participated in negotiations, Alonso joked he was being "asked too many details".
"But, yeah, I have no problems to say that everything started when Sebastian announced the retirement, I think Aston was waiting for that decision, they were happy with Sebastian to continue one more year – in the end Seb decided to stop," he said.
"And they probably started calling some drivers that they were interested in – I was one of those, I was still available.
"We started talking on that weekend briefly about the conditions that I was expecting, about what they were expecting from me as well. We met quite quickly on our expectations, and fulfilled all our wishes, and on Monday morning we signed, and we decided to announce quite quickly before any leak. That's more or less the timeline of everything."
The Monday date seems pertinent because Alpine team principal Otmar Szafnauer claimed Alonso had assured him he hadn't signed with anyone as of Sunday at the Hungarian Grand Prix.
On why Szafnauer didn't know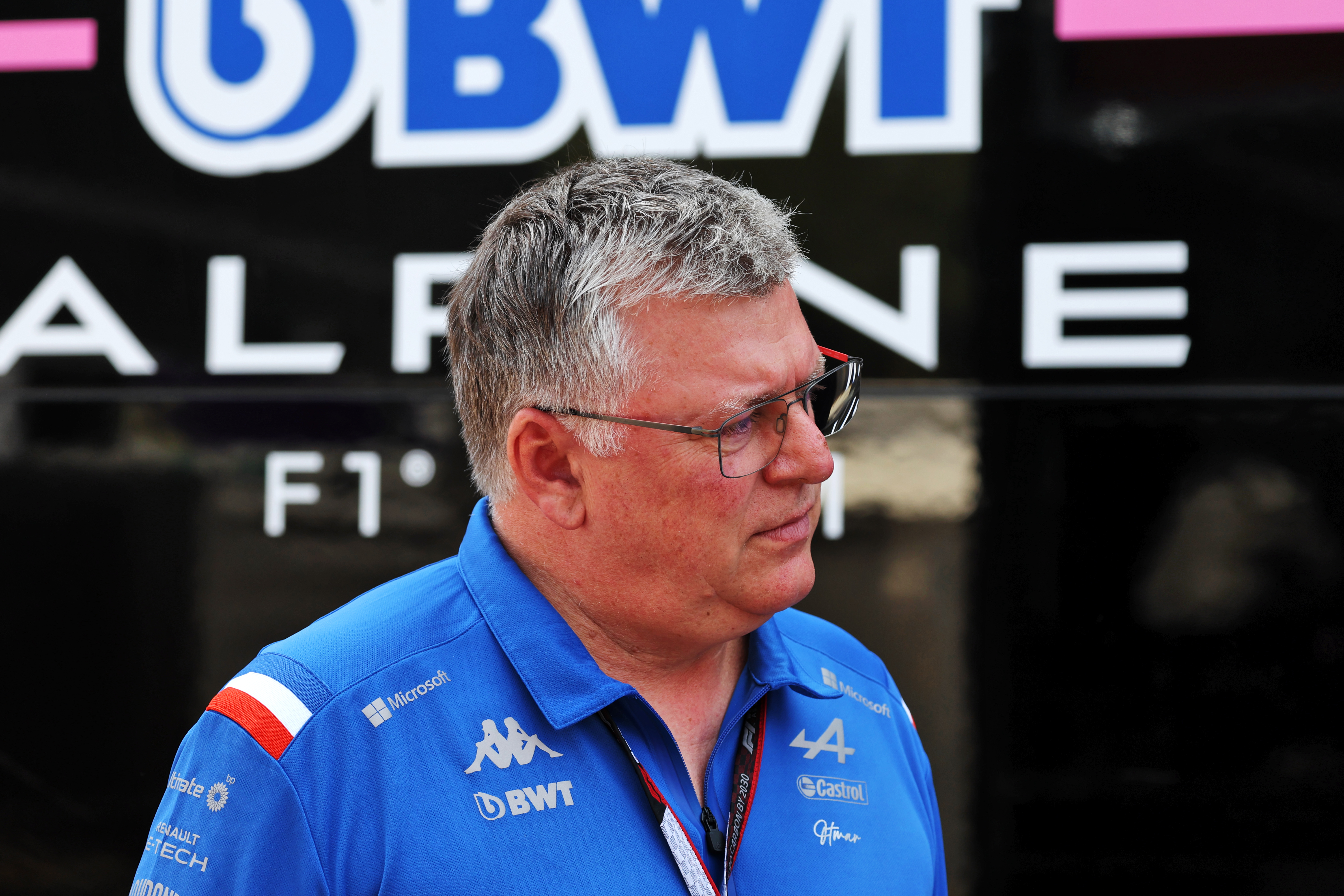 Talking about the Alonso exit earlier this month, Szafnauer said the Aston press release was "the first confirmation I had" about his driver's departure.
Alonso said he was "happy" to answer a question on how this was possible.
"It's true, Otmar probably didn't know anything," he said. "But I informed Laurent Rossi [Alpine CEO], [Renault Group] president Luca de Meo, my mechanics and my engineers before any announcement.
"So all the people that were involved in my negotiations, they were informed before any announcement from Aston Martin. Otmar was not involved in the negotiations, and just probably Laurent or Luca didn't call him before the announcement, and he was surprised by that."
On his Alpine negotiations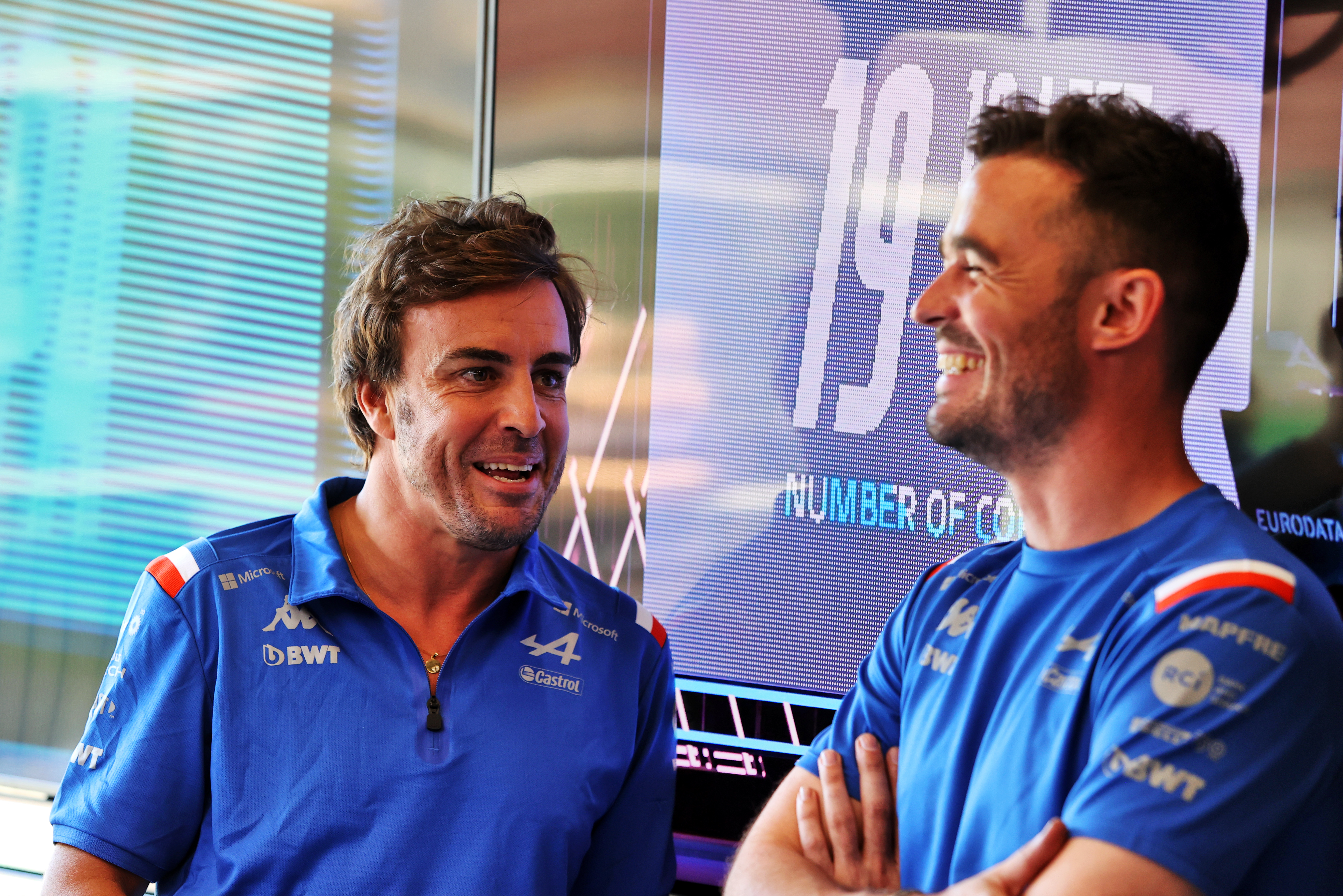 Alonso reiterated that staying with Alpine "was my intention – I was not hiding that as well".
"Every press conference that I did so far this year, I was quite clear that I was happy with the progress that we were making. As a team, it has been an incredible journey for me to come back into this sport with Alpine, which I consider my team, my family. We won so many things together [in the team's previous guise as Renault] and that will be part of our history, not only the Renault Group history but also Fernando's history, what we achieved together."
But, Alonso added, "for one reason or another" the negotiations over an extension "were not moving forward for a couple of months already" by the time he got the Aston offer.
"It seemed that it was a logical move to me – because Aston was very willing to have me and trusted on my abilities on the track, and off-track as well, to develop the project," he said.
On what the sticking point was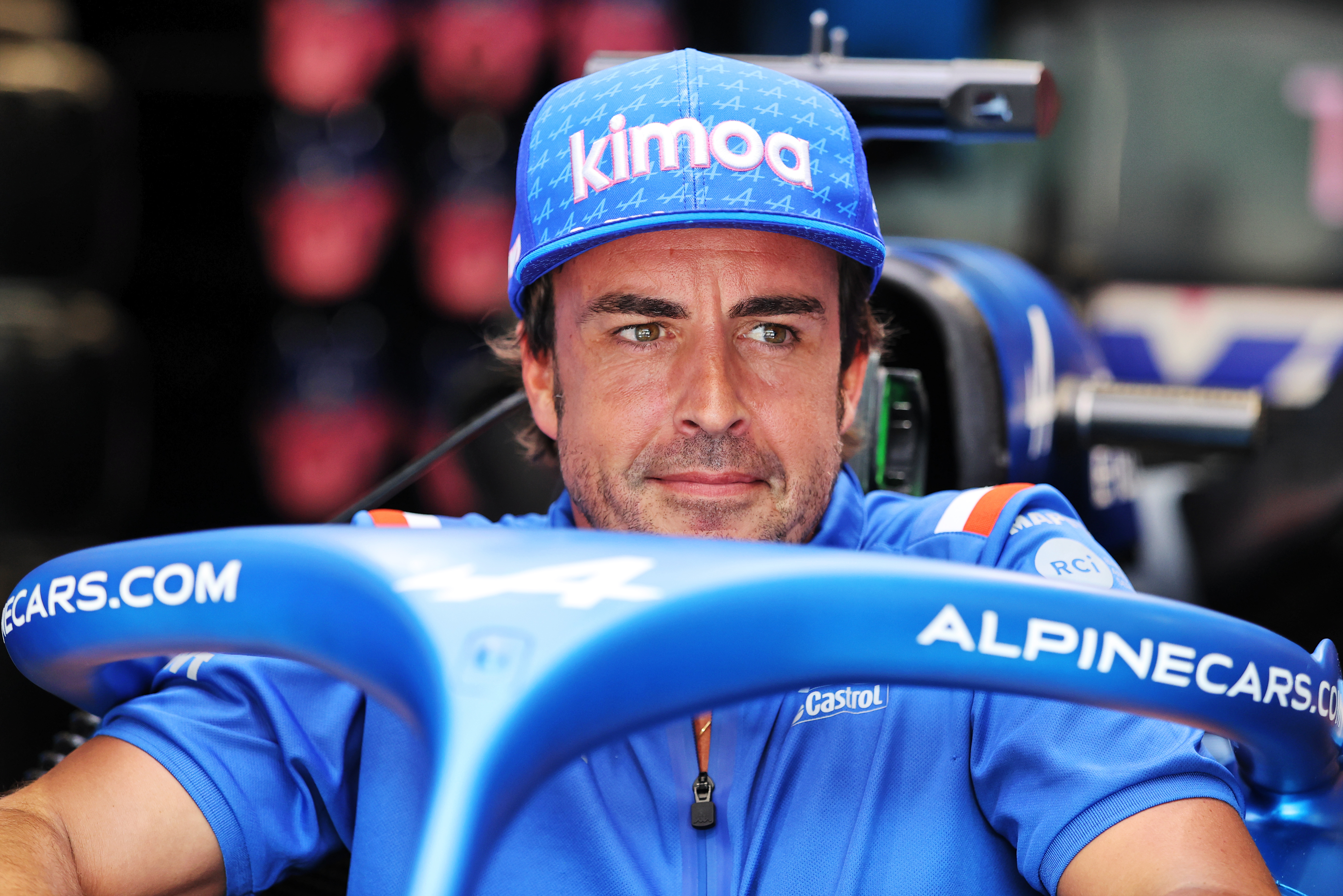 The conventional wisdom – and one fully supported by Szafnauer's address to the media earlier this month – was that Alonso was unwilling to accept Alpine's preferred "one-plus-one deal" and desired at least two guaranteed years, something that he will be getting with Aston.
But when asked by The Race's Edd Straw whether a longer-term offer would've ensured he put pen to paper with Alpine well before the Aston opportunity came up, Alonso was somewhat equivocal – hinting that he objected not so much to the contract length but to being a stop-gap measure.
"You never know [whether I would've signed]. It was not that specific talk about the future with them – we were moving around in different things, and we were maybe not agreeing on the principles.
"It's not only what you agree in terms of the duration of the contract – it's just also the trust that you feel and how you feel wanted in a place. If it was just a temporary thing…it was always a strange feeling.
"And, as I said, I felt it was the right decision to move to Aston because they seemed to really want me, and appreciated every performance that I was putting in in the last two years."
On a Piastri 'win-win'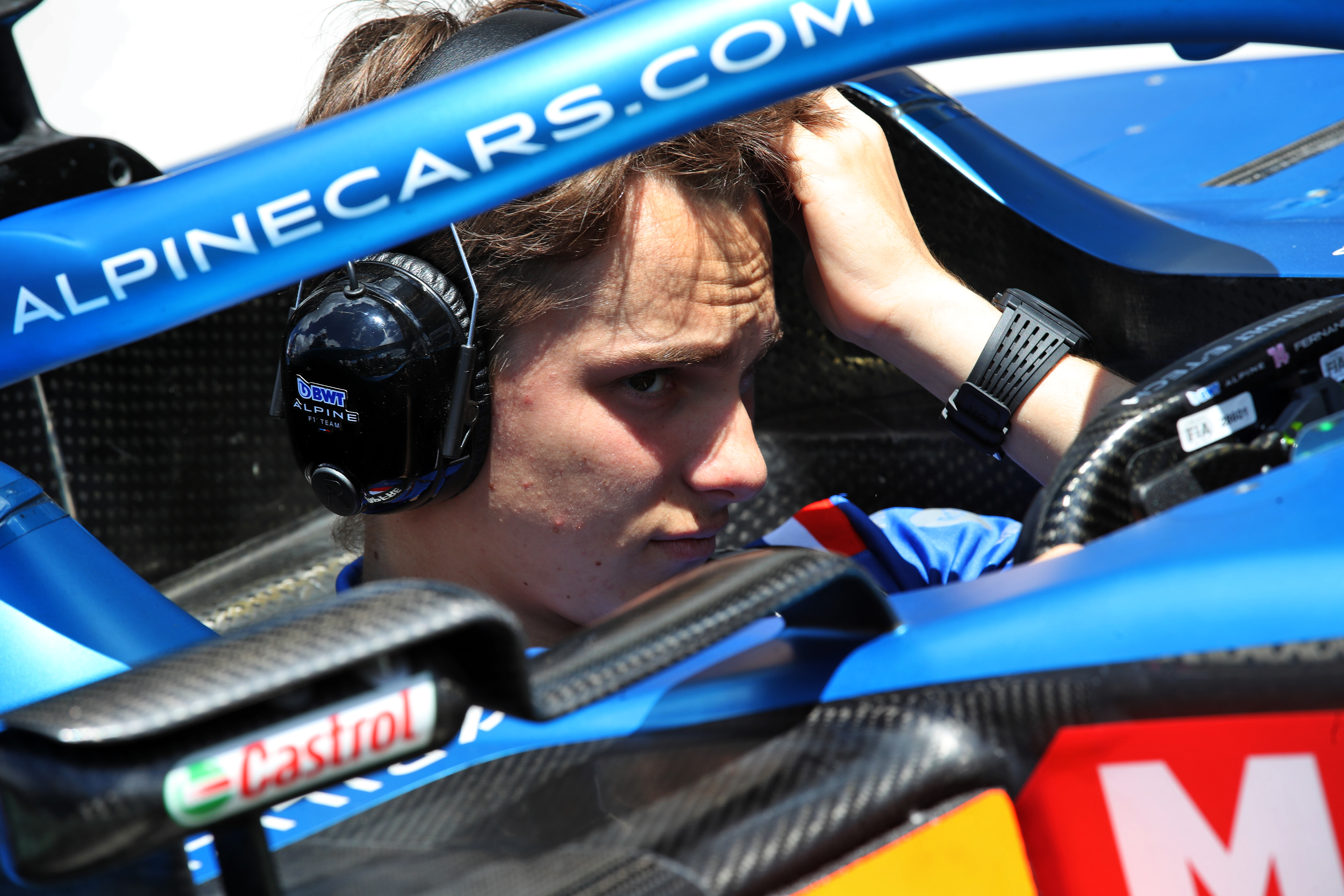 Alonso insisted that he also felt good about his decision to leave because it would open the door for Alpine's highly rated reserve Oscar Piastri to take his seat – something the world now knows Piastri is not interested in doing.
"In my case also, it felt that after the negotiations and demands, having the seat available for a younger driver and talented driver like Oscar, it was the right thing to do, and a win-win situation for everybody."
Asked about the Piastri situation – with the Australian having gone against Alpine's unilateral announcement of him as Alonso's replacement and instead looking fully intent on taking the Daniel Ricciardo-vacated McLaren seat – Alonso said: "It's difficult to comment.
"Everyone that is seated here probably was surprised, and I was.
"It's not up to me to comment on this, more up to the team, because I don't exactly know how is the situation. I think everyone was surprised."
On the Briatore/Webber theory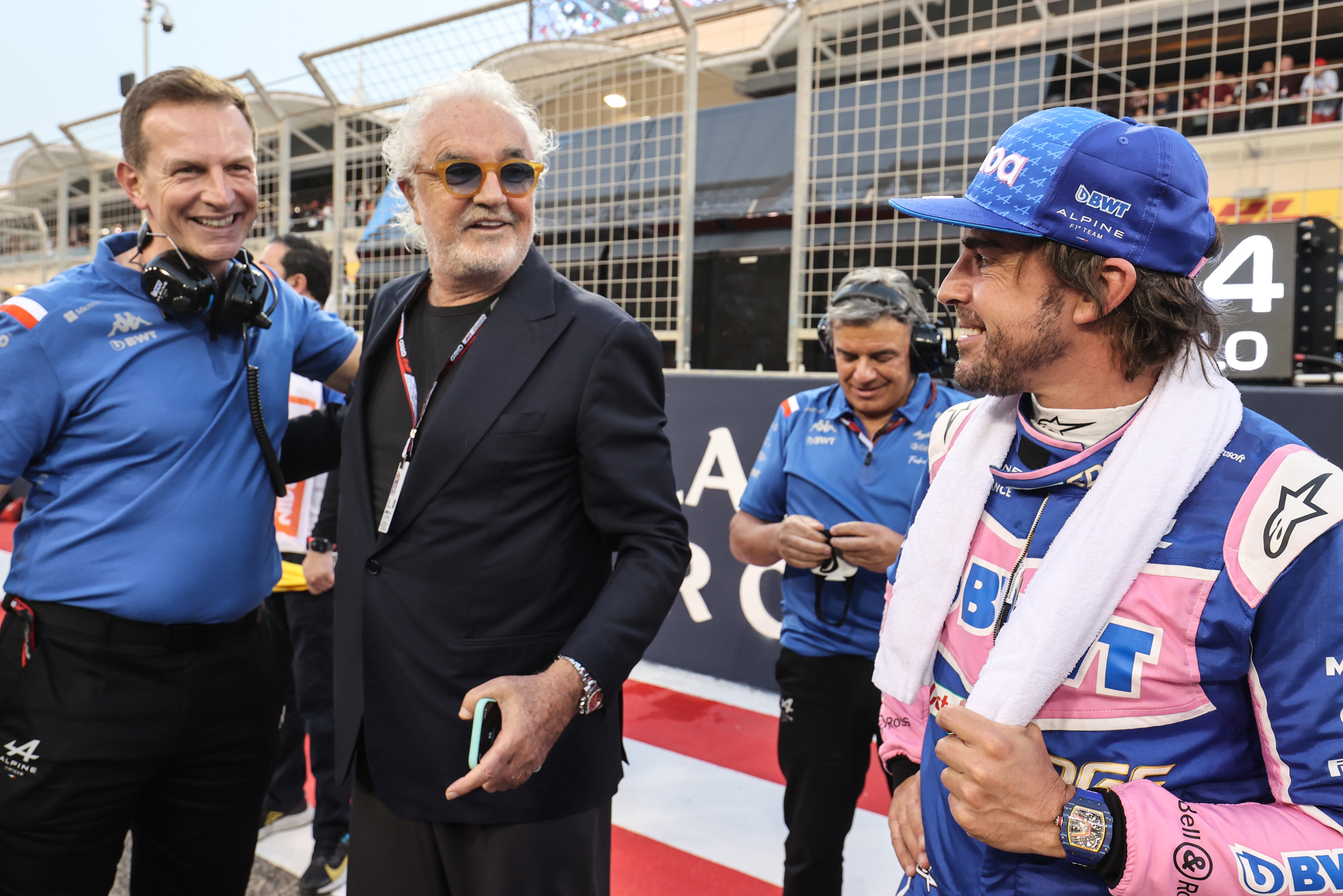 Beyond their time together at Alpine, Alonso and Piastri share another link that was picked up by many as the story developed. Piastri is managed by an F1 grand prix winner and good friend of Alonso's in Mark Webber, and both Alonso and Webber have had major F1 figure Flavio Briatore as their long-time manager at various points.
Asked whether Briatore was involved in his negotiations with Alpine/Aston, and whether Webber was being kept updated, Alonso insisted: "No, not at all.
"I read that in the first days, and honestly it was quite sad and annoying to read that conspiracy [that the whole situation was orchestrated behind the scenes against Alpine].
"I made this decision. I explained why. Because, for some months that I've been chatting with the team about extending the contract, that nothing officially arrived, nothing officially happened – and Aston called me after Sebastian retired. If Sebastian probably continued, this would not happen, the move to Aston.
"There were very clear and very easy decisions on my side. And what happened after, what is happening with Oscar, whatever, it's completely not my thing. I will be completely aside.
"Oscar is an incredible talent, for any team and for Alpine and having worked with him for now two years, I wish him the best.
"And also the best for Alpine. Because it's going to be my team [for the rest of] this year but it's going to be my team always in my heart, as I said before, because we achieved things that were unthinkable when we started the relationship. And I went back to the sport also thanks to Alpine. So, I only wish the best for them. And those comments that I read – they were sad to read."
On Briatore's involvement specifically, Alonso made a point of adding: "I've been doing my thing always, Flavio was coming to some races but as you may know with other deals he has with Stefano [Domenicali, F1 CEO] and Formula 1 and Paddock Club and things, but not related to me."