Alpine Formula 1 driver Fernando Alonso has revealed he apologised to the FIA stewards and governing body president Mohammed Ben Sulayem for his criticism following his Miami Grand Prix penalty.
On Friday, Alonso said the second of two penalties he received in Miami was "very unfair" and the result of "incompetence" from the stewards.
The Race understands his comments were referred to the stewards for an unofficial investigation but Alonso escaped without a proper investigation nor a penalty – such as Red Bull team boss Christian Horner received for criticising the FIA and marshals at last year's Qatar Grand Prix.
This was in part due to Alonso's meeting with FIA president Mohammed Ben Sulayem on Friday afternoon.
Alonso said the conversation was positive but on Saturday said he insisted he hadn't apologised nor did he intend to.
However, after charging from the back of the grid to finish in ninth place on home soil on Sunday, Alonso was full of praise for the F1's new officiating regime.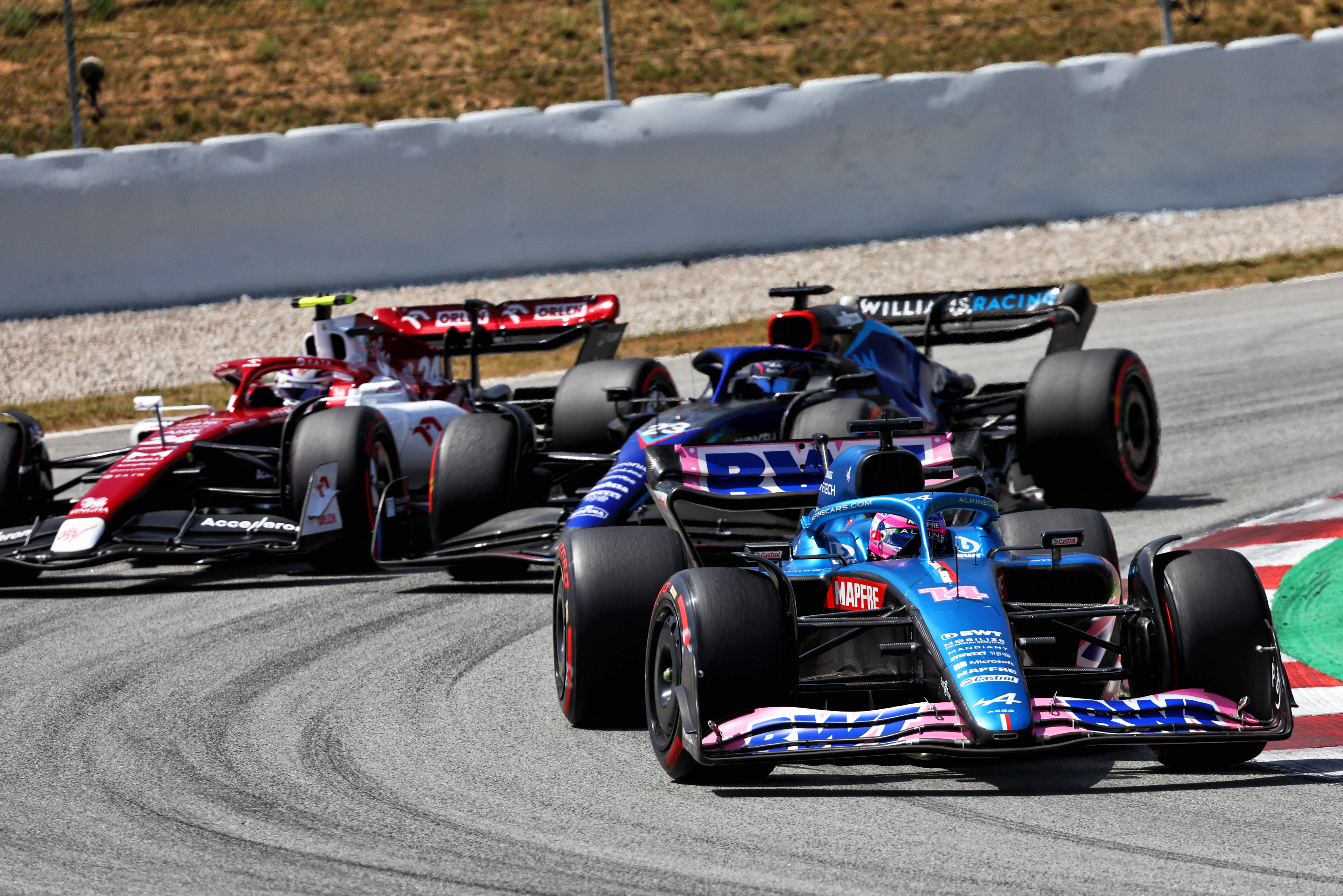 "Reflecting from Miami, and Friday maybe I see it in a different way now," Alonso said after the race.
"They did their job in Miami, we see things differently from the car and heat of the moment.
"We all worked together to improve the show, for example today, the fans saw a super race and we are all here to help the show."
Alonso said he is a "good friend" of Ben Sulayem and they spoke separately earlier in the week.
He said he'd apologised to the stewards and to Ben Sulayem "especially".
"I have a lot of trust in Mohammed in how he's handled FIA and all the changes he's making and all the things he wants to improve," Alonso added.
"I fully support what he's doing, we were talking about Miami and generally the year how it's been, as I said hearing from them, I can see their point and I see that I can do things differently and better."