Williams Formula 1 driver Alex Albon has opened up about his ill-fated time in Red Bull's senior team and the characteristics of Red Bull cars that were "built around" Max Verstappen's driving style.
Albon found himself cast onto the sidelines in 2021 after Red Bull demoted him from race driver to reserve after a year and a half that didn't deliver what he and the team hoped it would.
He fought his way back onto the F1 grid last year – in a 2022 Williams car that helped him rediscover his spark – and in a column he's written for The Players' Tribune, Albon admitted he still "often thinks" about his first two years in F1, which "feels like this weird dream almost".
Albon was hamstrung during his time at Red Bull by the challenge of adapting to a car that was at odds with his preferred style.
He's displayed an aggressive approach that has worked wonders at Toro Rosso and Williams, where he's "let the car do its thing" when there are dips in traction or grip levels mid-corner.
At Red Bull he was having to be visibly more passive, gentle and rarely looked close to the kind of limit he's found at Williams on multiple occasions.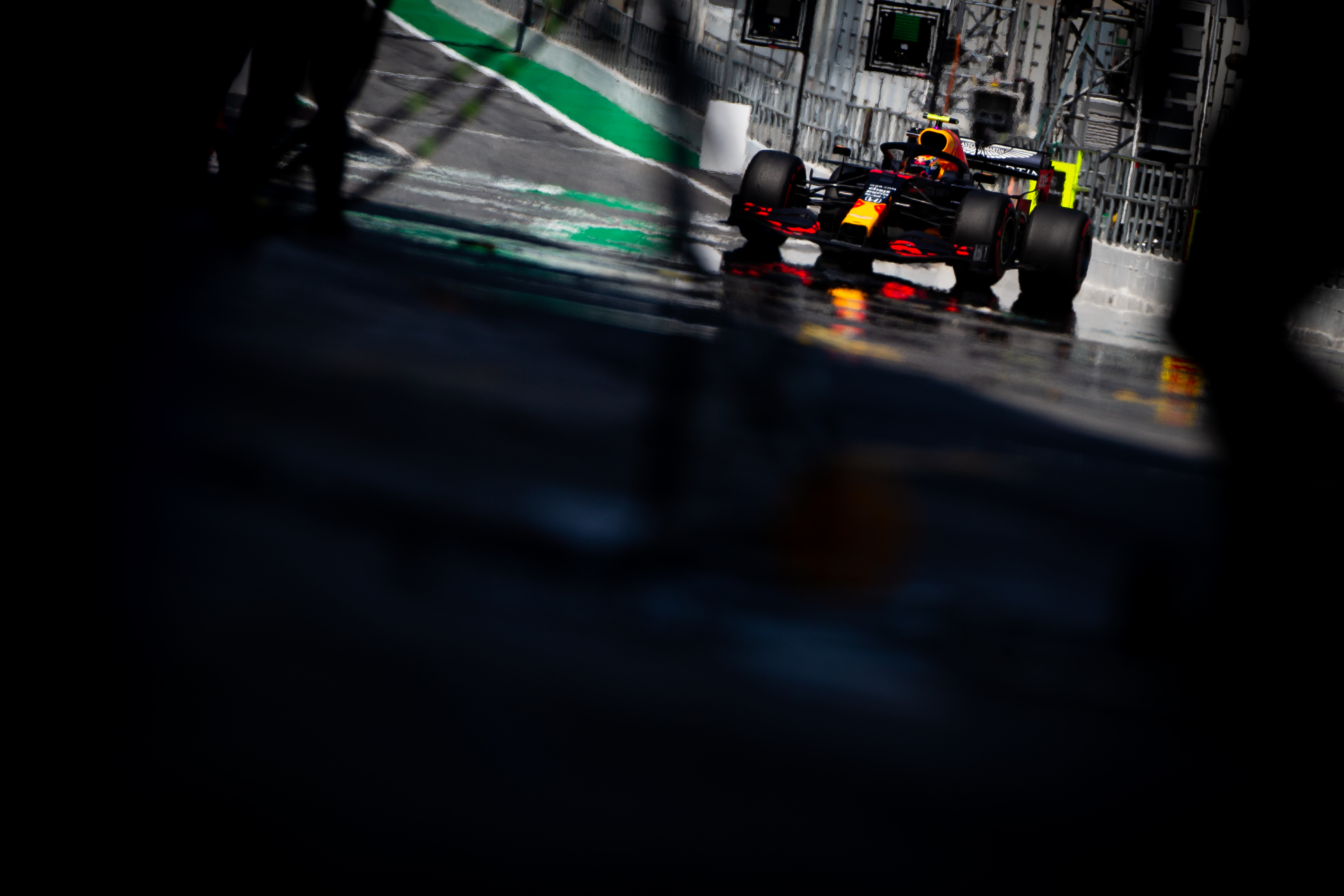 He wasn't able to live with the rear instability of the Red Bulls in 2019 and 2020 and struggled with the pointiness of the cars – something he highlighted in the column.
It's not a case of Albon not being able to deal with rear instability in any car – that was something that never stopped him from excelling at Toro Rosso – but rather the specific rear instability and pointiness of the Red Bulls proved to be too big a challenge for him to overcome.
Verstappen meanwhile can adapt and thrive with that kind of rear instability and front-end sensitivity on turn-in – even if he's had (brief) spells of tough adaption to Red Bull's recent F1 cars.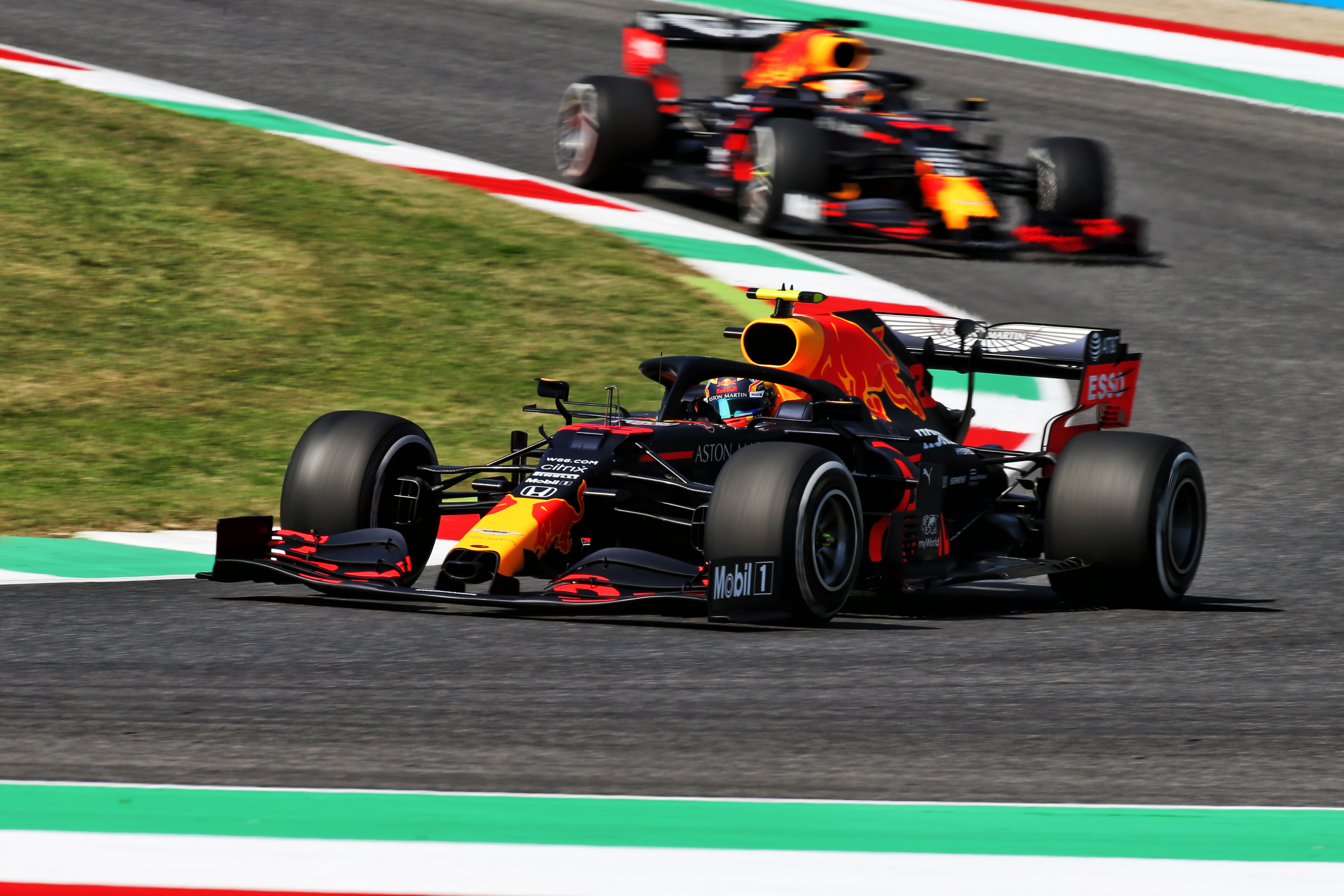 "This isn't to throw shade at anyone at Red Bull Racing or Max or anything, honestly. But the car is set up in a unique way that is built around the lead driver, and that's Max," Albon said.
"And, look, I totally get why. I mean, when all is said and done, he might be the greatest driver of all time.
"But he has a very distinct style of driving, and he likes the car set up a certain way that's hard for a lot of drivers to sync up with.
"Of course, you can tinker and tweak your own car, but just the Red Bull in general is suited to Max's style."
Albon went on to describe the front-end sensitivity as being akin to playing Call of Duty on the highest sensitivity level – where an average input on the joystick will result in big movement from your character in that chosen direction.
"When I got into the Red Bull…I mean there was so much nose on the thing that if you blew on the wheel the car would turn," Albon said.
Albon also recalled the moment he was called up to replace Pierre Gasly partway through his rookie F1 campaign with Toro Rosso, itself the result of an unexpected F1 deal he never thought he'd get.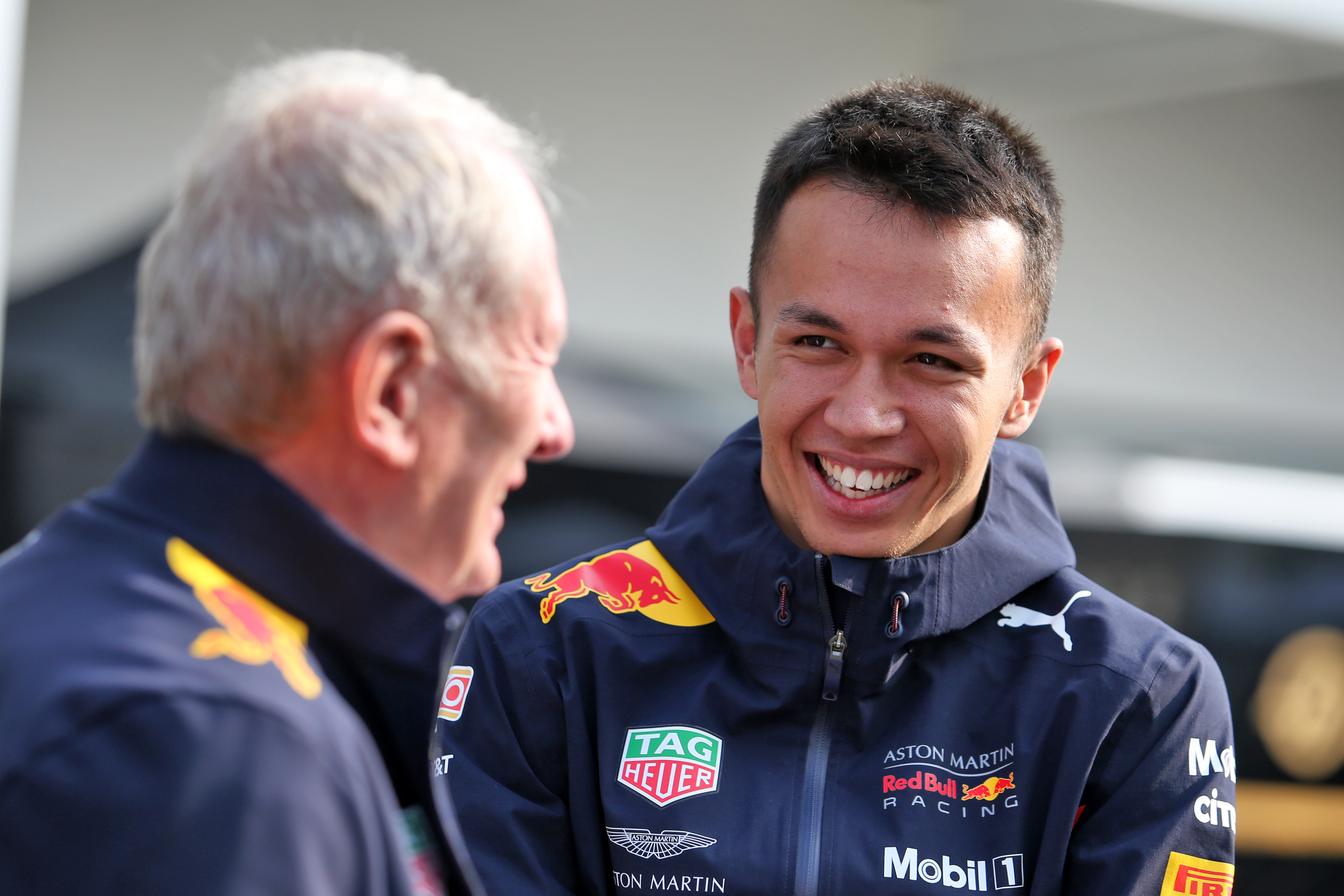 He said Red Bull advisor Helmut Marko asked him to come to Austria and he put Albon up in hotel that he owned in Graz before telling him he'd be switching to Red Bull's senior team at Spa, just 30 minutes before the team officially announced it.
"It was quite a position to be in. It wasn't lost on me what a privilege it was," Albon wrote.
"And like any driver, it's where you want to be, winning races and competing for championships. That's why we do this.
"But I was also trying to be wise to it, you know? Like I knew how good Pierre was. I've seen it for years. He's mega-talented. He had more experience under his belt than me, too.
"And for whatever reason it wasn't working for him at Red Bull Racing, so they made the switch with me.
"But why? I thought about that for the whole summer break."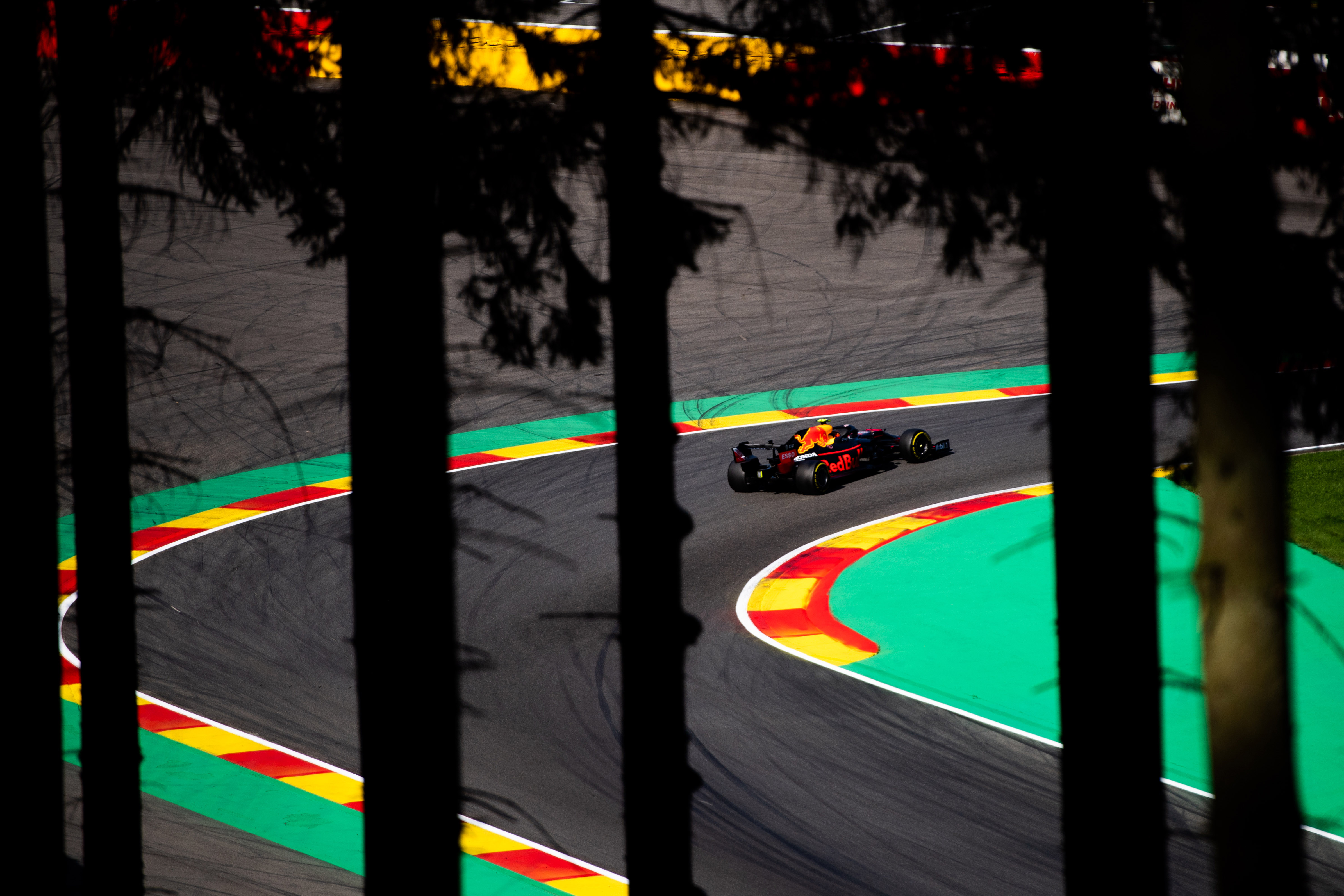 Albon soon learned why Gasly – without a podium in the first 12 races while Verstappen had two wins – had struggled so much in the RB15.
"When I got in the car and had a few sessions under my belt, I thought of Pierre. 'I get it. I get it, mate'," he added.