Alpine has revealed the LMDh machine it will use upon its return to the World Endurance Championship's premier class in 2024, while Toyota has shared the latest concept of its proposed hydrogen-powered 2026 Hypercar.
Alpine served as Toyota's main competition in the top class with a 'grandfathered' Rebellion R13 during 2021-2022 on the eve of the manufacturer influx.
It is only competing in LMP2 this year to prepare for the 2024 debut of its first car built to the LMDh regulations, the 'A424_β' – the first top-class car to be properly produced by Alpine, albeit in collaboration with LMP2 manufacturer Oreca as it's based on the new generation LMP2 car.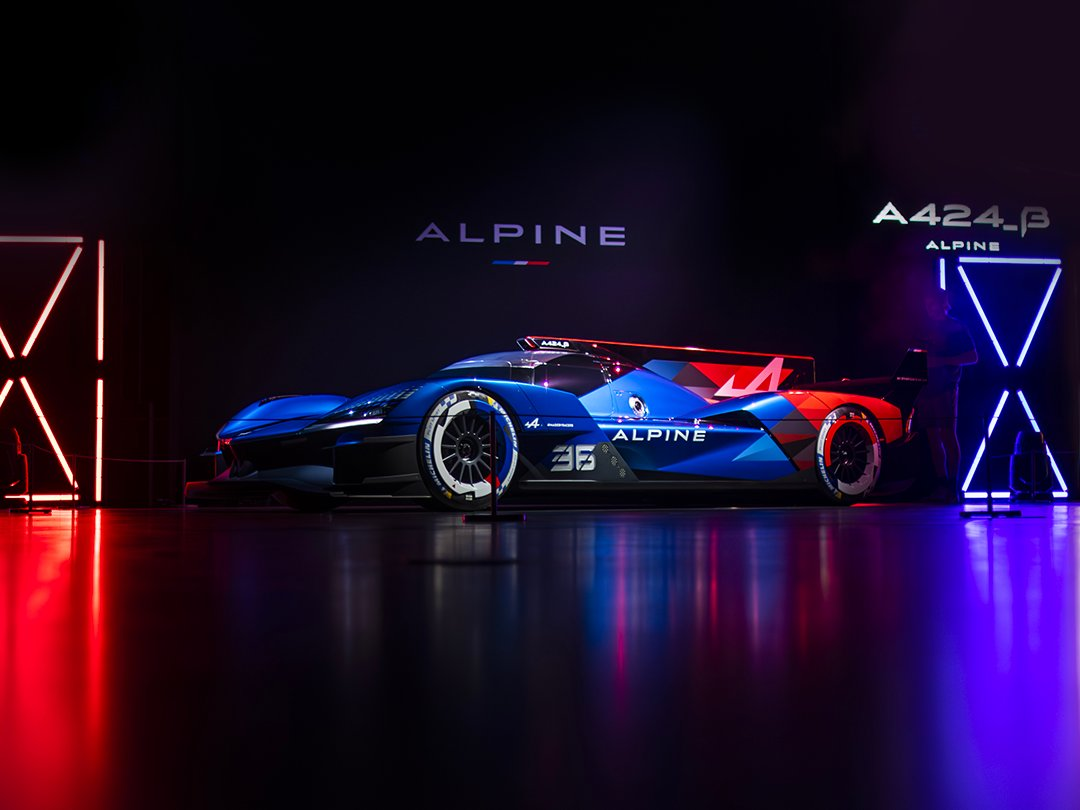 The A424_β will be the "final precursor" to the exact car used by Alpine upon its return to the top class.
Alpine will join the likes of Toyota, Ferrari, Peugeot, Cadillac and Porsche in the premier class as well as fellow expected 2024 LMDh debutants BMW and Lamborghini.
The car will have its first start-up on June 28 followed by its first on-track shakedown at the end of July at Lurcy-Levis.
Toyota reveals latest Hydrogen concept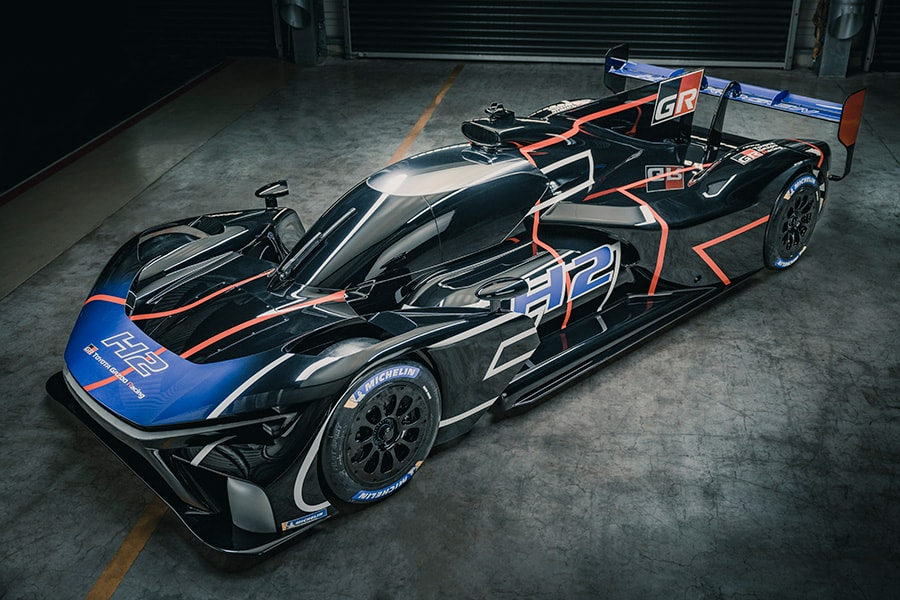 Around the same time, Toyota revealed its hydrogen engine prototype, the "GR H2 Racing Concept".
Toyota has already been competing in the national Super Taikyu Series in Japan with a hydrogen-powered car and it hopes to be doing the same in WEC from 2026.
The WEC promoter, the Automobile Club de l'Ouest, wants to have hydrogen-powered cars competing against the existing machinery on the same level from 2026.
LMP2 axed from 2024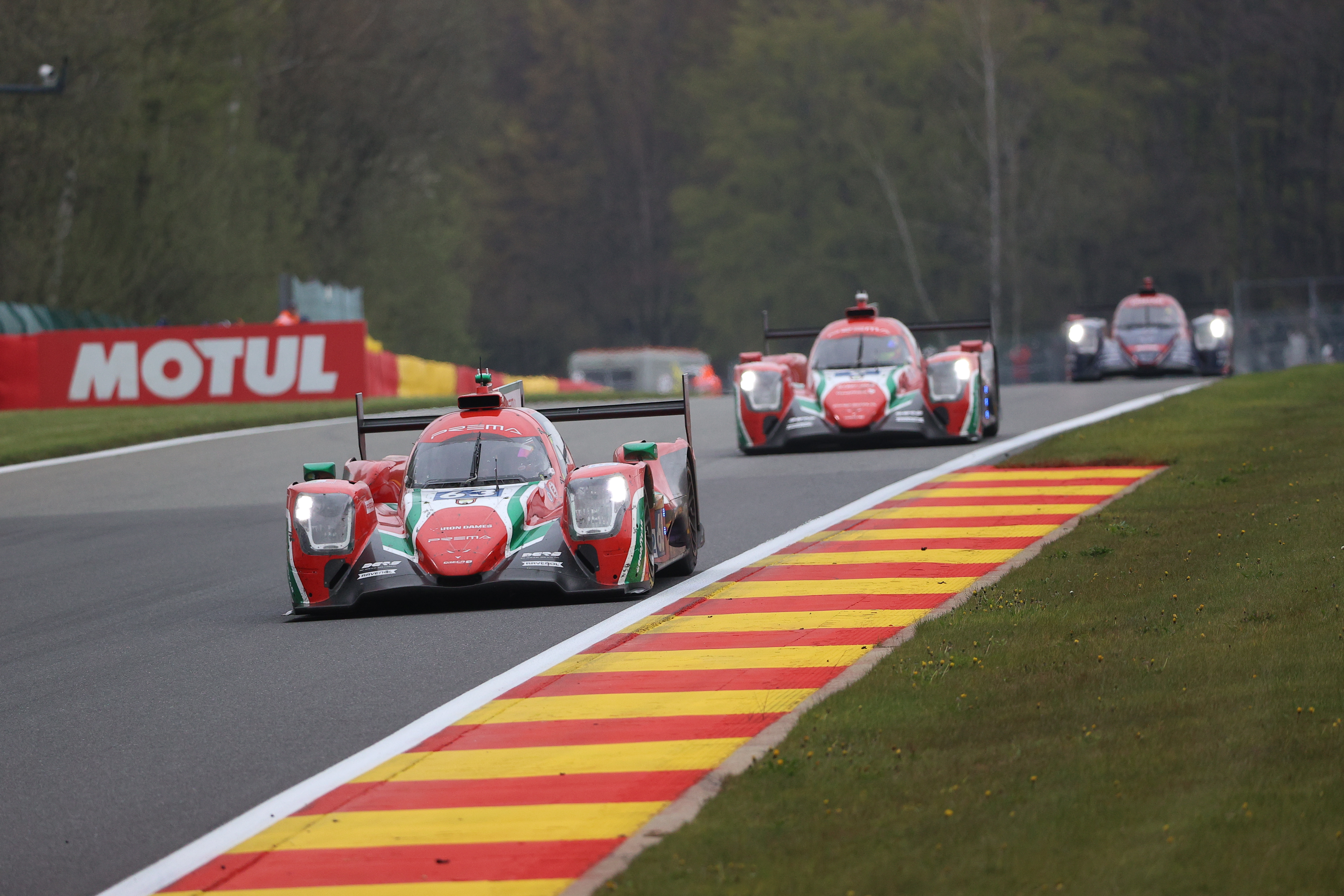 The long-expected confirmation that WEC will remove its LMP2 class from 2024 has come because of the necessity to make space for the expanding Hypercar class.
LMP2 will still be present at the Le Mans 24 Hours given its extra grid capacity but it won't feature at the other seven WEC rounds next year.
LMP2 will remain as the top class at the European and Asian Le Mans Series.
WEC's new 'second tier' will now be GT3 cars that were already announced to be taking over from the current GTE class.
Those manufacturers who are competing in the premier class will get priority for GTE with a guaranteed two spaces on the grid should they desire them.