Qatar Grand Prix venue Lusail has committed to a long-term deal with the World Endurance Championship in addition to the country's lengthy contracts to host Formula 1 and MotoGP.
Long known for being MotoGP's usual season opener venue, Lusail hosted Qatar's first-ever F1 race in 2021, while a separate 10-year-deal was agreed for the Middle Eastern state to become an F1 calendar regular from 2023 onwards – with 2022 skipped amid it hosting football's quadrennial World Cup.
Prior to that, it had already extended its agreement to be the first race on the MotoGP calendar through 2031, although it will temporarily cede season-opener status next year to Portimao due to circuit renovations that have instead resulted in the event being pushed to November.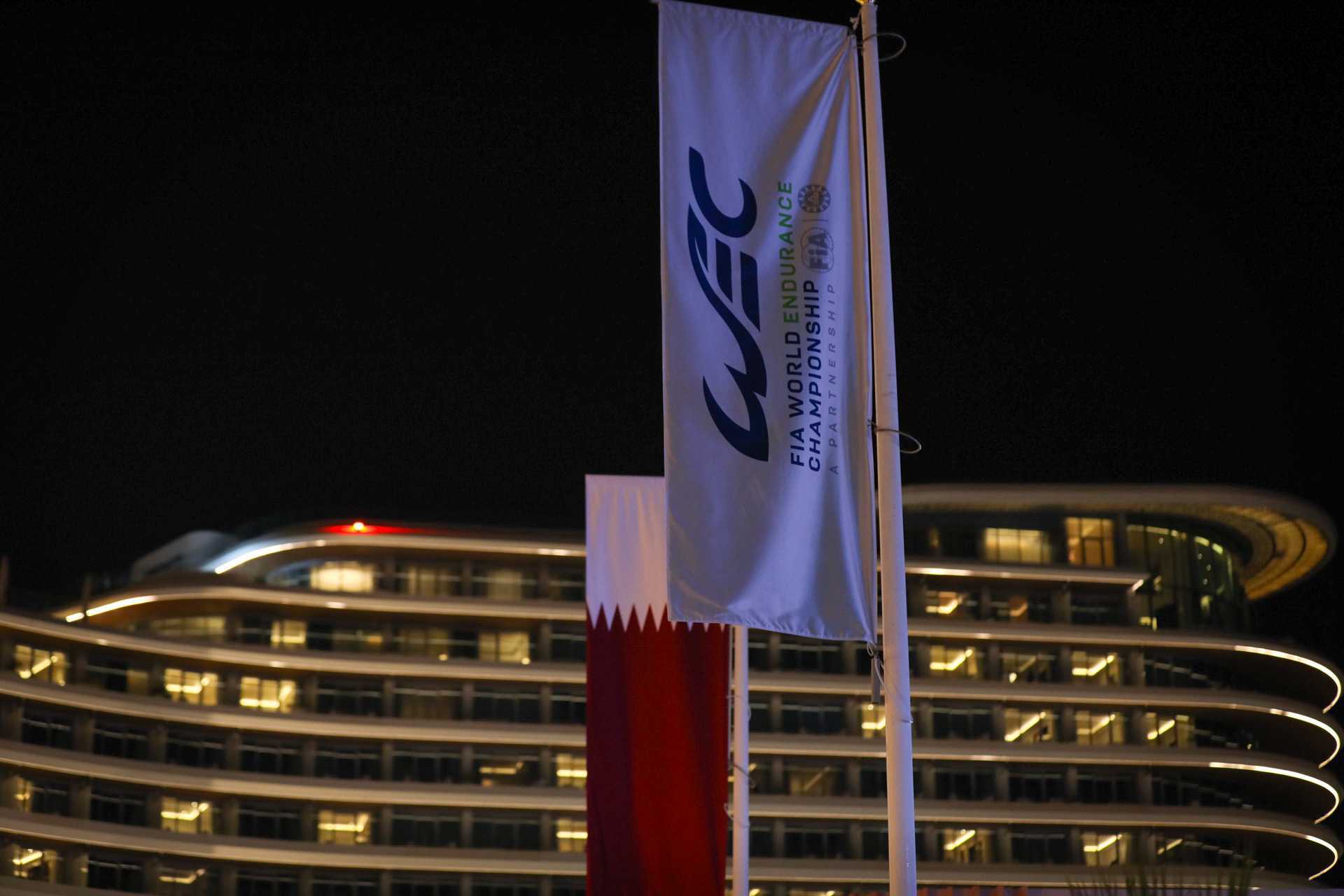 A closer look at this renovation, which includes the "remodelling of the paddock area and facilities" but will not tangibly impact the circuit layout, was offered in an event in Qatar's capital Doha, during which a six-hour WEC race at Lusail was also unveiled.
The race will contractually be the WEC season opener from 2024 until 2029.
"We are proud to have established a solid position in the local, regional and international sports scene," said Qatar Motor and Motorsport Federation president Abdulrahman bin Abdullatif al-Mannai.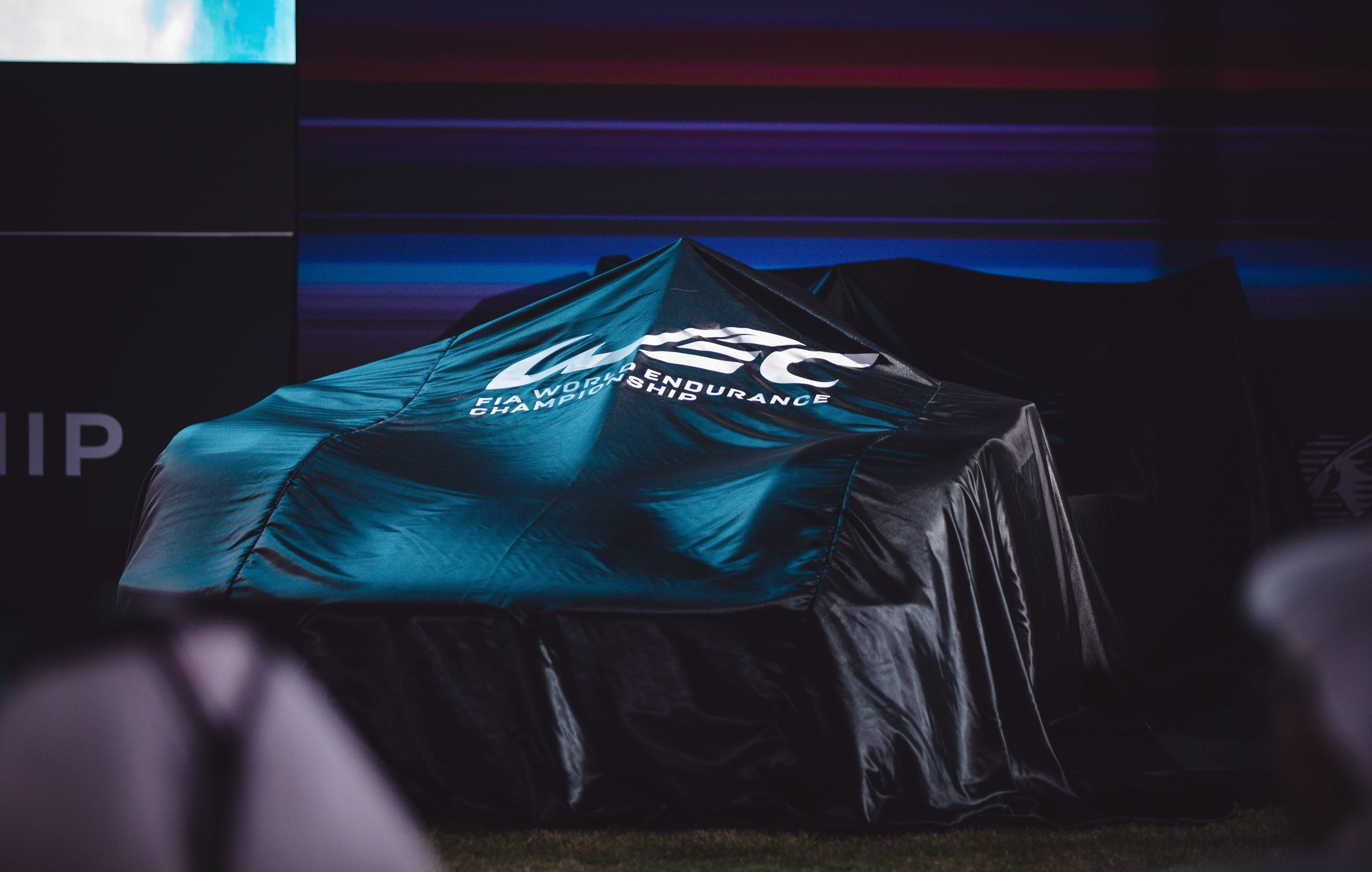 "The WEC is widely followed and it is currently one of the most globally recognised racing championships.
"For what the event represents worldwide, Qatar is immensely honoured to host the opening round in the 12th season of WEC in 2024."
It means Lusail is set to host MotoGP, F1 and WEC all in a single season in 2024.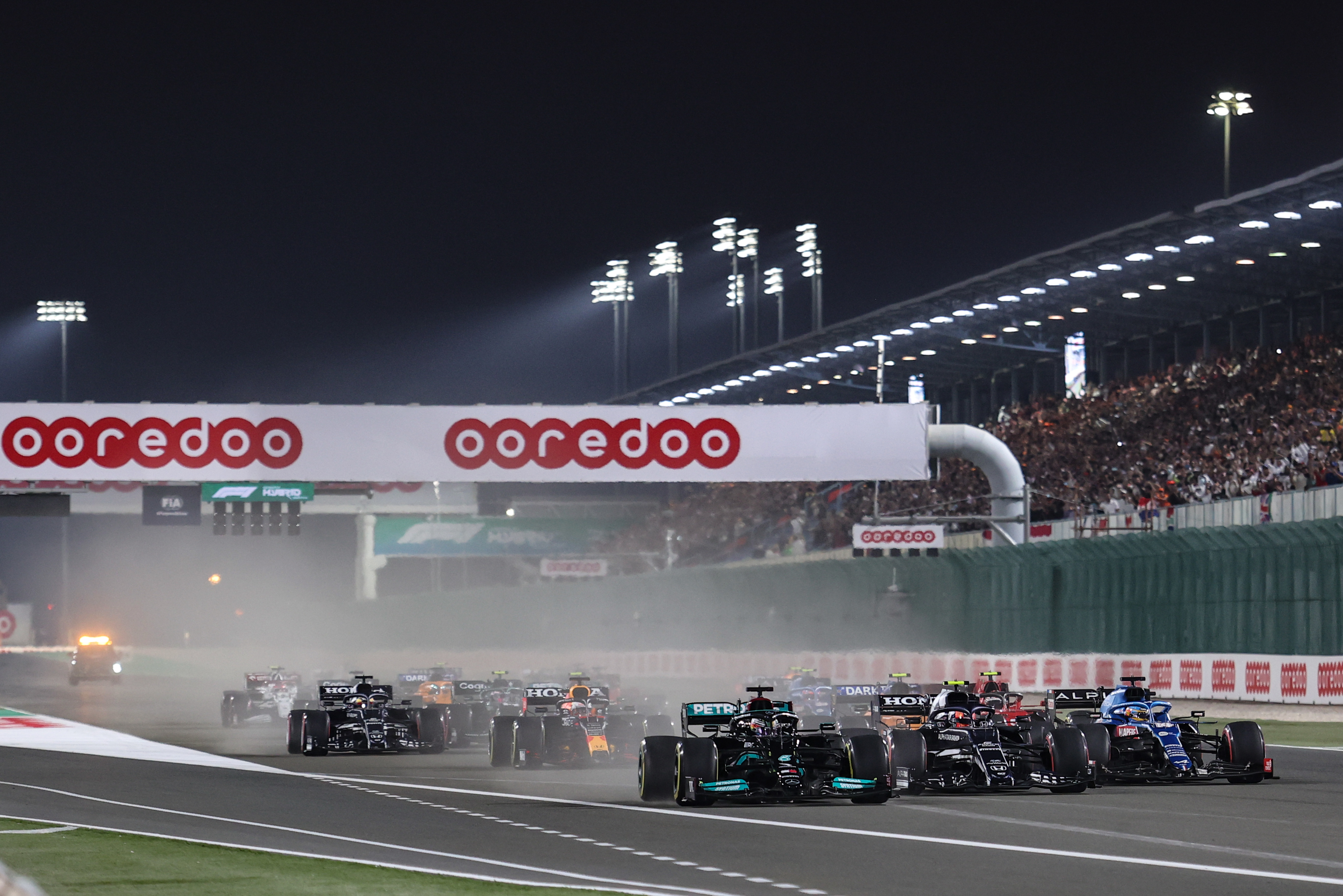 This is not unprecedented as it was the case for Silverstone before it dropped off the WEC calendar but, in Lusail's case, there were doubts about its long-term viability as an F1 host.
There was an initial understanding that the track, built for motorcycle racing with its relatively compact nature, was just a stop-gap – ala the Saudi Arabian Grand Prix venue in Jeddah – before F1's Qatar race moved to a purpose-built new venue.
But that was dispelled during the Doha event, when bin Abdullatif al-Mannai said that the grand prix would remain at Lusail for the duration of its contract. The 2021 race was reasonably entertaining, albeit one punctuated by a smattering of punctures that F1 tyre supplier Pirelli put down to "the amount of time tyre were run on the kerbs, at high speed and with considerable lateral and vertical loads".
Length-wise, Lusail is no outlier for the WEC. It is shorter than all but one venue present on the 2023 calendar but is considerably longer than the shortest one, Fuji.
In addition to the opener, Lusail will also host the traditional pre-season WEC 'Prologue' test.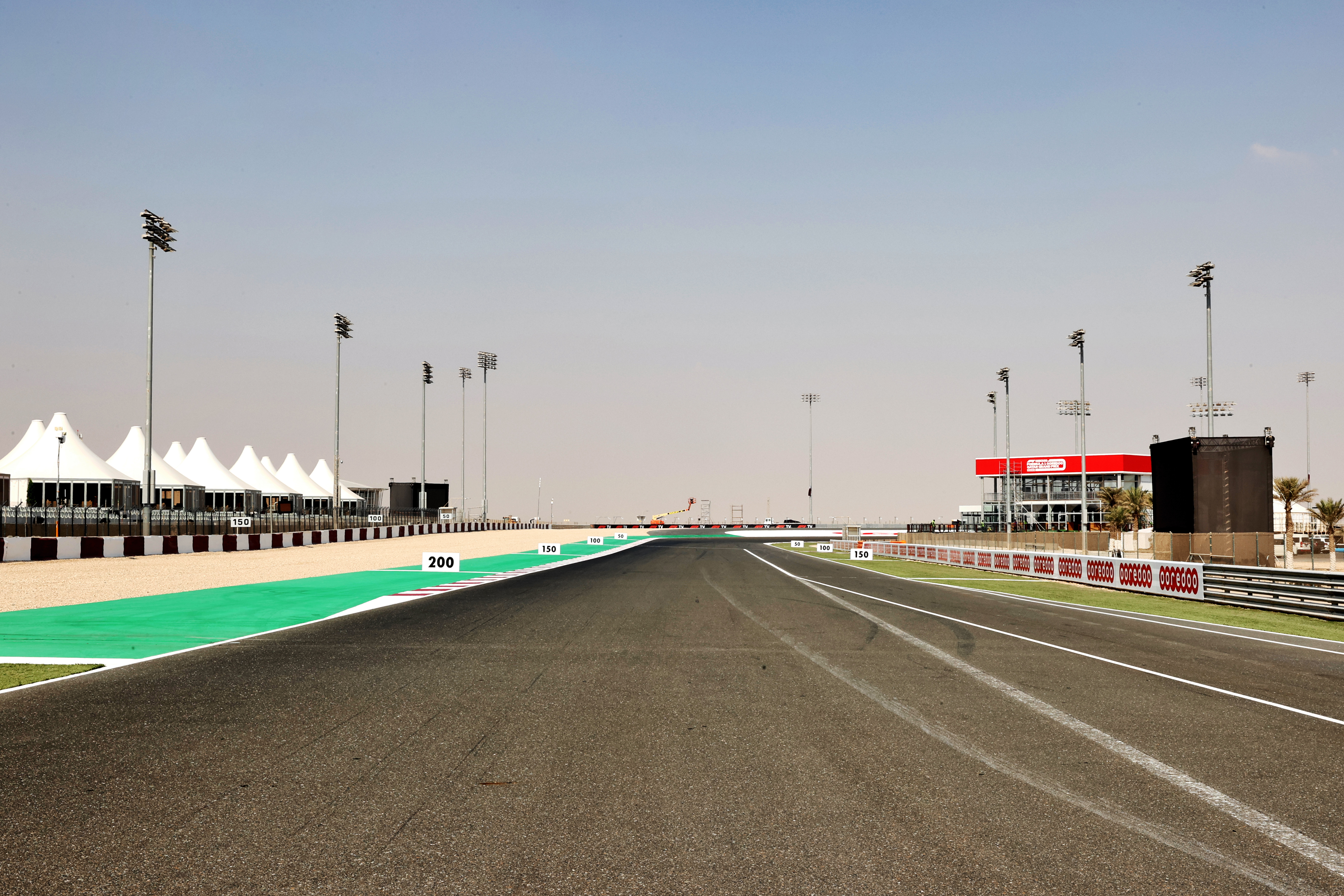 WEC CEO Frederic Lequien described the contract as a "minimum six-year" deal, hinting at options to extend.
"The extensive renovations that are currently underway at Lusail will make it one of the most prestigious race circuits in the world," Lequien also said.
"2024 will be a very memorable year – not only will we have several global manufacturers competing in the Hypercar category, but we'll be taking endurance racing to another new territory."
The 'global manufacturers' in question are due to include the already-present Toyota, Peugeot and Alpine (which, having competed with a 'grandfathered-in' former Rebellion car this year, will step back to LMP2 in 2023 before returning to the top class with an LMDh challenger), 2023 debutants Ferrari, Porsche and Cadillac and 2024 newcomers BMW and Lamborghini.