Aston Martin has decided against entering a hypercar for the 2020-21 World Endurance Championship.
Plans to join the WEC's top class under its new rules had been announced last summer, using a production version of the Adrian Newey designed Valkyrie.
Aston said the decision to can its racing plans for the nascent hypercar category were because of "changes in the sport" and because of the recently announced ACO and IMSA LMDh initiative that is designed to allow teams to compete in both the WEC and IMSA SportsCar Championship with the same machinery.
Andy Palmer, Aston Martin president and CEO, was explicit in the reasoning for the decision, saying: "We entered Aston Martin Valkyrie in WEC and at Le Mans with the understanding that we would be competing with similar machinery and like-minded manufacturers.
"The situation has changed and it makes sense for us to pause and reconsider our options."
Aston had commissioned Multimatic Motorsports for the design implementation of the project and work was already advanced, with initial testing targeted for late summer.
The R-Motorsport and Jota teams were likely to operate entries in the first LMH season but uncertainty of over the project is believed to have recently put these plans in limbo.
The recent £500million acquisition of an Aston stake by Lawrence Stroll is believed to have significantly affected the hypercar racing plans.
News that what is currently the Racing Point F1 team will become a factory Aston Martin entry in 2021 has cast doubt over how Aston Martin Racing's other motorsport programmes will be financed.
However, publicly Aston is communicating that the LMDh initiative is the reason for halting its plans, although it still remains positive about its endurance racing future.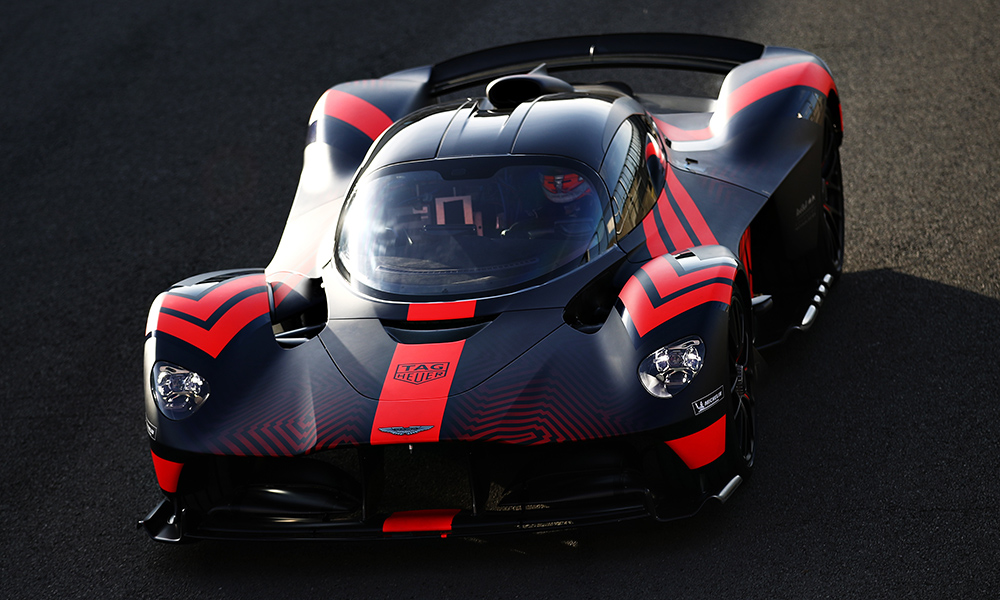 "Aston Martin remains open to working with both organisations to find a suitable pathway for any future participation," an official statement said.
It described how Aston Martin's racing plans "will be defined" by F1 and endurance racing programmes in the future.
"With such momentous change taking place in sportscar racing, the decision to pause our entry into the WEC Hypercar class gives us the time and breathing space to calmly assess the status of the top level of the sport, and our place within it," added Aston Martin Racing president David King.
"Competing against our closest rivals on the road in GT racing makes perfect sense. Vantage is winning in some of the most fiercely contested sportscar classes in global motorsport, and long may this continue."
A factory GTE-Pro programme will continue through the 2021-22 WEC season.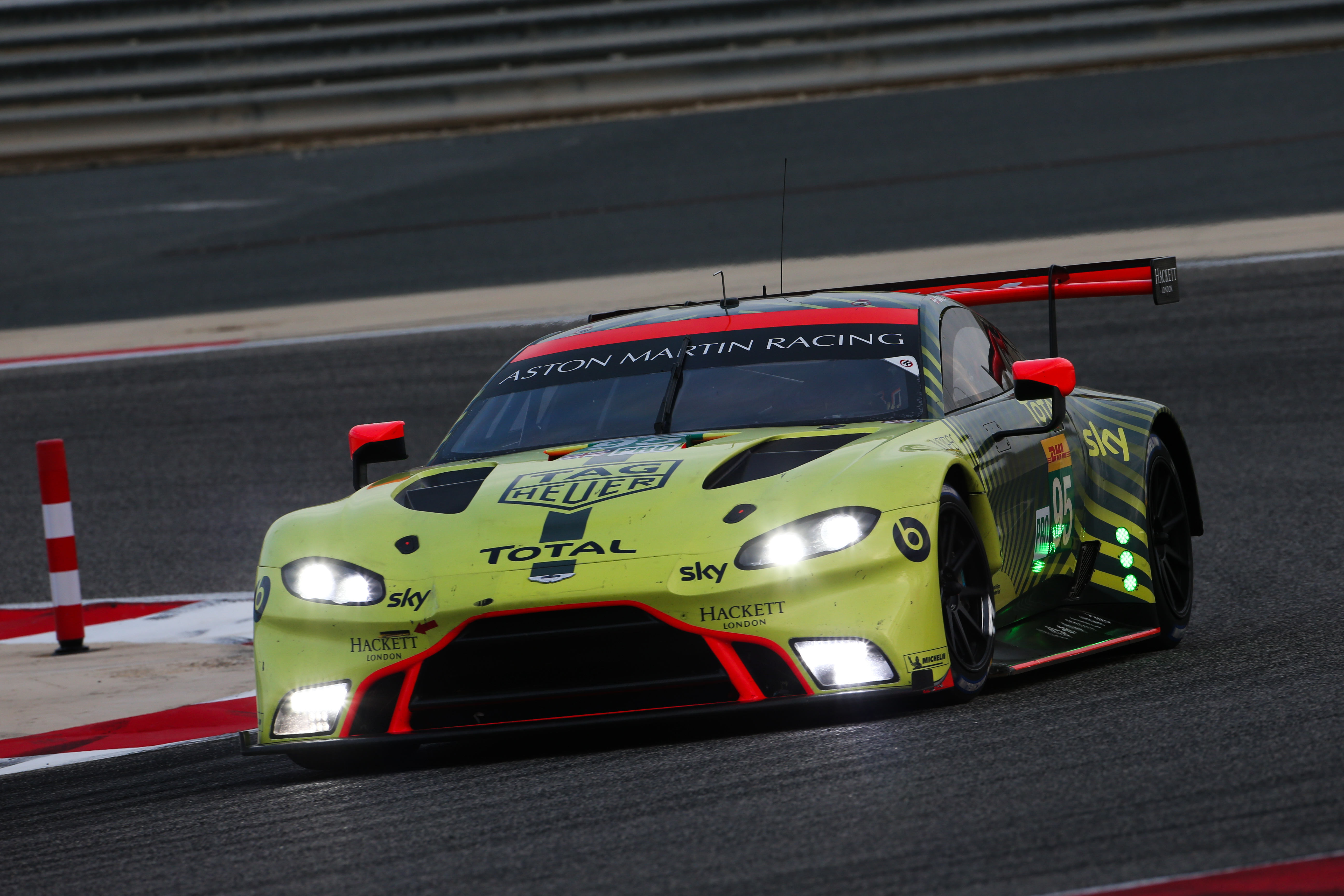 The ACO issued a statement reacting to the Aston Martin decision, in which it suggested Aston's own situation was a bigger factor in the hypercar project being paused than the recent LMDh rules announcement.
ACO President Pierre Fillon said: "For a few months now, we have all been aware of the economic difficulties of Aston Martin, and the subsequent questions raised about its future motorsport programmes, namely endurance racing and F1, as well as its strategic path forward.
"Contextual developments linked to economic and industrial parameters can always occur for a manufacturer during the implementation of projects.
"As far as the next top category of competition, Le Mans Hypercar, is concerned, we continue to believe and remain utterly convinced that a manufacturer has its rightful place there, in all its best interests.
"To run at the 24 Hours of Le Mans and in the FIA ​​World Endurance Championship, at this level of technology and budget, is an undeniable opportunity for a manufacturer to demonstrate its competitiveness.
"This covers a whole range of fields: technical, efficiency, improved fuel consumption, sustainable mobility.
"The ACO/IMSA convergence does not impact this category, and the next elements on the technical details of that common platform, to be given at Sebring in mid-March, will confirm that."
News of Aston's withdrawal ensures that Toyota will be the only manufacturer team that will be entered for the first LM Hypercar rules led season in 2020-21.
The Glickenhaus concern has indicated it will race in 2020/21 with a LM Hypercar, and sporadic WEC entrant ByKolles also says it is working on a project to race in the new season – which is scheduled to begin at Silverstone on 5/6 September this year.
Peugeot has already committed to returning to the WEC's top class, but not until 2022.