Jann Mardenborough is seeking out a future role with a new manufacturer after recently losing his position in the NISMO Nissan Super GT ranks.
The British driver, who rose to prominence over the last decade after being the then youngest winner of the GT Academy gamer to racer programme in 2011, had carved out a strong reputation in Japan while racing in the last four Super GT 500 seasons.
Speaking for the first time since he discovered he would not be retained in the Kondo Racing Nissan alongside Mitsunori Takaboshi, Mardenborough told The Race that although his axing was "frustrating" that he is "focused" on continuing to race for "manufacturers and major teams".
The Nissan decision, which was made in December but only communicated publicly last week, was viewed as surprise after Mardenborough had raced for the manufacturer in one guise or other since he burst on to the international scene in 2011.
"If it was done on the elements of performance or speed I'd be fine because I can work on that," Mardenborough told The Race.
"But the reasons were clearly not those things, which is obviously frustrating from my standpoint."
"I'm a professional and I've been in the game for nine years. I can take somebody telling me to my face 'we let go because you're quick enough' or 'you crash too much' or 'you aren't consistent'. I can take that because I can work on it but this wasn't the reason."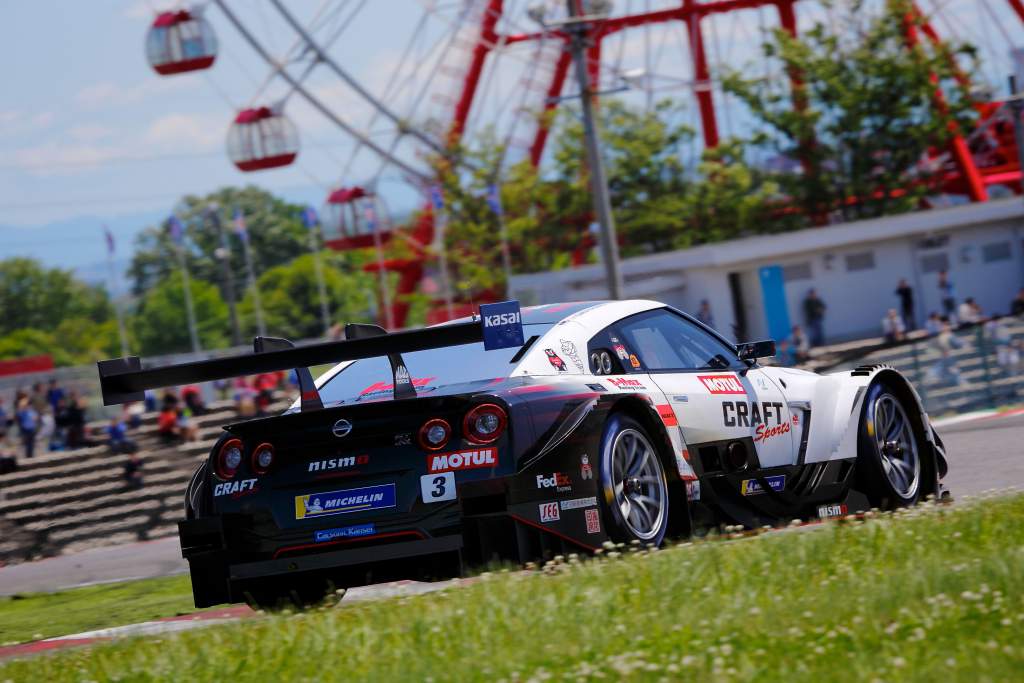 Mardenborough, who resides in Tokyo,  is known to have received a clear offer for a Super GT 300 class drive and could travel back to the country next week to conclude the deal.
"There's a few teams I'm talking to in Japan and all options open for me but I just want to race with manufacturers and major teams to be honest," he said.
"I love Japan, loved Nissan and I've had a cool five years living over there, and I've dedicated my whole life to it. If I can continue in GT300 that would be sweet."
Mardenborough is waiting to see if he will be involved in the Nissan e.dams Formula E programme which he has been the official simulator driver for since 2018.
This decision is expected next month when Nissan and NISMO is expected to announce its short and long-term future in the all-electric championship.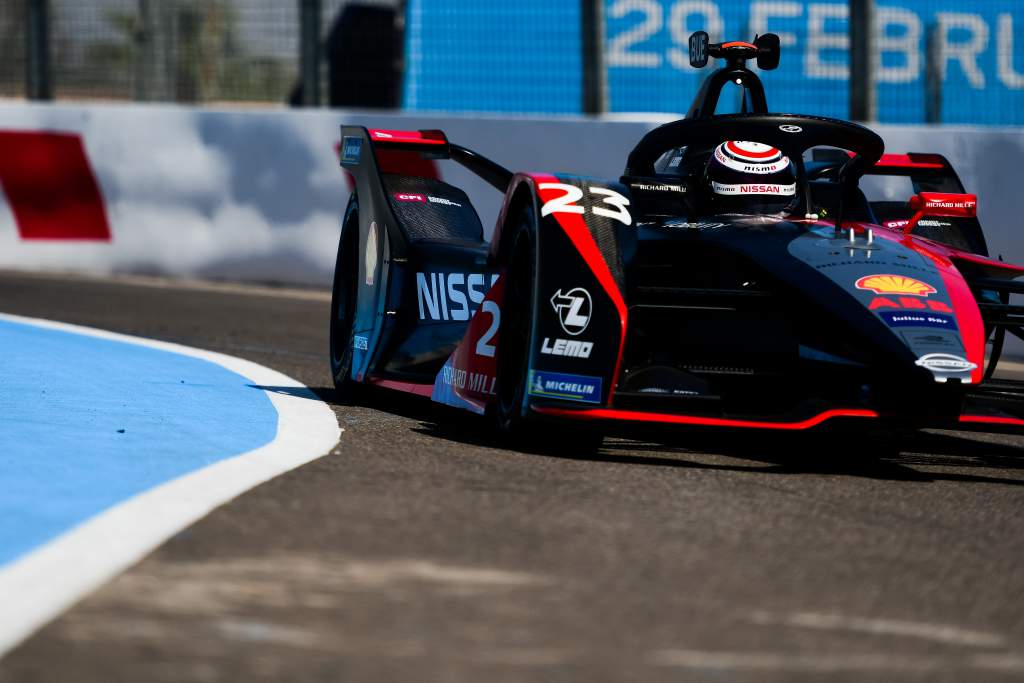 Mardenborough confirmed that he is also open to racing elsewhere in 2021, while also focusing on potential endurance drives for the following season.
"Europe is tough at the moment and the market is not how it should be," he said.
"There are so many different championships affected (by the pandemic) and people are bringing budgets so it's tough.
"Especially with the new LMDh regs coming on stream and with big manufacturers getting involved then that is a key target for sure.
"I've worked with a major manufacturer for several years so I have progressed in that environment so there's plenty for me to offer there and yes it's fair to say that is one key focus for the coming years."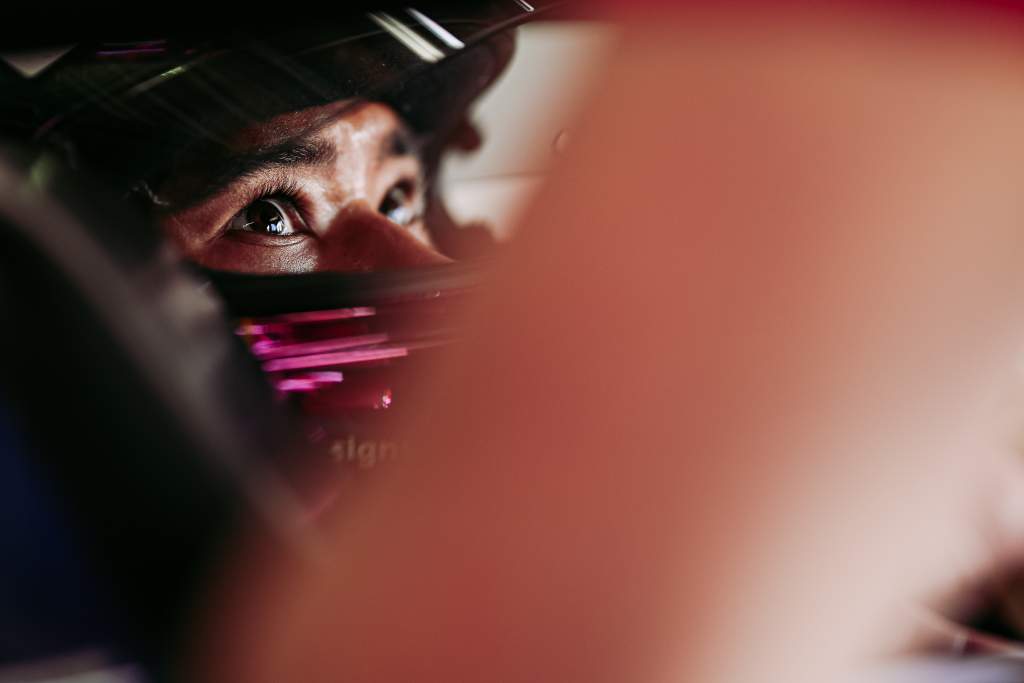 Mardenborough is the inspiration behind a Hollywood movie about his life story that currently has a script in production.
The project is spearheaded by Michael De Luca and Dana Brunetti – the executive producer of films including Captain Phillips and The Social Network.