Precision and perfection have always been pre-requisites for the motorsport industry. But in the world of AVL RACETECH it is an all-consuming non-negotiable part of its technical DNA.
AVL SCHRICK GmbH is a specialist in the development and manufacturing of powertrain systems and their integration into the vehicle, as well as energy systems for stationary and mobile power generation units. Founded in 1969 by Dr Peter Schrick and integrated into the AVL Group, it has a manufacturing centre based in Remscheid.
The production range within AVL SCHRICK includes camshafts, crankshafts, engine blocks, cylinder heads, e-motor components as well as gearboxes and chassis parts.
Its high-performance components are often the core of development and series projects across the whole automotive world.
Prototypes and small series for OEMs, high-precision specific racing products, industry components such as cogeneration units and camshafts for the in-house tuning label SCHRICK are manufactured by AVL SCHRICK Germany.
Even high-performance hypercars are committed to AVL's quality and therefore equipped with engine components manufactured in Remscheid.
As a Tier 1 supplier, AVL SCHRICK and its 150 production experts drive the transition to electrification – its product portfolio expanded to e-motor stator housings, covers including rotor shafts and further e-components.
"We support our clients with comprehensive benchmarking, design, simulation, development and testing of systems and sub-systems. This includes manufacturing and assembly of niche products in small production volumes," says the company's racing project manager Fabian Wenzel, pictured below.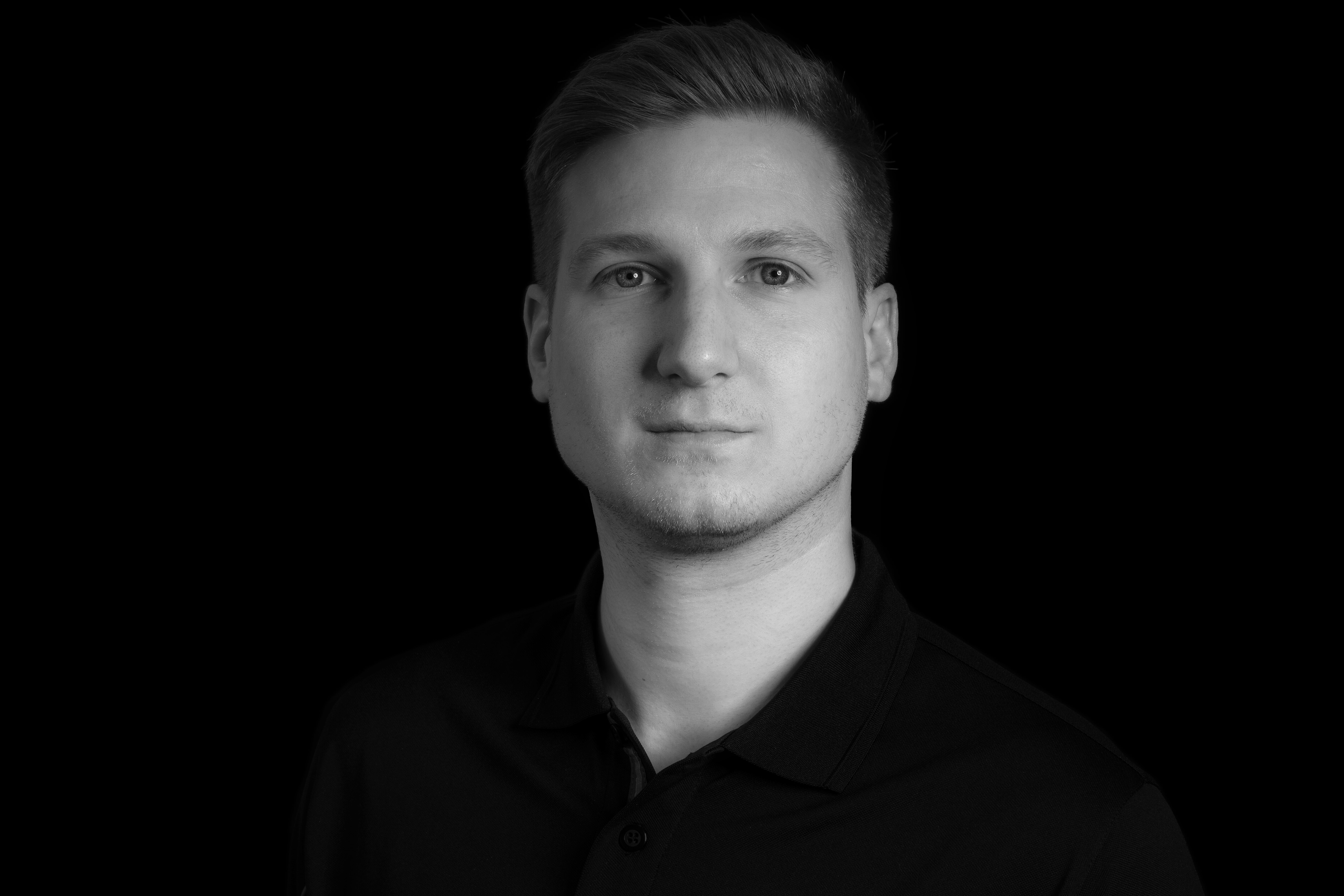 "Today, we apply this precision to our AVL SCHRICK crankshaft and also customer projects, whether these are OEMs, or racing applications. It's basically everything motor- or engine-related, but also now electric drive-related.
"The more precisely the parts are manufactured in the end, the less losses you have in the performance chain, and up to the tyres."
One of the most recent innovations in precision manufacturing has been the advent of 3D printing, which is definitely a topic becoming more relevant and efficient in the marketplace.
"But it's not a panacea," says Wenzel.
"Let's say to every application or CNC [computer numerical control] operation, sometimes you can only do parts by casting or 3D printing or something like this.
"Five-axis machining definitely is still some sort of state-of-the-art when it comes to manufacturing methods for motorsport parts or even for OEM parts.
"There is a lot of things going on of course, also in turning technology. So especially for camshaft and other non-round and round components that we manufacture, we have invested in new machines which are set up to perform a turning and milling operation.
"The benefit here is that you save additional set-up, which is also beneficial to the tolerances, because you can imagine if you take the part off the machine, put it into another machine, and re-clamp it and then make a drilling operation, you then put it onto another machine to make a milling operation."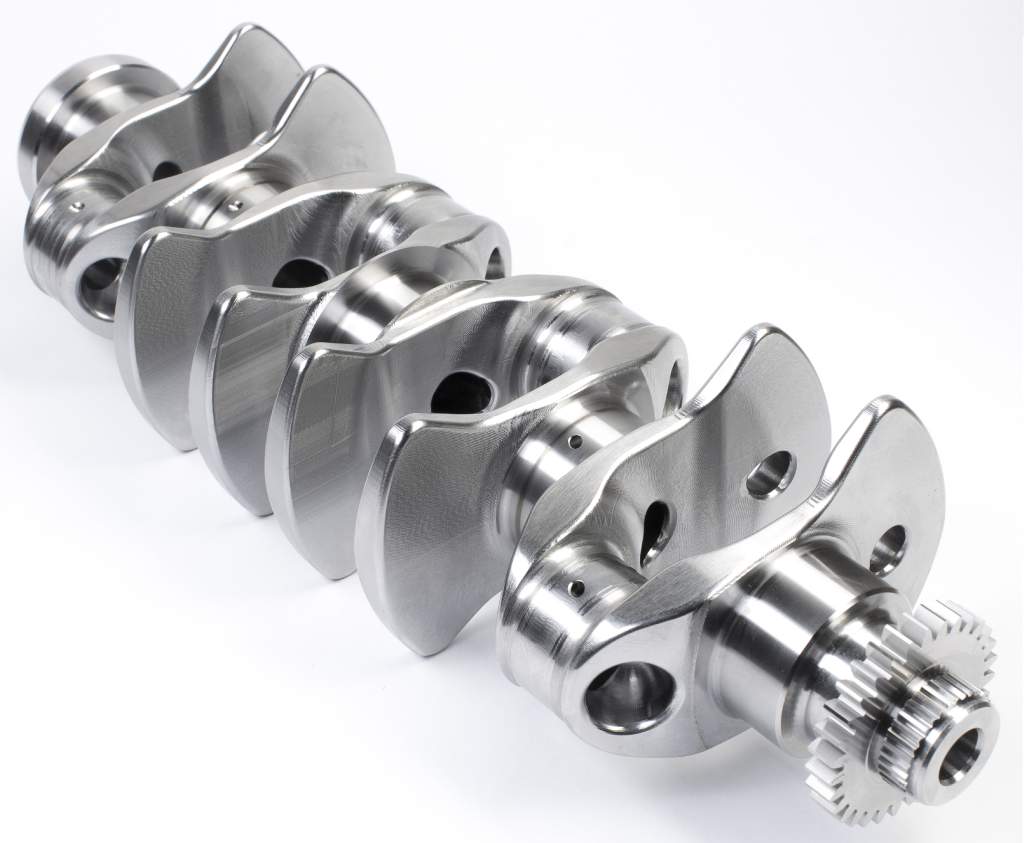 In addition to the creative technical elements, key sustainability structures are also crucial parts of the business now.
The sustainable treatment of resources and the ambitious targets for reducing greenhouse gas emissions in the transport sector will have a drastic impact on the required electrification and the powertrain mix of the future.
Together with the rise of renewable energy carriers, it creates a wealth of different future development options and scenarios, with AVL planning proper energy pathways.
"What we can definitely say is that what we see racing today will be our everyday companion tomorrow in the production vehicle, because motorsports is definitely important to develop what we have on the street, so it's, let's say, a laboratory for future drivetrains," adds Wenzel.
"We see this in e-racing series and with Formula 1, especially the new hybrid systems, and since we also build e-motor stator housings, we can of course say that we have a lot of fun with racing now and anything speed, but we are also very aware of our responsibility for the future."
You can keep up with all of AVL RACETECH's activities via social media on Instagram, Facebook and YouTube