Fancy getting up close to the Silverstone circuit like never before? Well now you can, thanks to The Silverstone Winter Tour – which is now open for booking this December.
The Silverstone Winter Tour package includes a 60-minute guided bus tour of the British Grand Prix circuit, a hot drink and mince pie, as well as admission to the Silverstone Museum. It's the perfect way to get into the Christmas spirit with your fellow motorsport fans!
If that's not enough, to make this unique offering even more special you'll get to walk on the circuit, access the pitwall and wave the chequered flag at the finish line – a true bucket list experience.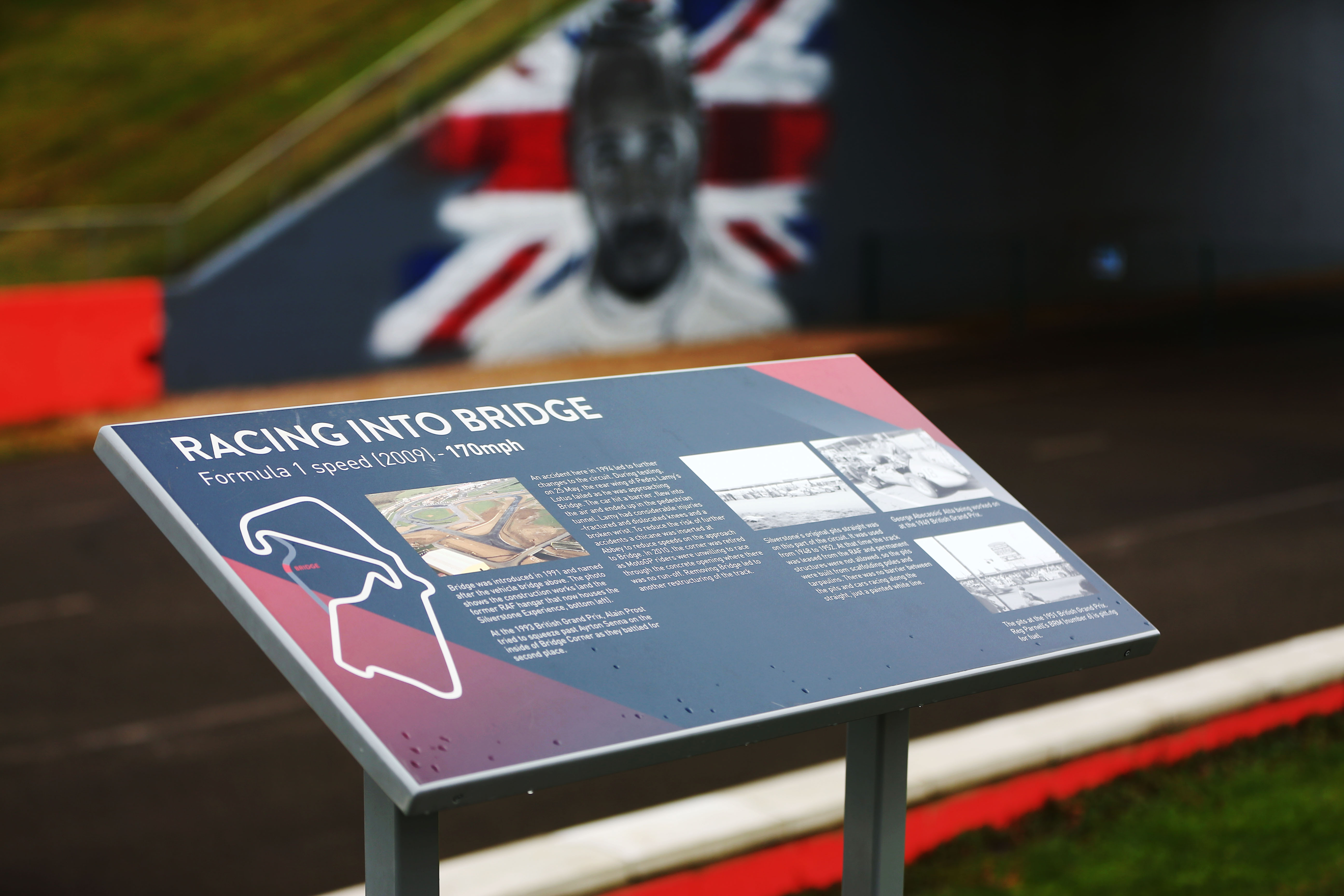 Plus, at the Silverstone Museum – the home of British motorsport – you'll have the opportunity to learn more about iconic moments in motorsport history, all the while standing in the place where it all happened.
There's limited availability, so make sure you book fast! Tours will be running on the following dates:
December 3 2022
December 4 2022
December 10 2022
December 11 2022
Every day from the December 17-24 2022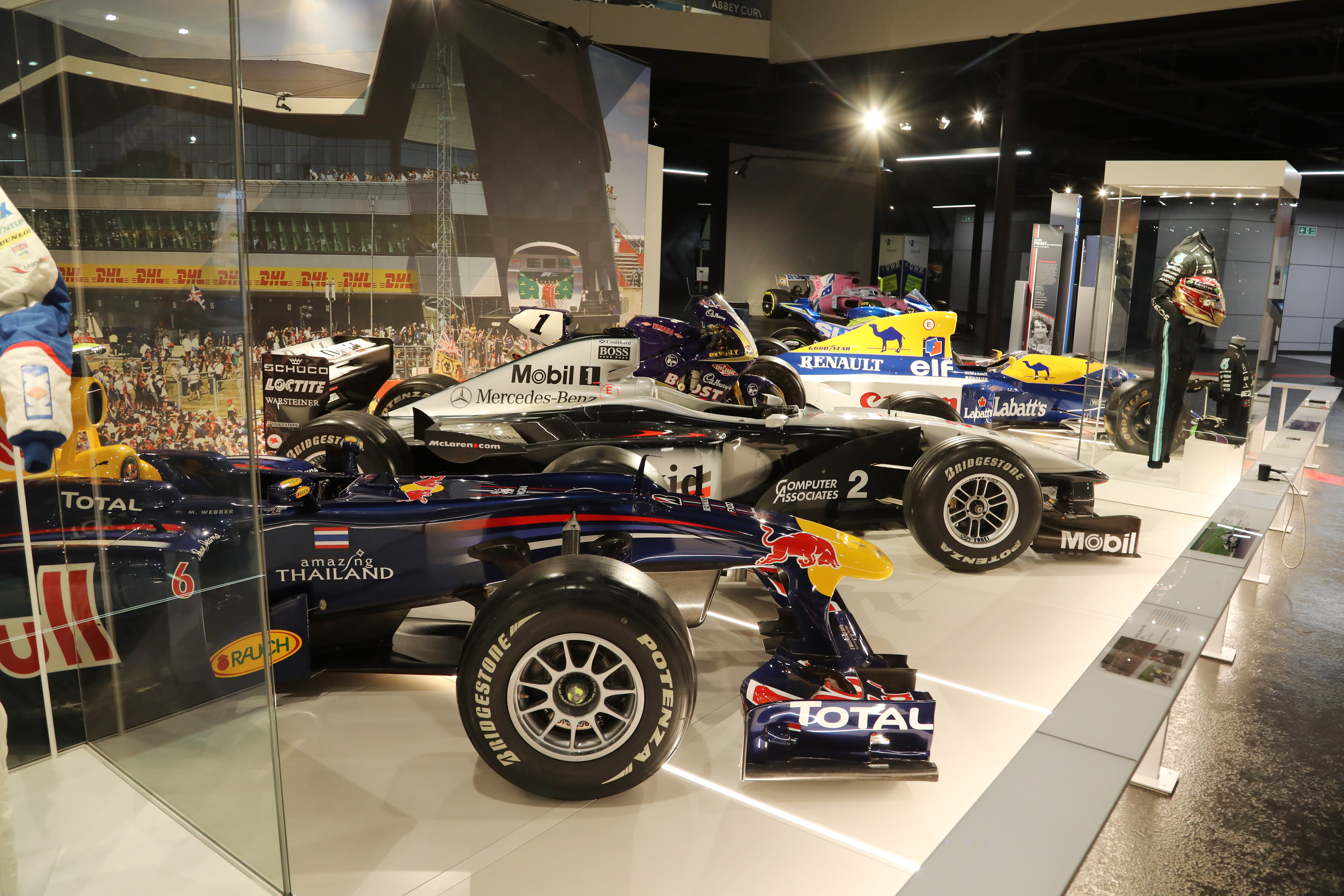 The Silverstone Winter Tour is just £29.50 for adults and £19.50 for children, with the Circuit tour, hot drink and mince pie and admission to Silverstone Museum all included in that price. Plus, if you're planning to visit with family, be sure to keep an eye out for FREE festive fun activities taking place at the Museum!
To find out more and to book your tour, click here.