FHO Racing BMW rider Peter Hickman has cruised to his fourth win of the 2023 Isle of Man TT in the blue-riband Senior TT, triumphinh by a very comfortable 20 seconds from Dean Harrison and Michael Dunlop.
Hickman had enough time to spare that there was no need to push as hard as he did en route to a new lap record and his superstock TT win on Friday.
The race was initially almost a mirror image of Hickman's usual form at the TT, with him slotting into second place behind Harrison after the opening timing sector at Glen Helen – but then building up before the next point and ending the opening lap with a six-second lead that he was able to carefully extend over the remaining five laps of the race.
Electing to ride his superbike machine rather than the more standard superstock bike that he raised to lift the lap record on the day previously, Hickman's BMW had none of the technical issues that arguably cost him the opening race of this year's TT to Dunlop, and he never really looked to be under threat as he headed to his 13th TT win.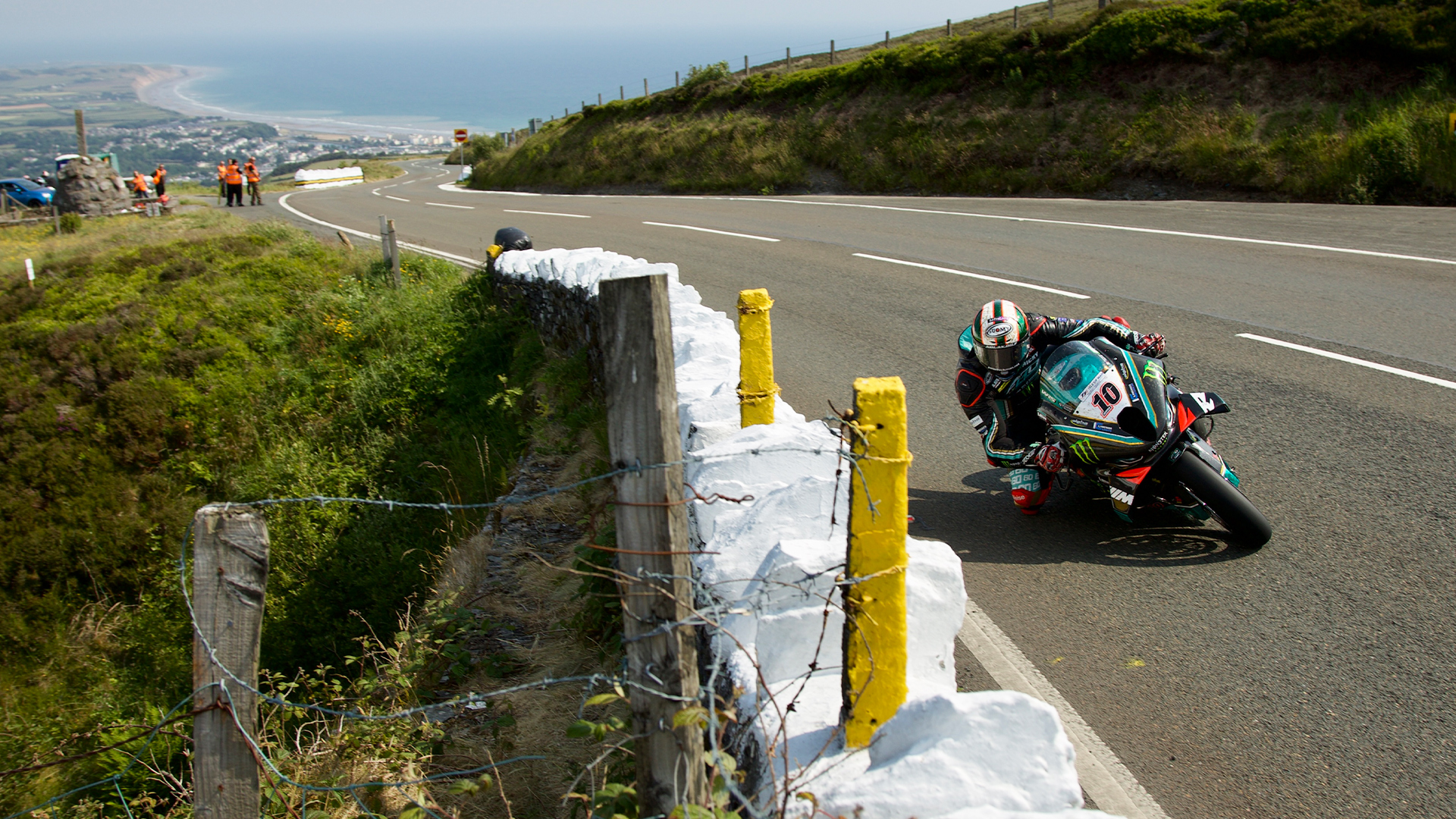 The win further cements Hickman's place as the master of the bike classes at the historic event despite that earlier defeat to Dunlop.
However, there was something different to the established order behind Hickman, with Harrison finally getting ahead of Dunlop for second place – the first time this week that he's not finished third behind the leading duo.
2023 Isle of Man TT wins
Peter Hickman – 4x
Michael Dunlop – 4x
Ben Birchall/Tom Birchall – 2x