Plans have been unveiled for an international electric scooter racing series called the eSkootr Championship, with Lucas di Grassi and Alez Wurz among its creators.
Former Formula 1 driver and head of the Grand Prix Drivers' Association Wurz and 2016/17 Formula E champion di Grassi will be part of the management structure of what will be known as eSC.
The championship – designed to offer accessible and affordable racing to showcase urban transportation – will hold its first events in 2021 with specially developed high-speed electric scooters in the hearts of major cities worldwide.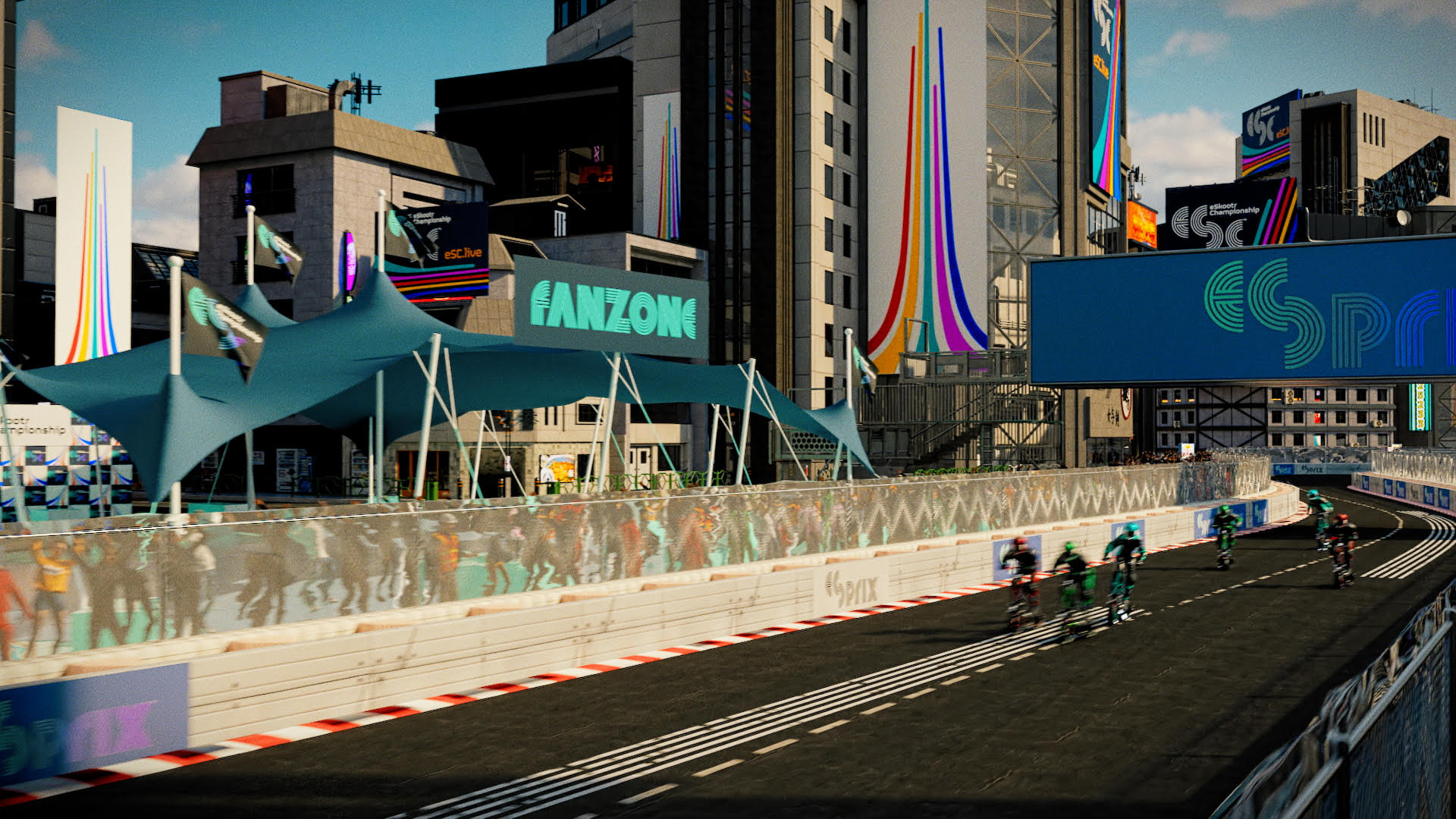 eSC's organisers state that their aims and objectives are to make international motorsport "more accessible, affordable and sustainable than ever before".
The series – to be known officially as the eSkootr Championship – has been co-founded by co-founder of The Sports Marketing Group Hrag Sarkissian and chief operating officer Khalil Beschir, an F1 broadcaster and former A1 GP race driver for his home country Lebanon (pictured below).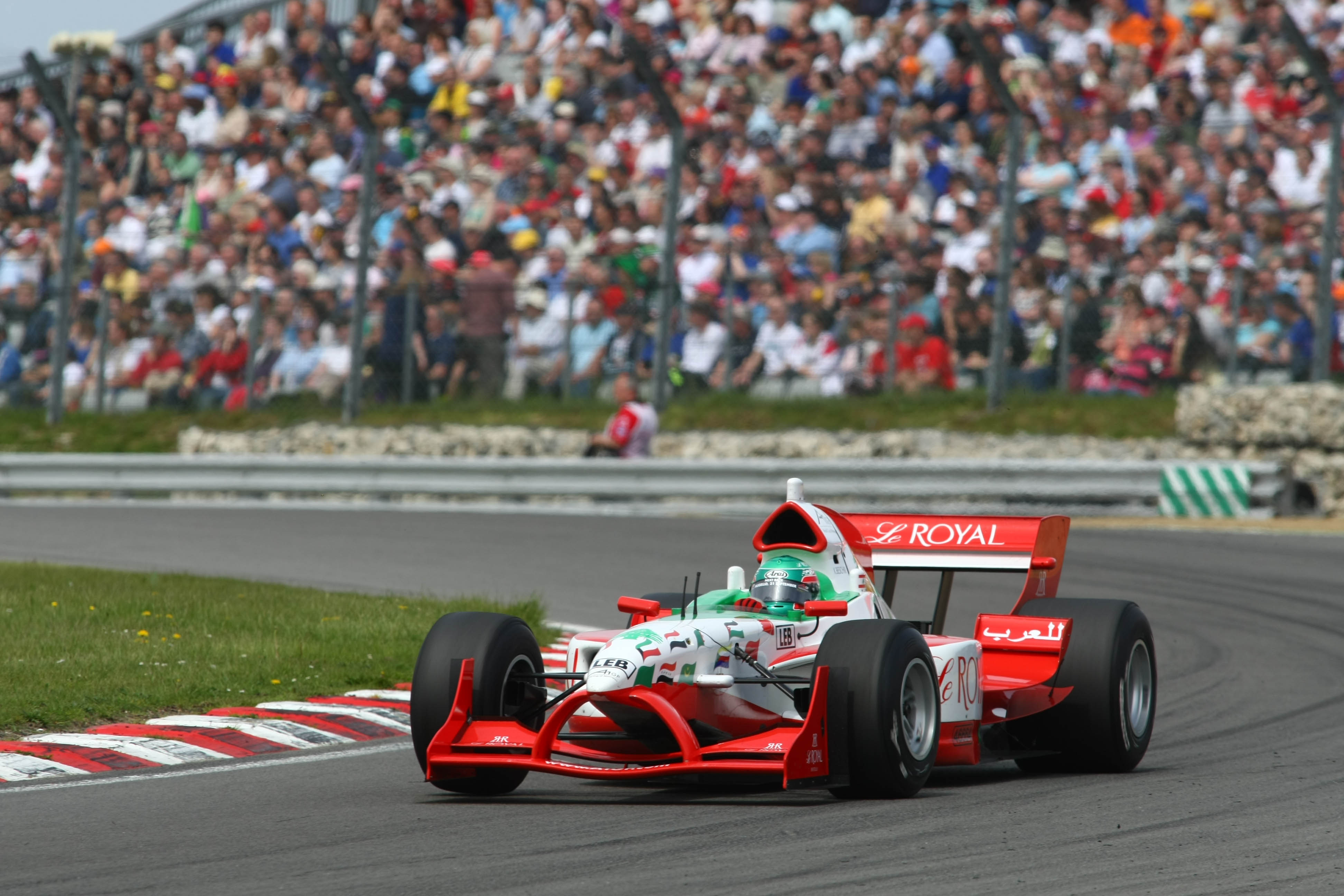 Professional eSC teams and riders are set to compete using "high-speed, purpose-built race scooters capable of speeds reaching of 100km/h (60mph)".
The Race understands that eSC has already partnered with a well-known manufacturer and technology specialist for the specification of its first race model. A prototype is set to be unveiled later this year.
Crucially, according to the eSC, "the category's affordability removes the high barrier to entry seen in most other motorsport series, and its versatility means the series can recruit from a truly diverse cross-section of competitors – including racing drivers, cyclists, skaters, snowboarders, motorcyclists, and even esports racers".
Di Grassi – who has an official title of eSC sustainability ambassador – said that accessibility, financial inclusion and sustainability were key motivations in developing the eSC initiative.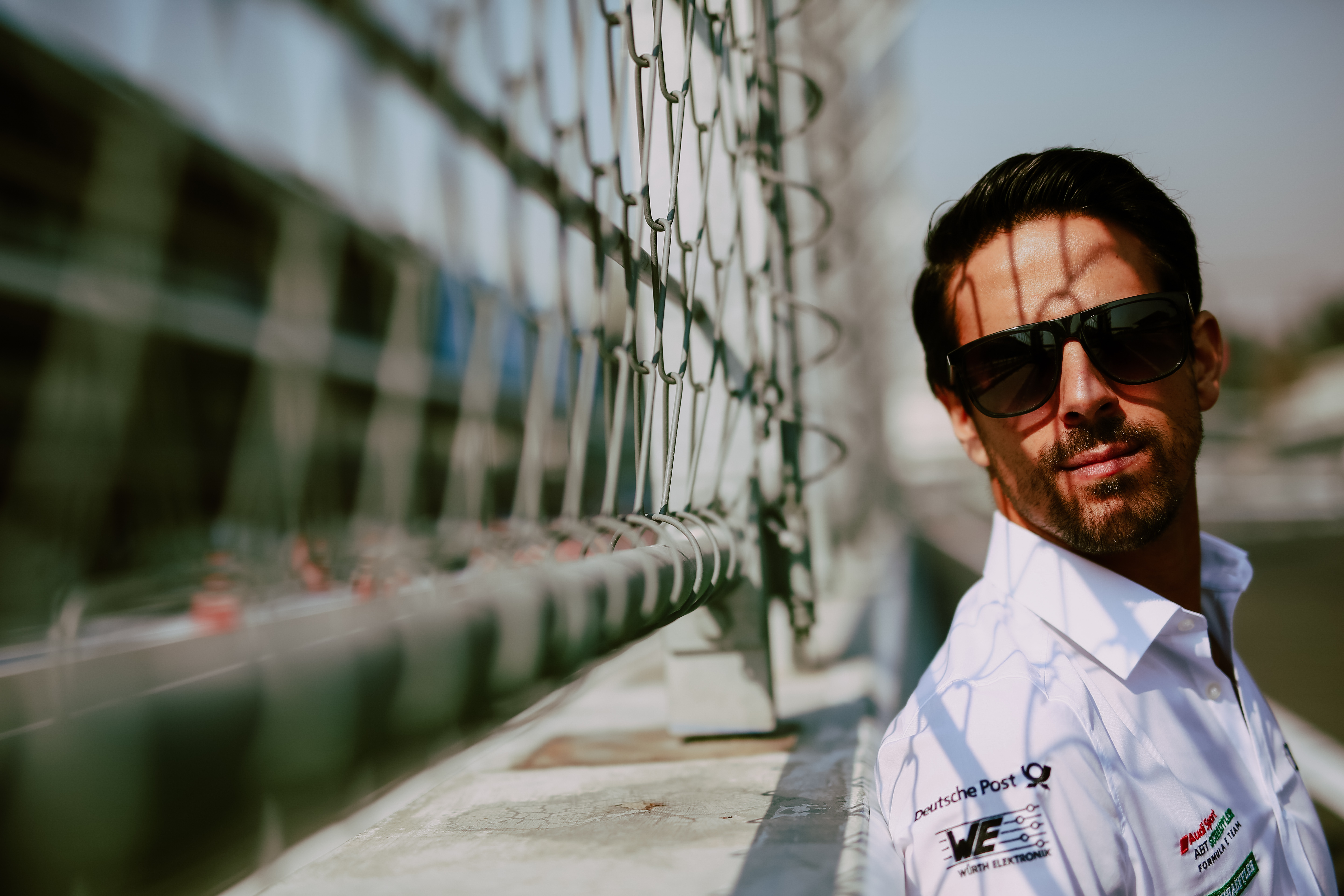 "As the world increasingly looks to sport for leadership in social responsibility, we're also seeing a growing requirement for conventional motorsport to adapt, develop and diversify," he said.
"The concept of a new series, operating on a global scale with professional participants, yet running with a carbon-zero footprint and offering solutions for a better, more mobile society is a fascinating glimpse toward a more accessible and sustainable way to go racing.
"As we've already seen with Formula E, there is considerable scope for disruption within the electric mobility space – both on and off the track. And, as the discussion around micromobility grows, the Electric Scooter Championship is perfectly placed to amplify the benefits of clean, sustainable transport solutions within our everyday lives.
"This is the start of real – and important – growth for micromobility within motorsport."
Wurz will also act as an advocacy lead on road safety. The Austrian began his sporting career in competitive BMX racing in the 1980s, and thinks the social benefits of eSC will push forward urban mobility and social issues in the coming years.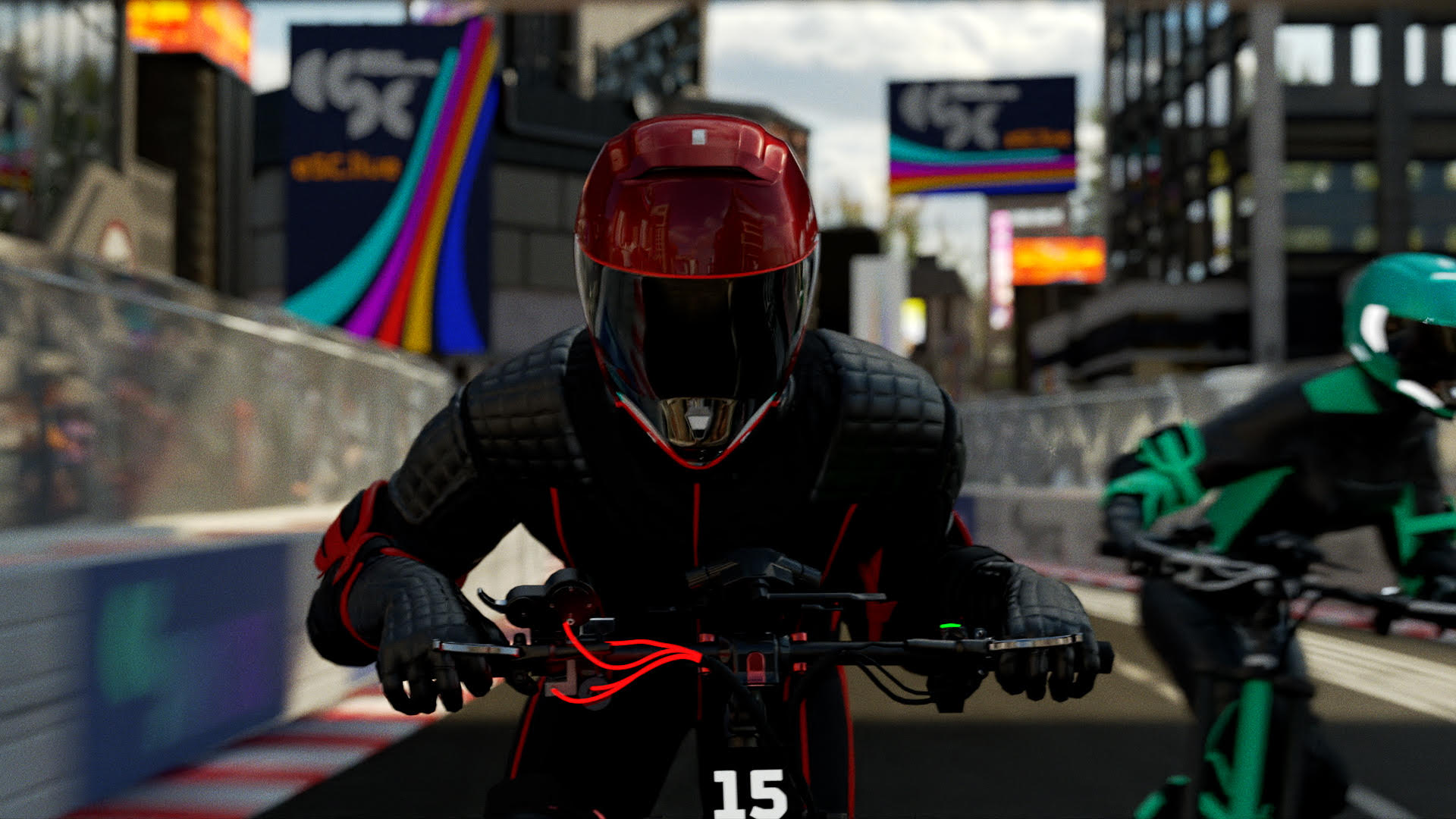 "The world is changing, and everything in our society reflects that dynamic change – whether it is anticipated or unexpected," said Wurz.
"Of course, motorsport is not removed from that conversation, and we've already seen ways in which the sport has started to develop in order to better serve both its competitors and its audience.
"With eSC, we've taken that scalability to an extreme, creating a series that can operate from a tiny footprint yet still work as an accelerant for meaningful change within the world's leading cities.
"As a racer, I want to create a series that has all the thrill and intensity of the motorsport series we all grew up with, but with the costs and responsibility that make it accessible and appealing to everyone. This is the next step we need to take, and it's the start of a really exciting journey."