Fabio Quartararo has acknowledged Yamaha is in strife approaching the 2023 MotoGP season-opener at Portimao, with a major weakness still on display and just one day of testing left.
The 2021 champion was eighth on the opening day of the final test of the pre-season in Portugal, but it was a dispiriting eighth – Quartararo over eight tenths of a second off the pace despite having done a proper push lap with a soft rear tyre.
Yamaha has a new, more powerful engine in its M1 this year, with more power having long been an essential demand from its riders. At Portimao, Quartararo acknowledged, it has looked "a little bit less" of an improvement than it did in previous tests – but he stressed "at the moment we have bigger problems than the top speed".
Quartararo and Yamaha had left last month's Sepang test deeply puzzled by some deeply unimpressive single-lap results, and he said the situation at Portimao looked "not better".
"At the last moment I used one soft tyre, it was a little bit better, but I made 1m39.6s. Last year, with all the weekend in the rain [before the race], third lap of the race with a medium [rear] I did a 1m39.4s.
"So… just all the pace we did in last year's race was 1m39s and I was not doing it pretty… I will not say easily because I was pushing it to the maximum, but today we did only one 1m39s with the medium. And I was behind Marc [Marquez], on full limit."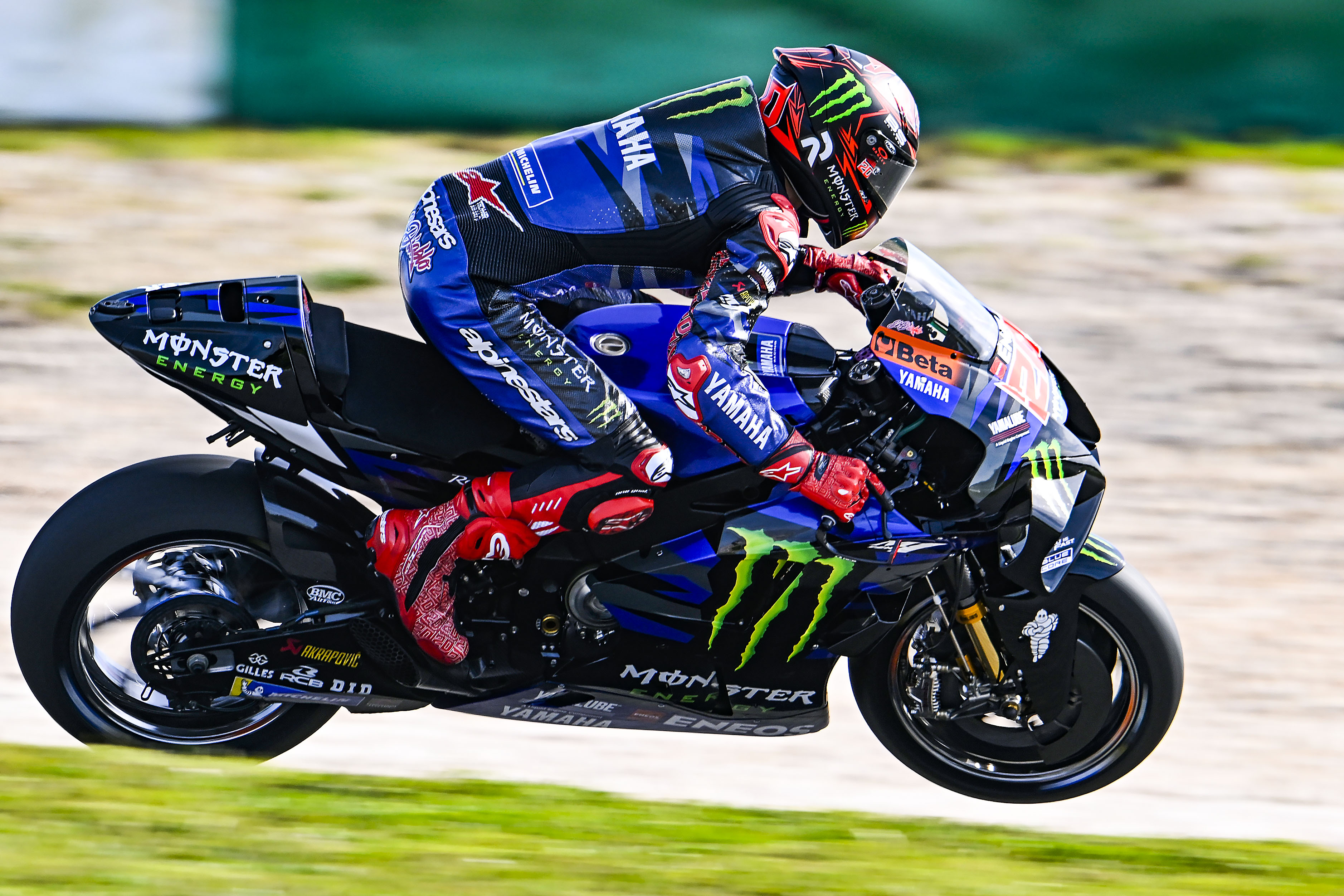 It wasn't just qualifying pace that was a problem, Quartararo emphasised, but also race pace on fresh tyres – and this left him "worried" particularly for the new sprint format.
"Because if we check compared to the top guys, when they put new tyres on and we put new tyres on, we are half a second slower. Then when it comes to 15 laps [of wear], from 15 to 25, we are one-two tenths slower. But the biggest difference is with new tyres, and even more on the time attack."
But, like at Sepang, Quartararo – once MotoGP's pre-eminent qualifier – still had "no idea" as to the source of the deficit. He pointed out that he was riding "bad" and "frustrated" at Sepang and calmed himself at Portimao, but didn't see that make much of a difference on the timing screens.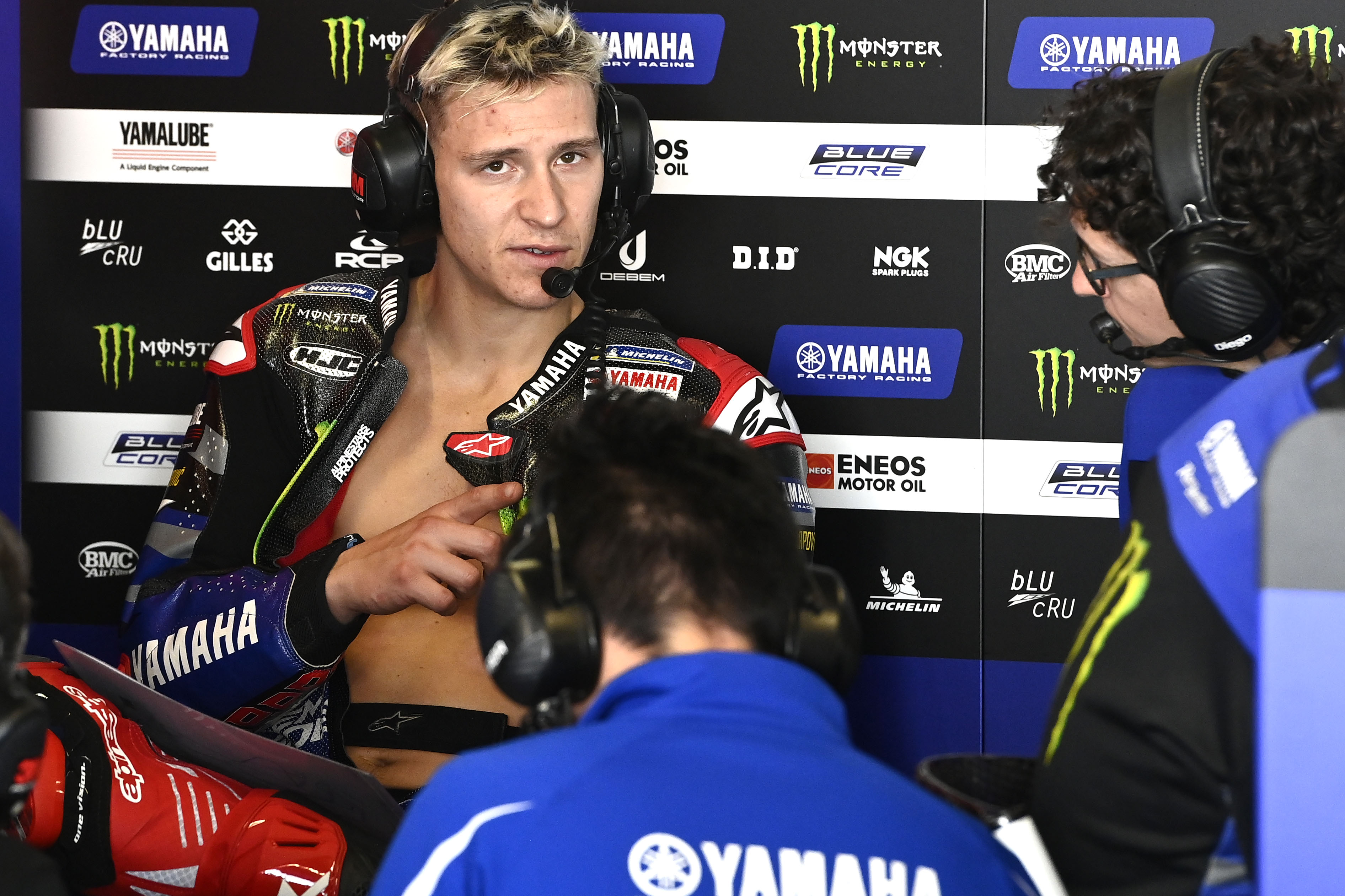 Part of the issue was that he still hasn't zeroed in on a base setting – which is why, though Yamaha has been seemingly quite aggressive with bringing new parts and aero arrangements, Quartararo now sees set-up as more of a priority, especially with the opening race behind held at the same venue.
"For sure we will not be ready for the first race… I will not say 100% because hopefully tomorrow we will have the solution. But right now I don't feel ready and I don't feel good on the bike."