The shock news that three-time MotoGP championship runner-up Andrea Dovizioso will not even complete what has been so far a torrid 2022 season for the RNF Yamaha team means three-time race winner Cal Crutchlow will be back on the grid instead.
But given how hard things have been for Dovizioso, is there any chance at all that his stand-in will have an easier time?
Dovizioso's year so far has been a complete flop despite team boss Razlan Razali's pre-season hopes that he could even be a title contender for the satellite team.
The failure is in large part thanks to Dovizioso's complete inability to find a way to adapt his riding style to match that of reigning world champion Fabio Quartararo, the only racer who can so far seem to make the current M1 work.
Quartararo is able to brake hard on the bike but still maintain his corner speed – a key component to success on one of only two inline-four engines on the grid. It's something that has escaped Dovizioso even after nearly 15 races back on the bike.
With Crutchlow coming from a similar background (albeit on Honda's V4 RC213V rather than the Ducati Desmosedici), what chance does the British rider have of achieving more success than his former Tech3 Yamaha team-mate Dovizioso?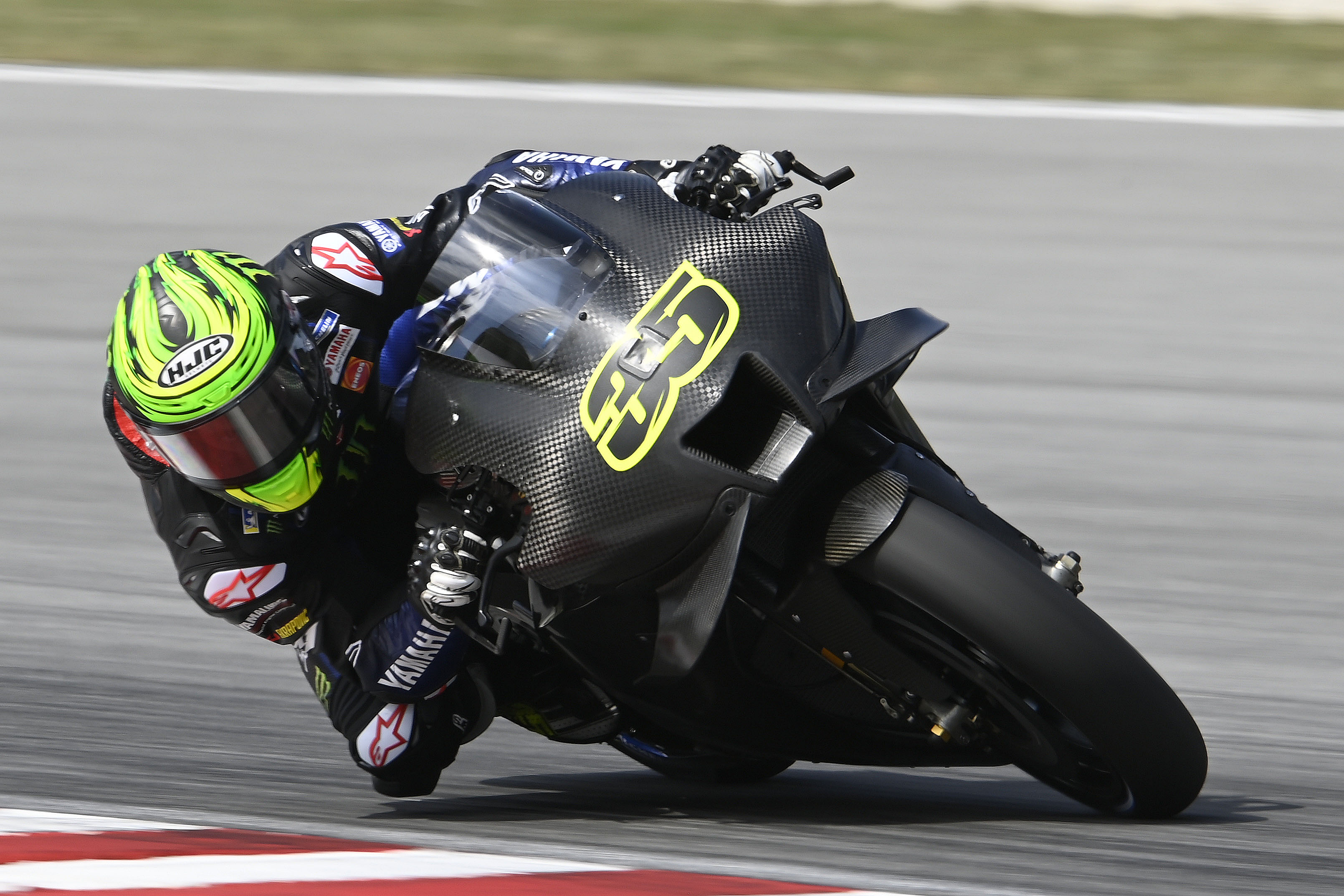 The one thing that works in his favour, of course, is that the bike is also not completely new to him either. Working since his Honda departure at the end of 2020 as Yamaha's test rider, he's had adequate time with it in private testing to at least ensure that he's not going to jump straight into the deep end and also raced for both the works team and Razlan's previous team Petronas as an injury stand-in last year.
However, with surprise from many at just how little Yamaha has used Crutchlow's talent, with only a very limited amount of time on the bike compared to the likes of Honda's Stefan Bradl or Michele Pirro at Ducati, it's still far from enough to leave him in a position where you believe that he's likely to outshine what Dovizioso has managed in the first half of 2022 – namely, battling for the final points-scoring places every weekend.
There's no question that the cycling-mad Crutchlow will return with a high level of fitness, mind you. That's one thing that is sure to have been a consideration for Yamaha and with the British racer normally one of the few riders on the grid to completely eschew motorcycle training away from race weekends, he's not going to be at as much of a disadvantage as some would be when he returns.
But more than anything else, what sticking Crutchlow on the bike rather than recruiting a junior racer or someone less experienced will do is provide Yamaha with fresh data on a machine that up until this point has looked like it's only able to be successfully ridden by one person: Quartararo.
Dovizioso has very much looked to be in retirement mode from early on in 2022, while his team-mate Darryn Binder is a direct-from-Moto3 rookie and an out-of-form Franco Morbidelli appears to still be carrying the after-effects of the major knee reconstruction surgery he underwent midway through last year.
As a result, the addition of the normally forthright and outspoken Crutchlow back into the Yamaha mix should mean that the team is able to get some significant feedback on its perceived problems going forward, in time to perhaps properly address them for 2023 – or maybe to realise that there's not much to fix in the first place.
In fact, in many ways it mirrors the job being completed at the Repsol Honda team, where test rider Bradl has spent the best part of two years deputising for Marc Marquez as he undergoes complication after complication with the right arm injury suffered at Jerez in July 2020.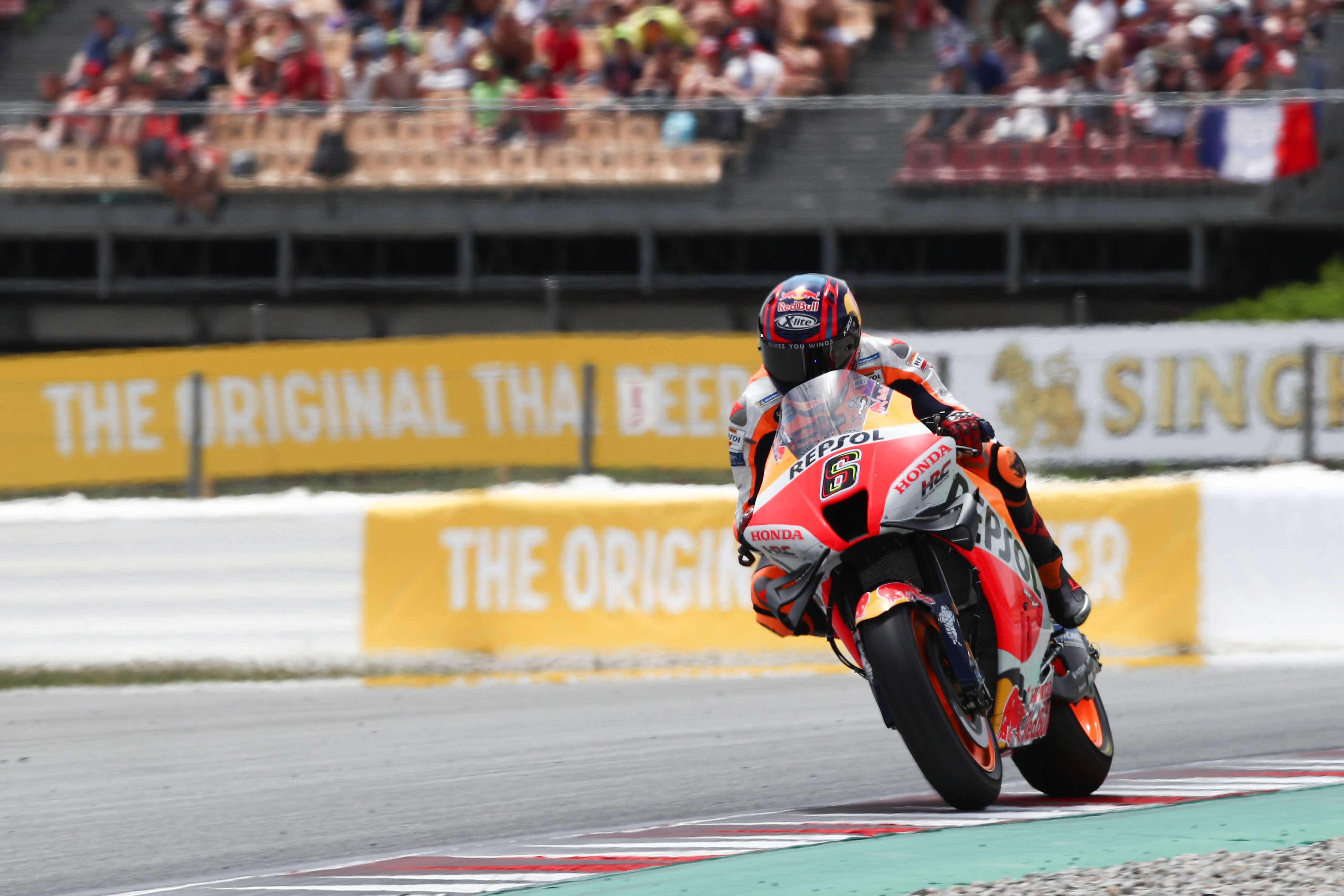 With Marquez out of action again as he continues to recuperate from his latest operation, Bradl has been handed an essentially unlimited amount of on-track development time, even if that does come with the race weekend restrictions of no engine or aerodynamics development.
Should Yamaha choose to mirror that model with Crutchlow, then it might well mean that real success for him in the final six races of 2022 is not measured specifically in on-track results but rather in improving the potential of the Yamaha for the racers who'll be on it in 2023 and beyond.