Aprilia's MotoGP management has confirmed that Bradley Smith is out of its race team for 2021 and that Lorenzo Savadori will take his place, backtracking on previous plans to have a shootout between the duo in testing for the second seat alongside Aleix Espargaro.
Speaking in late November after the MotoGP season concluded, Aprilia boss Massimo Rivola announced that both Smith and Savadori would be retained by them for 2021 after a number of other riders rejected the team, with one taking over racing duties and the other as tester.
"It's no secret that we offered three young riders an opportunity," said Rivola at the time.
"Because we felt that our project could be very interesting for talented young riders, but they did not yet feel ready for the leap and, at the same time, the teams that have already signed them for the 2021 season preferred to keep them.
"We respectfully acknowledge their decision.
"We prefer to continue with our riders, rather than choosing solutions that are still open but about which we are not entirely convinced. The roles of second rider and test rider will be decided at the end of the winter test schedule."
That plan has now been aborted, with Savadori confirmed at today's team presentation as their official 2021 race rider and Smith notably absent – a decision that Rivola says was made considerably earlier than planned in order to give people time to prepare for the upcoming season.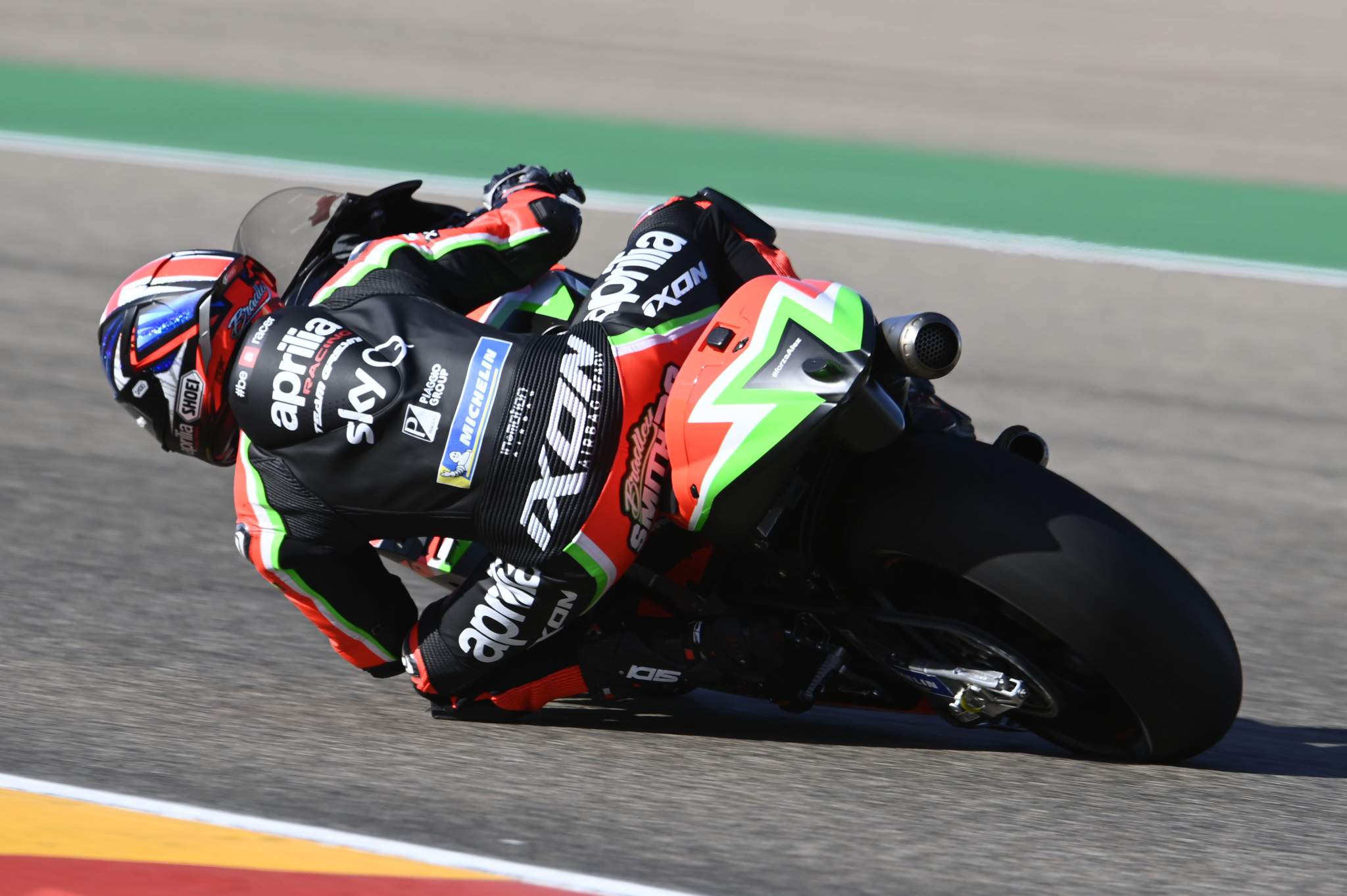 "We decided to move a bit earlier than expected because we realised that the choice of the rider had a chain effect on other people," he told The Race, "and the choice of other people within the team to develop it was also important.
"It's true that Bradley has experience and characteristics that fit much more to being a test rider than Lorenzo, because Lorenzo has no experience, and that was part of the choice.
"For sure in the future, we will have a test rider.
"Bradley did a very good job in the past two years, and obviously it would have been good to continue with him, but that is not happening.
"Obviously he is a racer and he wants to race, and we took another decision for reasons that are company reasons. I respect that he is not happy about that."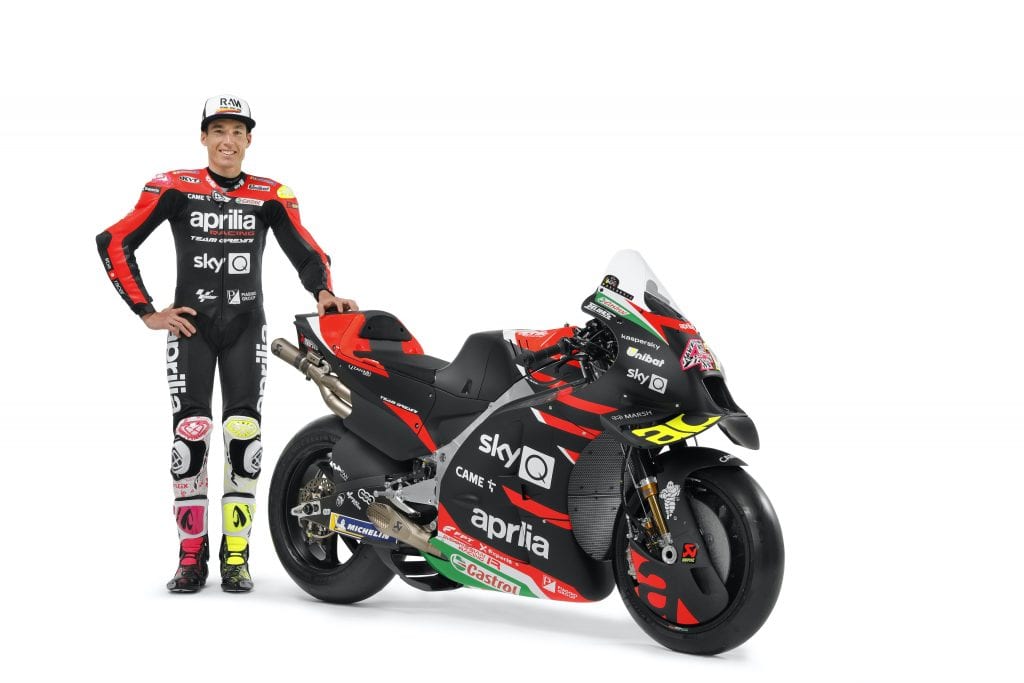 The news means that Espargaro will now start the upcoming season with yet another new teammate, the fifth time in five years that he has seen changes in the other side of the garage.
Sam Lowes, Scott Redding and Andrea Iannone were the first three, all signed on two-year deals but subsequently replaced after only one – although in Iannone's case due to a doping ban and not action by Aprilia.
That will do little to reassure the veteran racer that the Noale factory is still working to overcome a reputation for poor rider management in the past, as yet more changes (and the lack of a designated test rider) threaten to once again hinder the project.
It also marks the first time in over a decade that the MotoGP season will start without a British rider, with a one-year gap between James Toseland and Cal Crutchlow in 2010 the last time that the UK wasn't represented on the grid.