MotoGP legend Valentino Rossi admits his indifferent current form is making it "very difficult" for him to stay on the grid in 2022.
Rossi is contesting his 22nd premier-class campaign this year, but the 2021 season is proving by far his worst one so far from a statistical point of view, having yielded not a single finish above 10th so far.
The 42-year-old, only 19th in the standings, has repeatedly pointed to the summer break – which will kick off in the aftermath of this weekend's race at Assen – as the time to make a decision over his MotoGP future.
The Race's sources in the MotoGP paddock have long suggested now that his poor '21 form has taken its toll and is pushing him towards retirement, and Rossi basically corroborated this when facing the press ahead of the Dutch TT weekend.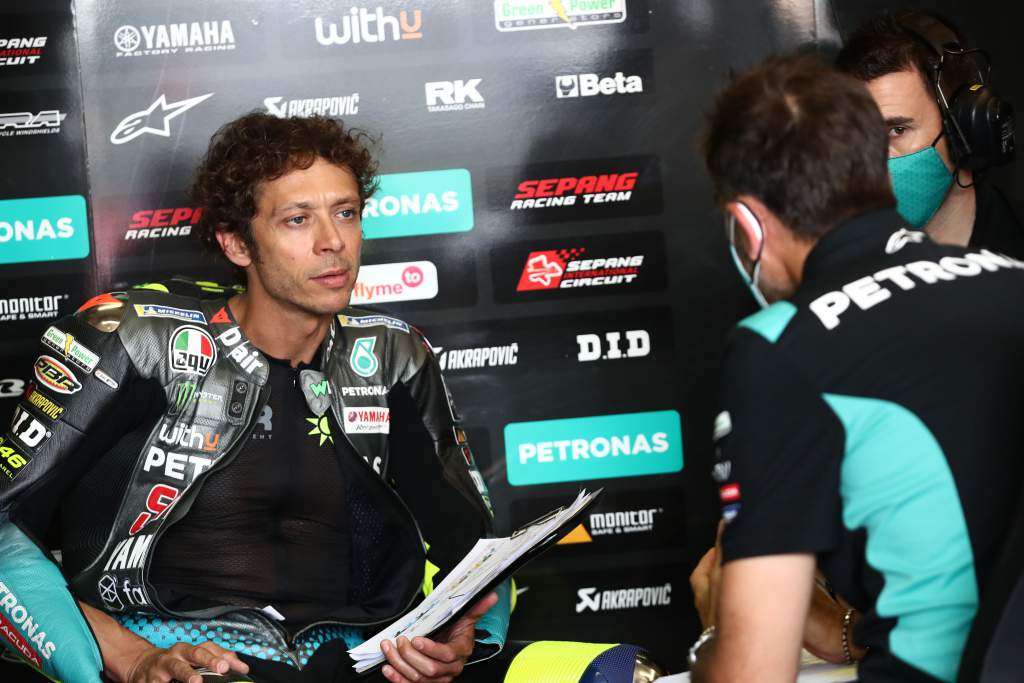 "I still haven't decided, because I will think more deeply during this break, and I also have to speak with Yamaha and with the team," said Rossi, who is believed to be on the verge of committing to a 2022 switch to the World Endurance Championship.
"But, you know, we want to try for better performance and better results for sure.
"The start of the season until this moment was not fantastic under this point of view, so I think that will be very difficult that I will race also next year…"
Rossi's words came in response to a question about the possibility of him racing for his own team in '22, following the news that VR46 has agreed a three-year deal with Ducati to field a two-bike MotoGP team, with the backing of Saudi state oil company Aramco.
The Italian paused after his initial answer before addressing that prospect specifically, saying: "Yes, always the [Saudi Arabian] Prince pushes on my to race next year in my team with the Ducati, but at the moment I think this would be very difficult."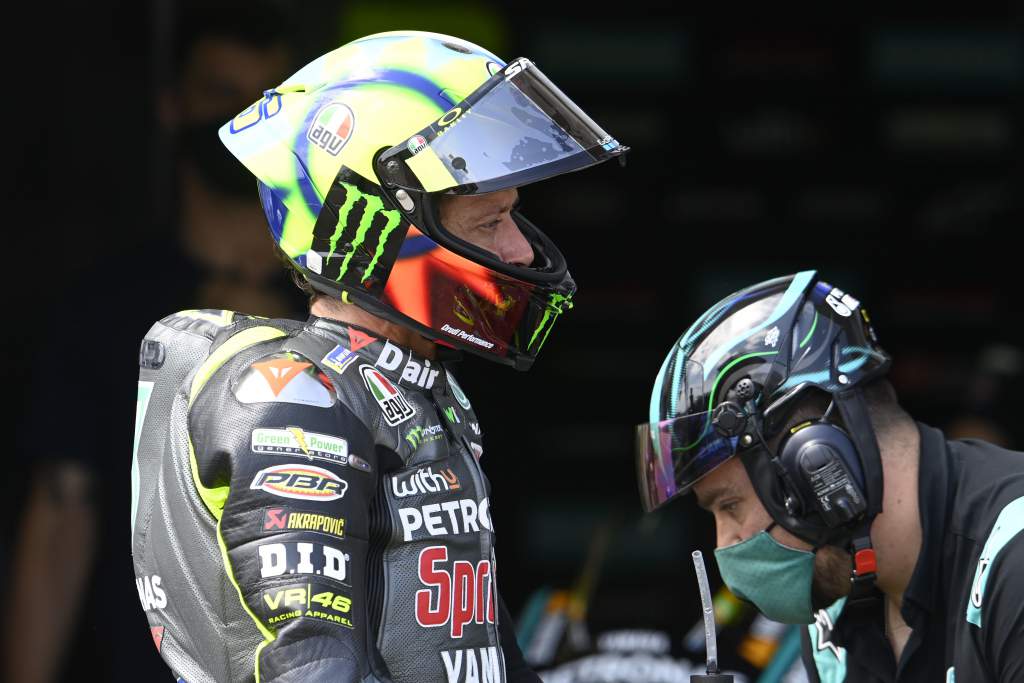 The press release announcing VR46's Ducati deal actually featured a plea from Prince Abdulaziz bin Abdullah Al Saud, who said: "It would be fantastic for me if Valentino Rossi could compete in the next few years as a rider in our Aramco Racing Team VR46 together with his brother Luca Marini."
"About the Prince, we spoke sometimes and he always pushed me to ride next year. I didn't expect that he'd say it in the press release, sincerely," Rossi said, laughing.
"But I know that he wants to try [a line-up] with me and my brother, but … I use the same idea and the same words for the chance to, not to race with the Ducati but in general to race next year with my team: I think that will be very, very difficult."