New Gresini Ducati rider Alex Marquez believes that his former employer Honda will need more than just this year's MotoGP pre-season in order to find a return to competitiveness, despite an influx of new talent designed to rectify the issues that have left the RC213V bike as potentially the worst machine on the current grid.
Marquez, who until the post-race Valencia test last November had only ever ridden Honda machinery in his MotoGP career, was faster than brother Marc at last month's first pre-season outing in Sepang, something he joked could mean that the locks would be changed on the doors of their shared house when he returned home.
The 26-year-old, though a two-time podium finisher for Honda in the premier-class, never found a sustained step up in performance in his time first at the works team and then at Honda's satellite outfit LCR.
But he was one of a veritable barrage of fast Ducati riders at the test, with fellow satellite racer Luca Marini topping the timesheets on the VR46 Ducati – something that comes as no surprise given the strength of both the 2022 Desmosedici that both Marini and Marquez will race in 2023 and the new GP23 machine that debuted in Sepang for the factory riders.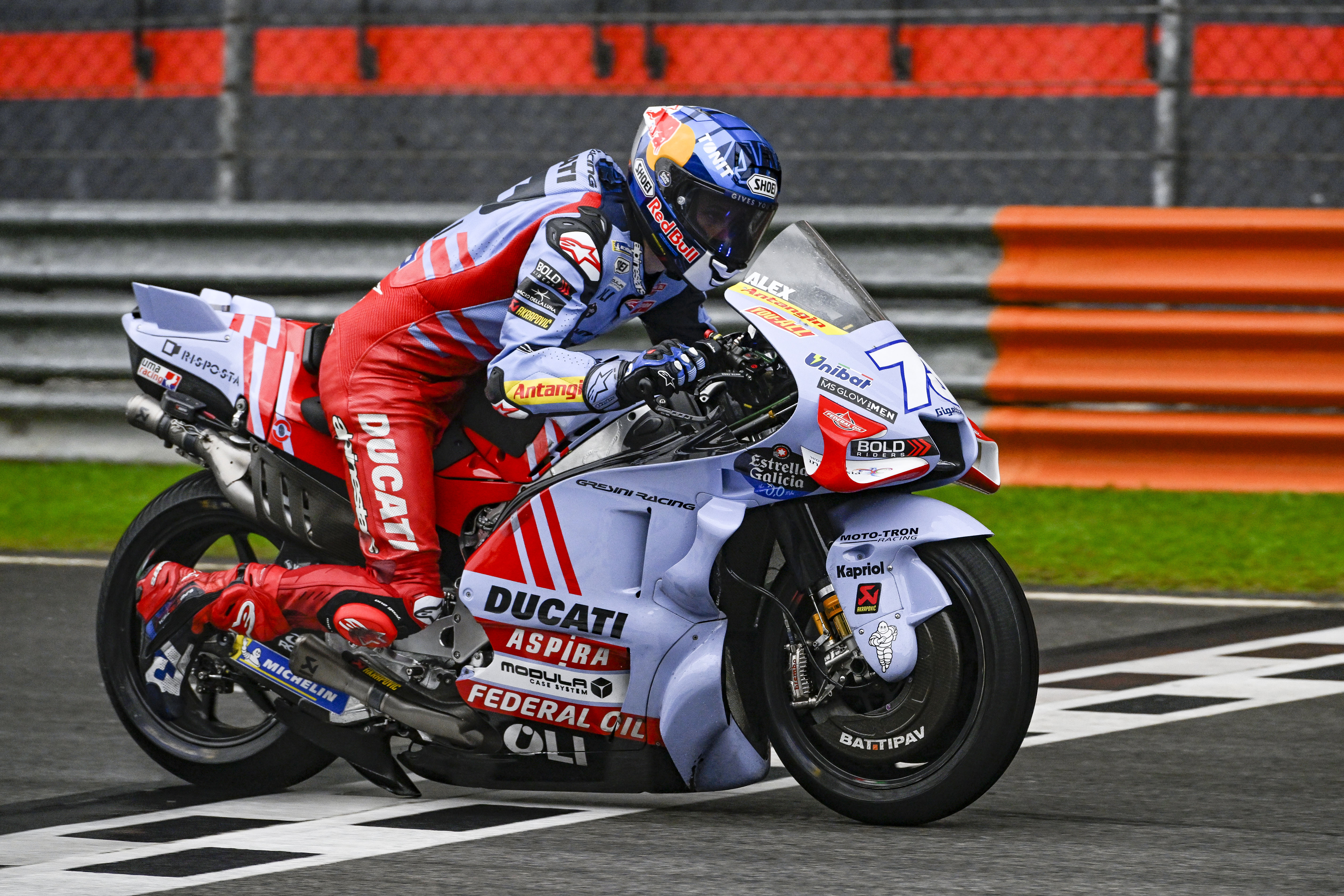 And while the Ducati is known to be both smooth and powerful in both of its current incarnations, it's not that that gives it such a killer edge over the Honda, according to Marquez – but rather the fact that it's much more predictable to ride than his previous machine.
"With Honda, the main problem was that the performance was what it is," he explained. "We knew what it was, not really good.
"But the feedback from the bike is really important to the riders, and with the Honda, you never really know what will happen in a corner – if you will fly or not.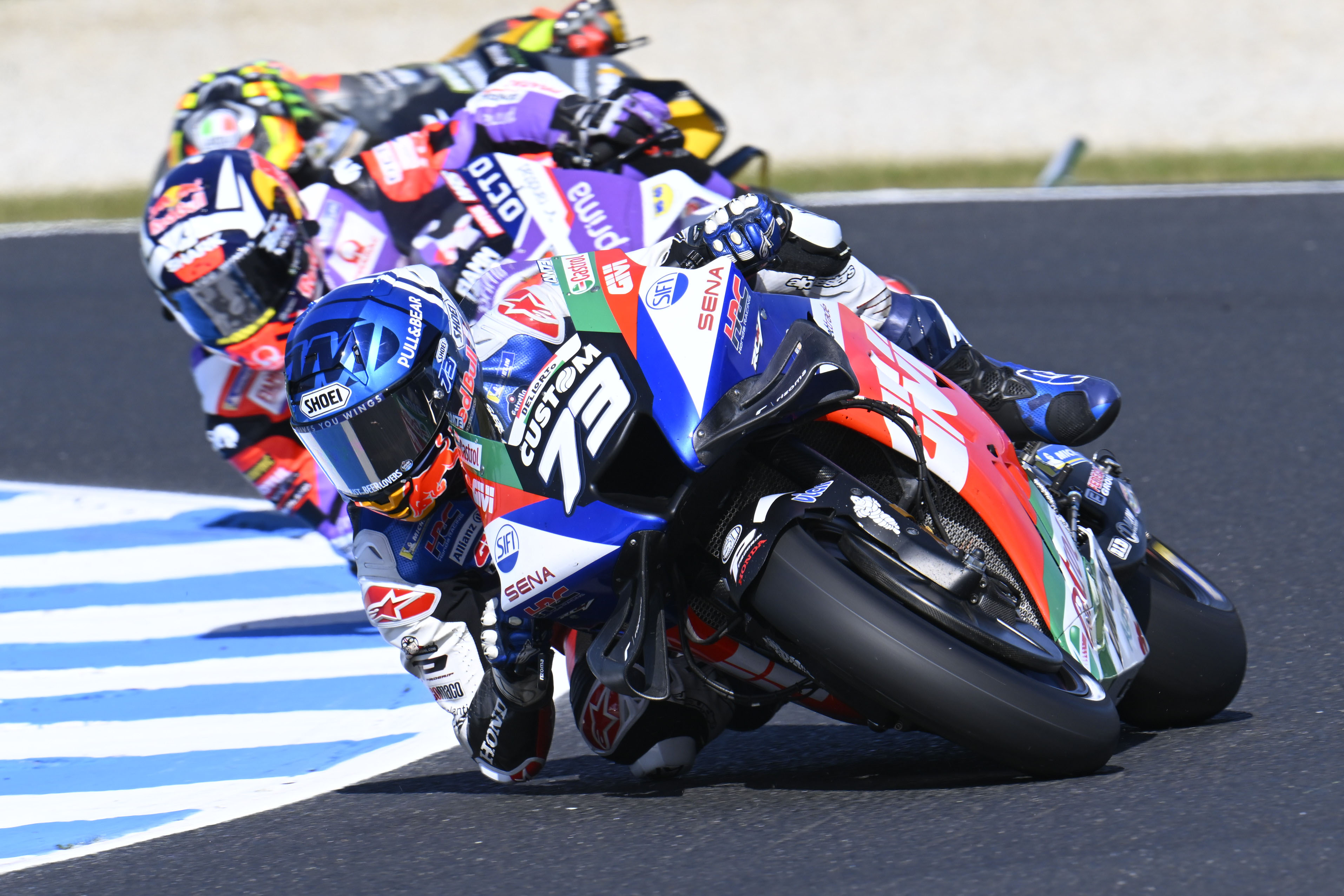 "With this one, you have the feeling to find the limit, because you feel really safe. It's something that in a long race, to stay really constant, is really important. It's the main difference.
"Apart from that, of course, there's more engine [power] – we saw that on TV last year. But for me, the main difference is that the feedback to the rider is so good, because that's really important.
"In a different way, [many riders] can make a laptime with this bike, but it's because you've got the feeling. You feel like you can push, and it's not like you feel on the limit.
"You don't have to make something a little extra like Marc did many times, playing with the limit and all this. This is why many riders are fast with this bike."
And while there has been an influx of new staff at Honda as former Suzuki technical leader Ken Kawauchi replaces former project leader Takeo Yokoyama in an attempt to get its bike back on track, Marquez is also adamant that a turnaround in fortunes won't happen overnight, despite how badly Honda needs it.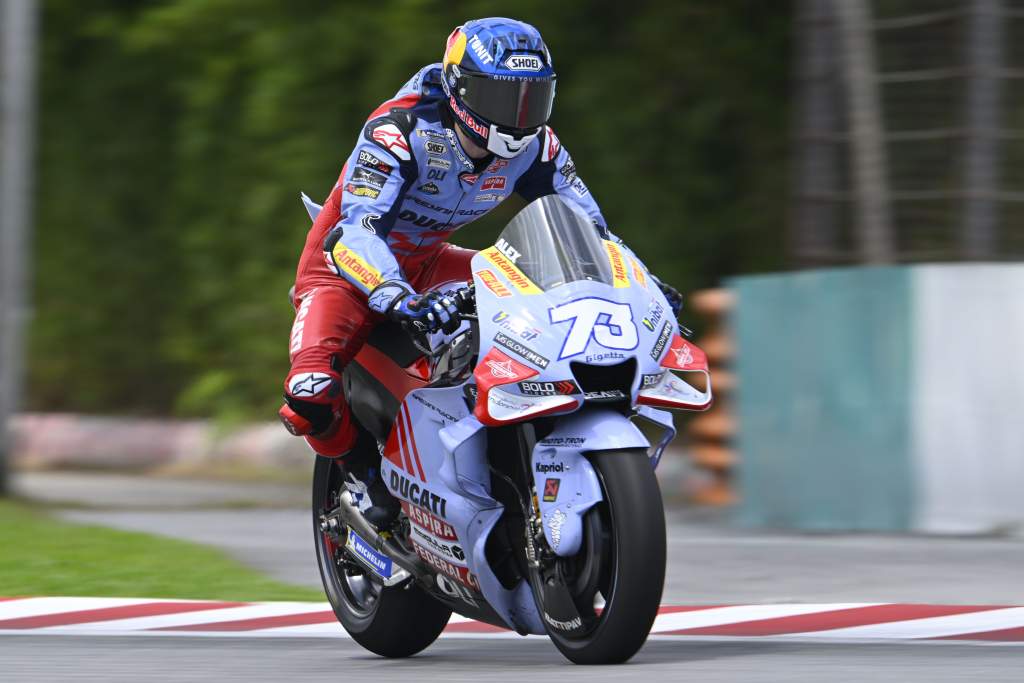 "To see them there is not for me a surprise," he added, "because I know more or less what is going on. It's not a point that you can change like this [in the snap of a finger] – they will need time.
"OK, they're going in with new people, but the new people cannot change things like this [instantly]. They need time, but it's better to be in front right now!"
On his side, Marquez said that he still has work to do when MotoGP goes testing again in Portimao this weekend – but with some problems now solved, he was confident that there's not much further to go to be as competitive as he can be.
"OK, time attack is good, but I think that the way we worked these three days is [also] really positive," Marquez said, having finished ninth-fastest at Sepang with a time comfortably better than anything he'd managed on a Honda at the track.
"We know clearly which area we need to work at in Portimao, which is the braking point because I'm still losing too much rear contact there and that is where you can take the most profit from this bike.
"It's where we need to improve more, but to have that problem means that we're not far away."