Casey Stoner's 2011 championship success with Honda is the subject of the latest episode of The Race MotoGP Podcast.
Toby Moody and Neil Spalding look back at Honda's difficult start to life in the 800cc era of MotoGP, and the drastic measures it had to take both technically and politically to get back to the front of the field.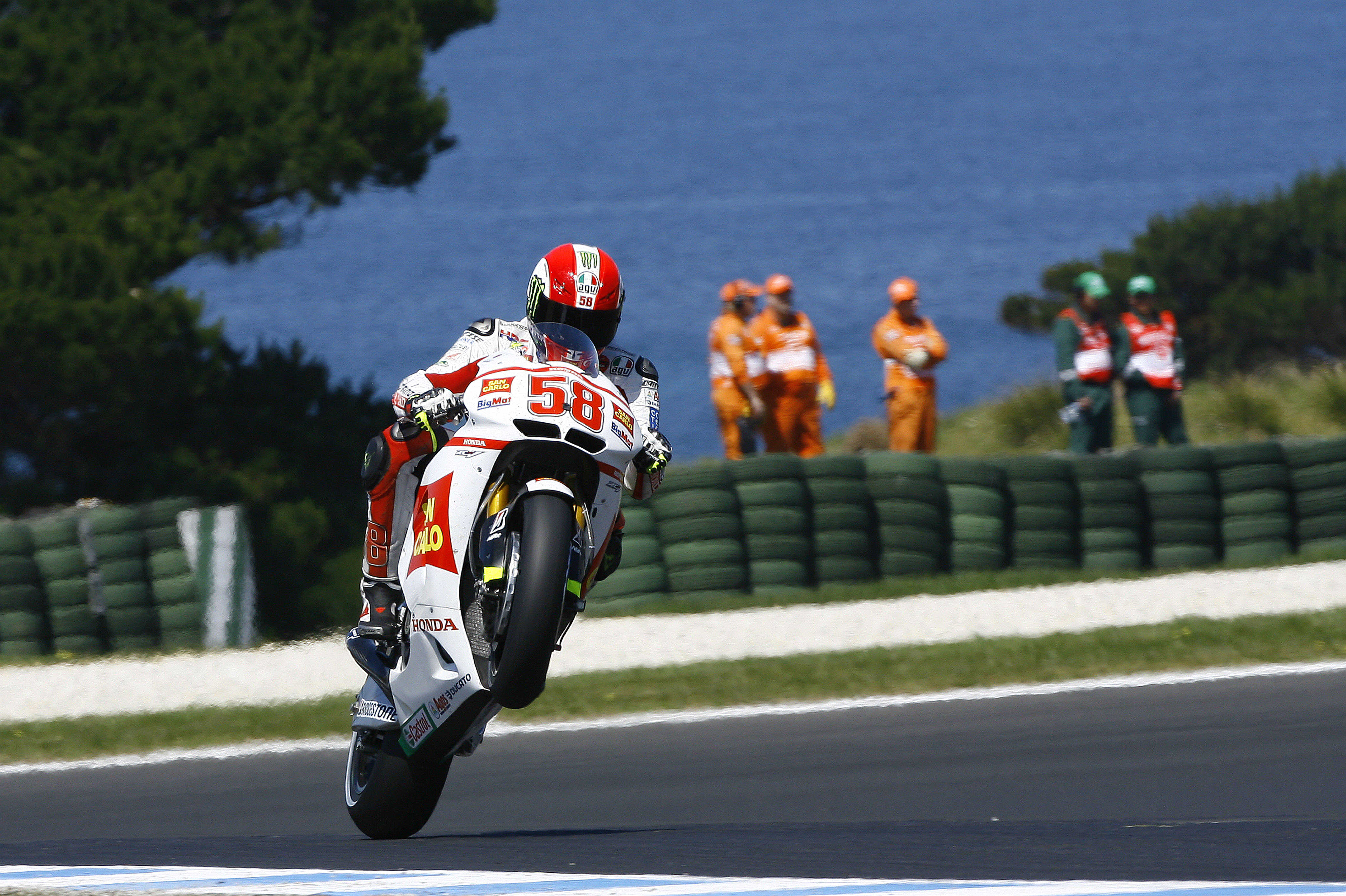 As well as detailing Stoner's journey to the 2011 crown, they look at the problems for Yamaha and the Valentino Rossi-Ducati combination, and remember Marco Simoncelli's rise to stardom before the tragic events of Sepang that robbed the MotoGP paddock of one of its most popular characters.
The Race MotoGP Podcast is available on all major podcast platforms.