KTM-bound Ducati MotoGP rider Jack Miller admits he was exasperated going from one single-year deal to another with his current employer.
Miller joined the Ducati stable as a Pramac rider for 2018 following the expiry of his initial MotoGP contract with Honda, and worked his way up to factory rider status.
He will vacate that seat for 2023, though – and while the Australian has long publicly maintained this was his initiative, a common perception exists that it was a 'jump before you're pushed' move, with first Jorge Martin and then Enea Bastianini (Ducati's eventual pick) circling to take the ride.
Speaking to MotoGP commentator Matt Birt in a sitdown interview at Motegi, Miller admitted being on one-year deals with Ducati versus the industry standard two-year works contract weighed on him.
"We've done a lot of things here in Ducati that signing up I didn't know was possible," he said.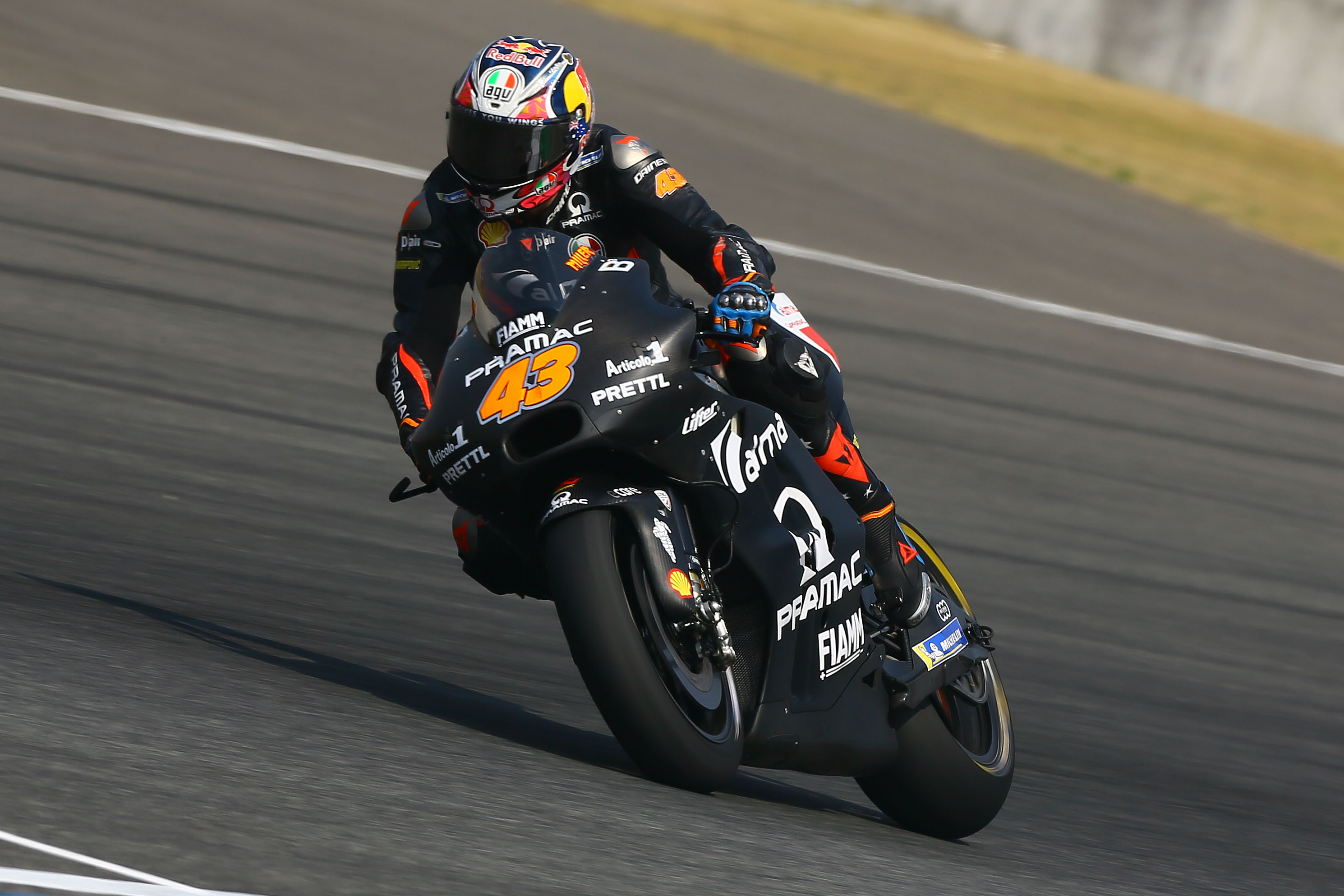 "Like, we didn't know what the bike was going to be like, we didn't know what anything was going to be like.
"The bike was still building in that stage, we were building towards the bike we have now – but it definitely wasn't on the level of what we have now.
"It was a challenge for me. And, you know, thankfully I was able to go through the Pramac system and work my way through the factory team, and not only that, able to achieve victory in the factory team. That was an amazing achievement for me. Something that I would love to repeat this year if at all possible.
"But, yeah… I'm not going to sit here and lie to you and say everything was rosy.
"I was getting tired of one-year contracts. Having to justify myself in Qatar [in the season opener] every single year, why I deserve the job, why I deserve to have my position, and getting questioned by not only the media- everybody.
"I was sick and tired of justifying why I should be wanted."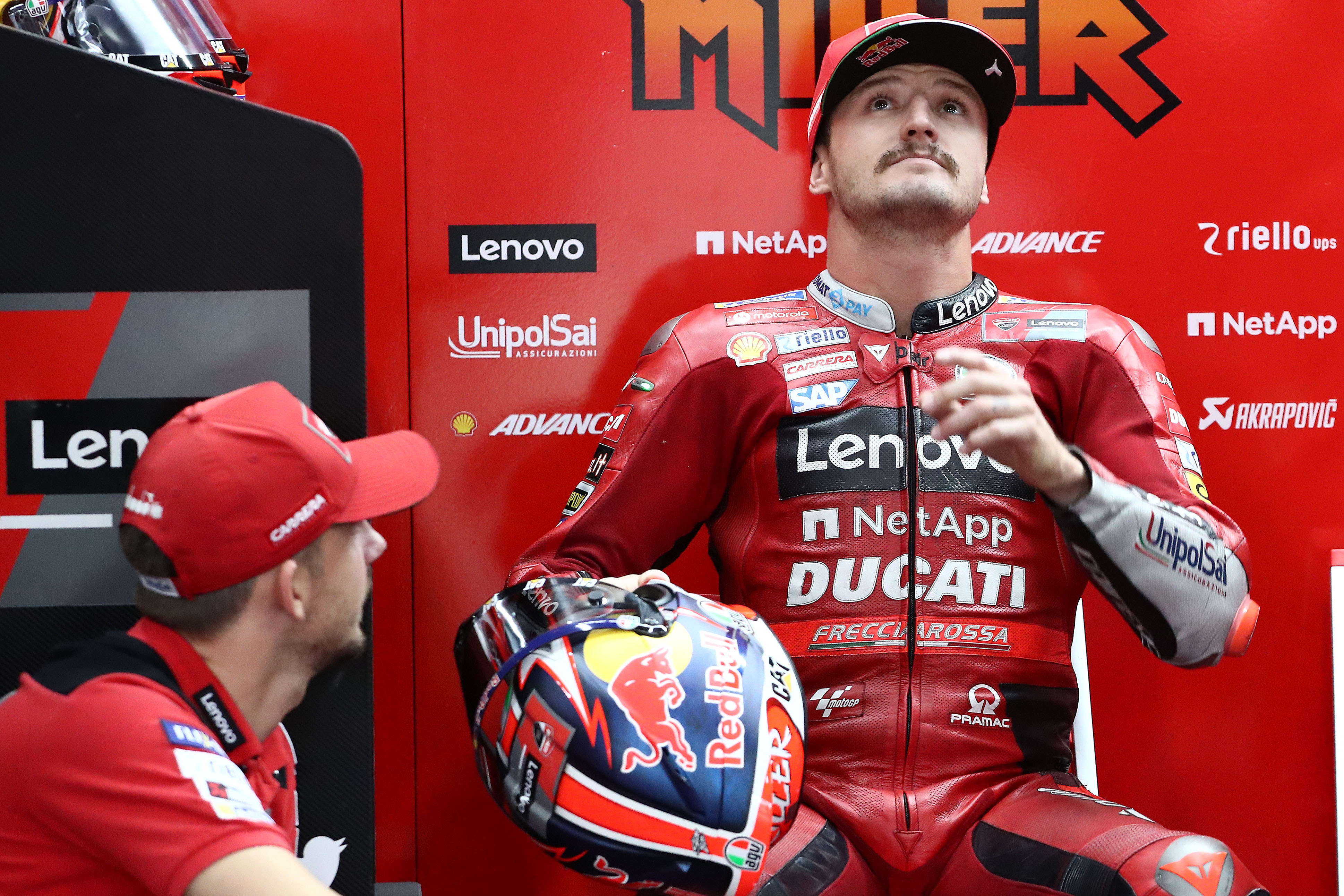 In the works team, Miller had replaced Danilo Petrucci – who was himself being kept on one-year deals. However, this is not necessarily standard Ducati practice, as evidenced by the fact both Francesco Bagnaia and Miller's replacement Bastianini now have deals running through 2024.
And though Miller's ascension from Pramac to the works team had looked fairly straightforward, there was an episode in 2019 that clearly shook him – when he learned that Jorge Lorenzo was potentially being lined up to return to the Ducati camp and take his Pramac ride.
At KTM, Miller will have a two-year contract in the works outfit.
"Obviously you know I have my long-term manager Aki [Ajo], who runs a team [for KTM] in Moto3 and Moto2, and I went to Aki, off my own back, and said 'what do you think, how are our chances of getting a job over there, would they be interested?'.
"So he put it to them, and they were extremely interested, which already gave me a massive motivation."
Ducati "vibe" will change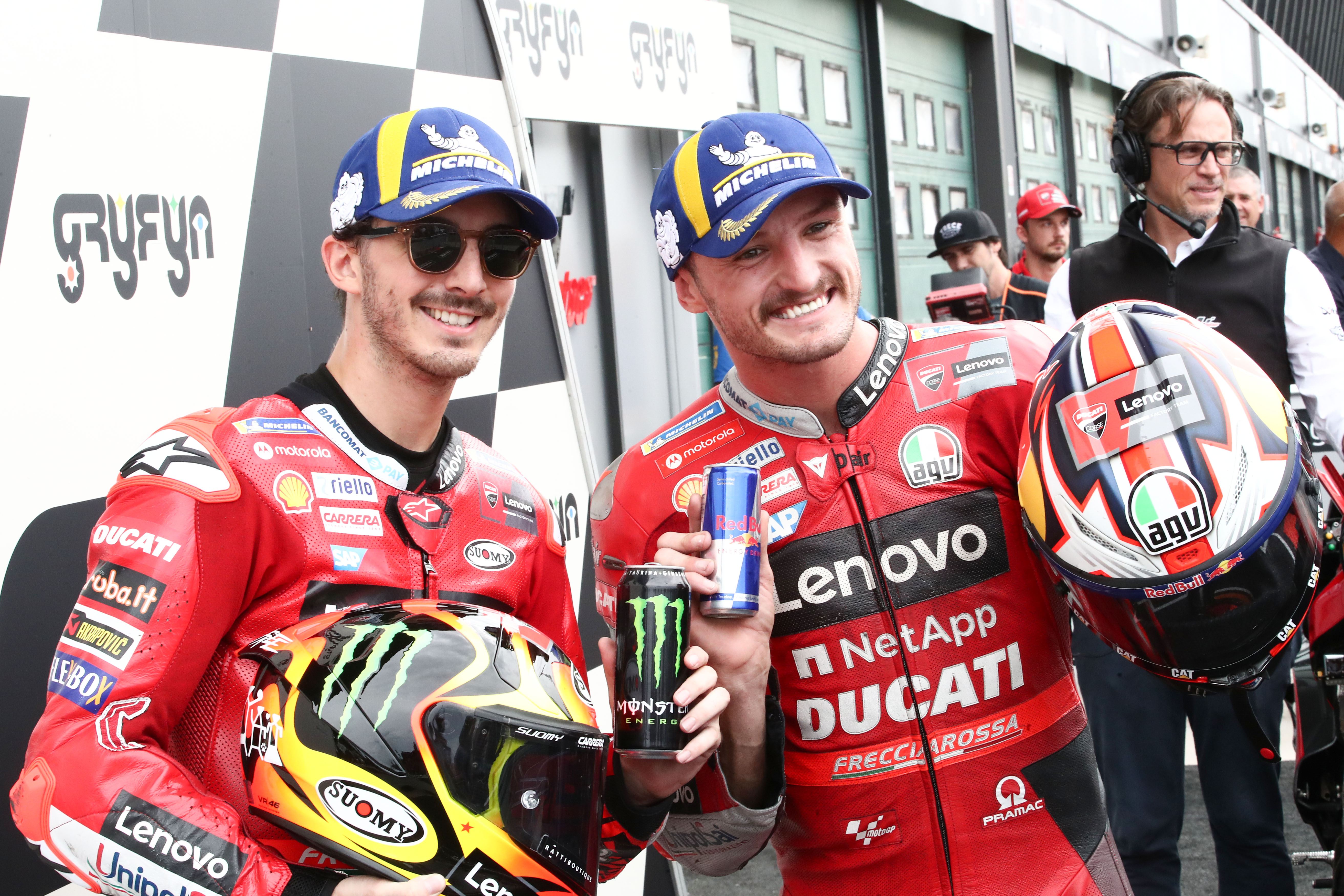 Miller had arrived to the factory Ducati team as a prospective leader due to Andrea Dovizioso's somewhat unexpected exit – but he soon found himself outmatched by Bagnaia.
And while this was not something he has held a grudge over, having emerged as a staunch ally to Bagnaia on track as the latter tries to bring Ducati its first riders' title since 2007, Miller admitted he has felt as an "outsider" at Ducati relative to his Italian team-mate.
"It's a good dynamic, I guess you can say it's been a good dynamic, Pecco and myself sharing the box together.
"He's really taken the role of team leader, he stole the reins off me and has taken it strongly, and I'll admit to that. He's done better than what I could in these past couple of years… not through a lack of trying [on my part], obviously.
"But… you know, with the two Italians [Bagnaia and Bastianini] going in an Italian team… I mean, I don't want to say too much, I think both those boys know what's important, they know what they want…
"I think you'd struggle to find a team-mate as easy-going as me. At the end of the day I'm an outsider here. I'm an Australian inside an Italian team, I don't speak the language, so you do get put sort of on the outside, I guess you could say, a little bit.
"It makes it maybe easier for the team- I'm very open and talk to the team and I think the team really enjoys having me around, but it's never the same – the same culture, same everything."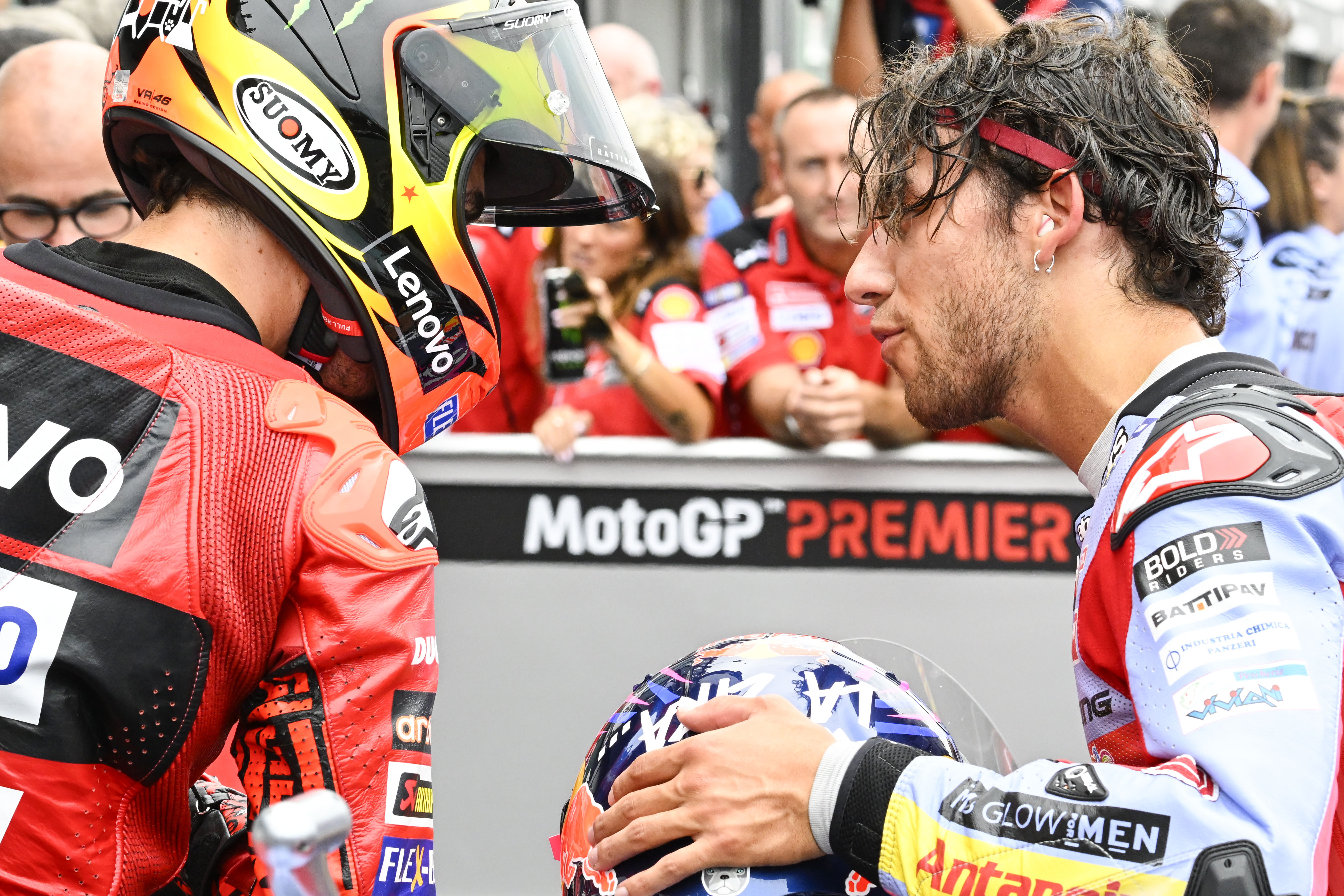 Bagnaia had wanted Miller to stay on as his team-mate, and when Miller's KTM move was announced Bagnaia emphasised that he would want the same sort of open relationship with his new team-mate as with Miller.
But that may be a tall order, given that Bastianini has fought Bagnaia hard in the recent MotoGP races despite the latter's title aspirations, and that previously Bastianini publicly jabbed at Bagnaia for what he perceived as the latter lobbying for an easier-to-beat team-mate.
"When you get both riders that are in that same sort of [Italian] category, I think it will spice things up a bit, for sure," Miller said of the impending Bagnaia/Bastianini dynamic.
"I think the vibe, the atmosphere in the box, definitely will be different next year. But nonetheless I think they'll be very competitive."