Marc Marquez sealing a deal to ride for Ducati satellite team Gresini in 2024 would mean his MotoGP rivals "might as well not turn up".
Such is the opinion of Cal Crutchlow, a former Honda stablemate of Marquez's who has long been very vocal in his admiration for the six-time champion - an admiration enhanced by what he'd seen from Marquez's data.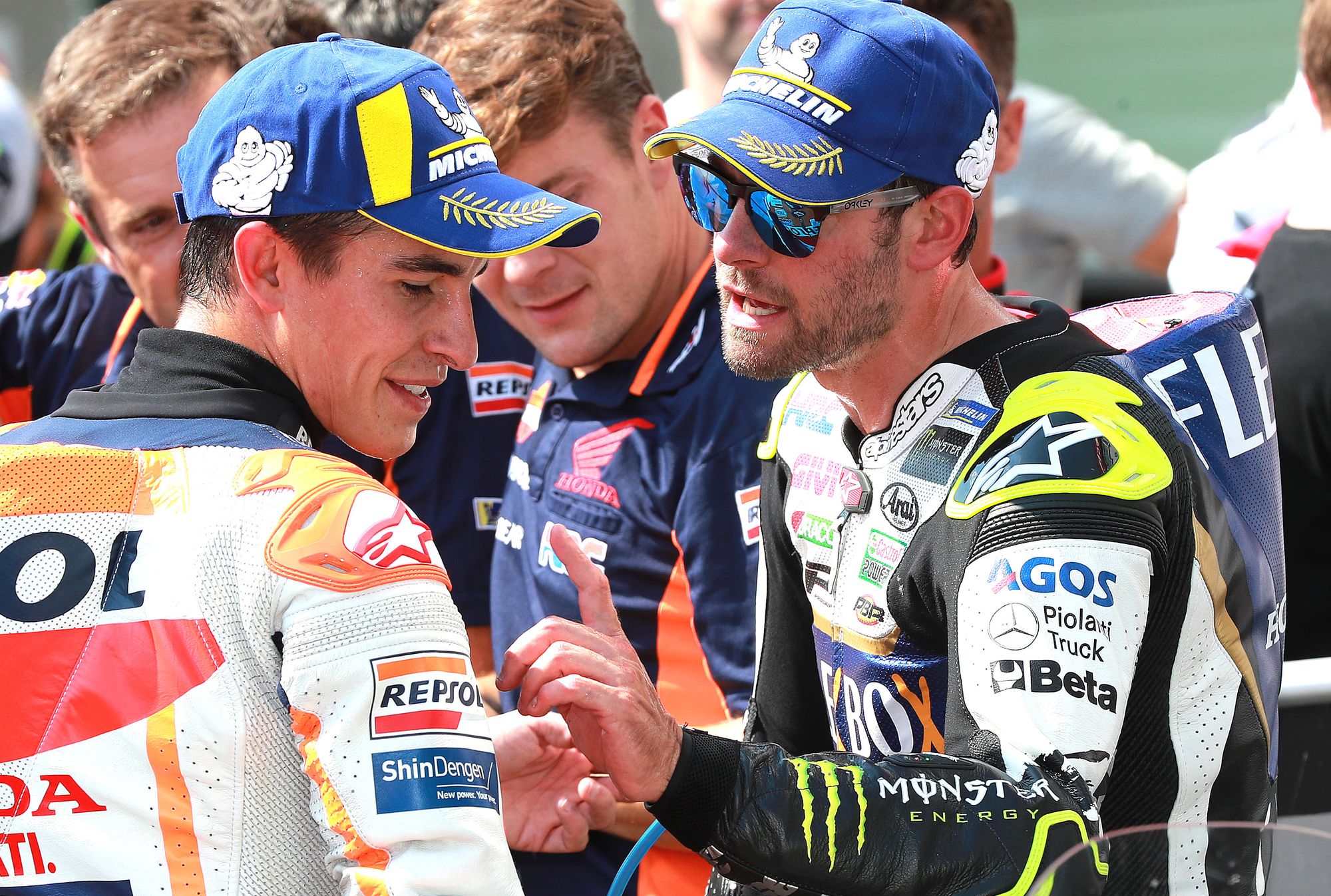 Marquez has a Honda contract until the end of 2024, but the idea of him breaking that contract and heading to Gresini - where he would ride a year-old Ducati Desmosedici - to replace Fabio Di Giannantonio has only heated up in recent days.
Crutchlow, who is now a test rider at Yamaha and is riding as a wildcard entry this weekend in Motegi, says that as an observer from the sidelines he would prefer Marquez to stay at Honda - because it could be a "better story".
"If I was Marc… f**k, I have no idea," he said when asked of the decision Marquez is facing.
"I've always said - if Marc goes on a Ducati, the rest might as well not turn up. I've always said this.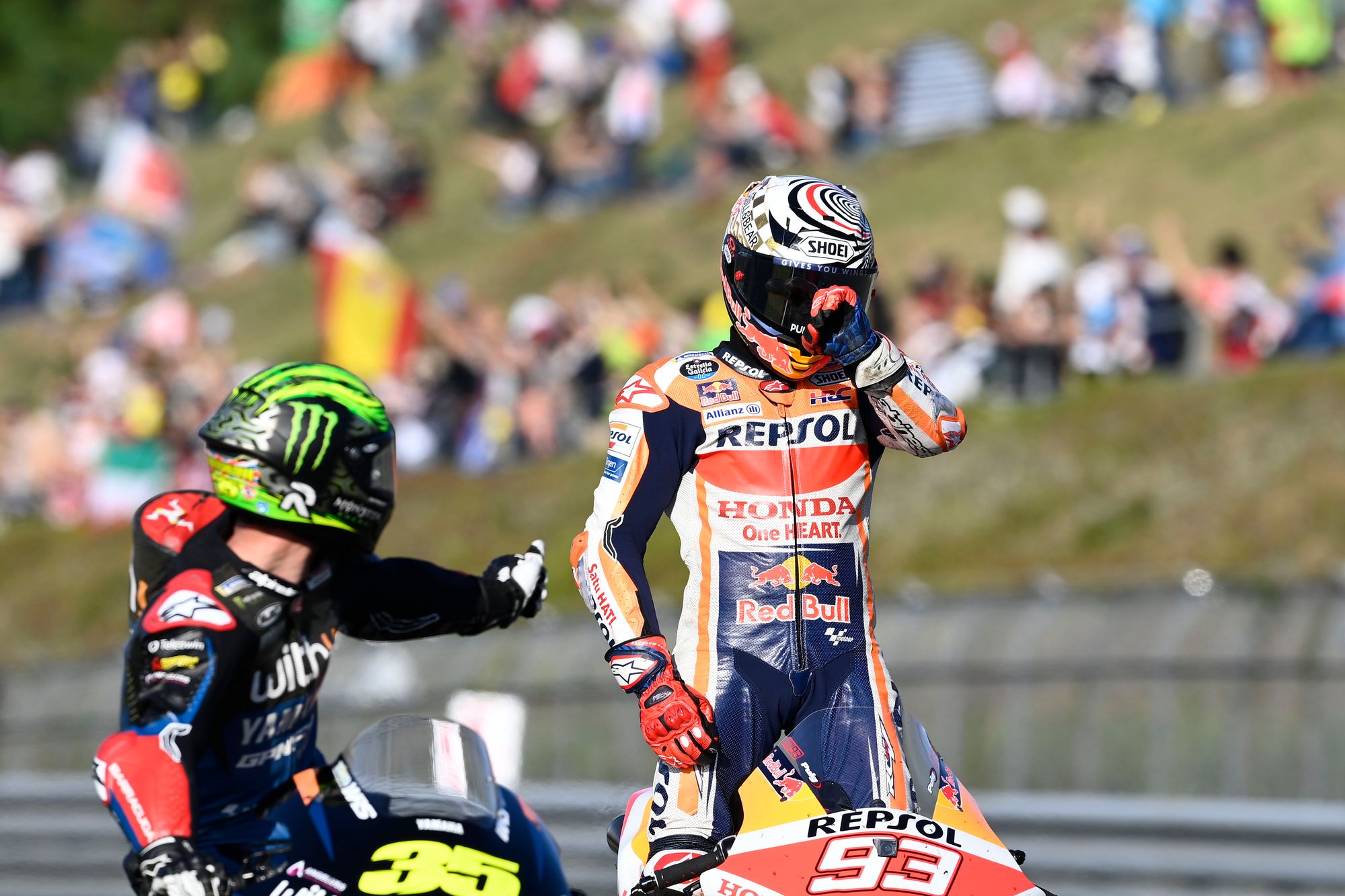 "For this reason, I don't want him to go! I want him to turn it around with Honda."
Marquez has kept his cards close to his chest still so far this weekend, at Honda's home race in Japan, but did suggest no announcement would be forthcoming.
"I also don't care!" Crutchlow continued. "I want to watch a good race on TV.
"I still believe that Marc is the best rider talent that I've had the privilege to ride with because obviously I was riding the Honda at the same time as him and I know what he was doing. I understood it but I just couldn't do it.
"The talent was incredible - I don't think he's lost this talent, I just think in the moment the bike isn't letting him do what he used to be able to do. If it did, I still think he's in the front of the championship.
"If he goes to Ducati, maybe it'll be completely boring - or the story could be a revolution that he manages to turn it around with Honda and come back. I think this story could be a better one for everyone."
'It'll turn around' for Yamaha and Honda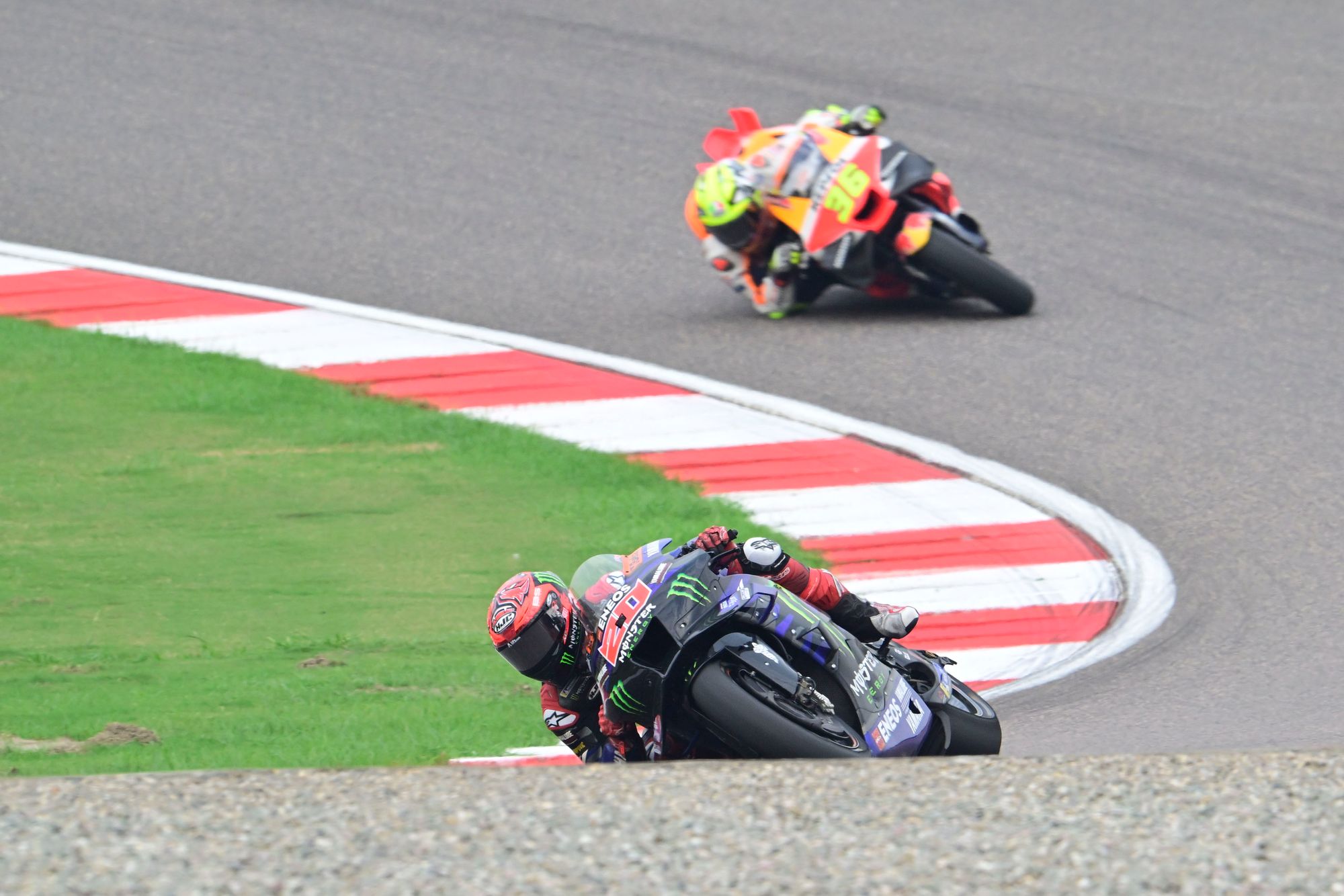 Marquez abandoning Honda for a satellite ride would suggest there isn't the faith from his end that his employer can reverse, any time soon, the current MotoGP trend of European manufacturers vastly outperforming its Japanese counterparts.
Ducati, Aprilia and KTM have combined for 12 of 13 grand prix wins, 36 of 39 grand prix podiums and 35 of 39 sprint race podiums so far this season.
Crutchlow, however, has no doubt this will swing back - even though he said of his employer Yamaha that "what they've always done is now not working, and they need to understand the way to go forward".
"We know that Yamaha and Honda can build the best motorcycles in the world because they did for many, many years," he said.
"For many years Ducati didn't win, Aprilia were nowhere, and KTM has only just started to come really strong. But it'll turn around.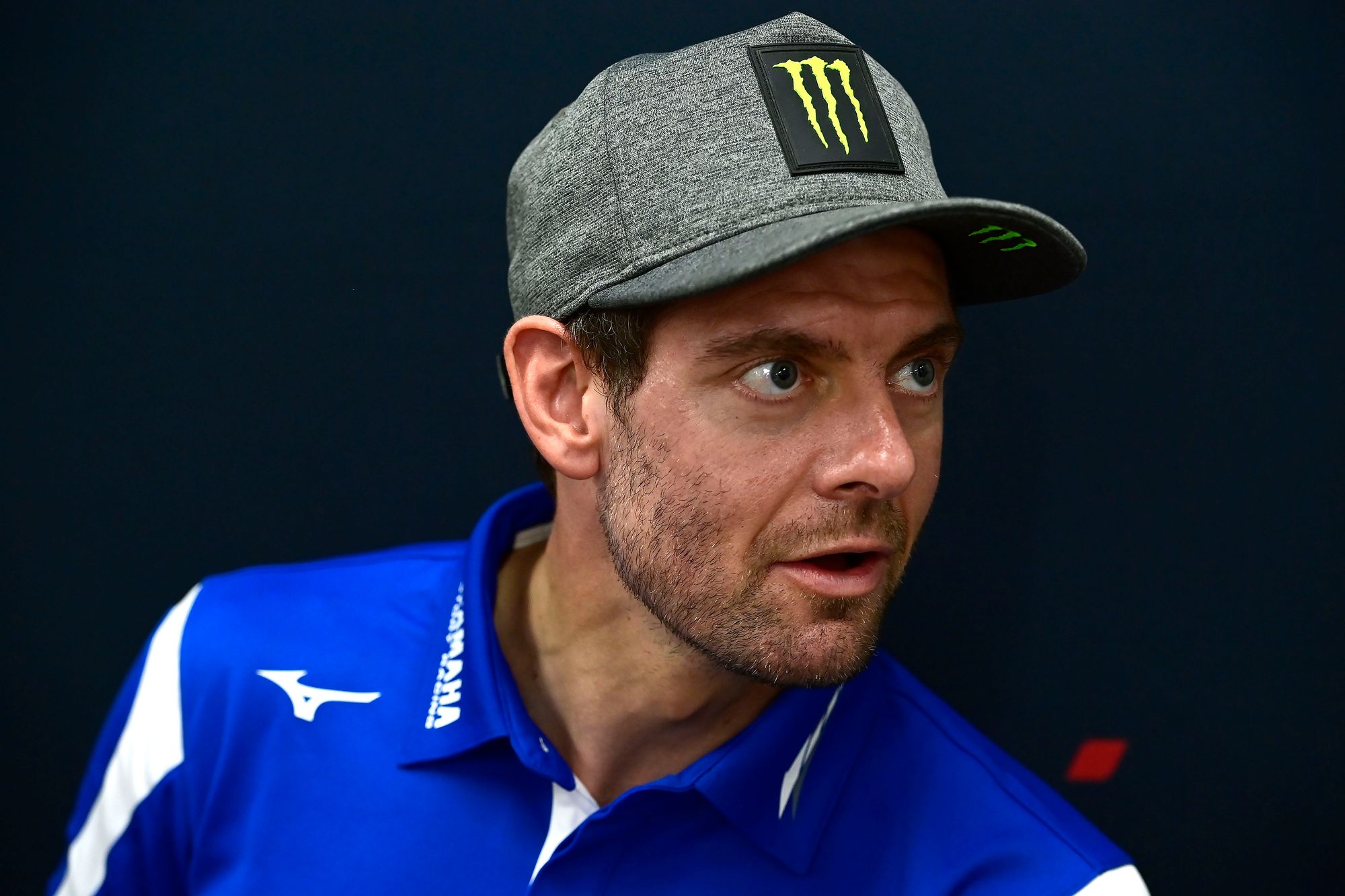 "In five years, maybe the two Japanese are back at the front and the others are nowhere again. This is racing. You have to congratulate them for what they did, being at the front now, the other people. But I believe that Yamaha and Honda are both strong manufacturers, they know how to build a motorcycle, they're good engineers.
"The problem is that now they need to change the way of working, because the game has changed. This is the reality. Obviously what the Europeans are doing is working, so we need to go in this direction a little also.
"We need to be more open-minded. Yamaha know this, and I'm sure Honda do as well, and I believe that when they do it like this and start to act faster and react better with more open-mindedness and not be so safe, then they'll make a big step."