The French round of the 2020 MotoGP championship, scheduled to take place at Le Mans in six weeks' time, has become the latest race to be cancelled or postponed due to the coronavirus pandemic.
Series organisers Dorna and the FIM announced on Thursday that they will attempt to reschedule the race for later in the year.
The French Grand Prix was originally set to take place on May 17, but so far no new date has been scheduled 'as the situation remains in a state of constant evolution.'
The decision was almost inevitable given restrictions placed on large gatherings of people by the French government in the face of the unprecedented global crisis.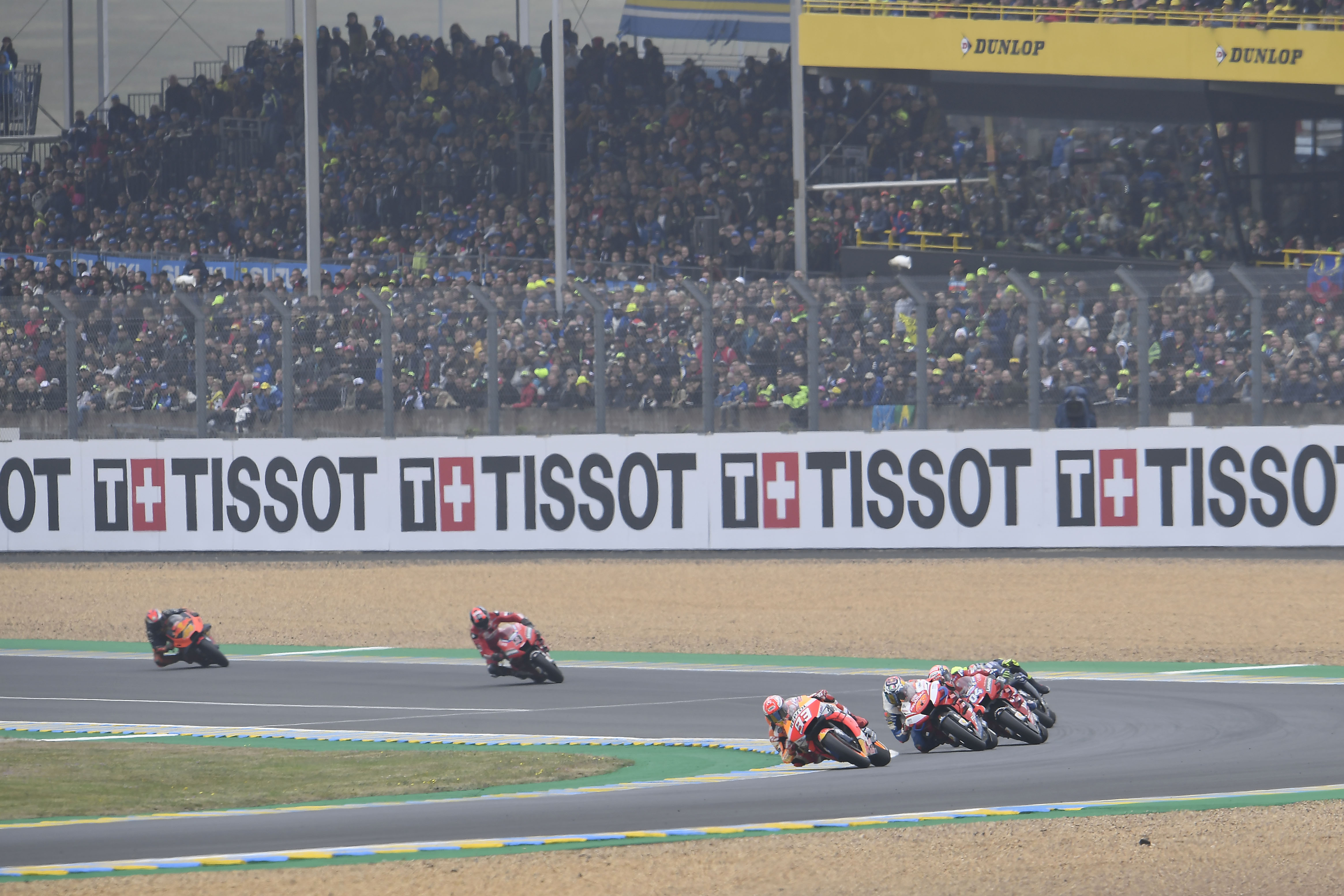 Le Mans joins the Spanish Grand Prix at Jerez in becoming the second round in succession to be postponed indefinitely.
It follows the cancellation of the opening race in Qatar in March – and Thailand, the USA and Argentina's races move to October and November.
The season is now scheduled to start at the Italian Grand Prix at Mugello on May 31, an eventuality that seems increasingly impossible given the toll that coronavirus has taken on the region around the iconic circuit.
Unofficially, most of the MotoGP paddock is instead gearing up for a season that won't officially start until at least the new Finnish round of the series at the Kymiring in mid-July.