The Italian and Catalan Grands Prix at Mugello and Montmelo have become the latest rounds of the 2020 MotoGP season to be postponed indefinitely, with the global coronavirus pandemic hitting the races previously scheduled for late May and early June.
Coming as no surprise as Spain and Italy continue to bear the brunt of Europe's outbreak of the respiratory illness, the news was officially confirmed this morning in a release issued by series bosses Dorna.
The news continues to throw into doubt the entire 2020 season, however, as more and more races are postponed.
Today's double announcement means that the races join the French, Thai, American and Argentine rounds as due to be rescheduled – but with 14 rounds still on the calendar before the end of the year, it could be an impossible task to run them all.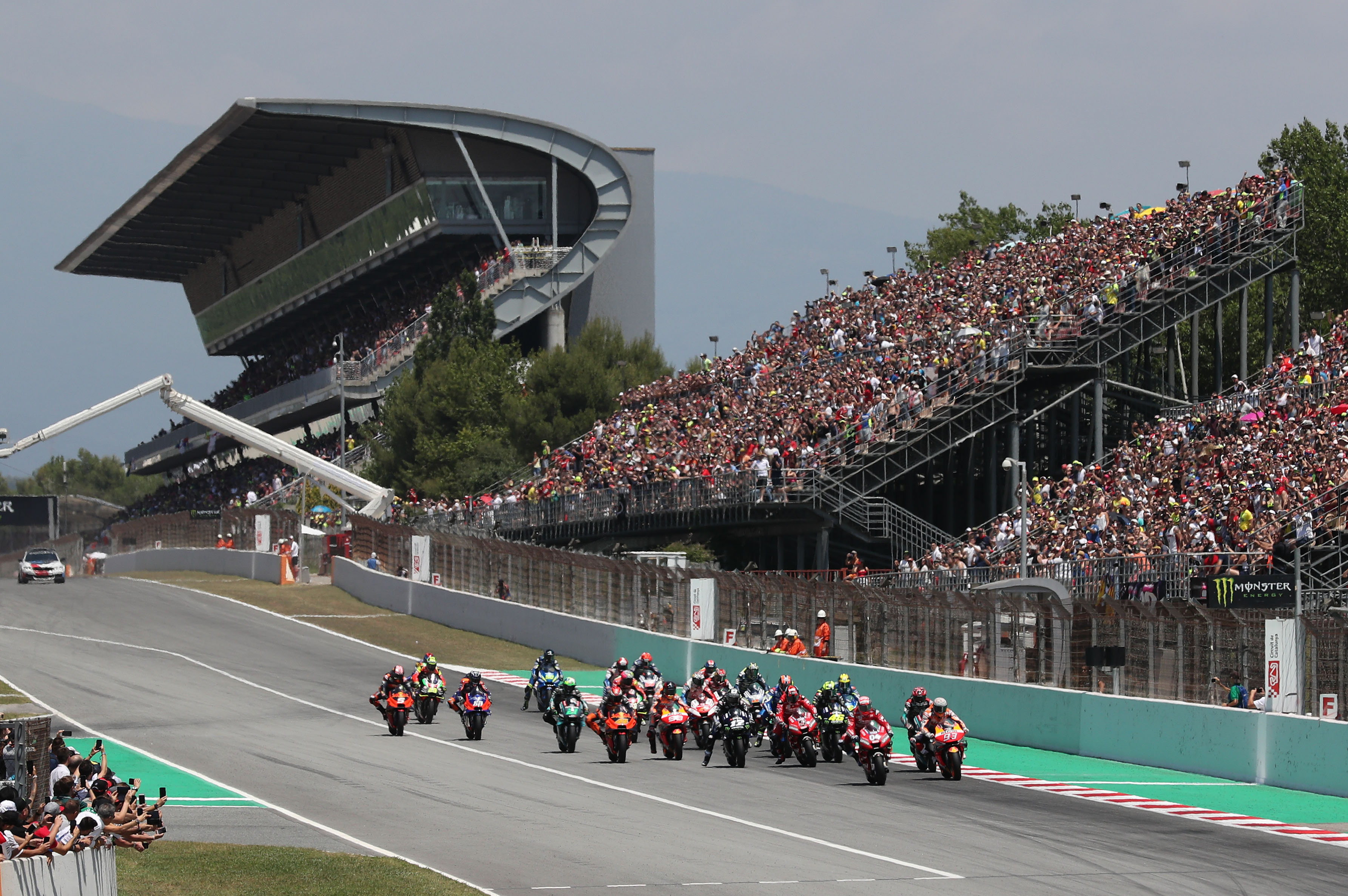 Dorna boss Carmelo Ezpeleta has also admitted that it's a possibility that we see no further action this year.
Speaking to Speedweek, he conceded that while travel bans remain in place across Europe it would be impossible to go racing, saying "I am not very confident that we will be able to run the 2020 GP season."
However, he did dismiss that a set number of races would be required to run in order to mark a complete season.
With FIM rules stating no minimum number required for a complete world championship but with Dorna's contract stating they must organise 13, he says that there is flexibility too.
"This contract is not a problem because there is a "force majeure" clause," said Ezpeleta.
"In the event of force majeure, we can reduce the number of Grand Prix. If we have fewer races, I don't worry. We can still choose world champions."