In most championship fights, when the field of contenders are whittled down to only two – as the current MotoGP title now seems to – it's only normal to expect more than a little bit of animosity between the protagonists.
Yet, with reigning champion Fabio Quartararo and unexpected rival Aleix Espargaro neck and neck as the series heads into the summer break, the situation couldn't be any different between the pair – not just rivals but friends.
It is routinely evidenced by their warm interactions with each other, such as when Espargaro – unable to make the pre-event press conference at Assen – chose to video-call none other than Quartararo during it to make a brief cameo.
Practically next-door neighbours in Andorra, living only a few hundred metres apart on the same street, their relationship is almost unique in the recent history of the sport, where most rivals are just about on speaking terms with each other at best and actively feuding at worst.
And despite what we've seen from other bitter rivalries like both Marc Marquez's and Jorge Lorenzo's spats with Valentino Rossi in the past, Espargaro is determined to try and keep things as civil as he can even as the stakes are so high.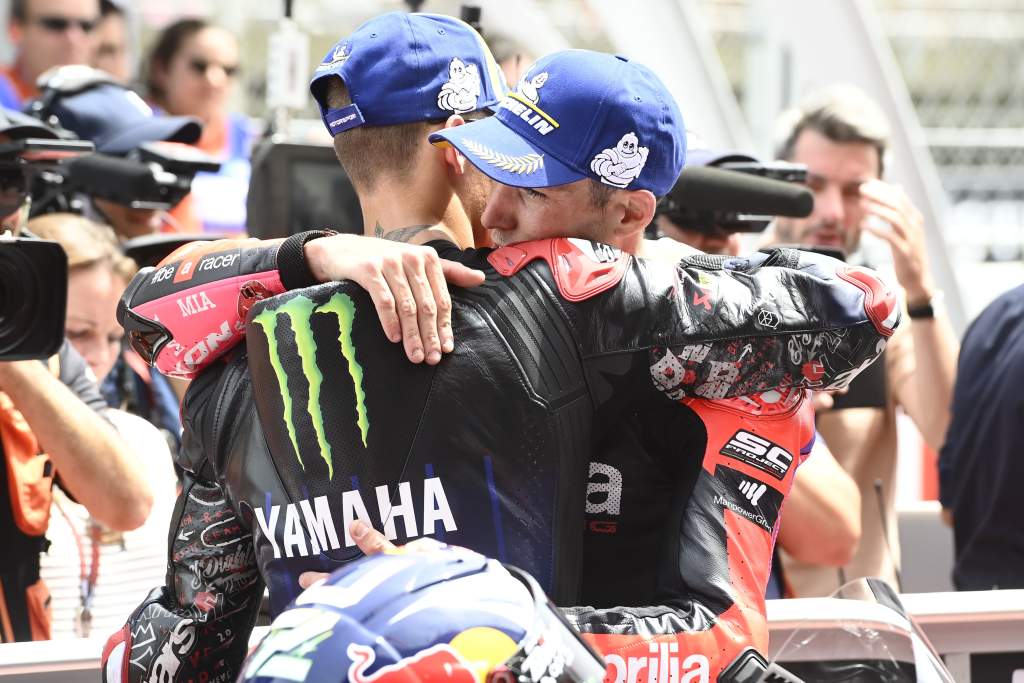 "I hate to have bad relation with the others," the Aprilia racer told The Race in an exclusive interview just before the series went into recess. "I love Fabio. I love him, he's a super-nice kid.
"I will love to beat him in the championship but I will hate to lose the relation that I have with him. The respect he has for me, it's unbelievable.
"Last year, he won the title and every time he passed in front of my house he stopped, super-shy, played with my kids, and I say, 'you won the world title, I finished eighth'. And the respect he has for me, this is something that I love, so why do I need to have bad relations with him?
"I can understand that the Valentino-Marquez clash, for the audience was fantastic, but it's not my character. I can't sleep really well at night if I'm fighting with people. I need to love the people, this is how I am."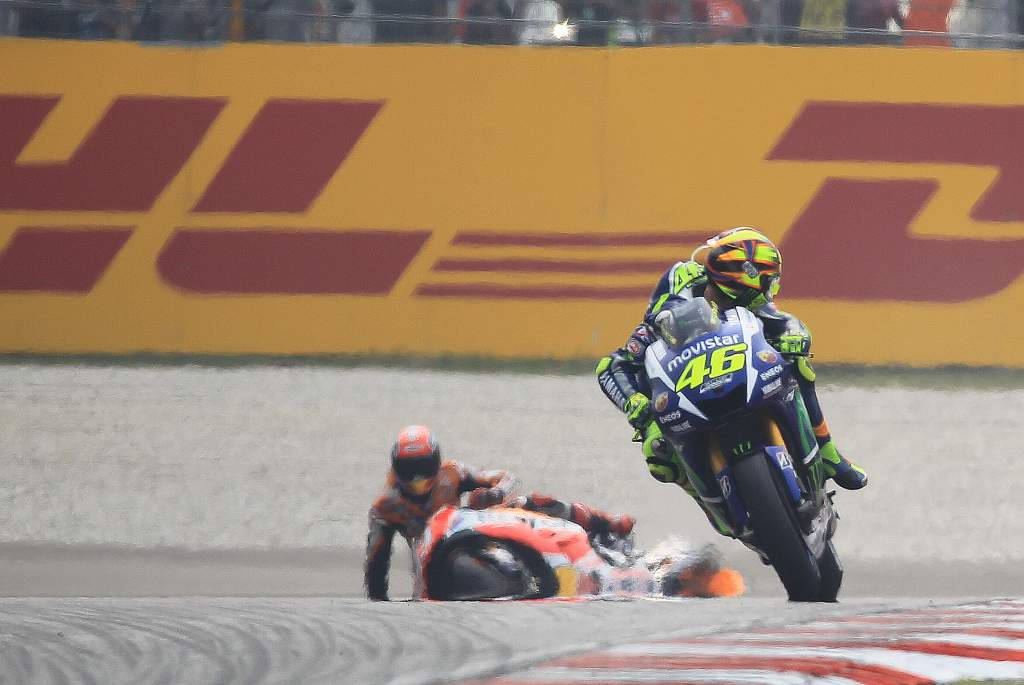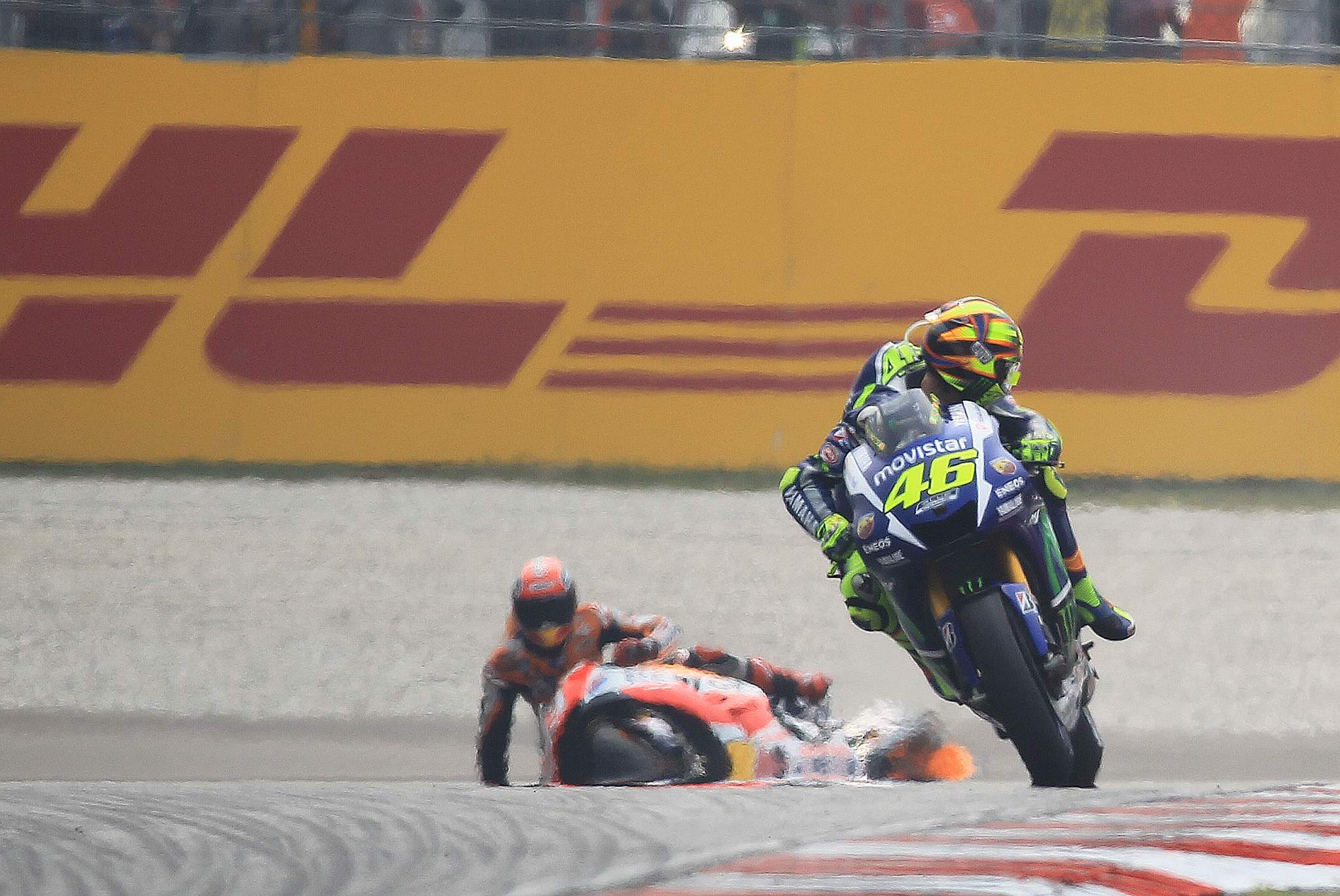 However, it doesn't mean that the pair aren't also prepared to go toe to toe when the situation calls for it – as evidenced by Quartararo's lunge at Assen that took both him and Espargaro into the gravel.
And it's something that Quartararo previously admitted still comes naturally to him when it comes down to a fight between the pair on track.
"To be honest, from my side it's really easy," he said. "As soon as I close my helmet, it can be my mum, my dad or my brother. I have one person to beat, the one in front of me, and for me it's quite easy for me.
"I think we all have a lot of respect for each other because we all know how dangerous our sport can be – but you have some people who it's easier to talk with, easier to have a great relationship with. From my side it's really easy to switch from being a really nice guy to a real fighter as soon as I put my helmet on.:"
But while the Assen crash didn't create a rift between the pair, it's something that Espargaro admitted could be forced upon themselves if they're not careful, thanks not only to their own actions but the way these are framed from the outside.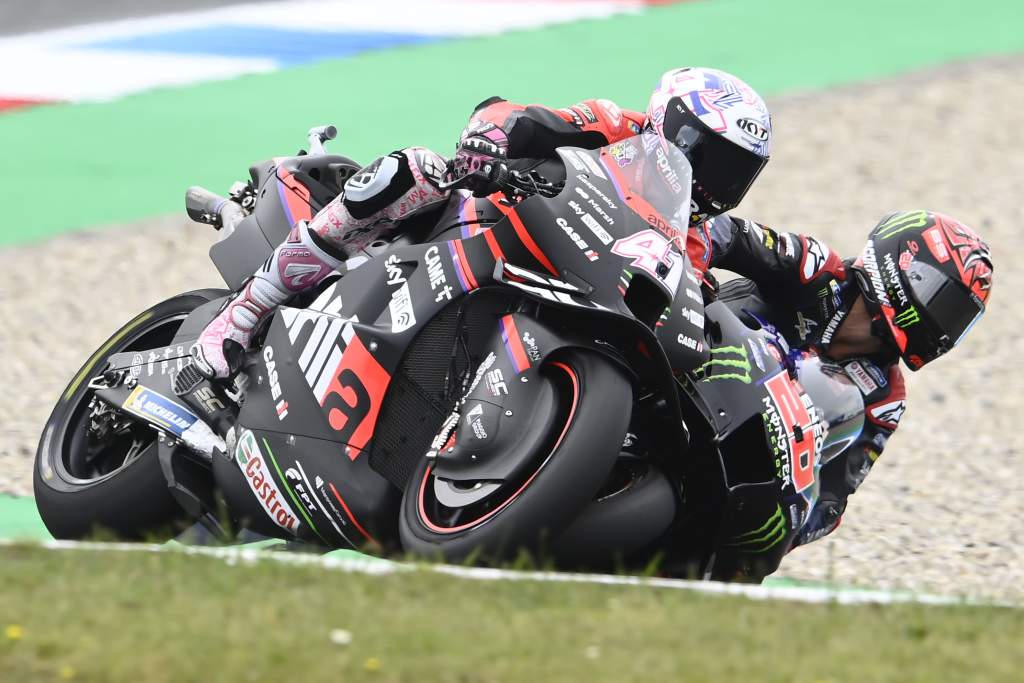 Series promoter Dorna have come under fire of late not just in MotoGP but also in World Superbikes (which it also runs), with Tech3 KTM rider Remy Gardner hitting out at a controversial video posted by the series showing him arguing with team-mate Raul Fernandez in the heat of the moment a few races ago.
That came only weeks after six-time WSB champion Jonathan Rea accused the promoter of "throwing him under a bus" in the aftermath of a controversial penalty handed to championship rival Toprak Razgatlioglu at the French round of the championship late last year.
And, with Espargaro and Quartararo shaping up to be the only major rivalry remaining in MotoGP in 2022 as the other contenders fall by the wayside, the Spaniard sounds aware that there's a chance that outside forces might hope to change his relationship with his neighbour to create a better show.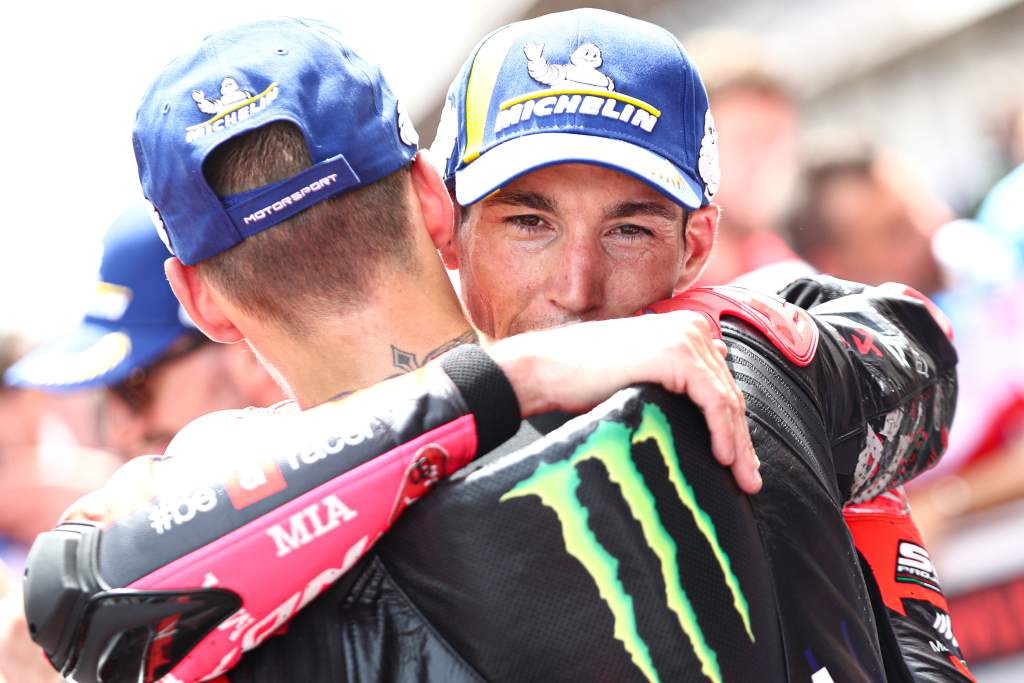 "I understand the situation," he admitted, "and I understand that also we are… you know, Valentino ended his career, Marc is having problems and is not racing, so the two stars of the last 10 years are not here, so it's normal that the championship is changing a little bit.
"We have a lot of young kids growing up and making a lot of show but they need some time, so I understand the situation is not the best one, it's not the ideal one."