MotoGP rookie Darryn Binder, who made the leap straight from Moto3 to the premier class in 2022 with the WithU RNF Yamaha team, will step back down to the intermediate class he missed on his way up for 2023.
A long-rumoured deal with the Dynavolt Intact team was finally made official just after the South African's points-scoring MotoGP finish at the Australian Grand Prix on Sunday.
Binder targeted Moto2 after it became clear there wouldn't be a space for him in MotoGP next year as RNF (who will switch to Aprilia machinery after only one season with Yamaha) signed up race winner Miguel Oliveira and Binder's highly-rated fellow 2022 rookie Raul Fernandez.
The younger Binder will now partner German rider Lukas Tulovic in the Intact GP squad as it undergoes a major restructuring, becoming just the latest element of KTM's grand prix master plan – with Intact's Kalex machines to be rebranded as Husqvarnas.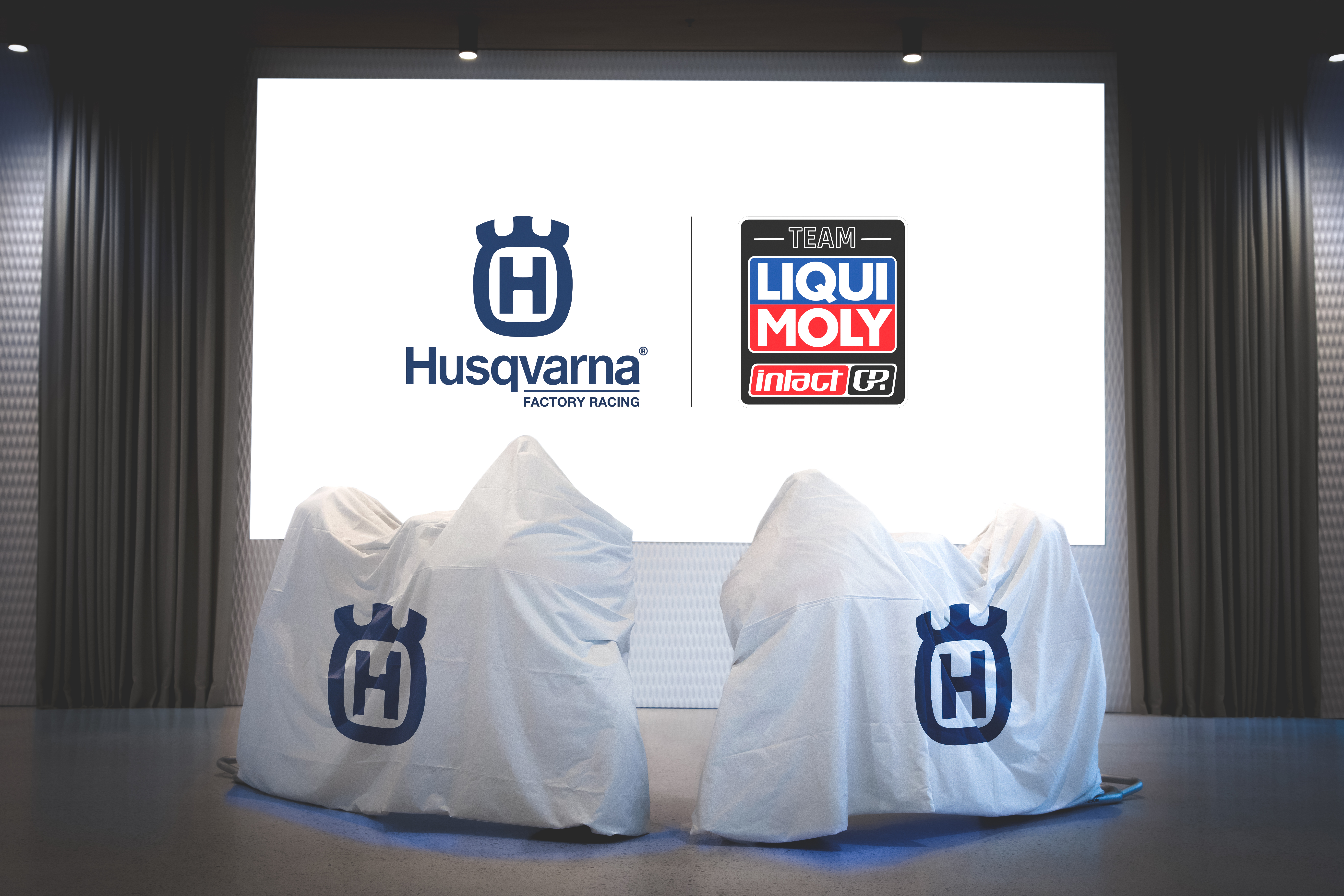 "I'm really happy to be part of the Liqui Moly Husqvarna Intact GP team next year," said Binder in a statement. "The team has so much experience and is incredibly professional! I'm looking forward to trying out the Moto2 bike and I believe that together we can achieve good results.
"I hope that everything I've learned this year in MotoGP can help me adapt to Moto2 as quickly as possible. And then hopefully we can fight for some good positions.
"I'm very grateful to the whole team for giving me this great opportunity and I can't wait to work with everyone!"
The move marks a smart step for Binder's career, given the maturity he has shown since gaining his unexpected MotoGP promotion at the start of the year. Losing much of the wild behaviour that earned him the nickname 'Divebomb' in Moto3, in theory his MotoGP experience means he should start the 2023 season as favourite for the rookie of the year title and with the ability to finish on the podium.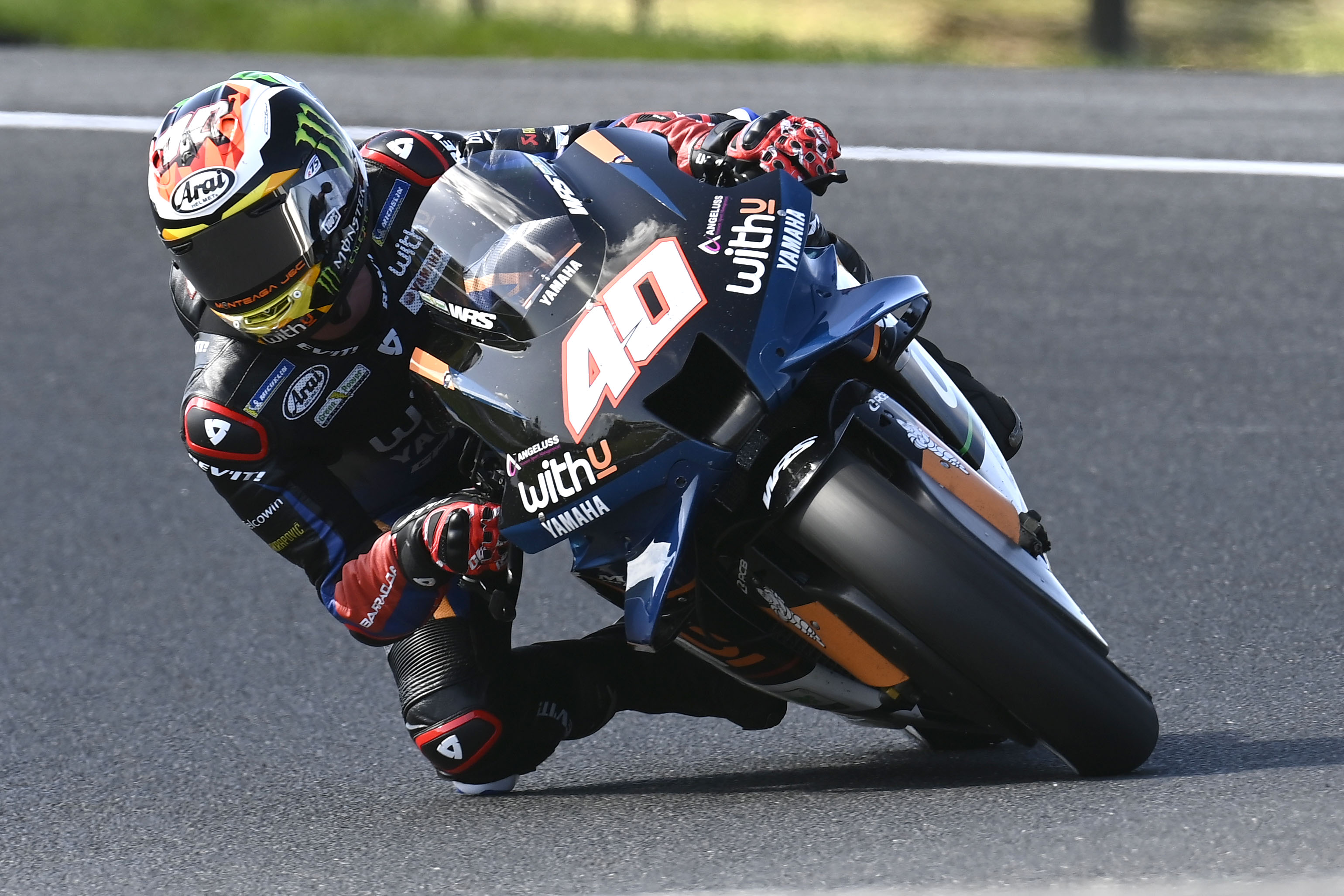 Intact GP's Husqvarna news comes amid a complicated political game that has been playing out for several months in the paddock, and will see team boss Jurgen Lingg essentially merging his squad with Husqvarna's Moto3 squad Max Racing Team, who have been consistent race winners in 2022 with Ayumu Sasaki (who will remain with the team in 2023, partnered with highly-rated Dutch rookie Collin Veijer).
Max Racing Team is so named after former MotoGP standout Max Biaggi – but there has been an acrimonious split between him and team manager Peter Oettl, with a battle to control the future of the team tipping at the last minute in favour of the German.
That in turn has led to his merger with Intact GP, a move that will bring Liqui Moly sponsorship with it to replace current partner Sterilgarda, a long-time personal sponsor of Biaggi.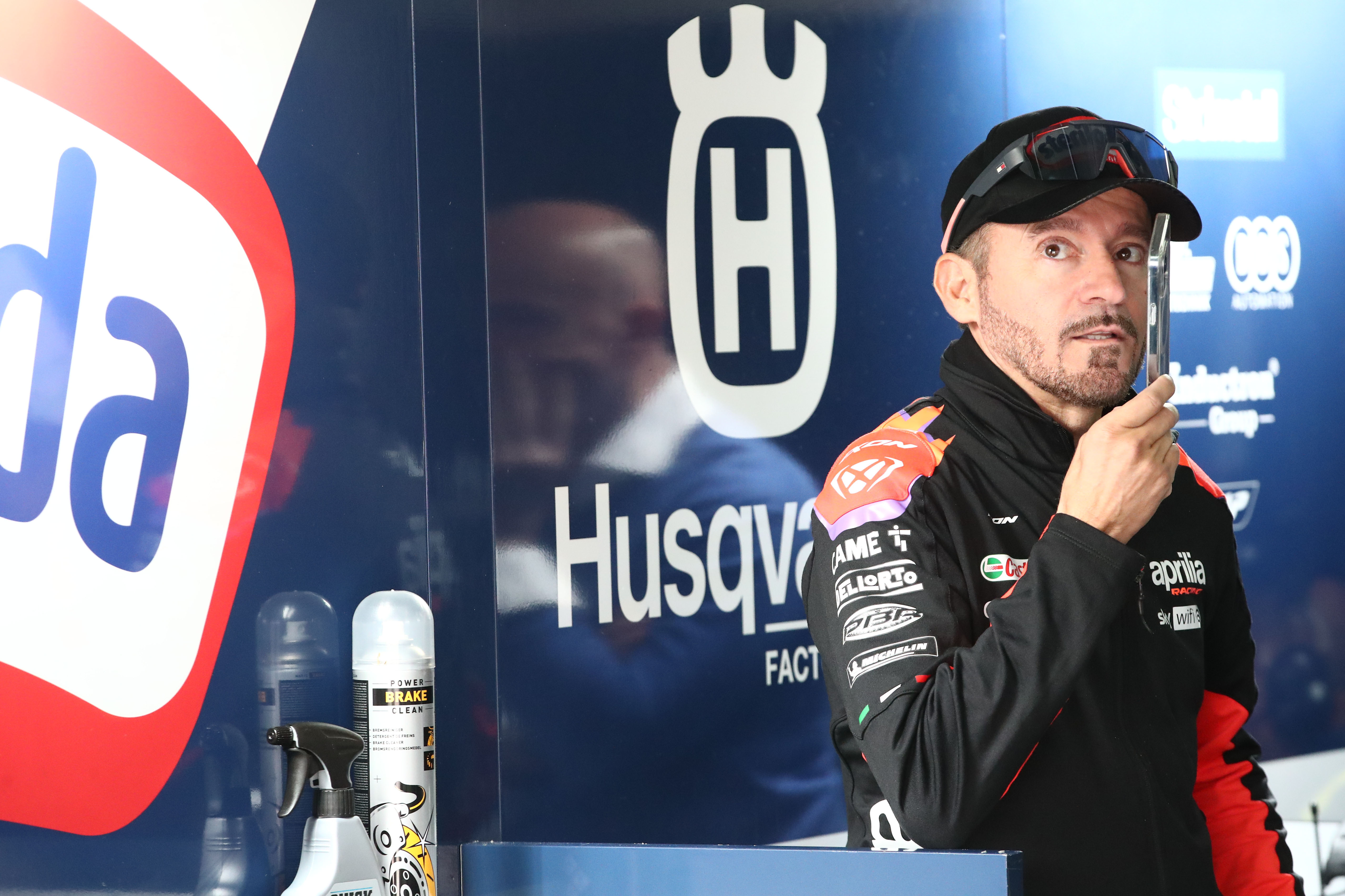 It's a split that has had two major scandals involving the team as a backdrop – with two of the team's data engineers let go after grabbing the brake lever of the team's former rider Adrian Fernandez in the pitlane at the Aragon Grand Prix, and another staffer in the process of being sacked for his role for a 2019 video in which – while a member of a different team – he's seen attacking rider Tom Booth-Amos.
Husqvarna's move into Moto2 is just the latest in a series of partnerships designed to build the brand name of the historic Swedish manufacturer that KTM purchased from BMW in 2013.
Starting out with a Moto3 effort, it has mirrored KTM parent company Pierer Mobility's plans for fellow brand Gas Gas, which will expand in 2023 from Moto2 and Moto3 into MotoGP as KTM's Tech3 satellite team undergoes a similar rebranding exercise.
"Finally we have been able to grow the white and blue from Moto3 to Moto2 and I cannot be happier with our new partners to take Husqvarna Motorcycles into the next era," said Jens Hainbach, vice president of racing at KTM.
"It's a strong group package and I want to thank everyone involved for bringing this all together."