Only 11 months on from the 2021 sell-out, MotoGP's 2022 British Grand Prix attracted just 100,000 people across the three days of track action – a drop of 42,000 over last year.
That's lower than the attendance on Sunday alone at two of the previous races on the 2022 calendar, and is Silverstone's worst MotoGP weekend attendance ever (by 15,000 people) since taking over the British Grand Prix from Donington Park in 2010.
The hard work to turn that around for 2023 starts now, according to Silverstone Circuit managing director Stuart Pringle.
The disappointing attendance comes in the context of a number of factors, the first and most obvious of which is of course the looming recession and cost of living crisis which the UK is seemingly on the verge of.
Particularly important at a venue where prices are considerably higher than other comparable European races, it meant that a lot of people were dissuaded the minute they saw how much it would cost.
However, there are other factors involved too, with the absence of a top-level rivalry following the retirement of Valentino Rossi and the continuing injury woes of Marc Marquez also a factor.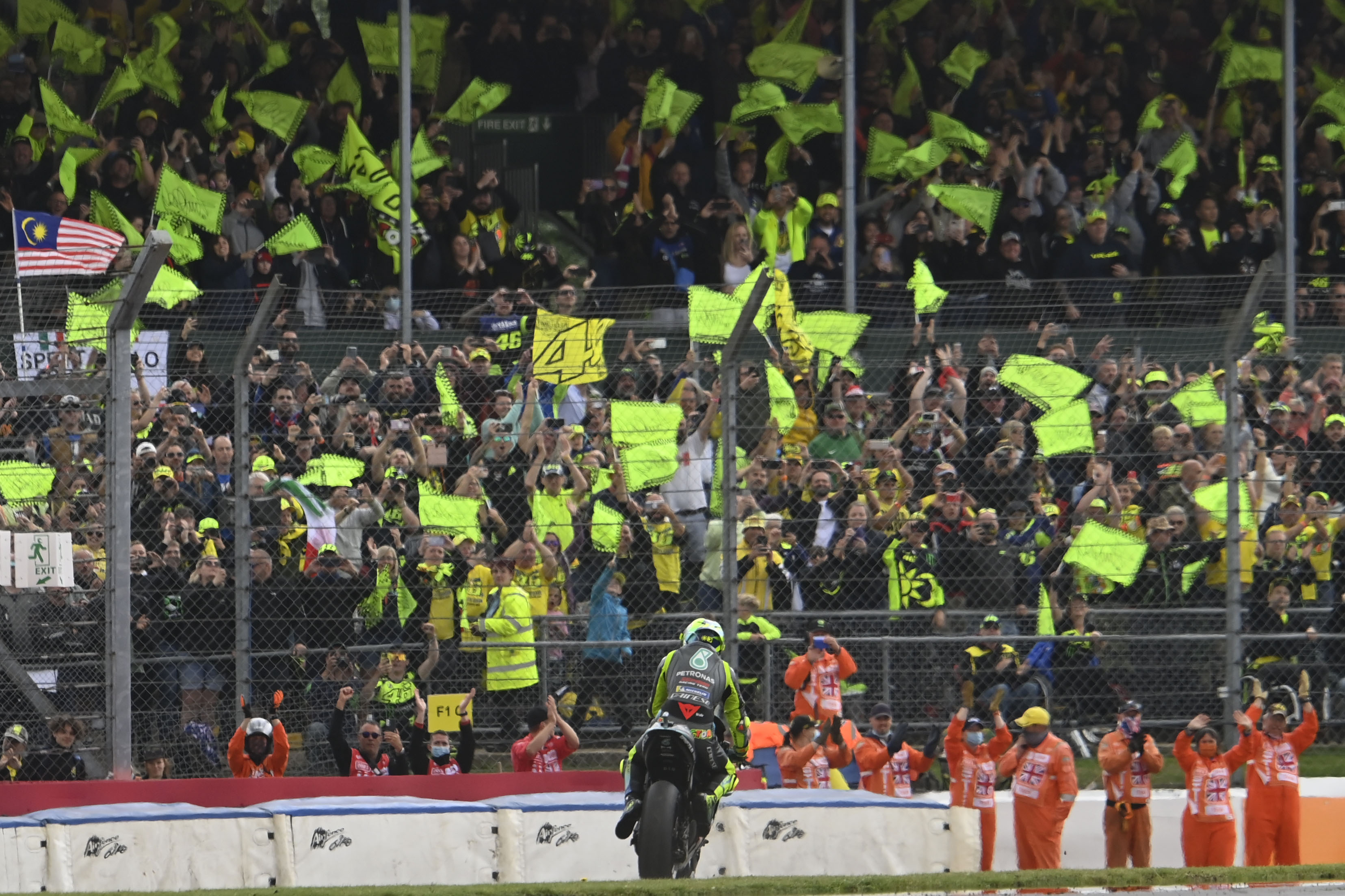 Last year's 142,000 three-day crowd was in large part boosted by the fact that it would be Rossi's last race in the UK, with sales shooting up following the news breaking a month previously at the Austrian Grand Prix.
There also seem to be issues around promotion and reaching the shrinking general audience for MotoGP in the UK. With most races locked away behind a TV paywall on BT Sport, the championship's plummeting viewing numbers are perhaps even more indicative of the issues faced by the British GP than anything else.
That all combined into something of a perfect storm for Silverstone despite the weekend's glorious weather – and it's an issue Pringle says track management is well aware is going to take considerable effort in the coming months to turn around for 2023 and beyond.
"It was a sunny day and I'm a bit disappointed that we didn't get more walk-ups, but I think the national promoter, the national broadcaster and the national governing body have all got something to do here. We all have to work in concert," Pringle told The Race.
"[Series promoter] Dorna know that they have a task on their hands, and we all saw it last year – when Valentino announced his retirement, we saw what happened to ticket sales. There they all are, still in their Rossi kit. It's the predominant brand out there, and we have some work to do."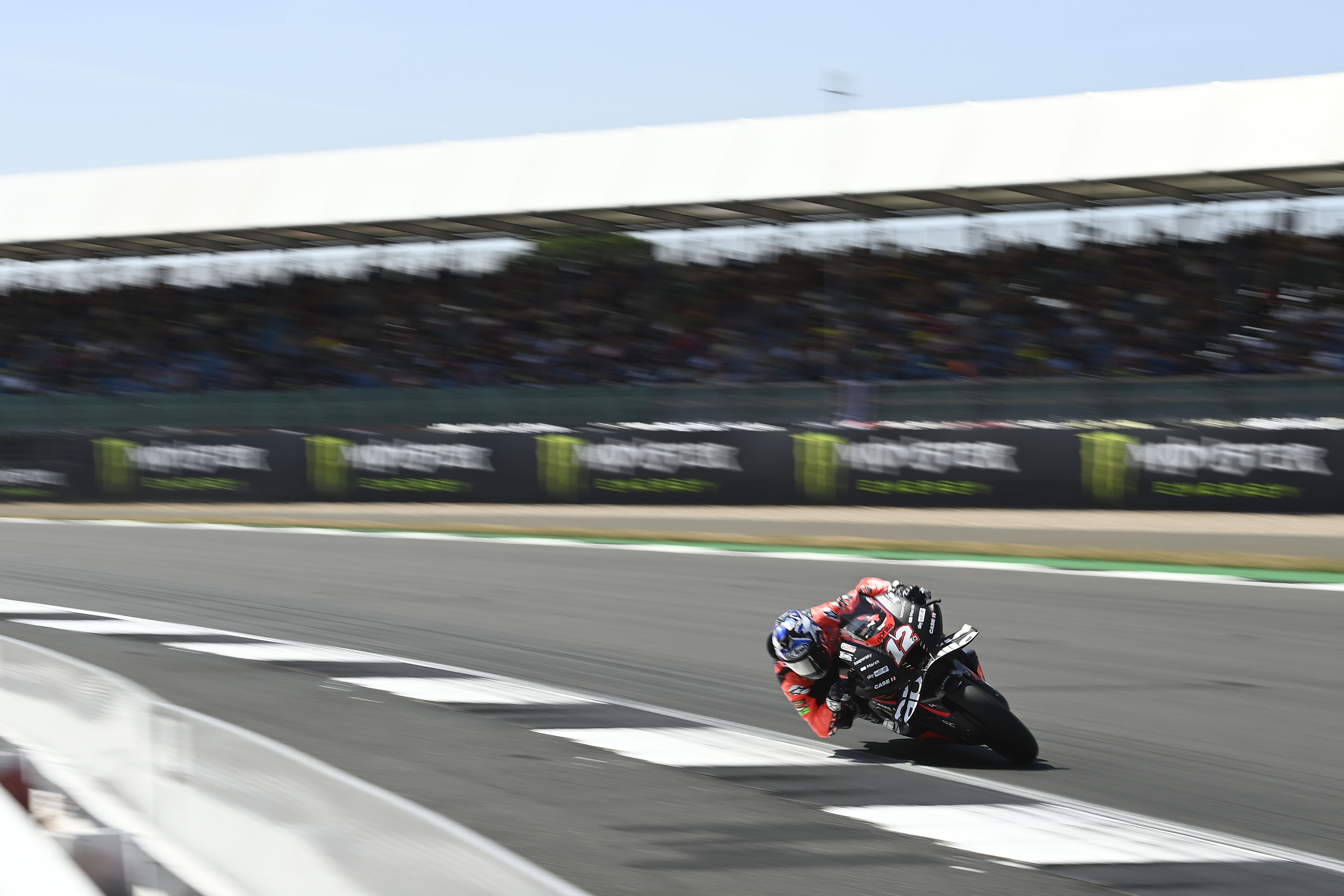 The good news, though, is that Silverstone is perhaps better-placed than most other MotoGP venues to help reverse that decline, thanks to just how closely it works with rival series Formula 1 – which has enjoyed a remarkable turnaround in audience in only a few short years, thanks in no small part to its documentary series Drive to Survive.
It's something that MotoGP tried (and failed) to replicate with its own Amazon Prime Video series, but it nonetheless means that Pringle now has first-hand experience of the transformation that F1 underwent.
"We will support Dorna in its initiatives, and we have to back the home heroes," he said.
"If ever we needed a reminder of that, it's in F1, where we've seen Lewis [Hamilton] build a crowd and Lando [Norris] and George [Russell] sustain it and probably build it further.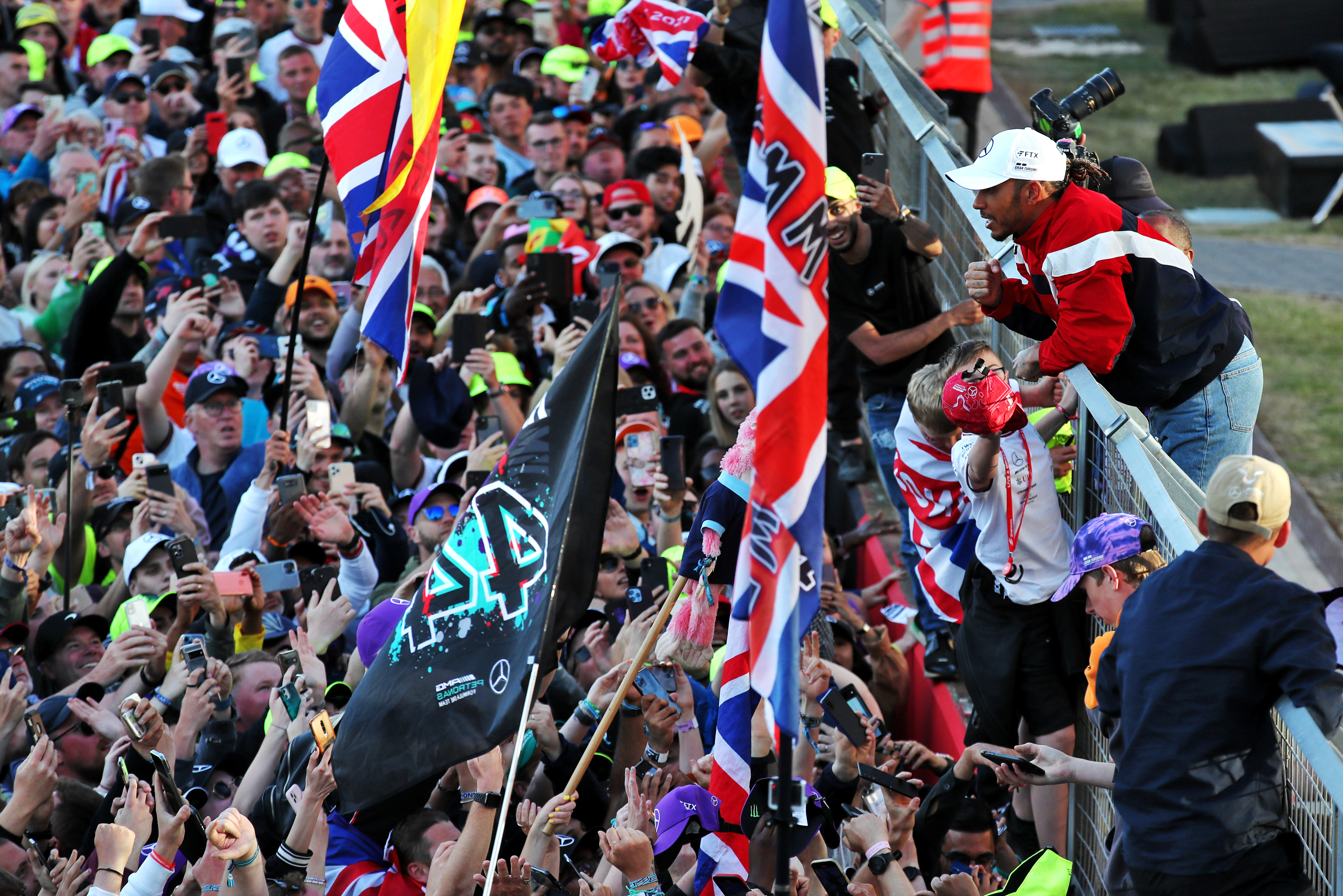 "Formula 1 is enjoying a purple patch at the moment because they did a fantastic job with their fly on the wall series, which is not something that can be said of Dorna's efforts. They're embarrassed that it was such a raving cock-up.
"We've got to apply ourselves, not just sit here and do what we've done for the past 10 or 12 years. Nothing is going to change [then].
"We didn't have the latitude to be quite as committed and creative until now because we've been fighting some big crocodiles close to the canoe, but now we've got a bit more headspace and capacity."
Those 'crocodiles' aren't a secret to anyone, with the circuit undergoing years of financial uncertainty as it came out of the last recession, going on the market multiple times and on occasion looking close to total collapse – a situation further exacerbated by the resurfacing fiasco that led to MotoGP's 2018 British Grand Prix being cancelled altogether thanks to dangerous track conditions.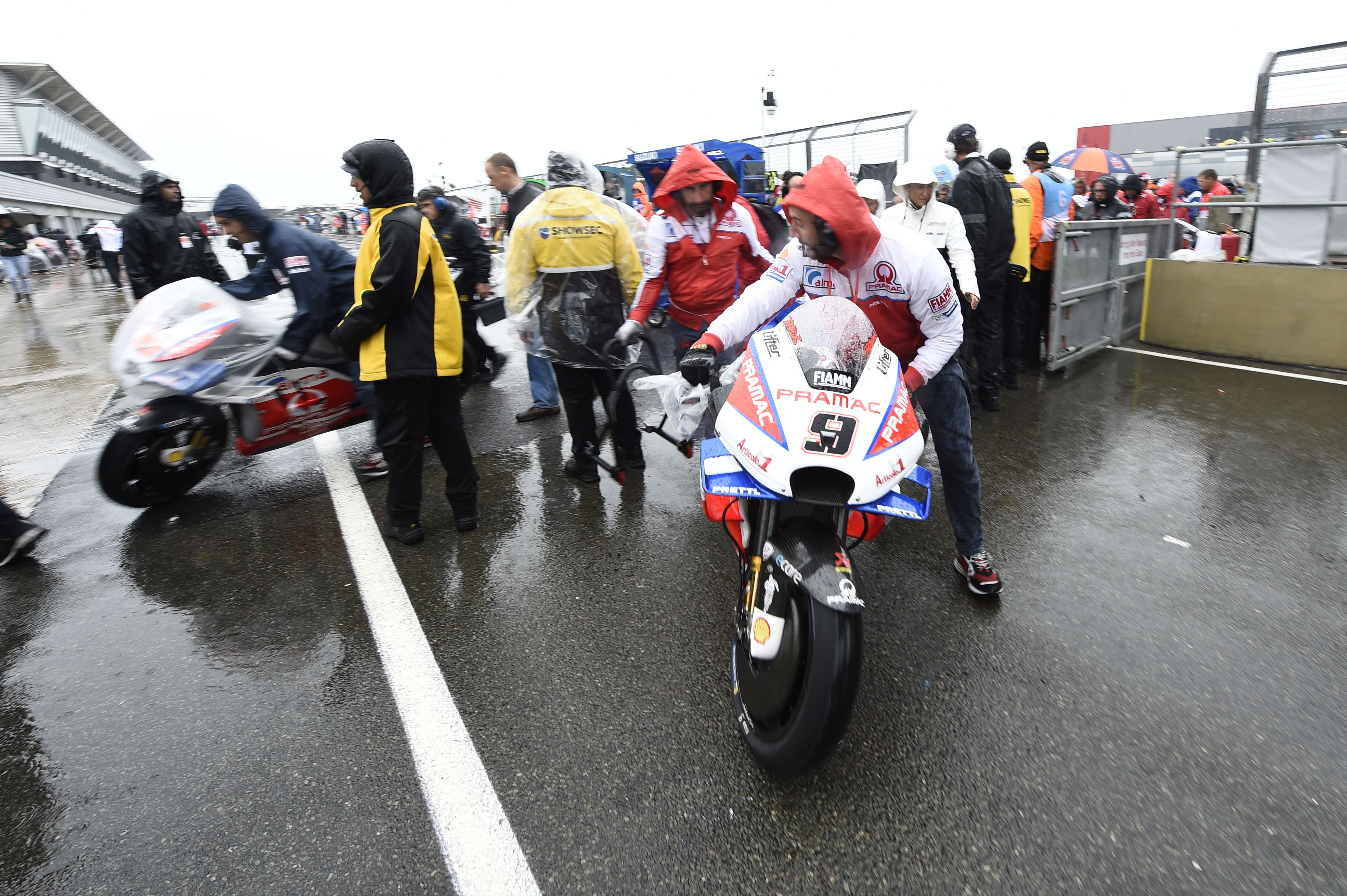 But, with Silverstone back on more solid ground thanks in part to F1's newfound success, and with a long-term commitment to two wheels as well as four, Pringle is adamant that the venue can now start implementing a longer-term strategy to replicate that success for MotoGP as well.
"We've got a bit more money," he explained, "or financial stability to put it a better way, that allows us to take a long-term view and go 'how can we make a difference to this championship?' because if we do that, it'll serve us well in the long run.
"We have absolutely no intention of losing it, and I am really heartened by the positive feedback from Dorna about the event we put on.
"If they have a frustration at all it's simply that we've got so much space and so many seats and we're not using it.
"They wouldn't be unhappy with the crowd we pulled in this weekend at many a venue, but we can do better. We just have to work hard."