For well over a year now, there has been so much anticipation among the MotoGP fanbase about Amazon's upcoming MotoGP Unlimited documentary series going behind the scenes in the championship.
From when The Race first exclusively reported on plans for the show at the opening round of last year in Qatar, through to this week's premiere, the hype has been growing – and yet, somehow, the streaming giant has managed to score a massive own goal by fumbling the launch, and the end result has left a bad taste in the mouths of many fans before they've even watched the show.
It's been hard not to get swept up in the excitement around the show's launch, especially after getting the chance to first join some of the series' stars to watch the show in a Madrid cinema and then to sit down last week and watch all eight episodes – because the end product is very, very good indeed.
It doesn't just offer a new look at the MotoGP we all love, it goes beyond similar series by giving a genuine review of what was an exceptional 2021 season. There's the raw emotion, the temper tantrums and the heartache, and we get a real look at how the MotoGP sausage is made, faults and all. It's genuinely hard to criticise the end product.
Sure, there are places were things could be covered better or in more detail, but honestly, such is the strength of the series, any fault-finding would just be nitpicking for the sake of it. It's that good.
It makes me all the more furious, then, that Amazon has managed to so spectacularly mess up the launch through what it has described as a 'technical fault'. When the series launched in the UK and the US, it came with only one option: listening to seemingly computer-generated voices dubbed over the non-English conversations. The end product was, in a word, unwatchable.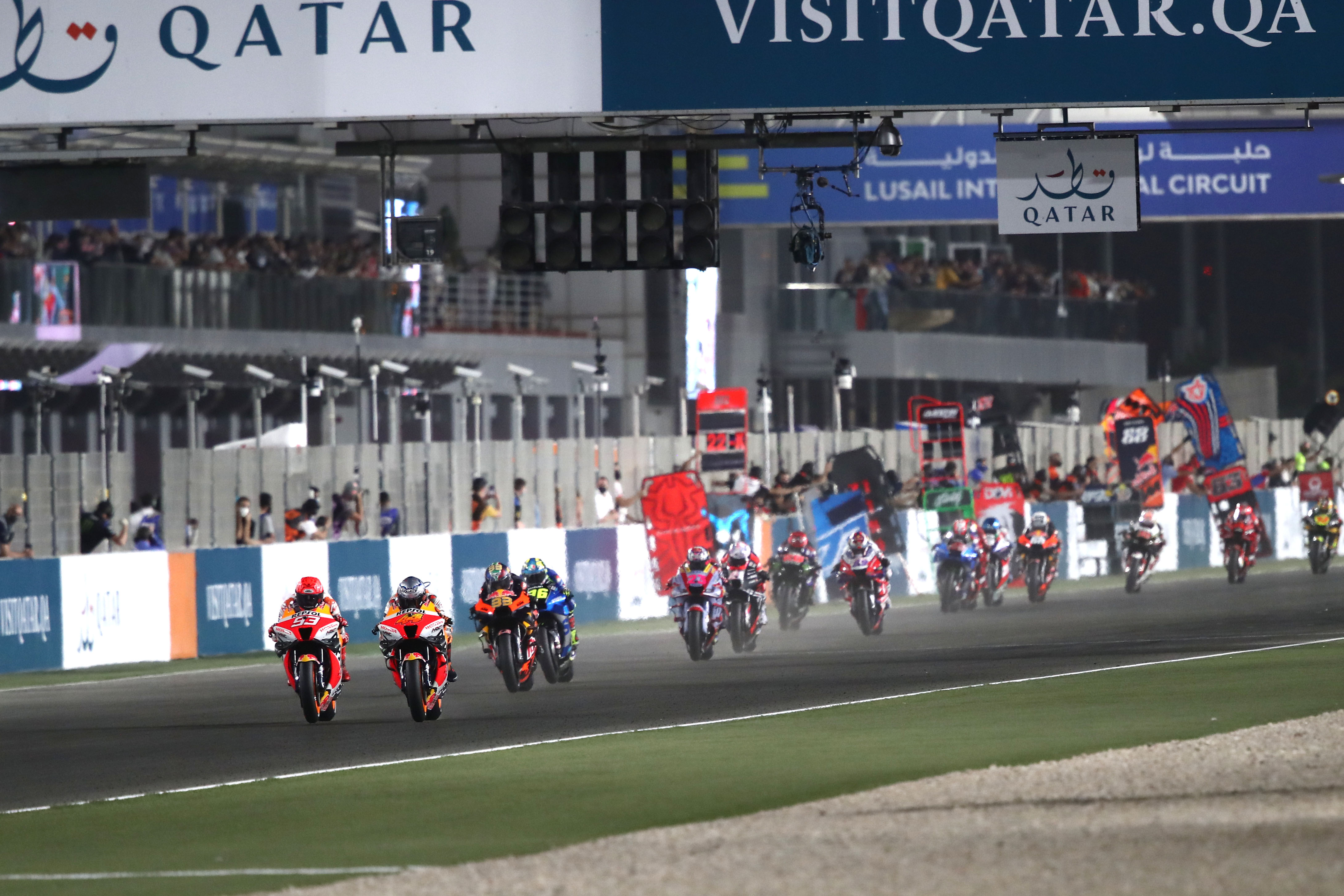 When I got to see my preview copy, it was with subtitles – and it worked perfectly. You got to see the raw emotion of the lines being delivered in their native tongue, not the bland Siri-esque tones of a robotic delivery. For a show all about personalities, the dubbing has stripped emotion completely out of the end product. It totally ruined something glorious.
That doesn't fully capture how angry I am about it. It is awful, truly awful – and that's an absolute crying shame not just as a MotoGP fan but as someone who loves a good binge watch. The difference between what I first saw and what's available to watch right now is almost beyond description, it's that big.
Amazon has insisted to The Race that fixing this is a work in progress, and with other markets getting exactly what the English-speaking world should have (the option to choose between dubbing or subtitles from the beginning) you'd expect it's not a hard fix – but at the time of writing, it's not one that's yet been fully implemented.
There is a workaround, if you want to jump in; apparently the bug doesn't impact the ultra high definition 4K version of the programme, which is listed as a separate show when you search for it.
This problem is also not something that's been in any way acknowledged or admitted to. It's been buried away, with the show dropped from its prime billing on the Amazon Prime Video homepage and the problems have only been confirmed as an actual issue to those media organisations that have chased it up with Amazon.
That means if you're perhaps a casual fan who doesn't follow MotoGP religiously, then Amazon and MotoGP have potentially already lost you after one failed attempt at watching the hot mess that is the dubbed-over version. If the flurry of one-star reviews (a score that the actual content categorically does not deserve) are anything to go by, then there are plenty of those people out there.
However, as it turns out, the technical problems that might have led to a furious reaction from English-speaking fans isn't even the biggest issue – because if you think the people able to watch it were angry, then you haven't heard those who can't.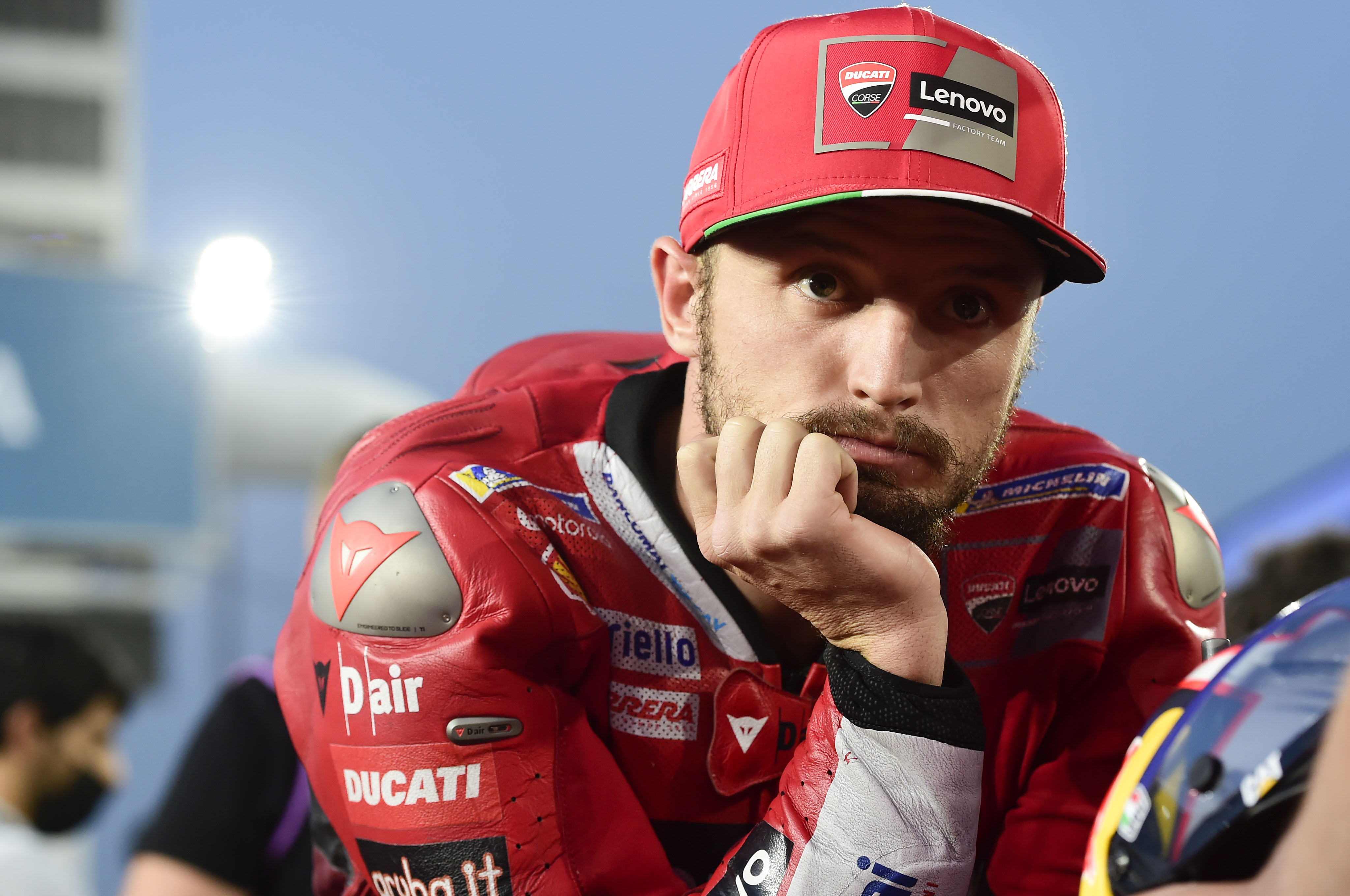 Three of MotoGP's factories are in Japan, one of the stars of its show is from Australian, and its fastest-growning fanbases are in Indonesia and India. Yet shockingly, none of those countries have access to the series.
Instead, it's become yet another Eurocentric MotoGP product, aimed not at key, growing demographics but at the receding ones of old. As a result, it's hard not to see that as a move not to grow MotoGP but rather to prop up previously strong markets gutted in recent years by the wholesale switch away from free-to-air and onto pay-per-view TV.
MotoGP promoter Dorna has been abundantly clear of late how importantly it views MotoGP Unlimited to the whole future of the series, obviously looking in particular at what Netflix show Drive to Survive has done for Formula 1.
But in reality, the way in which an excellent product has been so badly delivered isn't going to do much to help anyone. That is, quite simply, a crying shame.