In the wake of Yamaha's string of dramatic announcements about Valentino Rossi, Fabio Quartararo, Maverick Vinales and Jorge Lorenzo, The Race's MotoGP correspondent Simon Patterson held a social media Q&A with readers.
Here's the Q&A session in full:
Do you think we'll see Rossi & Lorenzo back together on the Petronas bikes in 2021? If yes, do you think there will be a wall up in the garage!? (@DRAutoart)
"Rossi and Lorenz won't be team-mates at Petronas, and I don't think Rossi will ride for another satellite team when he could just start his own.
"Lorenzo riding for VR46? All I'm saying is, their relationship isn't as bad as everyone thinks it is!"
Do you think @YamahaMotoGP now has all the pieces (@lorenzo99 / @FabioQ20) of the puzzle to see one of the riders become world champion? If @ValeYellow46 can still be competitive, do you see him racing in his own team? With another teammate (if so, who'd it be?)? (@slmt46)
"Yamaha has a forward-facing structure for the first time since Lorenzo left the team, and it will absolutely reap the rewards of it in 2021/22.
"I think there's a good chance of Vale racing for his own team, and who better than his brother Luca Marini as team-mate?"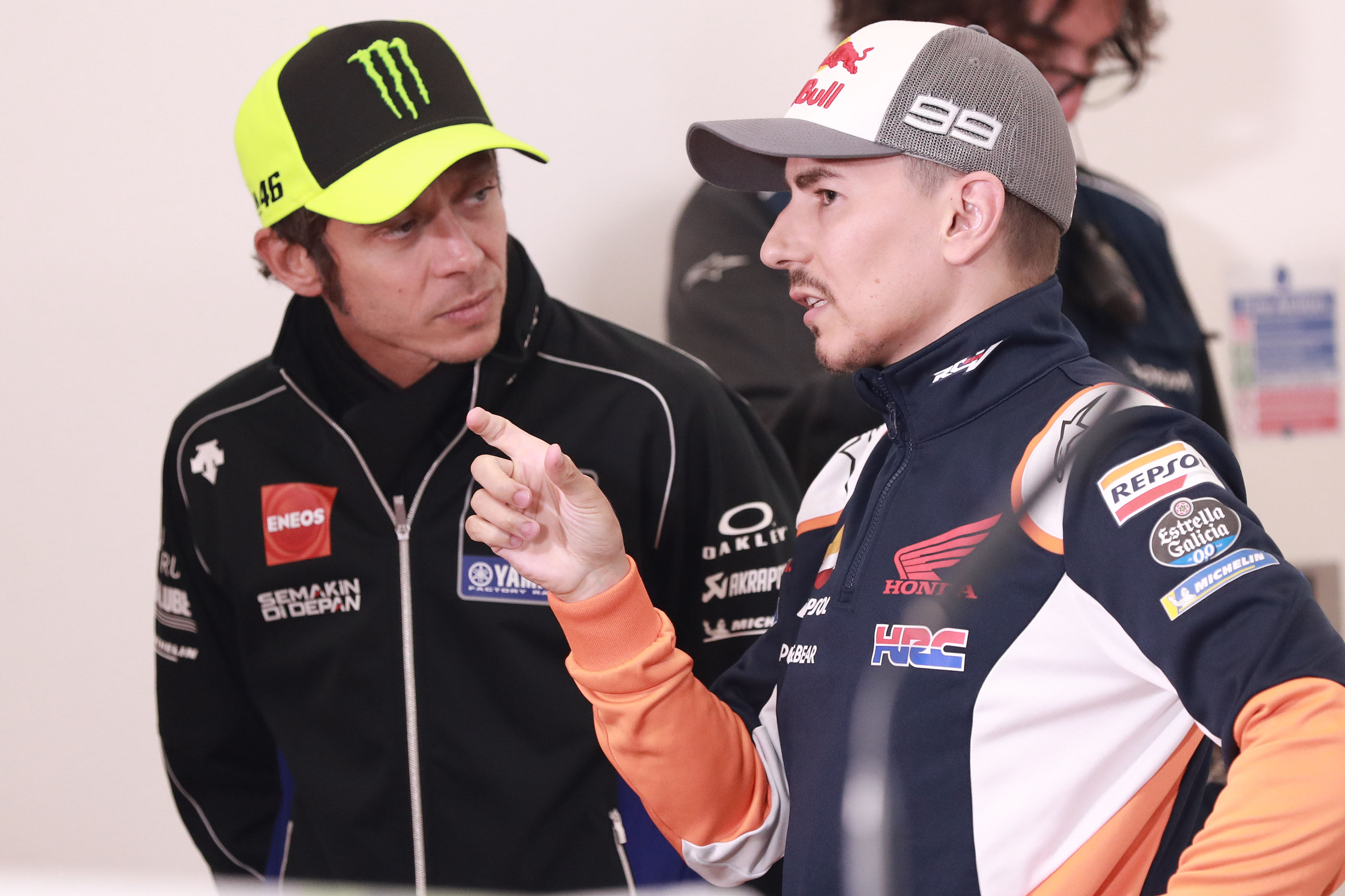 Should @FrankyMorbido12 have fantastic opening races (let's say podium), do you think Ducati (or others) might try to sign him, and, more importantly, would he ever be tempted? Or do you think it's almost certain he'll re-sign with Petronas, cause of his Vale ties? (@cristinaj71)
"There'll be a number of hot properties for 2021 now two are off the market, and I think Ducati will absolutely make an approach to Franco.
"They should also be looking at Jack Miller, Alex Rins and Joan Mir, I reckon."
What were the reasons behind SIC Racing's [Petronas SRT] brilliant first season in MotoGP? (@woodelliot_)
"An incredible rider, first and foremost, supported by a hugely experienced team.
"The smartest move that they made was building a team who were able to identify that Fabio was the right man for the job, then leave him to it."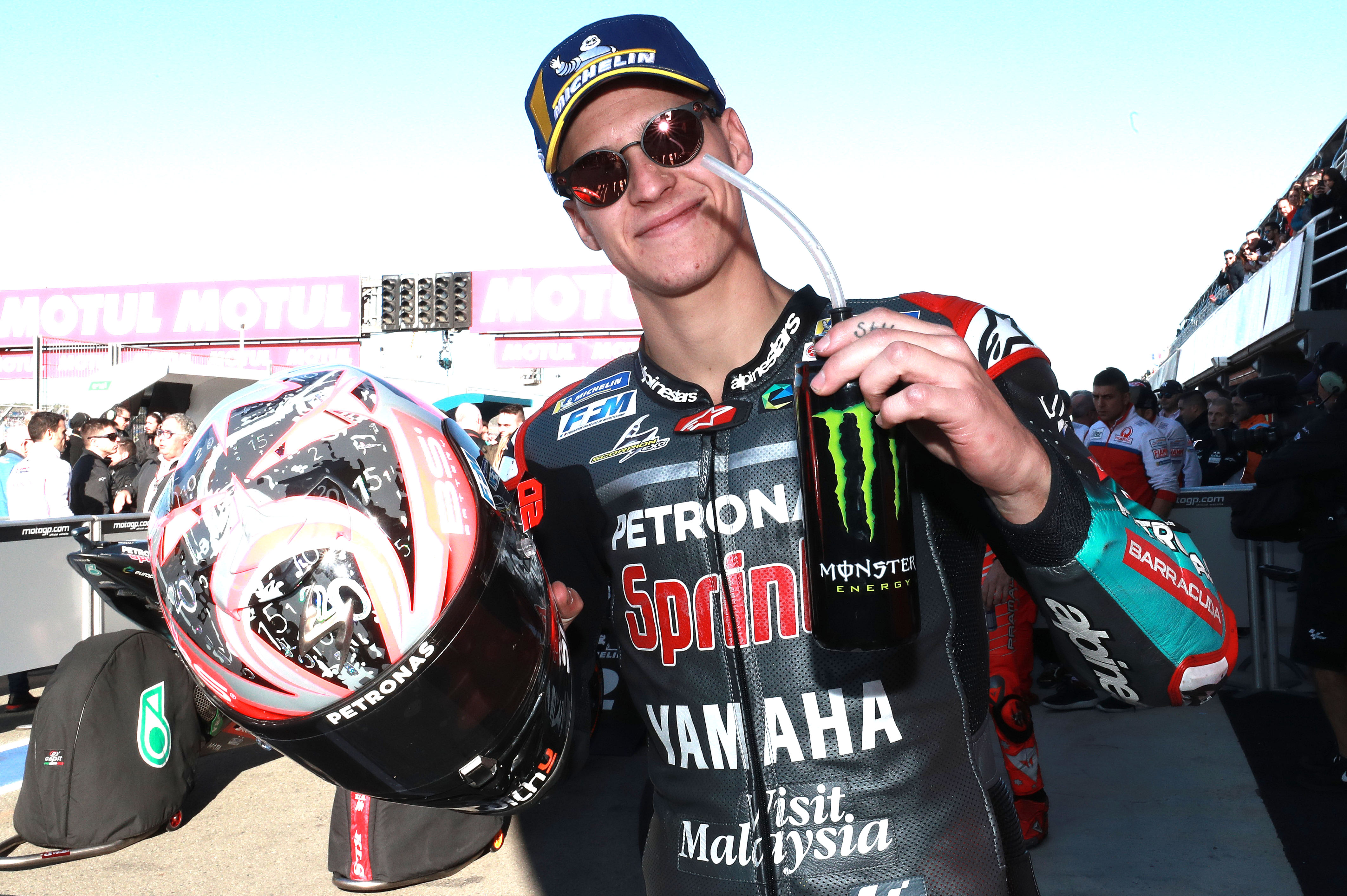 Given technical creativity is now so important, which team do you think have the best development performance? It can be an individual or as a group. (@Li_Kaiwen)
"Ducati has the most creative development team – you only have to look at how others copy their innovations to see that. Aprilia actually has a quite interesting approach too, and I think it will slowly pay off for it.
"The Japanese teams tend to be a little more… rigid!"
Who will take the second seat at Petronas in 2021? (@pifflenick)
"Difficult to answer just now. They'll be looking at Moto2 talent to cherry-pick Fabio's replacement, but it could take a while for some people to shine.
"Also depends on what VR46 do – if they don't step up, then I'd imagine one of the Academy guys like Marco Bezzecchi might get a chance at Petronas."
Is there still talk of a SAG Suzuki independent outfit for 2021? And would you see [Takaaki] Nakagami as a good fit should Suzuki be able to net him a similar deal to that of Petronas with Yamaha? (@RSUoffical)
"I haven't heard rumours about the SAG/Suzuki link-up since I first reported it back in June.
"But Suzuki is still keen to have a second team on the grid and will be looking for a partner.
"I think Nakagami is very much a Honda rider, at least for a few more years."
Keep an eye on The Race on Twitter for more Q&As with our star writers