If Andrea Dovizioso's talks with what is currently the Petronas team come to fruition and he rejoins the MotoGP grid for the final part of 2021 and into 2022 following Franco Morbidelli's promotion to the factory squad, it'll be the first time since 2012 that Dovizioso has raced a Yamaha.
And it would be the second time in his career that he grasped a Yamaha lifeline after a rocky period, seizing a chance to prove himself again after a period out of the spotlight.
When Dovizioso last jumped on an M1 nine seasons ago, he arrived at Tech3 direct from three seasons with Repsol Honda that ended somewhat ignominiously.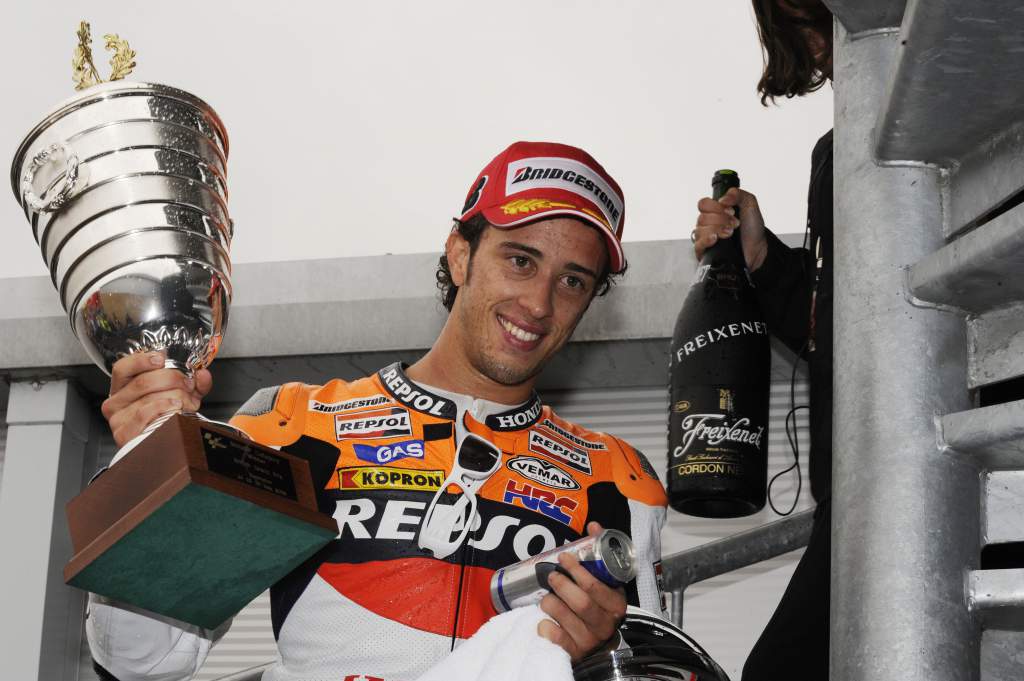 Signed in 2009 to partner Dani Pedrosa, Dovizioso had got off to a good start with the team by taking an impressive victory at Donington Park in the pouring rain in that first season.
But despite consistent podium pace from Dovizioso in 2010 – good enough for fifth in the championship – Honda was left in a difficult position.
It had already extended Dovi's deal for 2011 before it realised that Ducati's 2007 world champion Casey Stoner was on the market.
Having not won the title since its surprise crown with Nicky Hayden in 2006, Honda moved to snap up Stoner and to force Dovizioso out of the team – or at least that was its intention until the lawyers got involved.
Already with a contract, Dovizioso's camp insisted that he was going nowhere, forcing Honda to take the now-outlawed step of running three works machines, fielding the Italian alongside Stoner and Pedrosa.
Despite being the unwanted member of the team, he went on to have a successful year, too, finishing the 2011 season behind only champion team-mate Stoner and factory Yamaha rider Jorge Lorenzo – and beating Pedrosa to third by nine points despite the Spaniard taking three race wins to Dovizioso's none.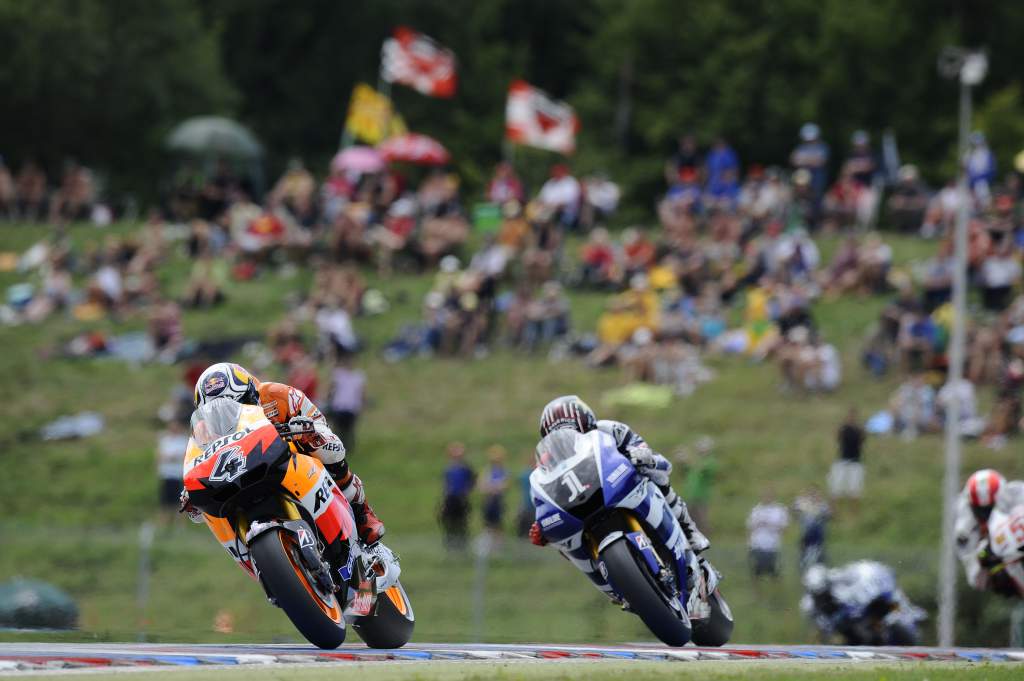 Yet it was Pedrosa who was retained for 2012 and Dovizioso who was cast aside by HRC, leaving him scrambling to find a seat and willing to take whatever was offered to him; in this case, a satellite Yamaha at a relatively underfunded team in the shape of Herve Poncharal's Tech3 outfit.
It didn't look particularly great for Dovi at the time as he joined Cal Crutchlow at the team.
Tech3 had employed Colin Edwards, James Toseland and Ben Spies – all World Superbike champions – in recent years, and scored just four podiums in the preceding four seasons.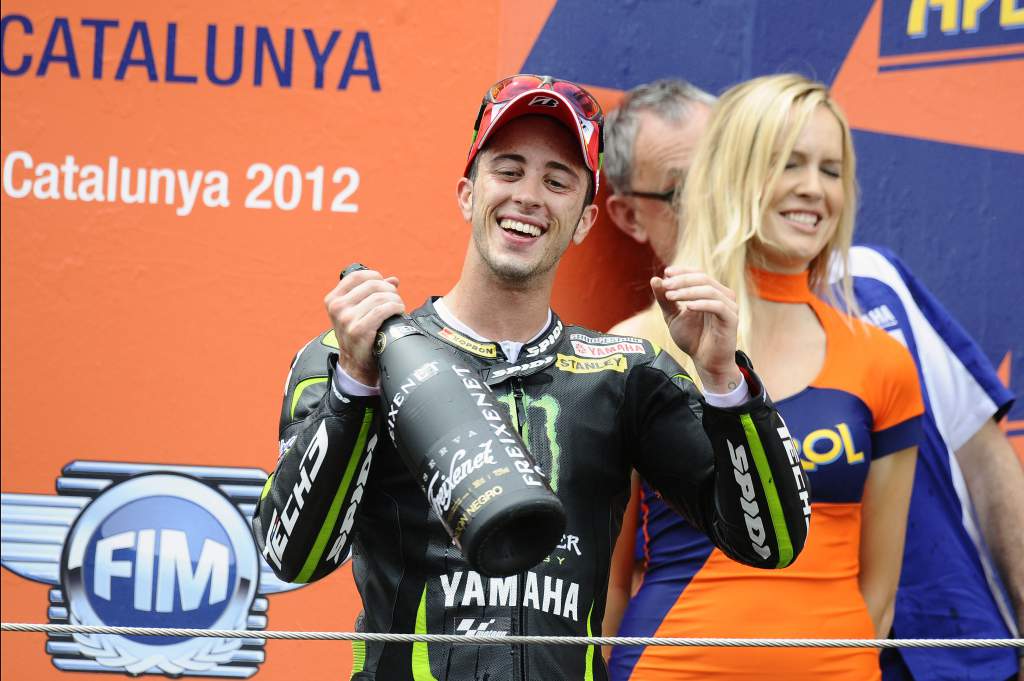 Which really goes to show just how impressive Dovizioso's incredible run of form in 2012 was.
Though he took some time to get used to the Yamaha style, it was only five races in that he first stepped onto the podium at the Catalan Grand Prix.
But he didn't leave third place for five of the next seven races, looking remarkably consistent behind former team-mate Pedrosa and Yamaha rider Lorenzo – and, in the early part of the season, even outperforming his Repsol Honda replacement Stoner.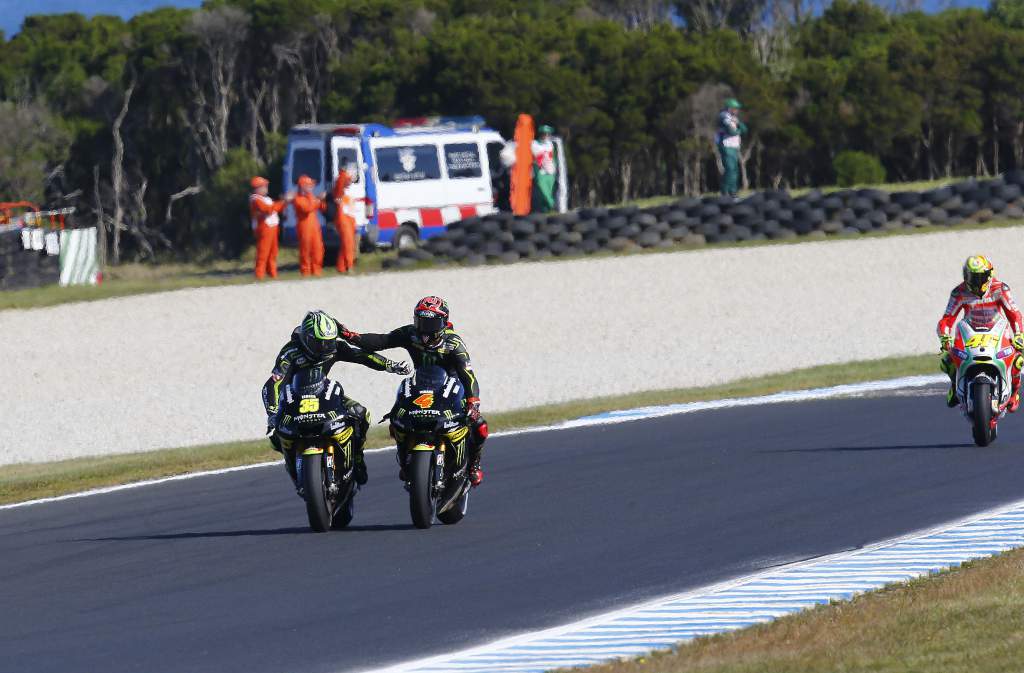 Ending the season fourth overall despite once again failing to take any victories, Dovizioso was ahead of the second factory Yamaha of Spies, outscoring him by a huge 218 points to 88 as the American battled injury and crashes.
In fact, so impressive was Dovizioso's run of form, he only had to spend a single year in Yamaha's satellite team before being offered what turned into his golden ticket: an opportunity to replace Valentino Rossi as a factory Ducati rider.
Taking his time with the squad by sticking with it through the dark days of development hell with the Desmosedici, he was rewarded for his loyalty in due course with a bike that eventually proved to be an able championship contender.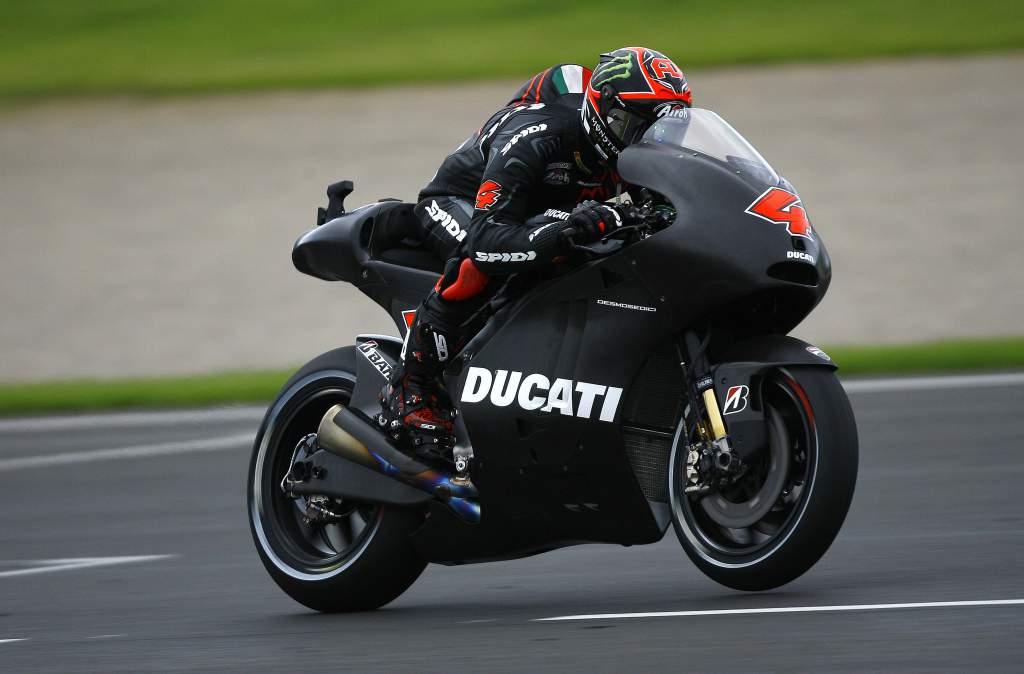 Three times a runner-up to Marc Marquez in 2017, 2018, and 2019, Dovizioso was able to get back to winning ways on the Italian machine for the first time since his debut year at Repsol Honda, too.
He had to wait seven years between his first and second MotoGP wins, but it shows Ducati's development curve that he only had to wait seven months for the third at Mugello in 2018 – and a mere seven days for number four at Barcelona.
That he ended up with 15 victories by the time he left Ducati last year shows just how good a rider he was able to develop into in the end.
And despite unceremoniously splitting with Ducati at the end of a disappointing 2020 season, he has once again been offered a lifeline back through a satellite Yamaha team.
If history has taught us anything, it's that this time round he's got a bit of an advantage for 2022 should he be able to make his debut sooner rather than later.
Just as Dovizioso needed time to get the hang of the Ducati after riding a Yamaha, the Yamaha he's now heading for is a very different motorcycle in character and riding style to the Ducatis he's been used to.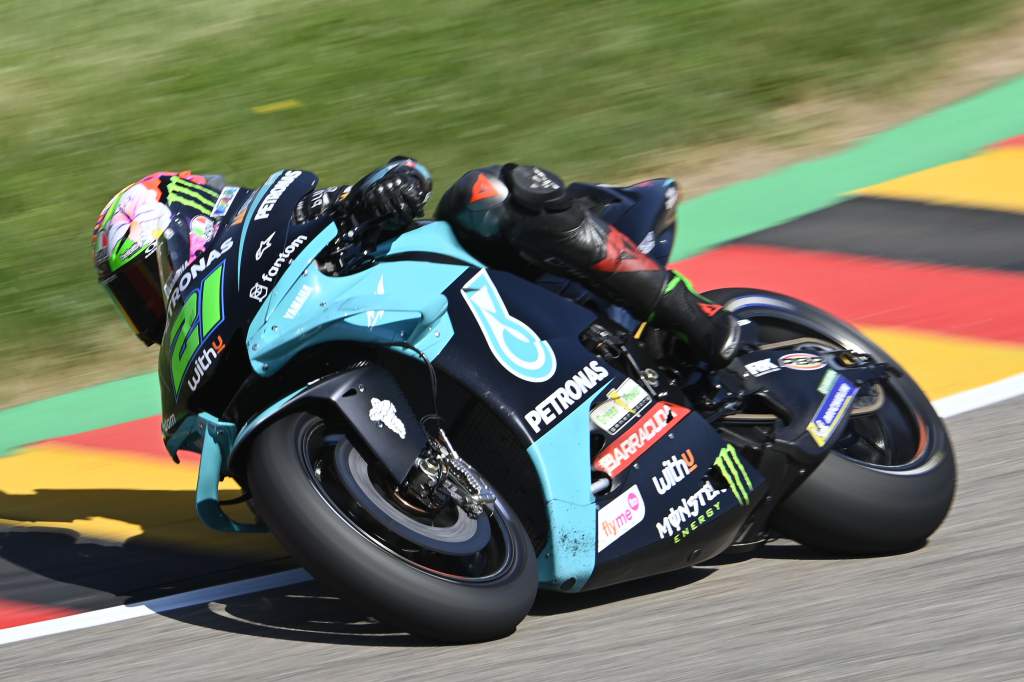 It will take time to adapt Dovi's late-braking style to the new machine's cornering ability. Yet with the chance to make his debut in 2021 and to get up to speed with no championship on the line, it stands to reason that he should be able to go fast from the opening round of the next year.
Should that happen, there'll be more than a few worried faces from some of his rivals.
Dovizioso might be 36 years old when next year's title race kicks off, but Rossi has shown us that old dogs can learn new tricks – and Dovi is more than capable of a surprise or two.