We love the Indianapolis 500 not just because it offers up a fierce test of man and machine, but because it's so unpredictable and you need a good amount of luck as well as skill to take home the Borg Warner winner's trophy.
But if it is so unpredictable, why award it double points?
The 500 is already deemed by many drivers, teams and fans as on-par if not a bigger prize than the IndyCar championship. So there's no need to incentivise teams any further. It's already the race everyone wants to win.
You may be shocked to know that Scott Dixon won the IndyCar title based on his Indy 500 performance. OK, that's not strictly true, he won it because he had a fantastic year. But if you strip away the inflated Indy points, the title could well have gone to Newgarden.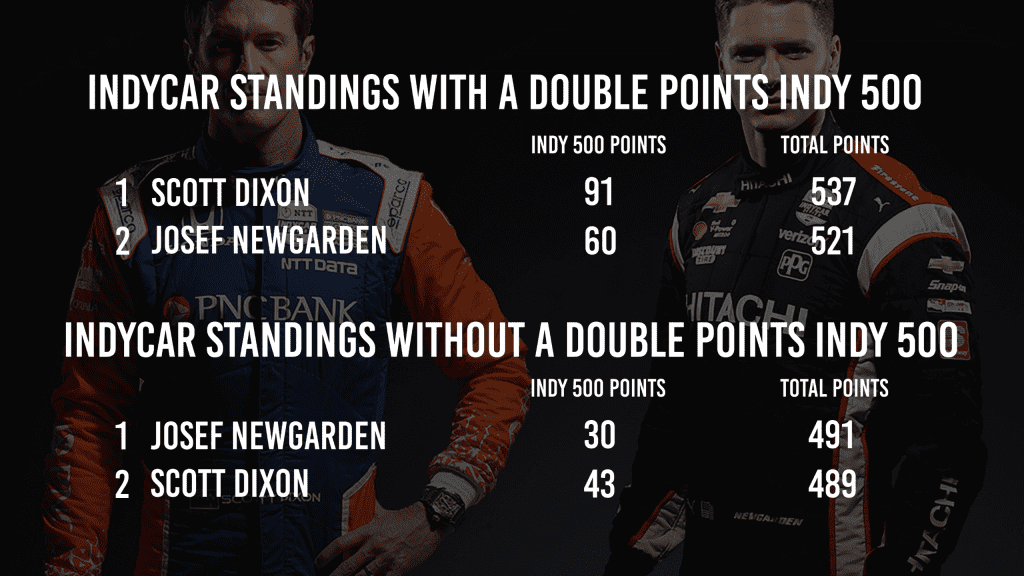 Dixon scored eight points for qualifying second – nine points goes to the pole winner, Marco Andretti in 2020 – and then double the usual tally of 40 points for second to 80. Add the eight for qualifying – and the IndyCar-standard extra point for leading a lap and two points for leading the most laps – Dixon nets 91 points, 11 of those not related to his finishing position at all.
Newgarden finished fifth in the Indy 500 without any bonus points, giving him 60. He lost the title by 16 points, and if the standard points procedure applied, Dixon would get 43 and not 91 for the Indy 500, while Newgarden would get 30 instead of 60. Newgarden would have won the title by two points.
Of course, had the points been different both drivers may have approached things differently and maybe Dixon would have overcome the deficit to still take the title. We'll never know. All we can do is assess the data we have, and it points to Indy having an enormous effect on the 2020 championship. It hasn't always changed the champion, but it always mixes things up.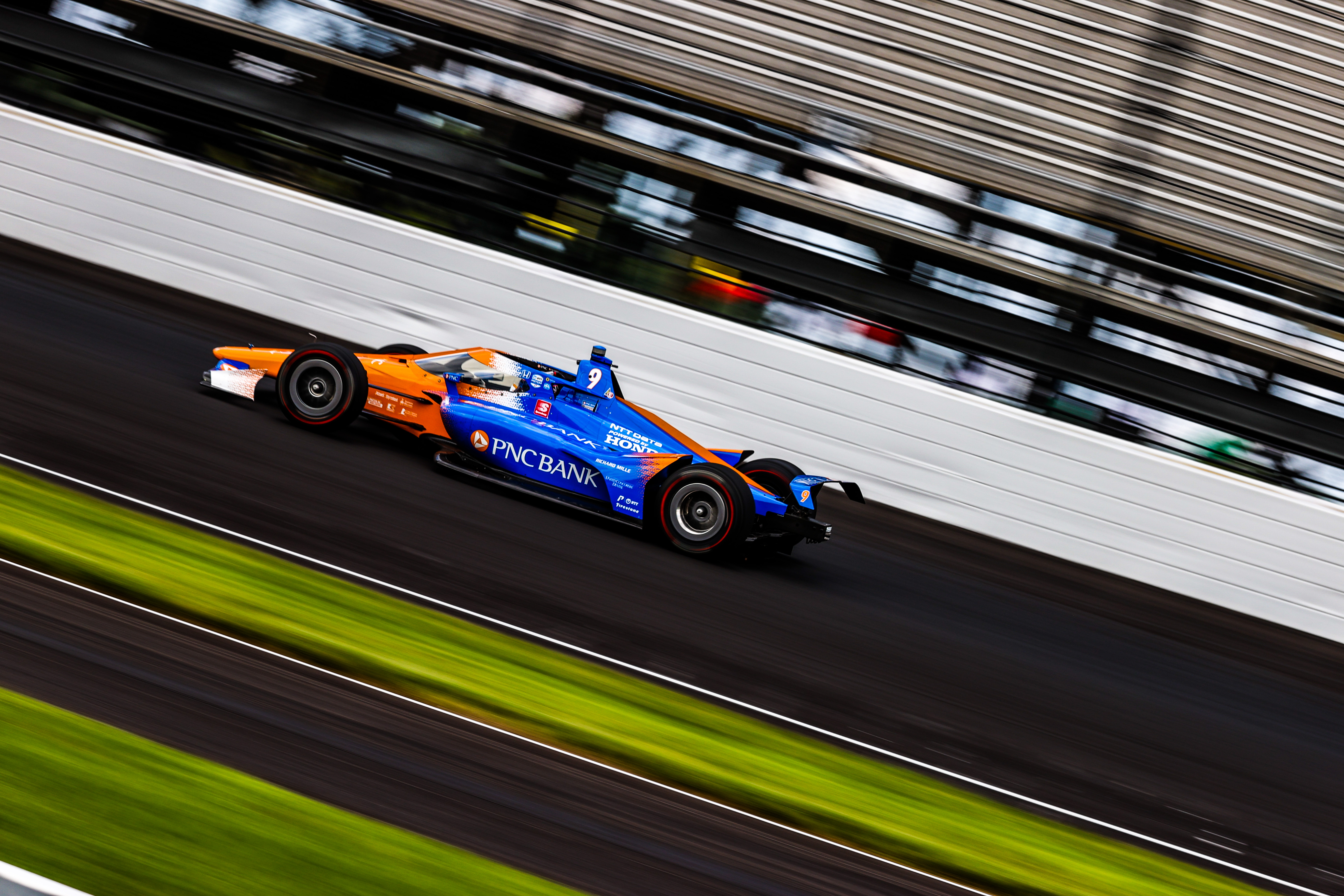 I am not saying Scott Dixon wasn't a worthy winner of this year's championship because he was, and he continues to amaze those capable of appreciating how good he is. But I dislike the role that the Indy 500 played in the equation.
If the logic behind double points at Indy was to encourage drivers and teams to go for a win even more (not necessary at arguably the world's most prestigious motor race) the double points here doesn't work in practice.
Adding a double-points finale to a championship works, because it puts pressure on the leader and gives a driver who may have been out of contention a chance to gamble everything and get back in the hunt. I totally understand that logic even if, as a purist, you can argue it's a bit gimmicky.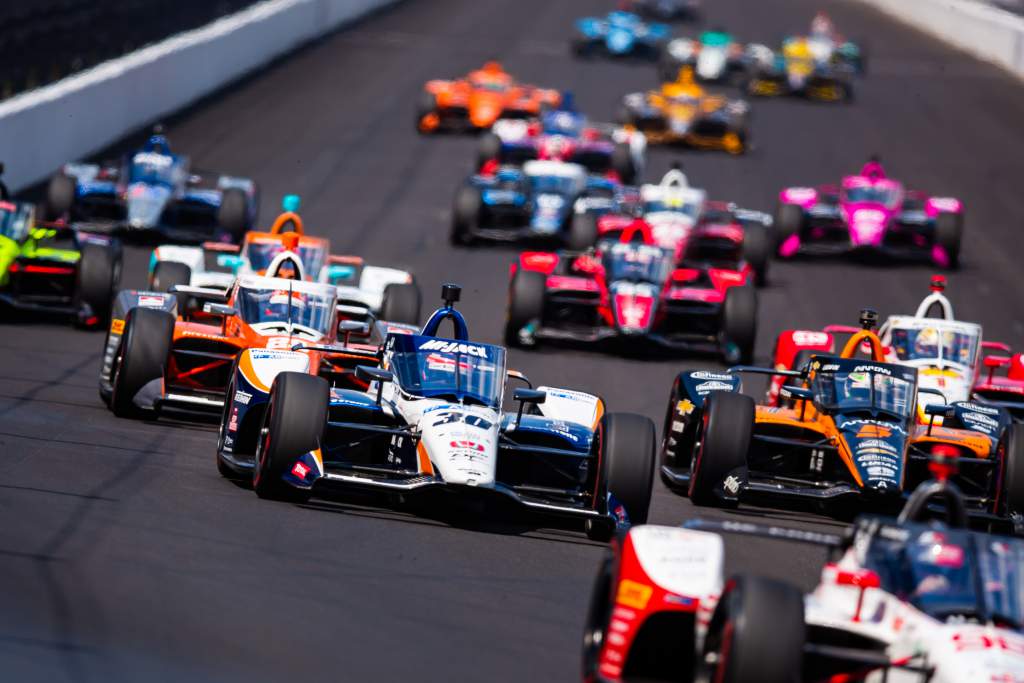 The 500 comes in the first half of the year, before the championship has really played out. If you're a sensible team and you realise soon on in the race that you don't quite have the car to challenge for a win, because there's double points on offer you have to settle – not gamble – to make sure you're not giving a way twice as many points as you would lose in any other race.
Let's play this out real-time, mid-race. There's 100 laps to go in the Indy 500 and we're pitting The Race's #20 car. We're running seventh and we haven't made much forward progress. We can stay out; short fuel to gamble on strategy; take a major spanner to our set-up and change things significantly – all in hope of becoming a contender.
However, if we do that and fail, we lose double the points we would if we hold position and fight for that seventh place. We know our rival will also decide not to gamble as, if you can't win at Indy, you may as well put yourself in a better position to win the championship…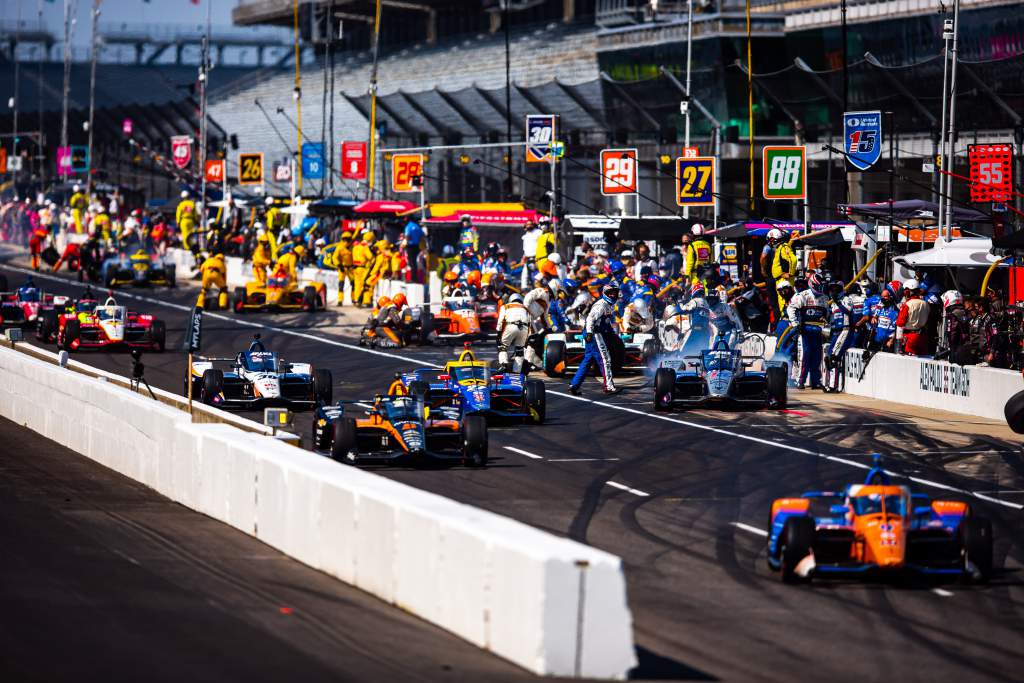 I actually think it would be better to award normal points at the 500 as the teams in that position might be more risk averse and go for it.
There's no magic wand and by the time the race comes the teams and drivers have racked up considerable mileage and dramatically improving the car at that stage is tough. But there's still things you can do to alter it and strategy calls that can make a huge difference to performance.
People might think having double points makes drivers and teams gamble, but the points value to the championship can take people out of the equation via being scared of losing so many points midway through the season.
I think it would only work as a positive for the event to award the regular amount of points. It may appear counter-intuitive, but peel back the initial cynicism and you'll find the correct answer. Neither the IndyCar series nor the Indy 500 need double points for one of motorsport's best races.